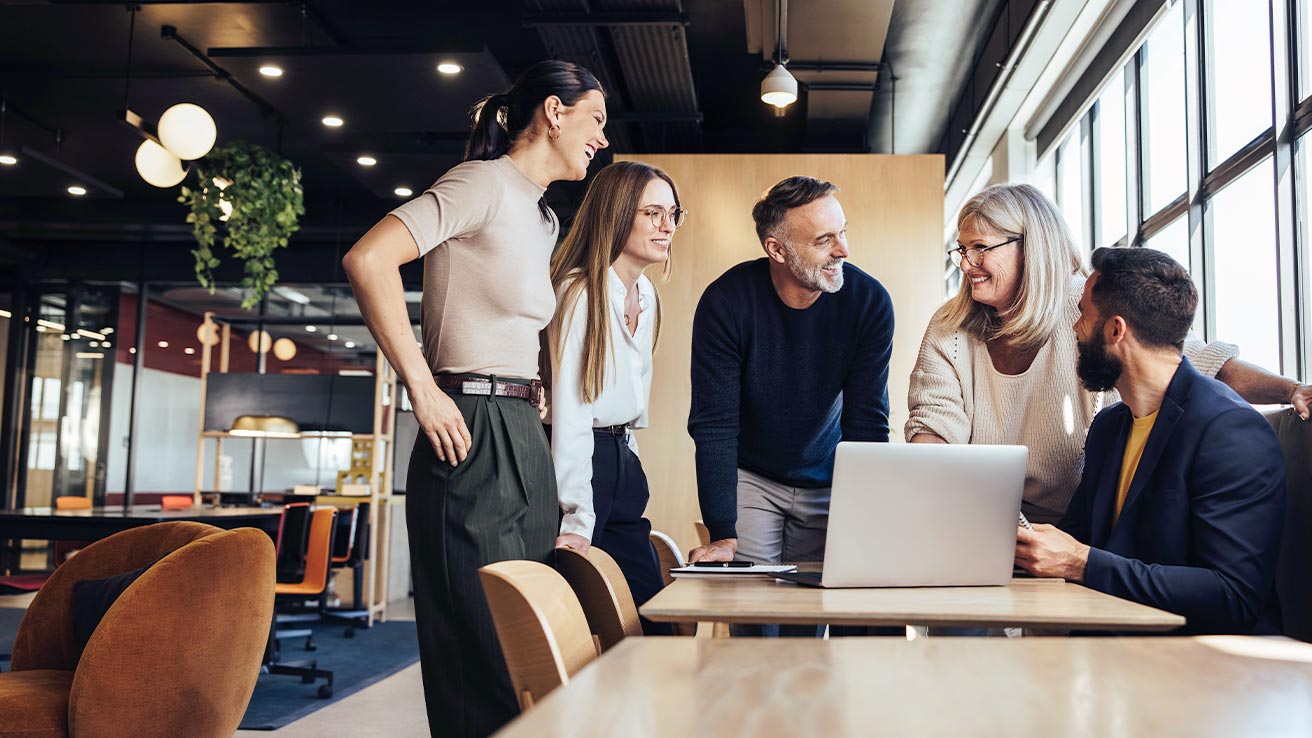 Whitepaper
The competitive advantage CX and IT leaders need.
Explore the trends pushing organizations toward customer experience transformation, and how businesses can create seamless CX at scale and speed by becoming composable enterprises and democratizing IT.
See more
Composable enterprises and democratized IT can transform CX.
CX continues to cement its importance as a strategic imperative. And by shifting to a composable enterprise driven by democratized IT, organizations can create a unique opportunity to radically deliver amazing customer experiences faster—while transforming their operations.
In this whitepaper discover:
The importance of great CX

The three common mistakes leaders make when enacting change

Why enterprises need to embrace becoming composable and democratizing IT

Six key recommendations to build a composable, democratized approach

The platform you need to deliver modern CX