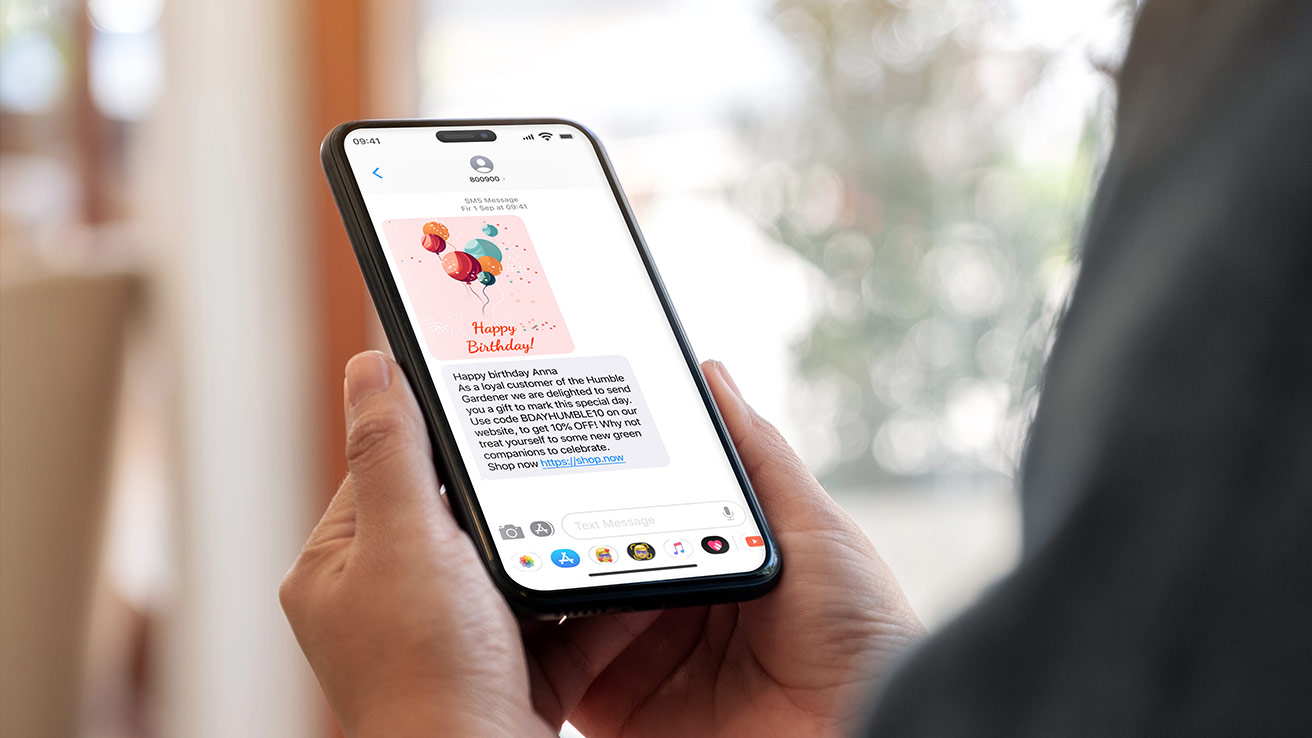 MMS
Boost engagement with MMS
messaging 
Capture customer attention with images and videos that define your brand's messaging experience with MMS.  
Talk to an expert
Why MMS is a powerful channel.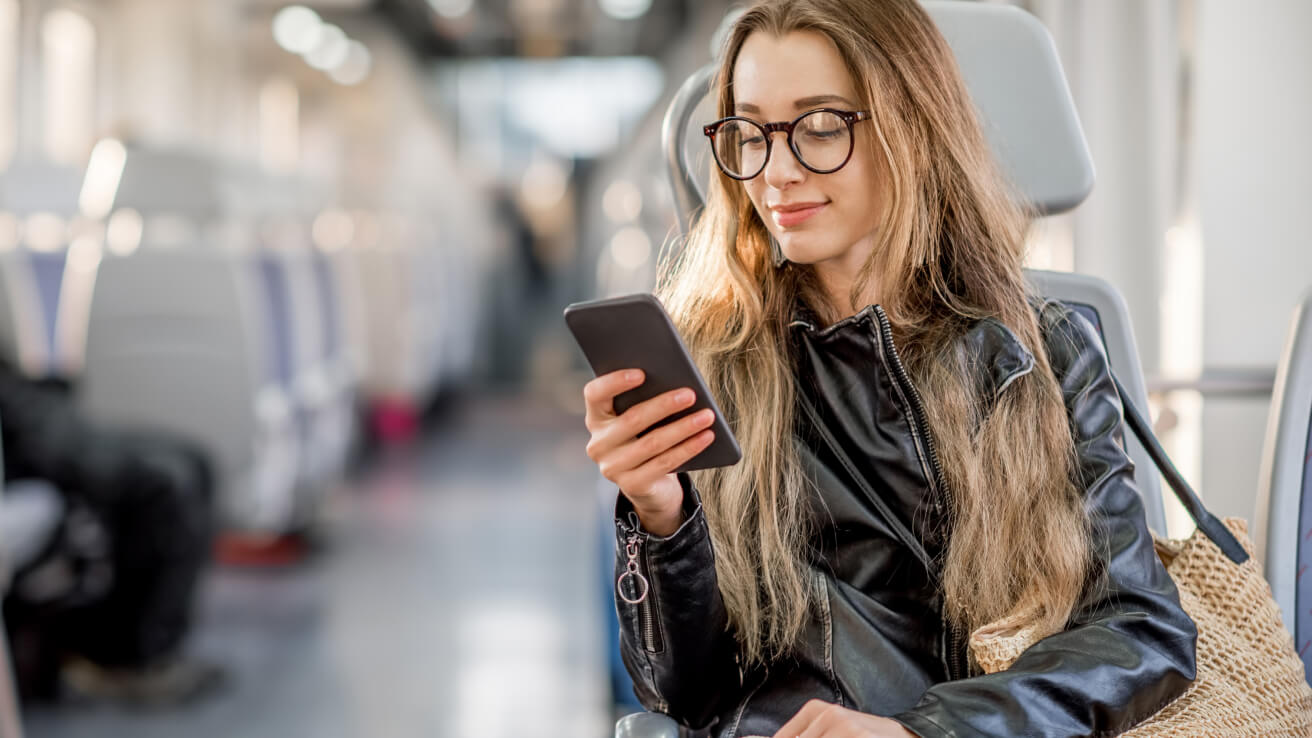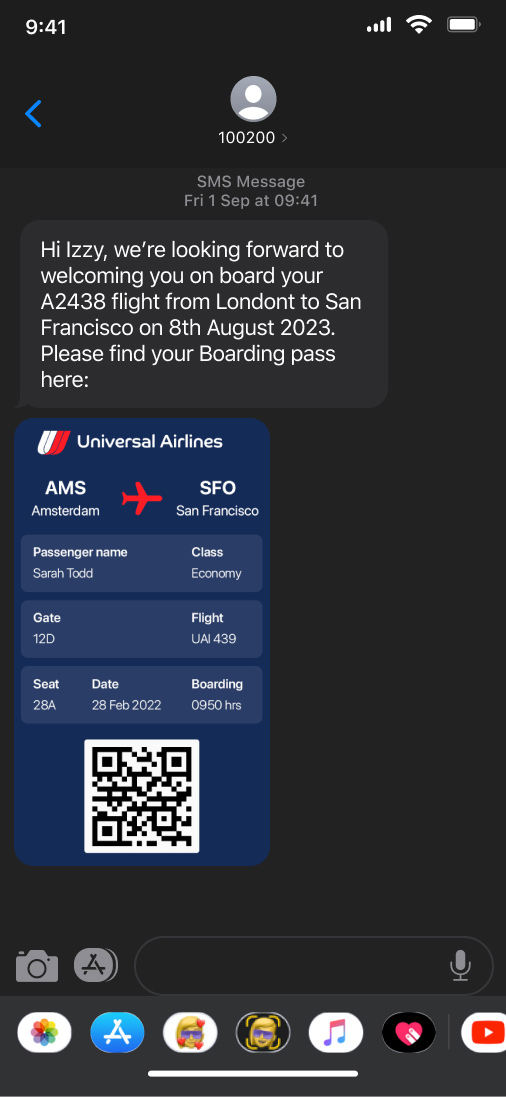 Our brains process visuals 60,000x faster than written words. Combining extensive functionality with the ability to work on nearly all handsets send a variety of media with MMS such as:
Images

Videos

Audio files

vCard

QR codes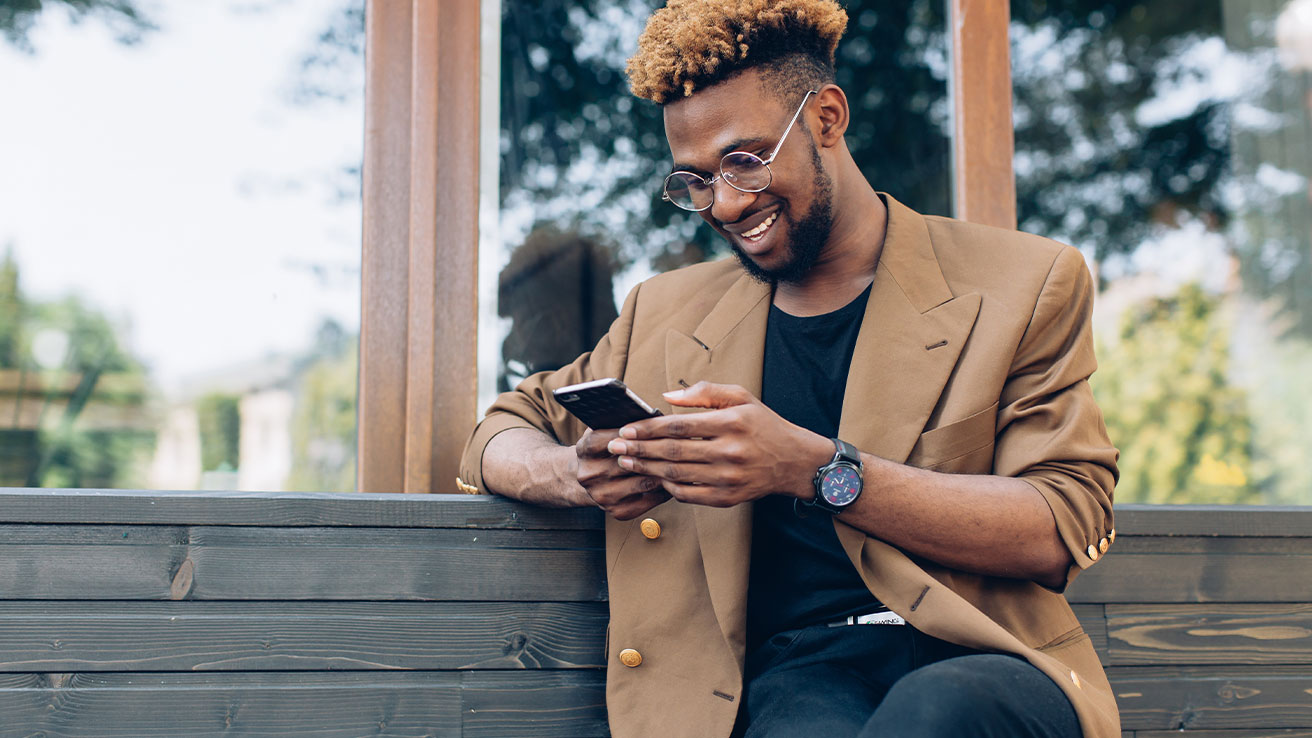 Capture customer attention
Deliver more per message
Send dynamic messages packed with rich media. Say goodbye to fragmented information and hello to comprehensive content in one place. With the added advantage of subject lines, your messages will have even more of an impact. 
Make your brand stand out
MMS enables you to deliver a branded experience to a massive audience. Personalize images, vCards, and more to be instantly recognizable and demonstrate personality to showcase your brand to boost engagement, sales and customer satisfaction.
Harness the power of multimedia MMS messaging.
8x
More likely to be shared
Rich content captures attention and helps grow your brand
98%
Open rate
Ensure messages of all types are read by customers
30%
Improvement to campaign results
Get more return from your campaign efforts
Maximize engagement across a variety of use cases.
Acquisition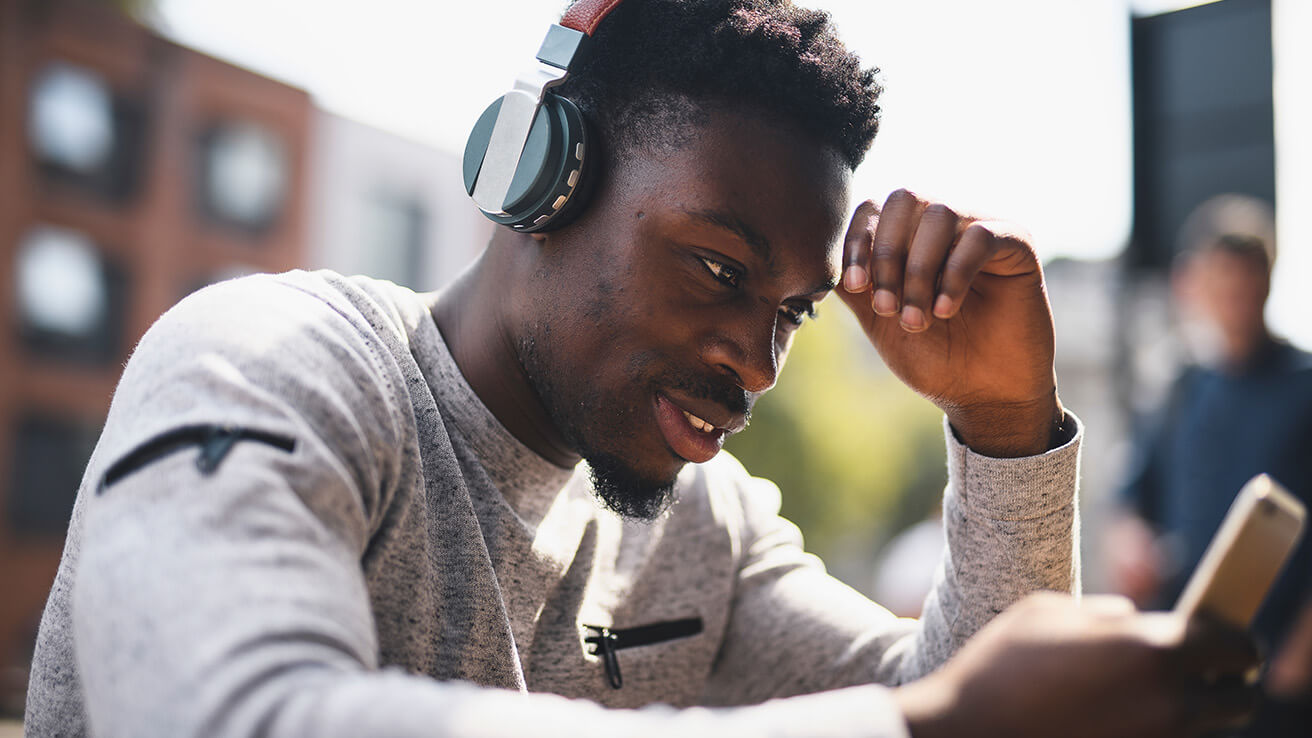 Supercharge engagement, drive conversions, and effortlessly gather crucial customer data. Streamline onboarding with customers able to activate their accounts by simply texting pictures of relevant documents.
Coupons and promotions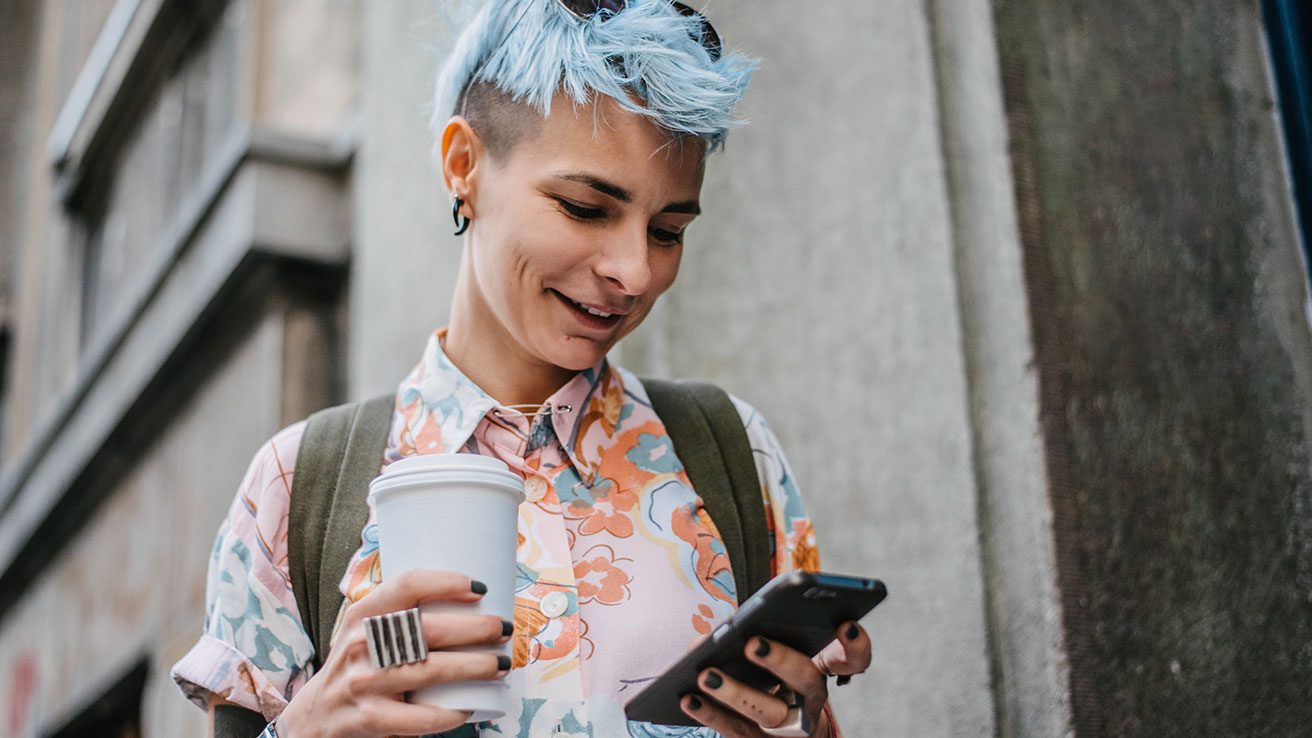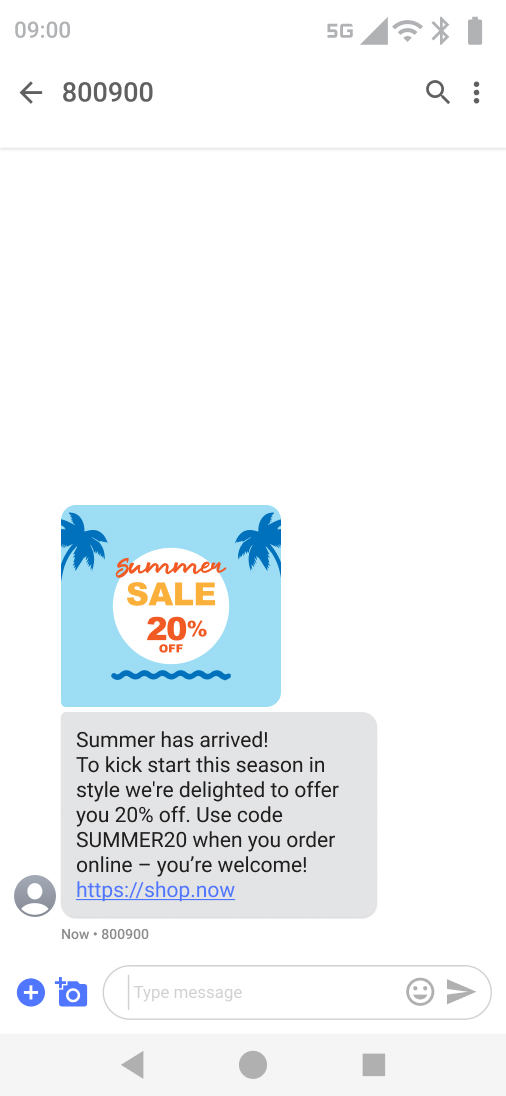 Elevate your campaigns with eye-catching personalized promotions and coupons that cut through the noise to drive sales.
Engagement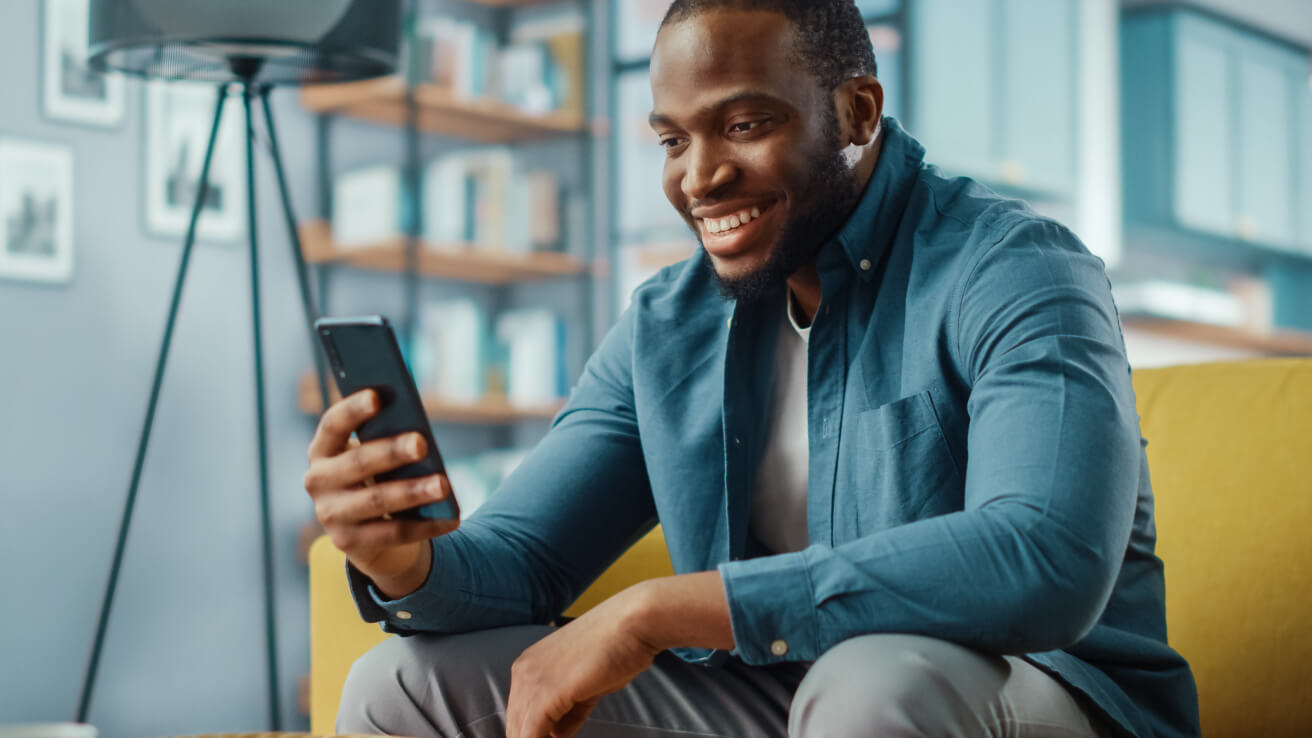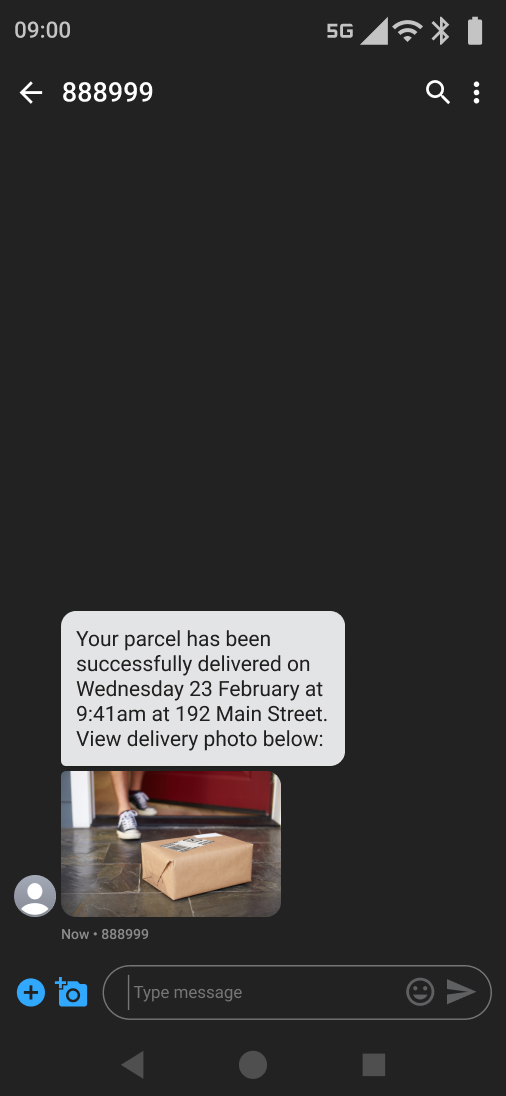 MMS messaging can be used hundreds of ways to streamline complex operational processes. From delivery updates with proof of delivery to insurance claims with images of damaged good, the possibilities are endless. 
Loyalty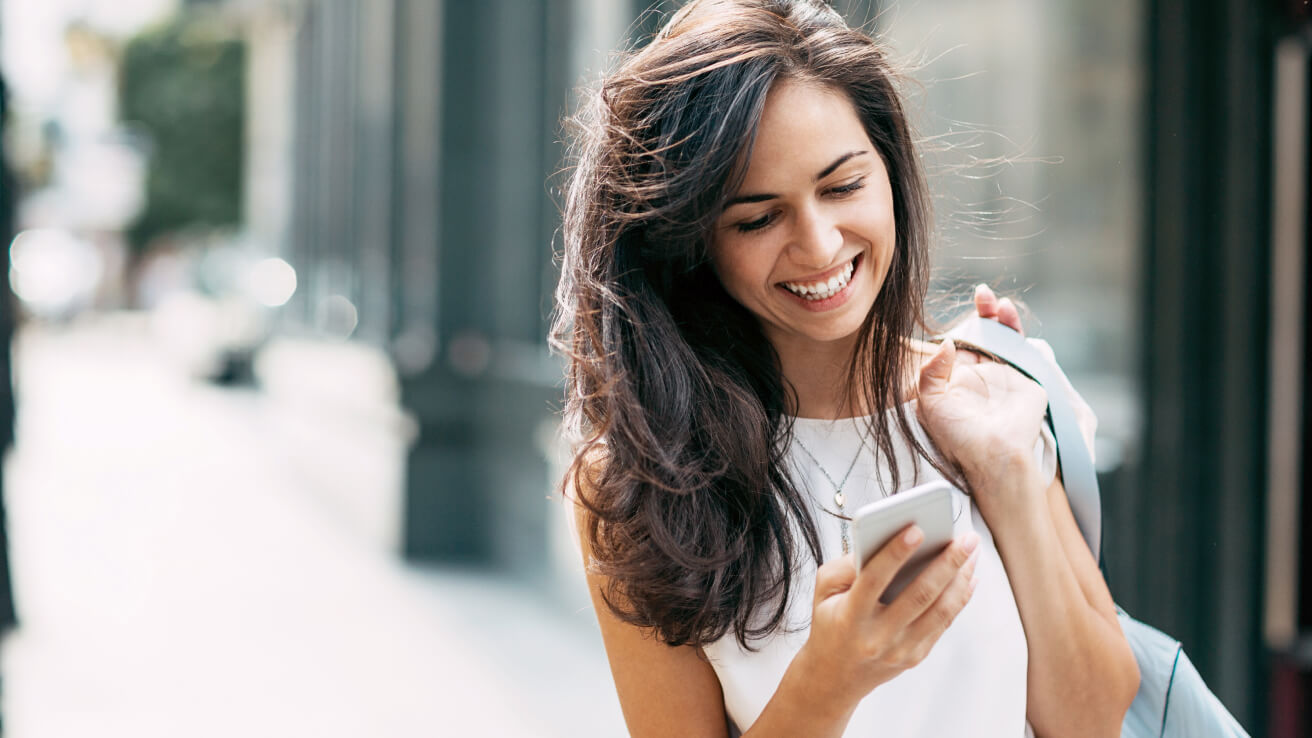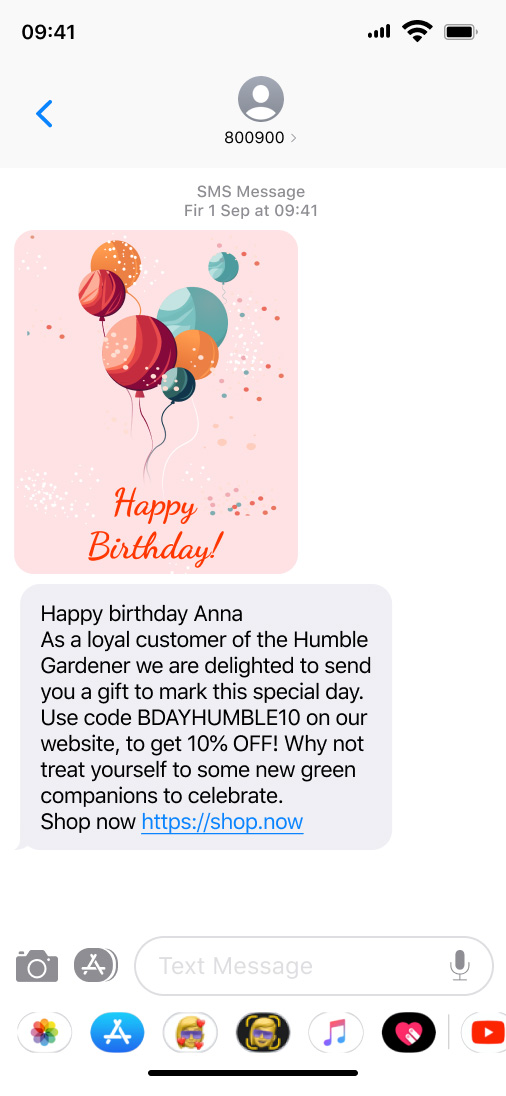 Create a personal connection by incorporating customer names and pictures into personalized reminders and recommendations, heartwarming birthday messages, or a special shout-out from a beloved brand or character.
Customer service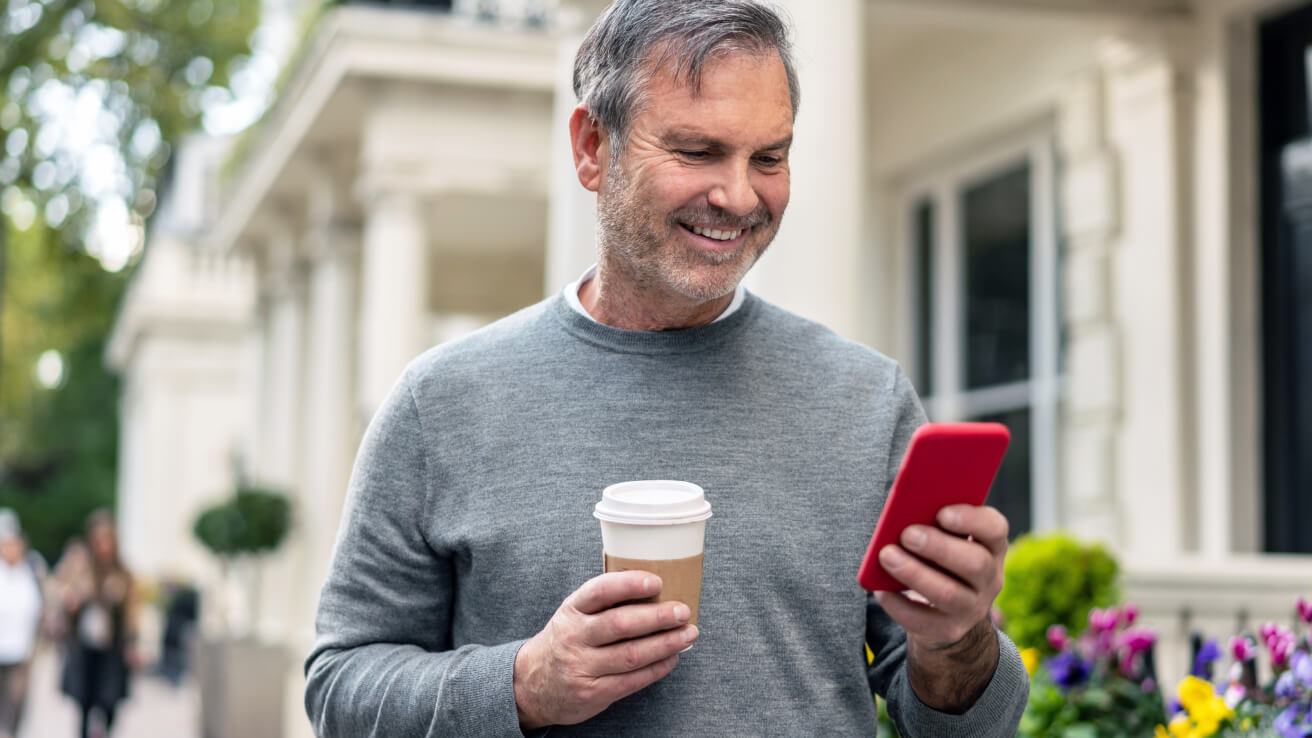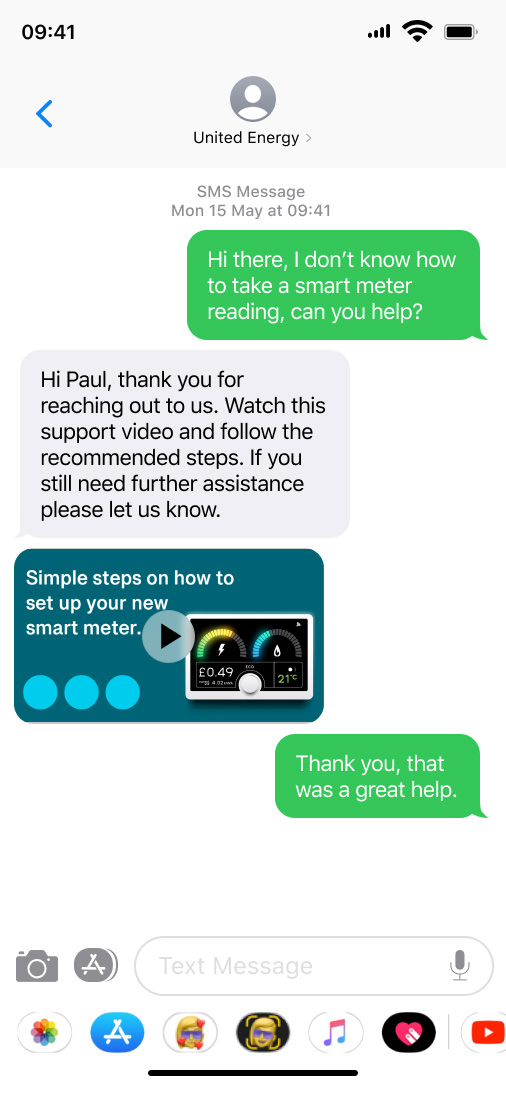 Simplify even the most complicated customer support interactions. Empower and help customers by using MMS to send longer text instructions, picture messages, and how-to videos to solve their issues faster. 
Tier 1 Connectivity
We have direct connectivity and relationships with all major carriers across the US, UK, and Canada. We ensure that your messages are delivered to customers no matter where they are.
Reliability
We champion reliability, offering a high-availability cloud deployment across multiple geographic regions, automated monitoring, and zero-downtime upgrades.
On-demand support
Need help? Engage with our expert team at any time. Harness 20+ years of experience to design and implement messages experiences that customers love
Easily build and integrate MMS with Webex.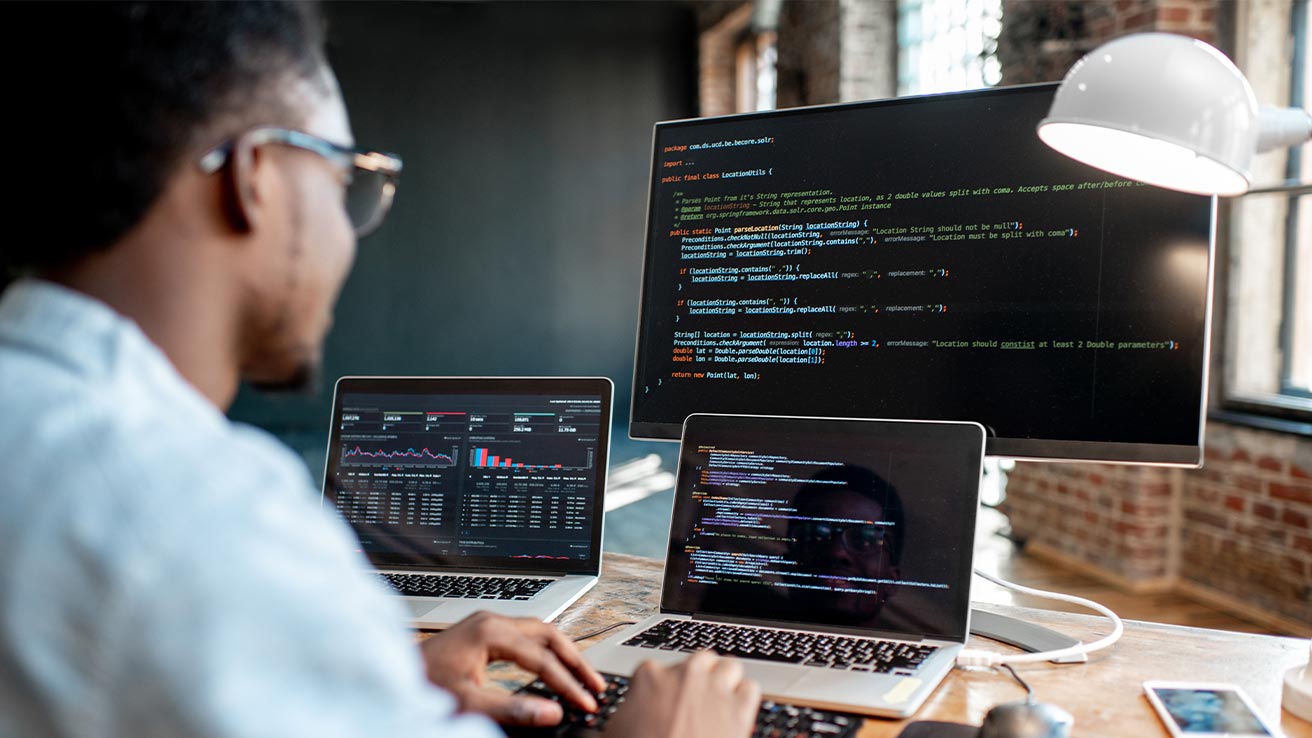 Seamlessly embed APIs
Want to code your own applications? Simply use our powerful messaging APIs and SDKs to embed MMS into your applications. 
Low code implementation with our CPaaS platform
Want to accelerate the development process? Use Webex Connect's low-code flow builder to quickly build, test and launch complex messages experiences.  
Create automated campaigns at scale
Are you a marketer who wants to send MMS campaigns at scale? Webex Campaign provides a turn-key solution for campaign management designed for marketers.
Got questions about MMS messaging? We've got you covered.
MMS messaging, or Multimedia Messaging Service, is a communication method that allows users to send multimedia content, such as images, videos, audio clips, and other media, via mobile devices. Unlike SMS (Short Message Service), which is limited to text-only messages, MMS enables the transmission of rich media content.

MMS stands for Multimedia Messaging Service. It refers to a messaging technology that enables users to send and receive multimedia content, such as photos, videos, audio clips, and more, through their mobile devices.

What information can I send in an MMS message?

MMS messages support various types of media of up to 750KB, including but not limited to: photos and images in popular formats such as JPEG, PNG, or GIF. Videos in formats like MP4, audio clips and recordings in standard formats such as MP3, animated GIFs for adding motion and expression, slideshows or presentations comprising multiple images, contact cards or vCards for sharing contact information.

Please note that the maximum file size and supported formats may vary depending on what country messages are being sent to.

What are the advantages of MMS?

MMS messaging offers several advantages over traditional text-based SMS: 

Rich media content: With MMS, you can send and receive photos, videos, audio recordings, and even animated GIFs, allowing for a more engaging and interactive communication experience. 

Branded experience: By incorporating visual and audio elements, MMS allows you to express an experience that aligns with your brand. 

Improved engagement: Multimedia content has a higher likelihood of capturing recipients' attention and driving engagement compared to plain text messages. 

Visual marketing opportunities: MMS provides businesses with the ability to include branding elements, promotional material, or product images, enabling effective visual marketing campaigns. 

What advantages does MMS offer compared to SMS?

Media sharing: When you want to share photos, videos, or audio files with others, MMS allows for seamless transmission of multimedia content. 

Visual impact: When your message requires visual appeal or when images and videos enhance the understanding and impact of your communication. 

Advertising and promotions: MMS can be leveraged for delivering visually compelling advertisements, special offers, or promotional content to captivate and engage your audience. 

Demonstrations and tutorials: If you need to provide step-by-step instructions or demonstrate a process using visual aids, MMS enables you to include images or videos for better comprehension.
Get started with MMS.
Talk to one of our experts today.