Customer stories
Making every interaction matter more.
Find out how businesses across the globe are using our software and solutions to improve their customer interactions.
HM Revenue and Customs.
Discover how HM Revenue and Customs (HMRC) achieved faster time to market and increased agility by optimizing their communications using Webex Campaign.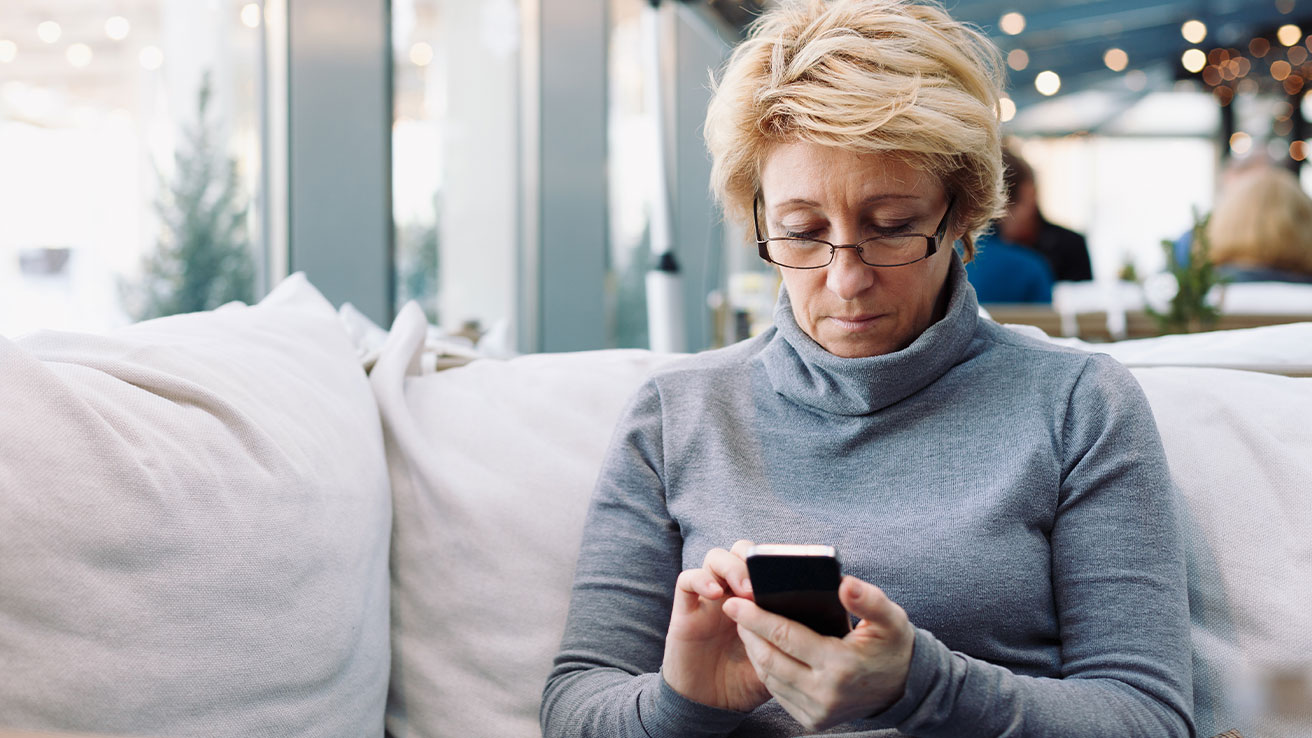 HM Revenue and Customs (HMRC) is the UK's tax, payments and customs authority. Their vital purpose is to collect money that pays for the UK's public services and help families and individuals with targeted financial support.
They had different SMS and email providers, causing difficulties in their operations. HMRC invested in Webex Campaign, a centralized platform specifically designed for delivering large-scale communication campaigns across multiple digital channels.
"Webex Campaign has simplified our processes through the management of email and mobile messaging communications, through a single platform, across different services and teams "
Hinesh Patel, Service Owner, HMRC
Conversational experiences that drive results.
"Webex's solution for IVR call deflection to SMS has been a game-changer for our contact center and it's pleasing to hear positive feedback from our customers and agents who are using the service. "
Gemma Crask, Product Owner - Live Chat, Messaging & Social Media, British Gas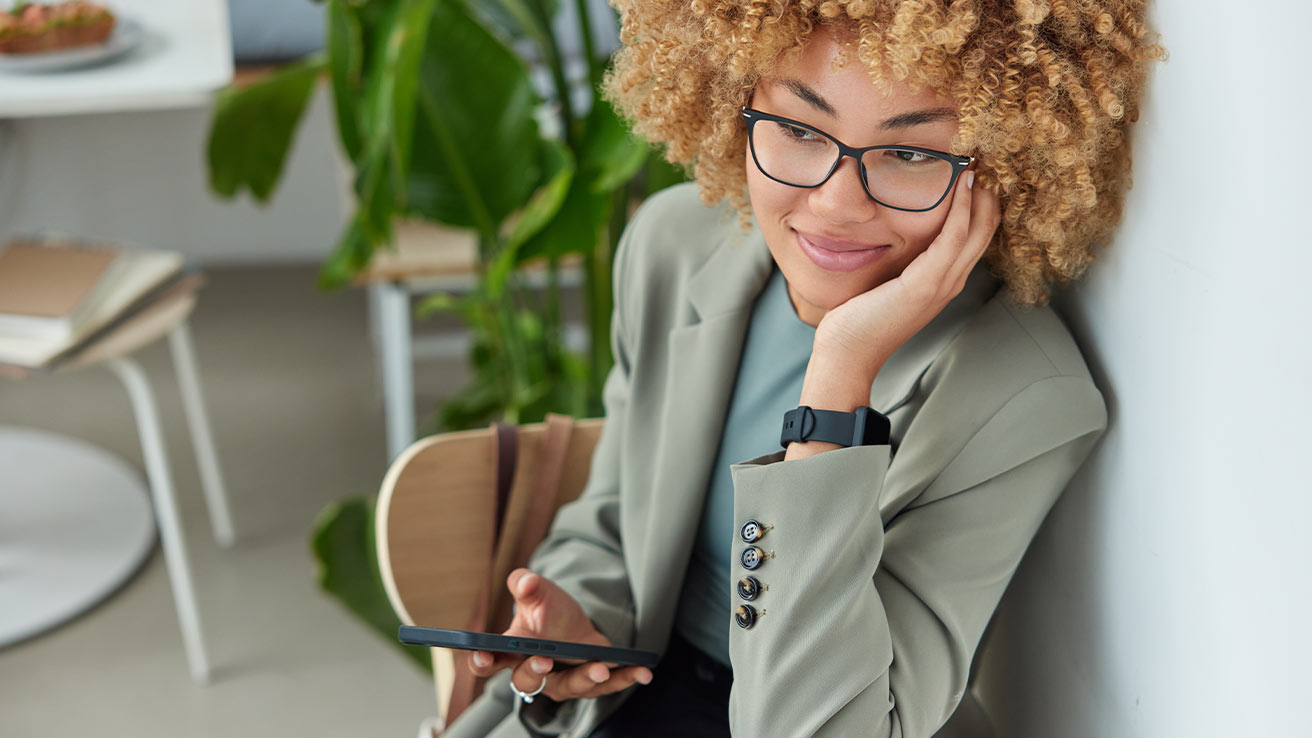 Domestic & General
Discover how a leading insurance provider elevated their customer experience, and streamlined their claims and repairs processes with Webex Connect and Webex Engage.
Accelerating the digital transformation of customer interactions.
Customer stories.
We are pleased to work with imimobile, a partner with proven experience and track record in the financial services sector and look forward to delivering greater personalization for our clients.
Francois Viviers
Executive Marketing & Communications
We are pleased to be the first energy provider in the UK to launch Apple Business Chat. Reaching our customers via innovative conversational channels is key to differentiate our customer strategy.
Jon Drinkwater
Head of Digital and Data
imimobile was a natural fit because of its expertise in providing cloud communications software to public sector companies, enabling us to communicate and engage with our customers across the defence estate.
Stuart Jones
Services and Communications Director
This [COVID-19] crisis has demonstrated that, with the right software, teams are now able to all work from home with ease and we will embrace remote working a lot more in the future.
Angela Waterhouse
Contact Centre Business Analyst
We believe that RCS messaging has the potential to take our mobile customer communications to the next level, both in terms of providing a more visual experience and a greater understanding of how customers are interacting with our promotions.
Catorina Woodward
Head of Digital
imimobile is helping us to close the communications gap created by the COVID-19 crisis. The team at imimobile was able to implement the solution and has been a great partner in these uncertain times.