Personalized service messaging

Contract, data, and bundle provisioning

Dynamic marketing campaigns

Regulatory compliance

Real-time decision making

Geo-location targeting
Transform how you interact and serve customers.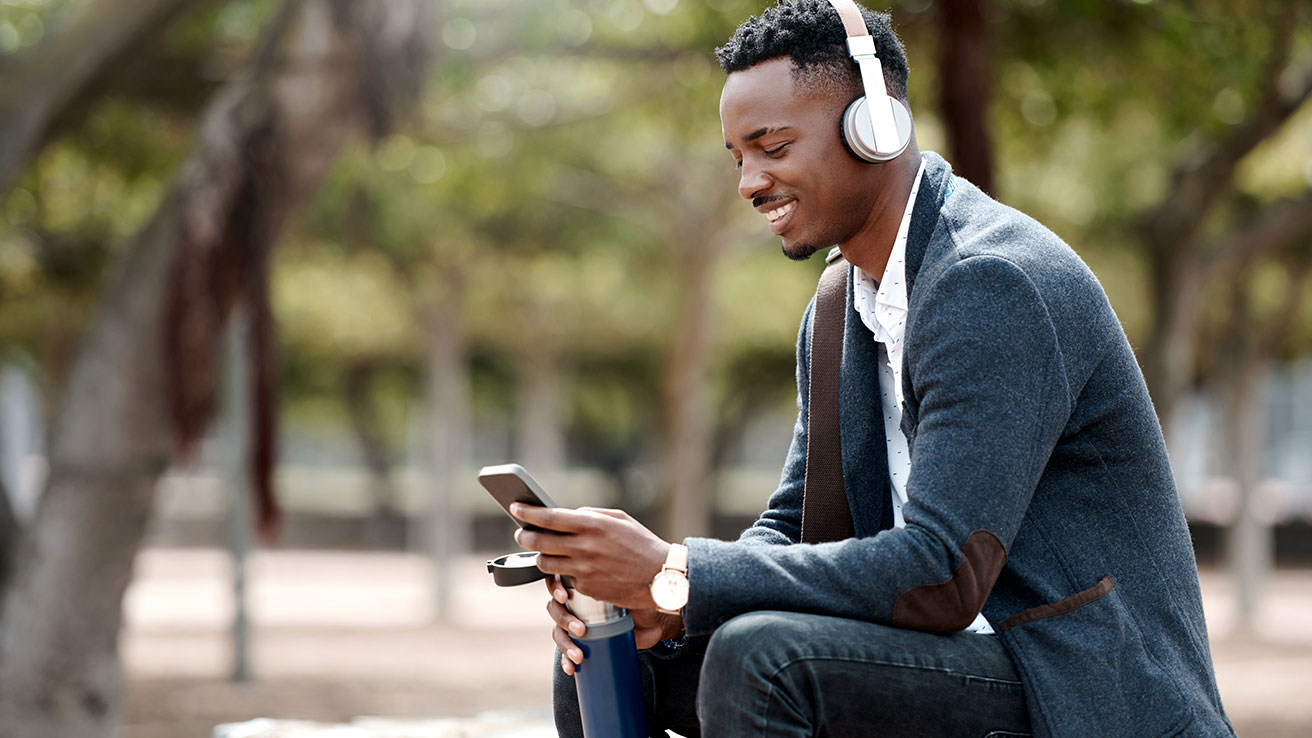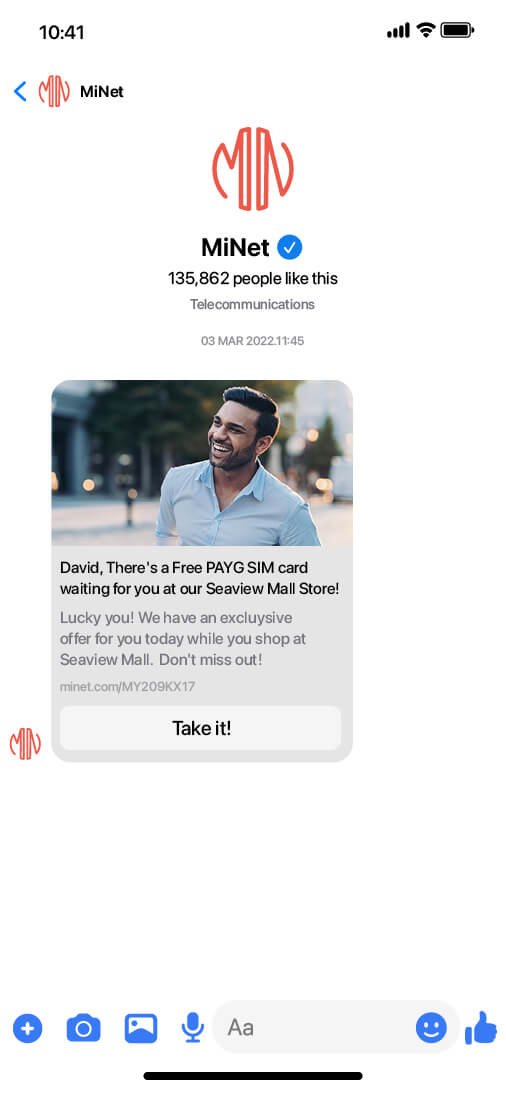 Right channel, right time interactions
Contextual interactions
Understand customers' preferred means of contact and reach out in the right way for marketing, service, or support. Send proactive alerts if customers are nearing a data limit or if they are due a device upgrade.
React to customer behavior
Trigger communications based on customer actions. Send promotional messages when customers are near a store with geo-location targeting or follow up if a customer doesn't complete a purchase or top-up.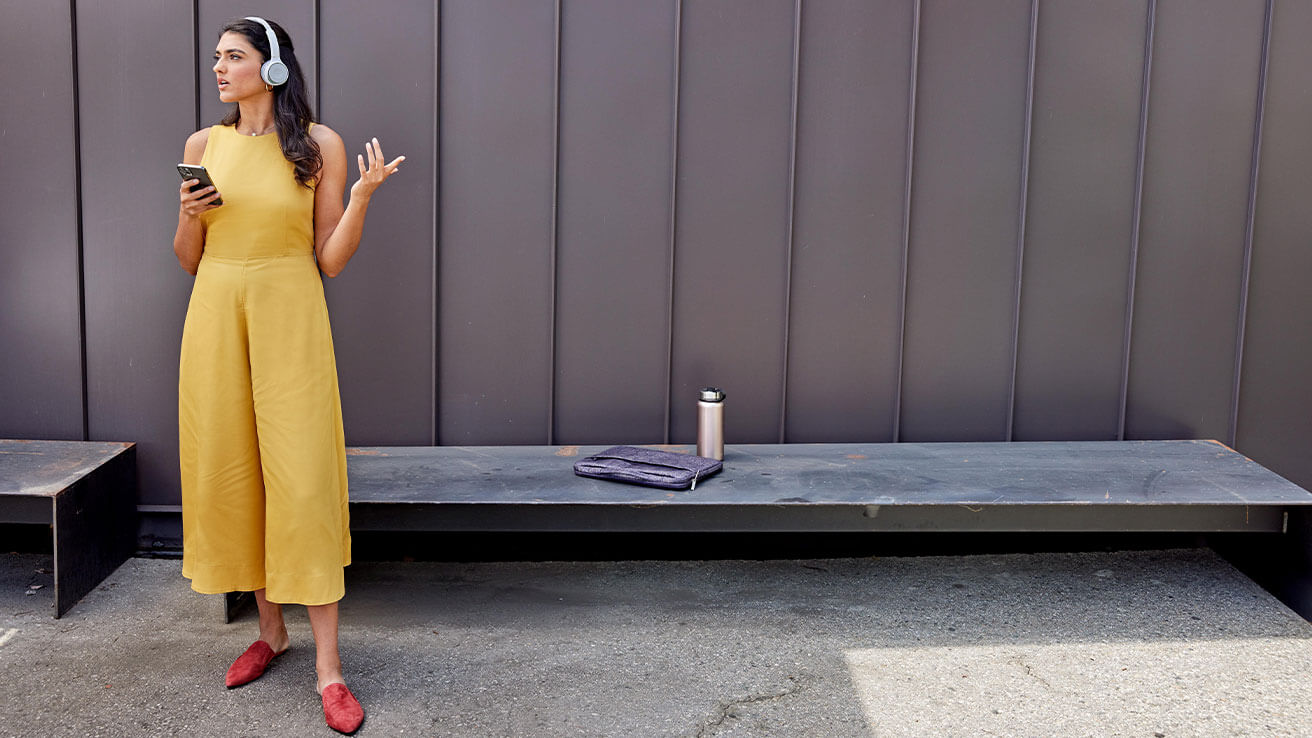 Maximize the power of existing investments
Seamless integration
Transform interactions without replacing existing infrastructure and systems. Integrate with all network and third-party systems to create system-triggered journeys that deliver personalized and contextual interactions.
Futureproof investments
Ensure that existing technology can be seamlessly connected to newer digital channels like RCS, Apple Messages for Business, and WhatsApp Business with ease and minimal effort.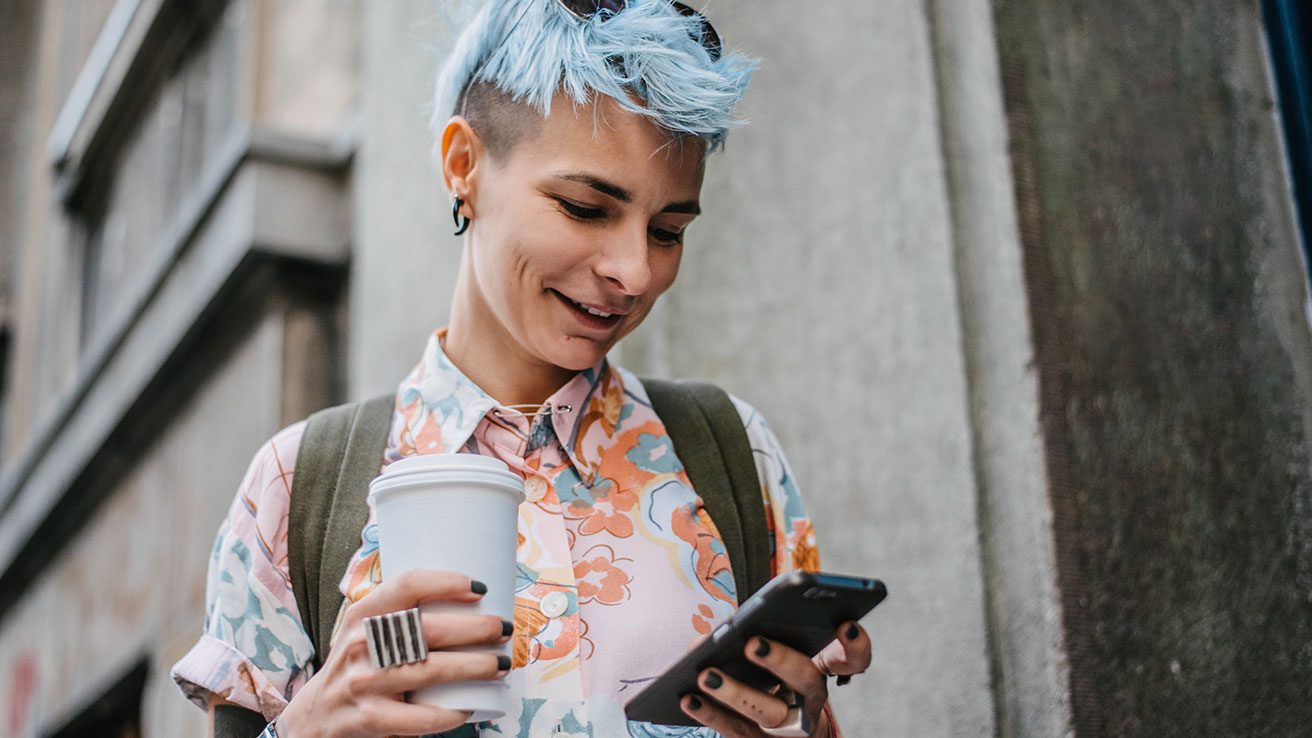 Campaigns that create more impact
Shift to the latest channels
Use two-way messaging channels such as RCS, WhatsApp Business, and Apple Messages for Business to build more interactive marketing campaigns to promote the latest devices, new contract promotions, and bundles.
Personalized and dynamic content
Integrate with existing CRM systems to provide personalized and relevant experiences using customer data. Embrace the richer capabilities of the latest channels by using video, GIFs, buttons, and carousels within promotional campaigns.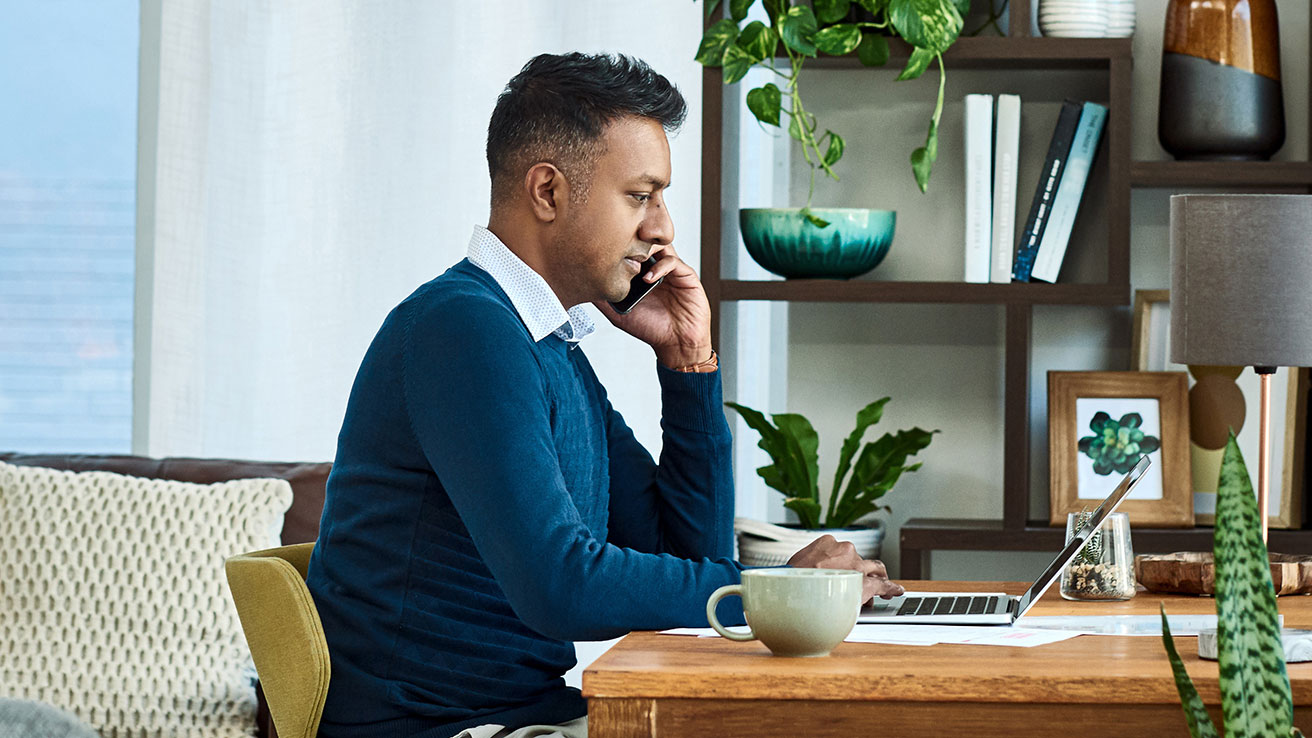 Customer service made easy
Enable self-service automation
Enable customers to self-serve as much as possible using their favorite digital channels. Resolve high-volume inbound enquiries, automate outbound notifications, and enable customers to manage accounts and make purchases.
Seamless agent handover
Identify high priority enquires and intelligently route customers to agents based on their skill and capacity to increase first contact resolution. Design an IVR journey that lets customers seamlessly transfer to messaging channels.
"imimobile has been a trusted partner with high integrity, consistently delivering high-quality mobile programs that meet exacting compliance standards in North America which ultimately ensure a great consumer experience. "
Project Manager, Leading US mobile operator
EGUIDE
IT buyer's guide for CPaaS.
CPaaS is one of the most exciting opportunities in the cloud communications space. A growing number of enterprises are using APIs, SDKs, and low-code tools within CPaaS solutions to design communications-enabled applications that enhance digital competitiveness. Discover the key features and functionality that you need to look for in an Enterprise CPaaS solution.
Why Webex CPaaS Solutions?
Mobile-first
Our team has been working with mobile operators since its foundation to enable a mobile-first approach to customer interactions.
Integrated
Remove the need to rip and replace existing systems; we work with your existing infrastructure and make it work together seamlessly.
Expertise
We are the experts in mobile and work with organizations like the MMA, CTIA, MEF, and GSMA to define mobile messaging standards.
Start putting customer interactions first.
Talk to one of our experts today.