Personalized job alerts

ATS and CRM linked automation

Automated role fulfillment

Remote video interviews

Messaging and voice recruiter support

Digital document collection
Deliver rich interactions across the candidate lifecycle.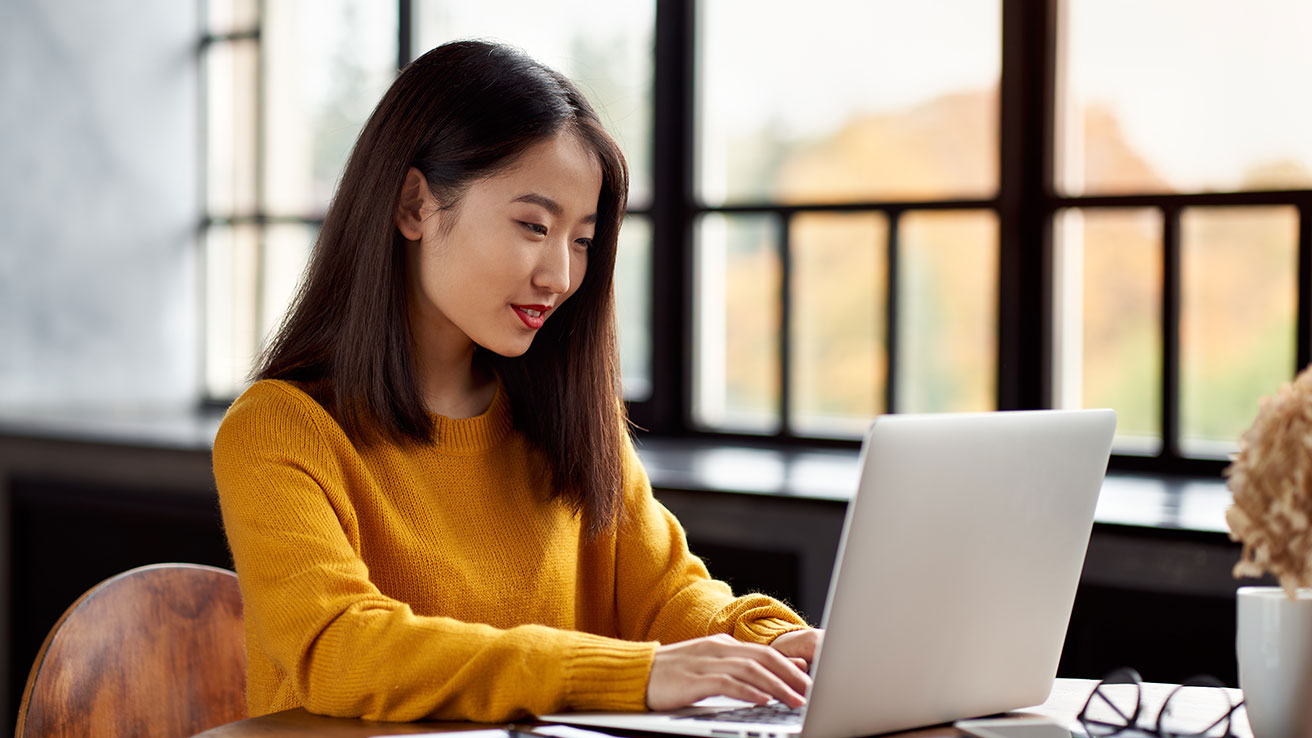 Connect with candidates across any channel
Any channel recruiter support
Remove the need for recruiters to use personal devices with Webex Engage, an application for managing messaging, email, video, and voice interactions from one place.
Conduct remote interviews
Discuss new opportunities and review applications with real-time video. Candidates can connect through any browser, app, or smartphone to talk to recruiters one-to-one.
Share documents with ease
Use digital messaging channels to easily share and receive documents that drive the application process forward.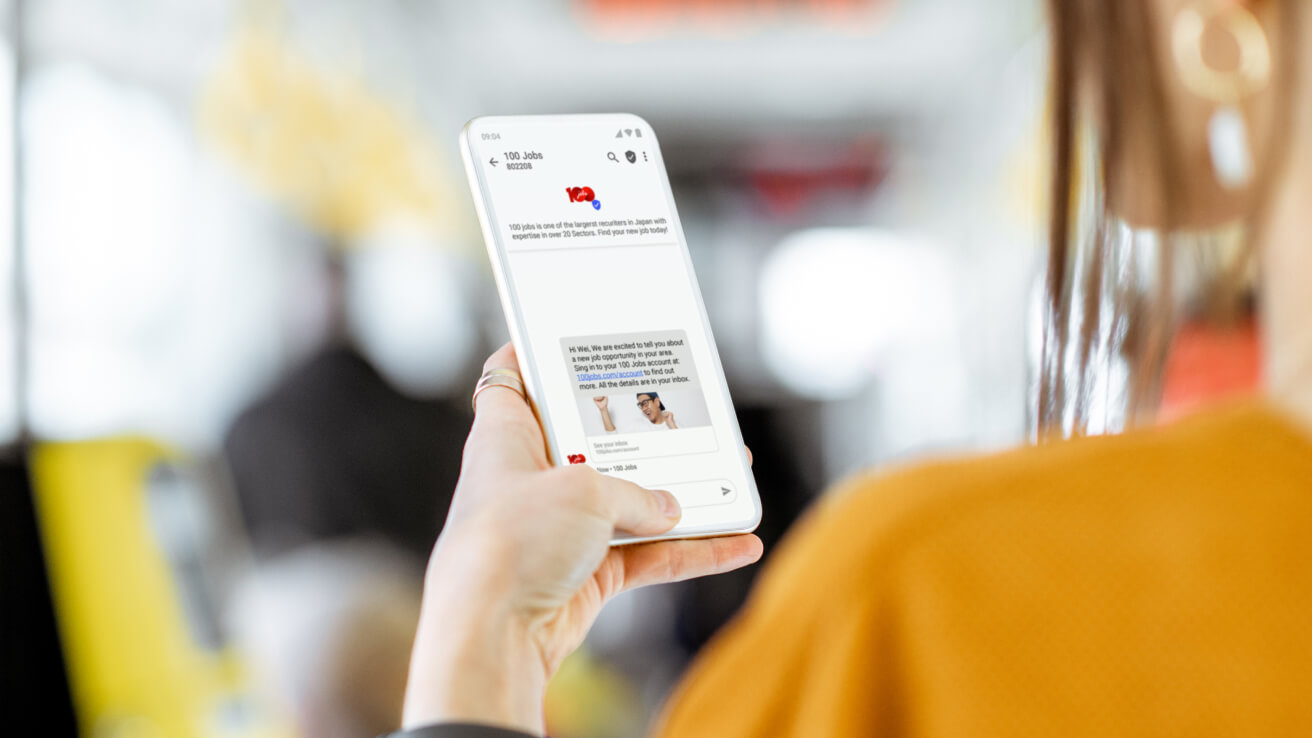 Personalize interactions for candidates
Embrace digital channels
Reach out through digital messaging channels like WhatsApp, Apple Messages for Business, RCS, and Facebook Messenger to quickly notify candidates about new roles.
Personalize interactions
Personalize job alerts, application updates, and other interactions with data from Applicant Tracking (ATS) and CRM systems to maximize candidate engagement.
Build candidate journeys
Use Webex Connect's drag and drop editor to automate customer journeys across 16+ channels in minutes. Choose the best channel, time, and content for every interaction.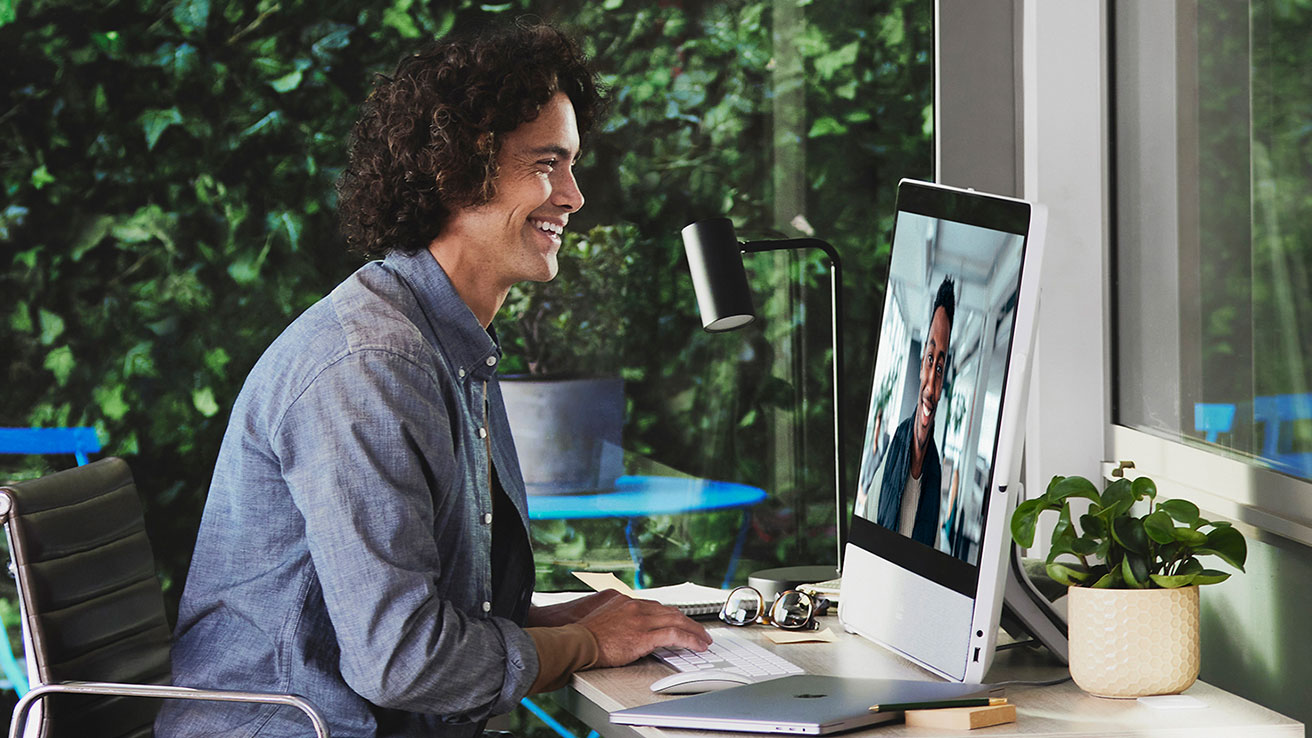 Simplify the application process
Automate candidate qualification
Remove the need to spend time qualifying candidates. Automate basic role qualification questions before connecting to a recruiter.
Manage routine interactions
Build a virtual assistant that automates frequently asked queries, reaches out to candidates to seek availability, and checks candidate welfare.
Deliver an end-to-end experience
From triggering on-the-day start reminders to post-employment surveys, automate end-to-end candidate journeys.

EGUIDE
IT buyer's guide for CPaaS.
CPaaS is one of the most exciting opportunities in the cloud communications space. A growing number of enterprises are using APIs, SDKs, and low-code tools within CPaaS solutions to design communications-enabled applications that enhance digital competitiveness. Discover the key features and functionality that you need to look for in an Enterprise CPaaS solution.
Why Webex CPaaS Solutions?
Agile
Free your recruitment team of its ATS communication limitations. Quickly launch new candidate journeys and let recruiters manage one-to-one conversations across multiple channels.
Integrated
Remove the need to rip and replace existing systems; we work with your existing infrastructure, such as ATS and CRM systems, to drive digital transformation.
Security & trust
We take candidate confidentiality seriously and manage information based on the latest data privacy frameworks trusted by the world's leading blue-chip organizations.
BLOG
Rich messaging in the recruitment space.
Read our blog to learn how centrally managing communications can enable recruiters to utilize rich messaging channels to reduce hiring times.
Ready to take the next step?
Talk to one of our experts today.