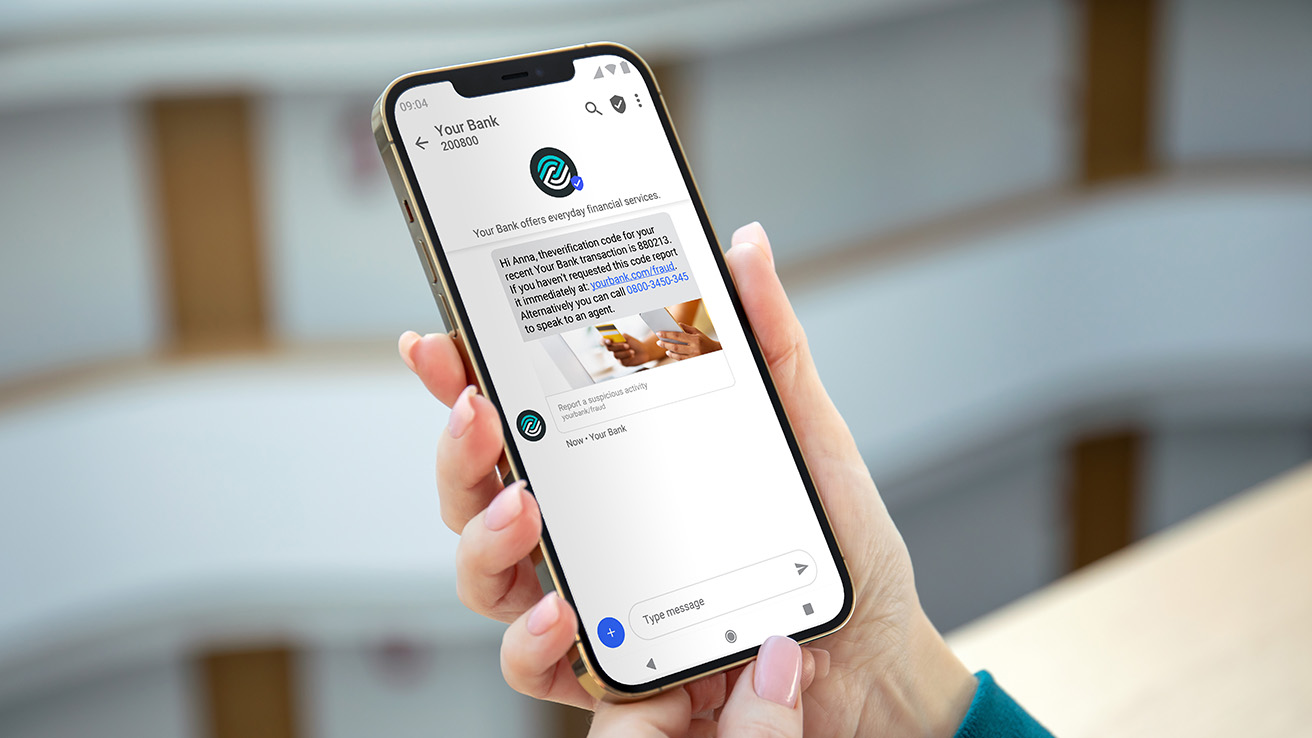 Branded Text
Upgrade your SMS experience.
Deliver a rich messaging experience that is fully branded and secure.

Book a demo
Datasheet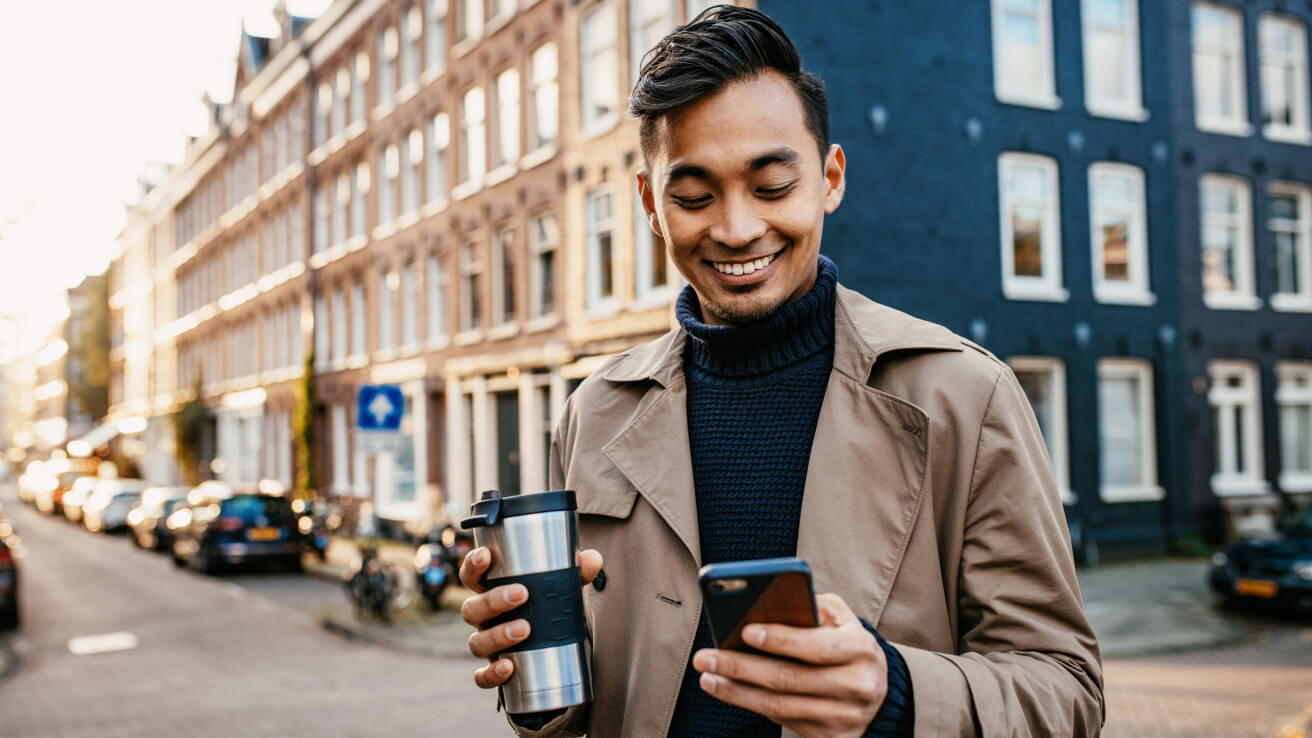 Build customer trust
Consumers receive trillions of messages via SMS every year. But it can be difficult for them to trust and verify SMS they recieve, as sender numbers are often random and offer no business verification. 
 
Branded Text adds a level of verified SMS and branding to business SMS messaging, so customers know exactly who's contacting them. Interactions are richer with read receipts and rich links to improve the messaging experience. Make your messages instantly recognizable and authentic to boost customer engagement with Branded Text - no technical changes required!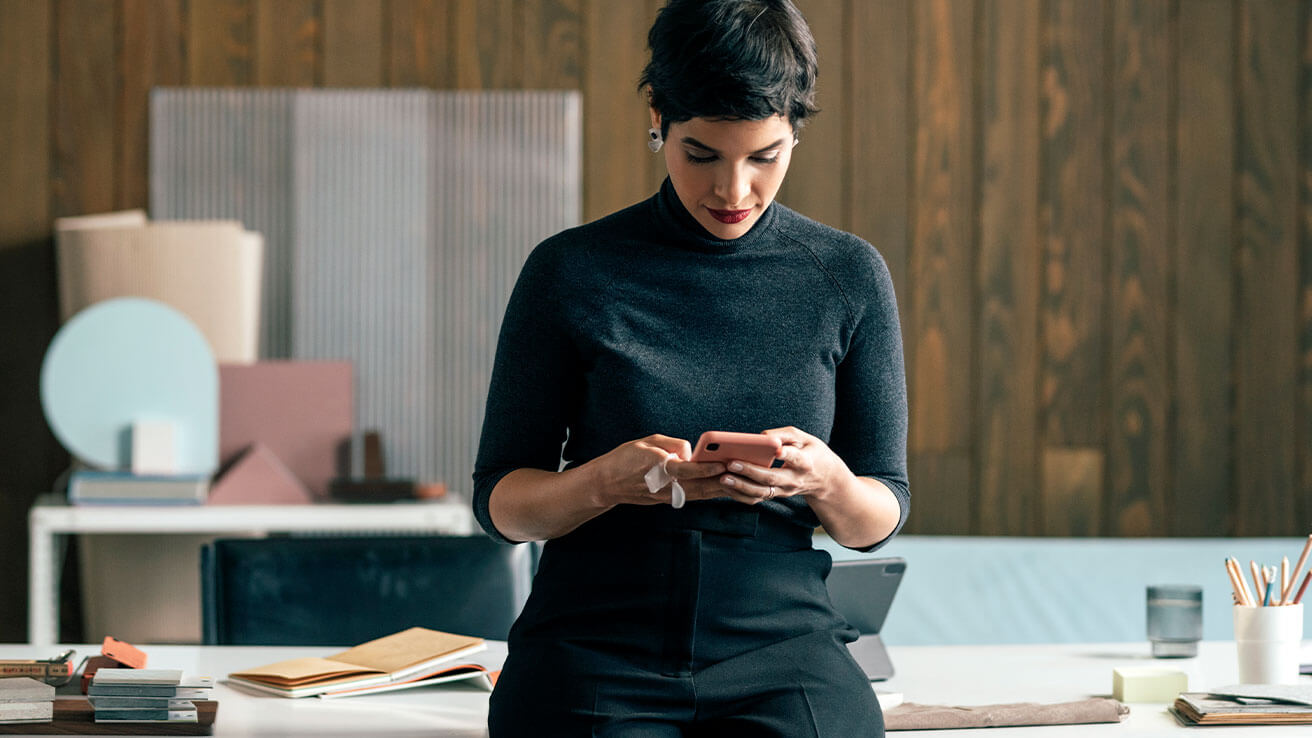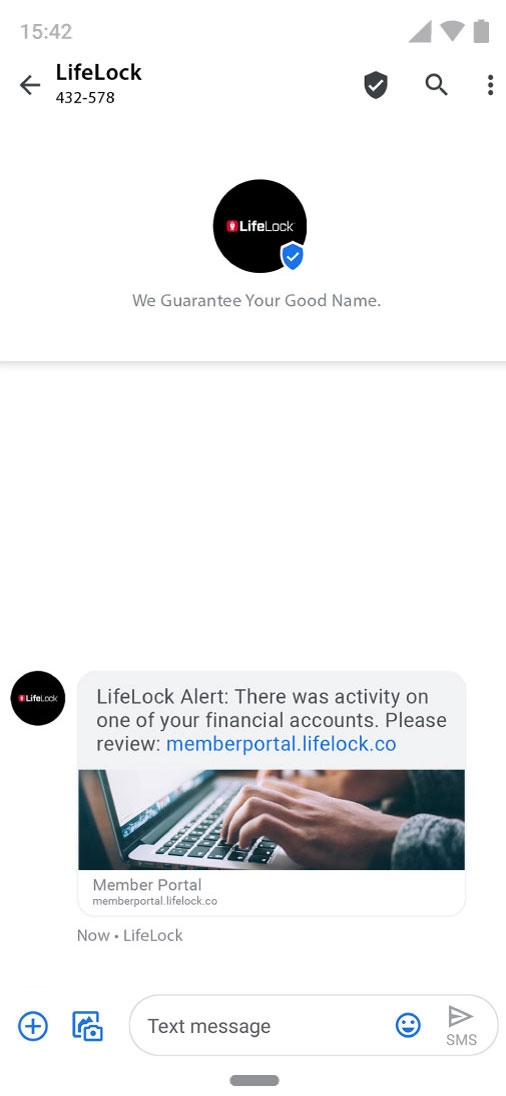 Branded Text
With sender ID and branding, customers can trust that the message is genuine. Additional rich media capabilities help to create more visual communications that drive response rates.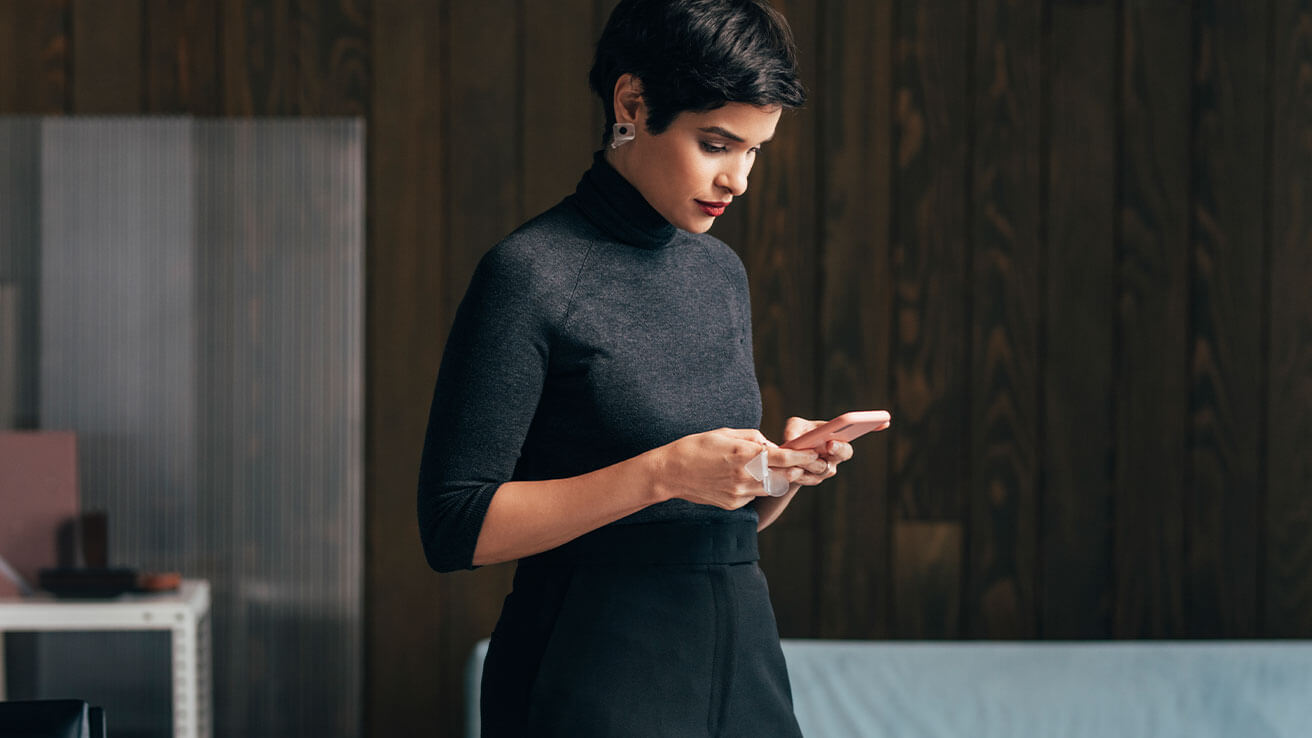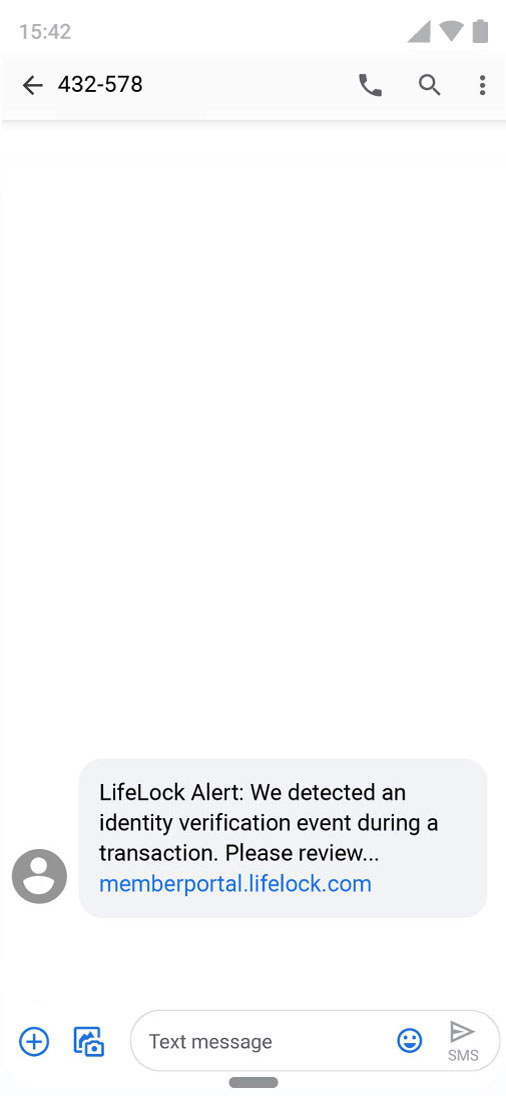 Regular SMS
With no branding or sender ID, customers cannot completely trust that the message is genuine. This negatively impacts response rates and can lead to an increase in fraud.
Always-on connections with Webex Connect.
Manage all your customer interactions and channels in one place with our enterprise CPaaS platform. From APIs and pre-built integrations to low-code tools, Webex Connect equips your organization with everything you need to create and optimize the communications journeys that deliver a better experience to every customer.
Got questions about Branded Text? We've got you covered.
How does Branded Text work?

Branded Text allows your brand to deliver fully-branded, verified, and secure messaging experience to a growing percentage of your SMS subscribers — at a nominal cost and no technical changes for your team.

Why should I be using Branded Text?

Branded text offers various advantages, such as enhanced brand recognition, as recipients can swiftly identify the sender, which promotes trust and improved open rates. Moreover, branded text fosters a richer experience through features such as rich links and offers greater insight into performance through delivery and read receipt data. Additionally, branded text aids in combating fraud, as customers can be advised to disregard unverified messages where potential fraudsters may be impersonating the business.

Consumers often face challenges in identifying the authenticity of SMS messages. Sender ID helps mitigate this issue by allowing businesses to use a recognizable and unique identifier, such as their brand name or a specific shortcode, instead of a generic phone number

What is an SMS sender ID?

An SMS sender ID is the name or number that appears as the sender of an SMS message. It is used to identify the origin of the message, and can be a phone number, short code or an alphanumeric string (such as a brand name). Along with a company's name, branded text adds a logo, company bio, and a verified checkmark to messages.

How do I upgrade to Branded Text?

Adding Branded Text as a feature upgrade is surprisingly simple and does not require technical changes from the businesses side. It is available across select regions and fully RCS-enabled devices. And don't worry! In case of failed delivery, businesses can automatically fall back on sending a standard SMS instead. Speak to one of our experts to help you get started.

Speak to us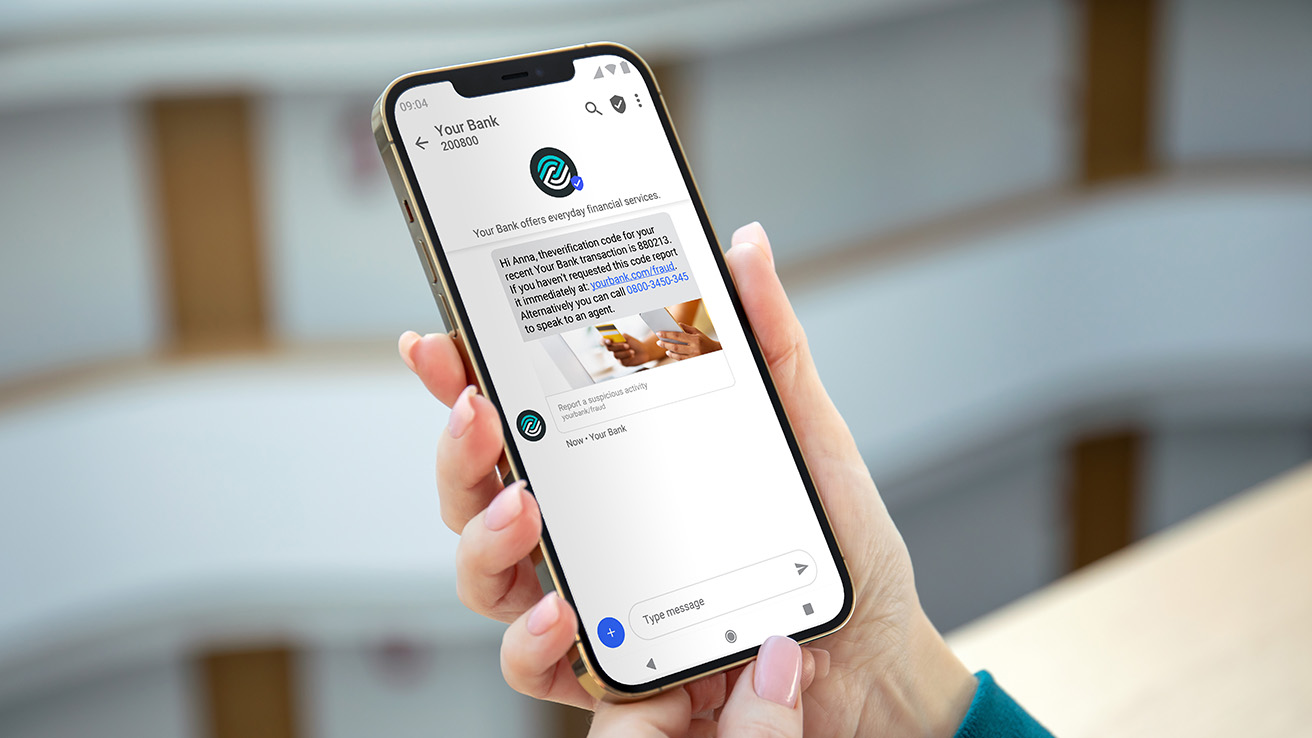 Start building customer trust with Branded Text.
Talk to one of our experts today.