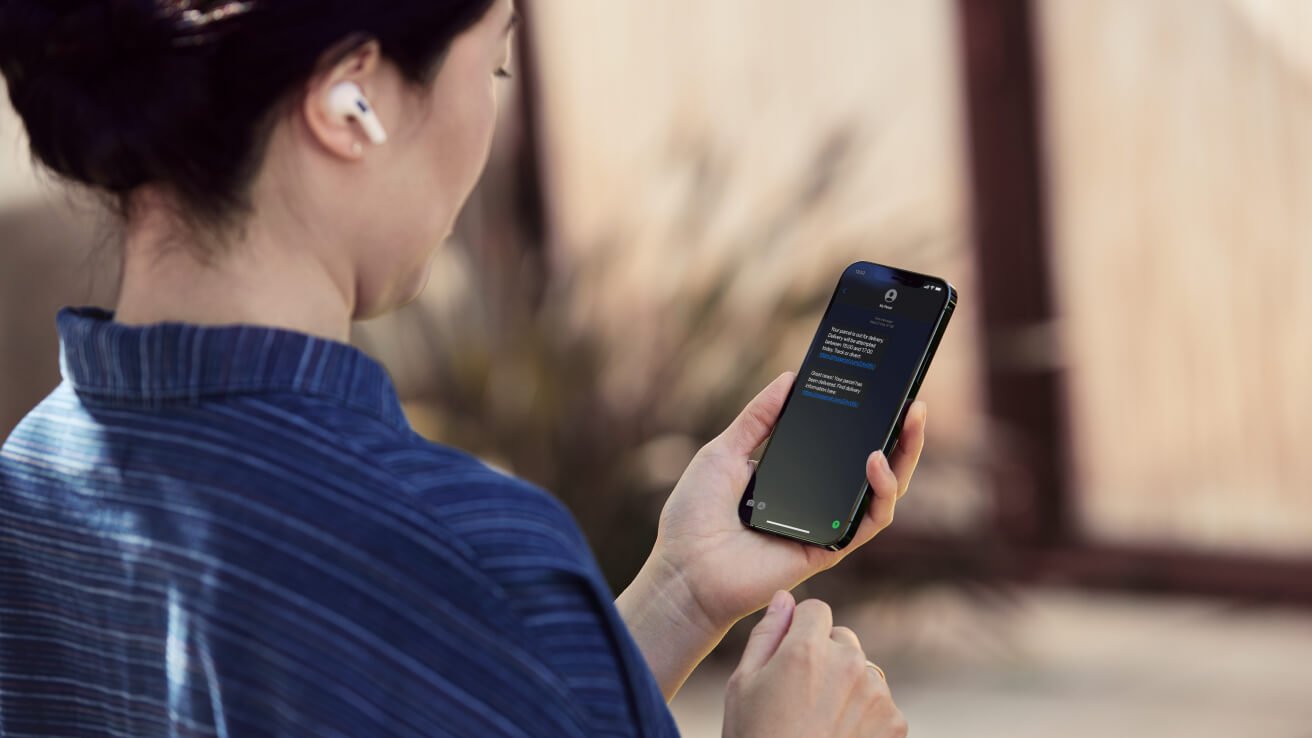 SMS
SMS APIs with global reach.
Enterprises trust our SMS APIs to send and receive billions of text messages around the world. Built on a high-performance infrastructure using a Tier 1 network that offers direct carrier connections.
SMS product sheet
Messaging Network
Start quickly, scale easily, engage individually.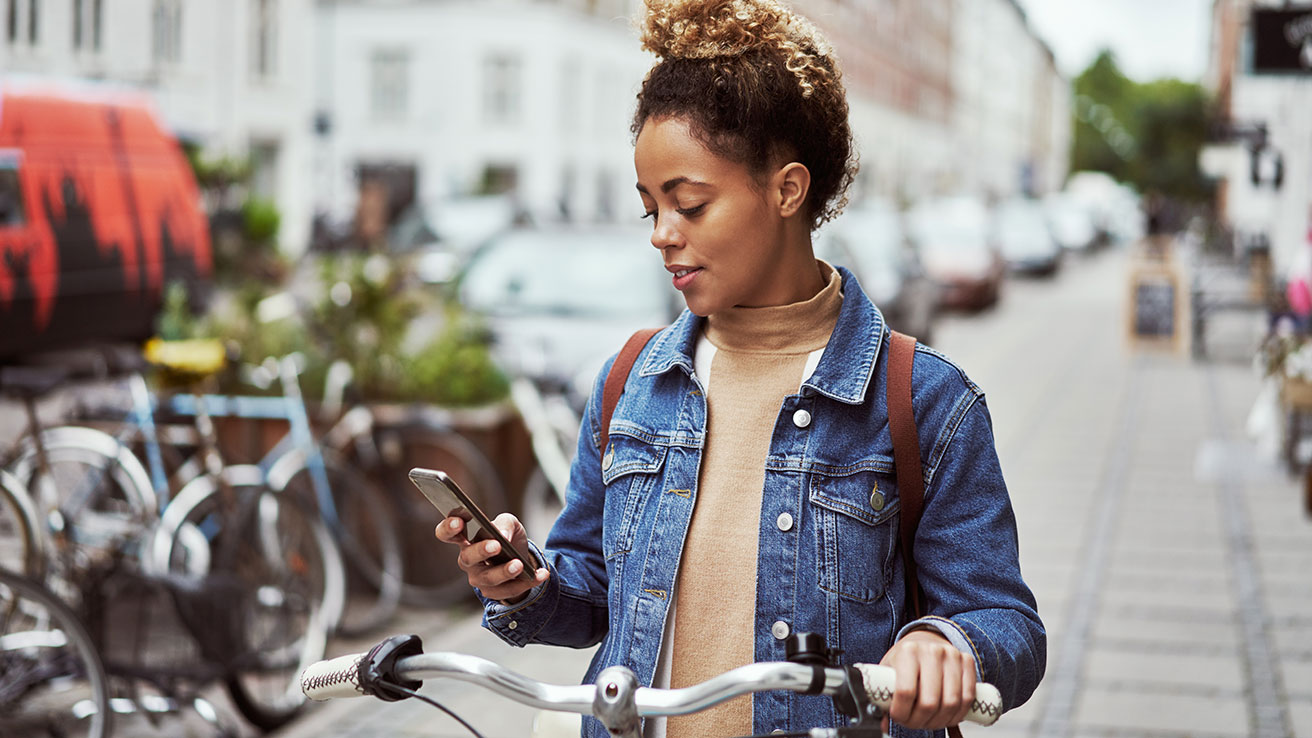 Reliable messaging with worldwide coverage
One and two-way SMS
Send one-way alerts, notifications, and reminders at the perfect moment. When you need a response, use two-way SMS to create engaging conversations, letting customers reply with a few taps of the screen.
Engage around the world
As a Tier 1 network with direct carrier connectivity and relationships across the US, UK, and the rest of the world, we ensure that your messages are delivered to customers no matter where they are.
Adaptable scalability
Don't worry about underlying infrastructure, we take care of that. Large volumes or bursts of traffic are easily managed with our globally distributed platform. Without jeopardizing connection quality, send mass text messages at a competitive rate.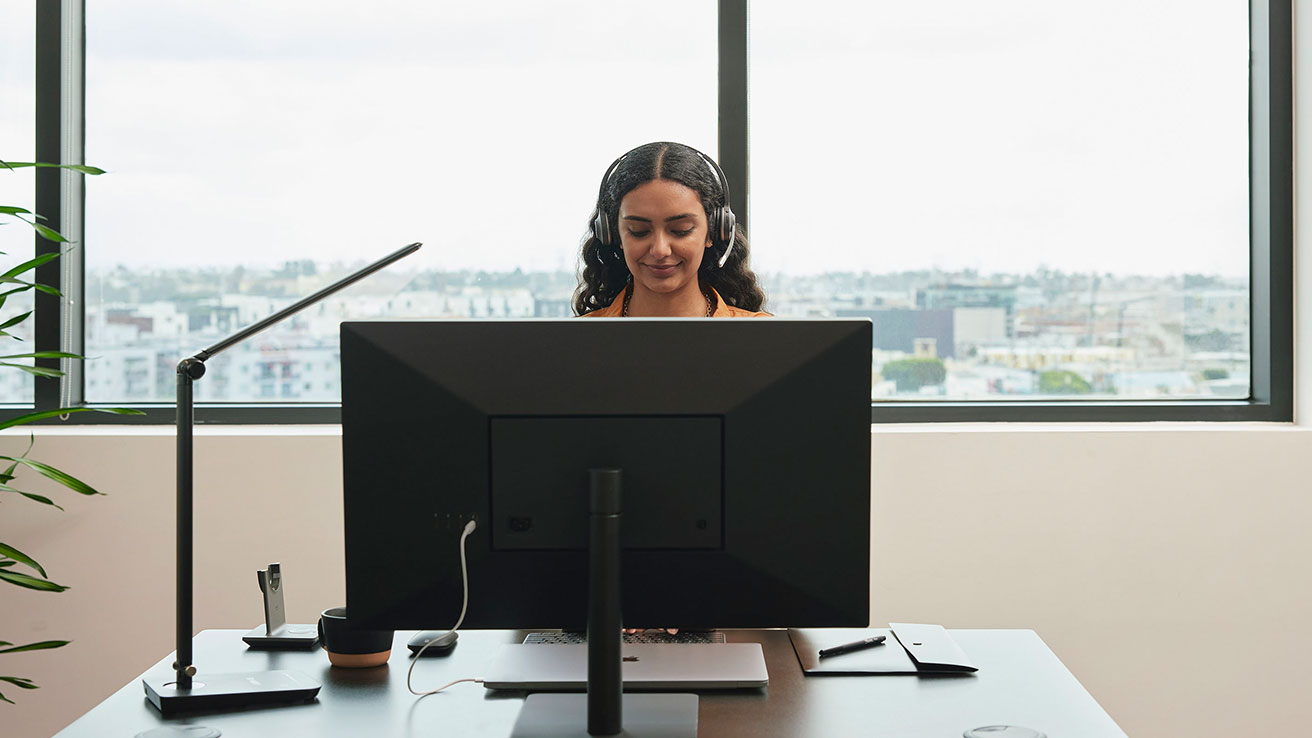 SMS for the always-on, global enterprise
On-demand support
We pride ourselves on offering around the clock (24x7) support with dedicated account management, API documentation, and developer resources. Implementation services are available on demand. 
High performance infrastructure
We champion reliability, offering a high-availability cloud deployment across multiple geographic regions, automated monitoring, and zero-downtime upgrades.
Explore new channels 
Start with SMS and then expand to new channels like MMS, RCS, and WhatsApp. Through our APIs, it's quick and easy to add new channels to your communication mix.
Powering billions of interactions.
CASE STUDY
Learn how Centrica delivered seamless customer experience across SMS.
With over 9 million customers, Centrica received a huge volume of inbound calls every day. As a result, customers could often be frustrated by long queue times during peak hours and using voice as their main channel, the cost to serve customers was high. Find out how Webex Connect helped them deliver a better customer experience and reduce costs.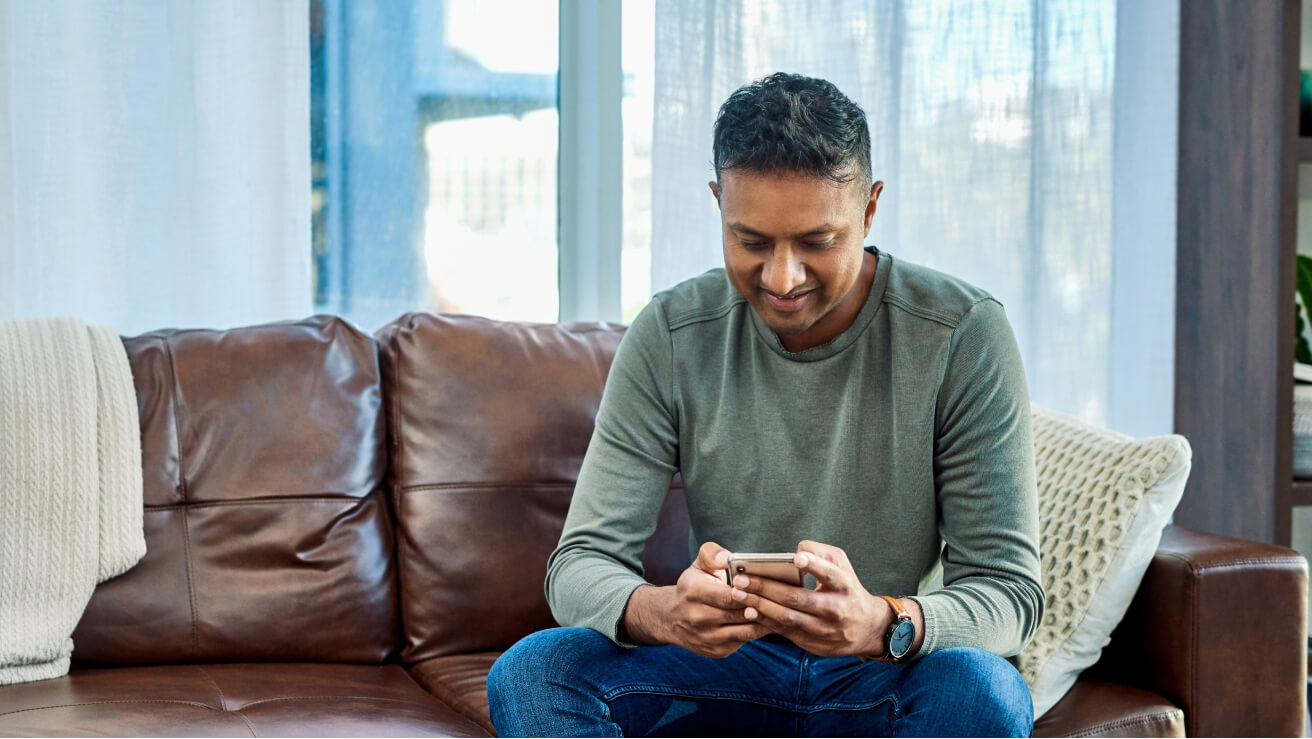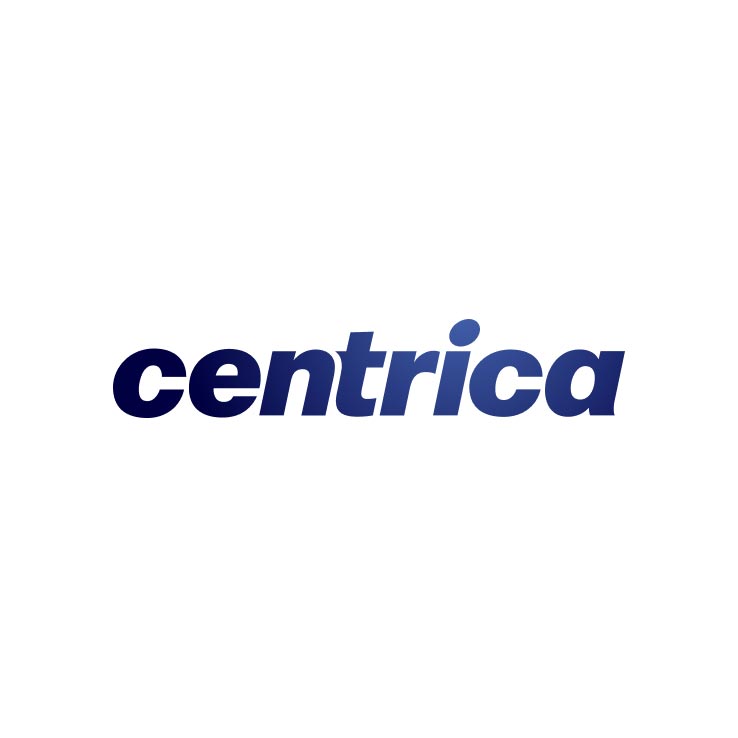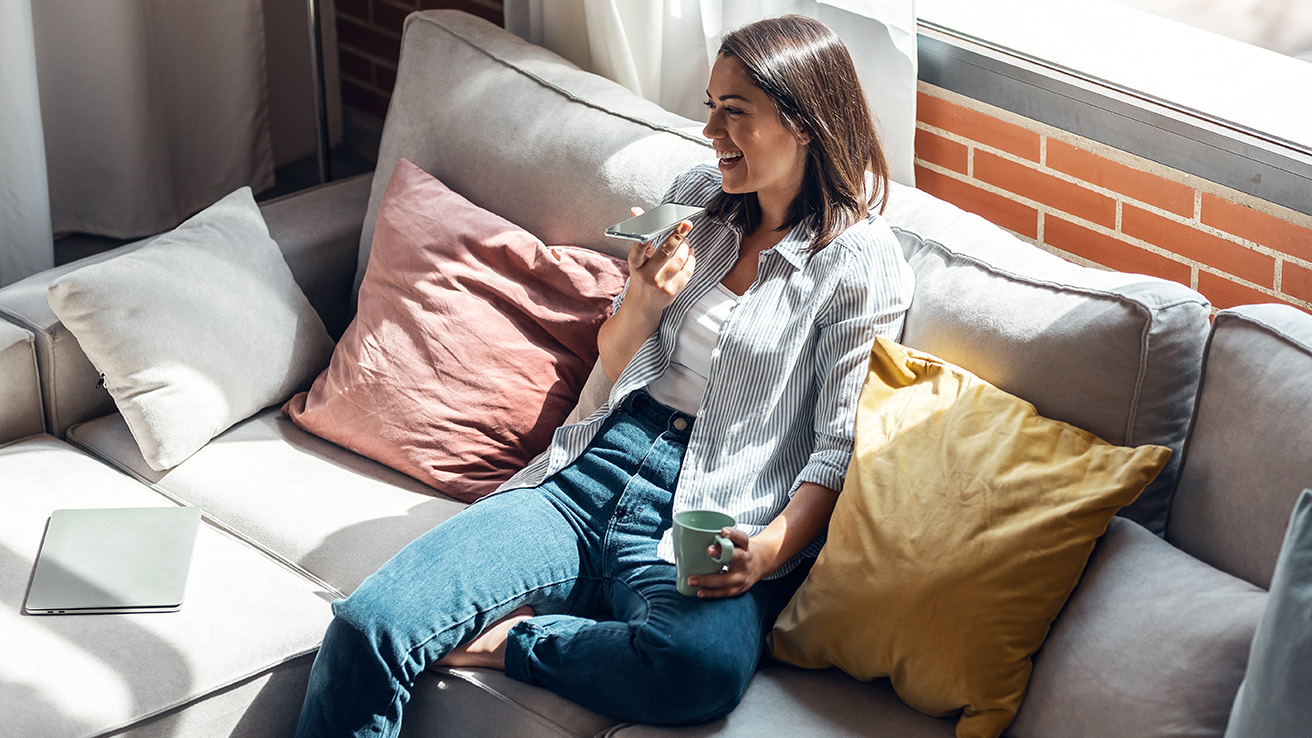 Enrichen your customer experience with tailored messaging.
Appointment reminders
Send appointment reminders to reduce the risk of no-shows.
Promotional offers
Promote new products or services with our programmable SMS API.
Fraud protection
Maintain customer trust with real-time notifications to validate transactions.
Avoid abandoned carts
Re-engage abandoned cart customers to regain lost sales.
Easily embed our SMS APIs with a few lines of code.
Add API SMS messaging to your customer journeys by integrating our SMPP or HTTP (REST) APIs to leverage our messaging infrastructure with carriers. Check out our Developer Center for API documentation and sample code, or use our sandbox to trial it out in practice.
Got questions about SMS? We've got you covered.
A SMS API is a software interface which enables code to send short messages from one platform to another via a SMS Gateway. A business can use an SMS API to send or receive messages from any website or application. The most powerful SMS APIs connects together the fragmented infrastructure of multiple telecommunications carrier networks to enable messages to be sent around the world.

How do businesses use SMS APIs?

Businesses are using SMS APIs for two-way communication, one-time passwords (OTPs), promotional offers, appointment management, tracking updates, chatbots, two-factor authentication (2FA), and much more. SMS APIs enable businesses to send thousands of SMS messages in seconds. Using an SMS API allows for efficient, quick, and secure communications that improve customer experience and support

How can my business start sending bulk SMS messages?

Our APIs are easy to implement so you can send bulk SMS quickly, and get full support from our technical teams every step of the way. Speak to us today so we can help get you started or find out more on our services on bulk SMS.

Explore Bulk SMS

How does an SMS aggregator work?

An SMS aggregator acts as an intermediary between businesses that want to interact with end users via SMS and the carriers that own the networks. An aggregator has multiple agreements with telecommunications carriers around the world to provide a unified connection for sending and receiving data in and out of a carrier's short message service center (SMSC).

What is an SMS API gateway?

An SMS Gateway API provides an interface for sending and receiving SMS text messages to and from a SMS capable device over telecommunications carrier networks. The SMS Gateway translates the message sent, routes messages via the most relevant network, and makes it compatible for delivery
Get started with SMS.
Talk to one of our experts today.