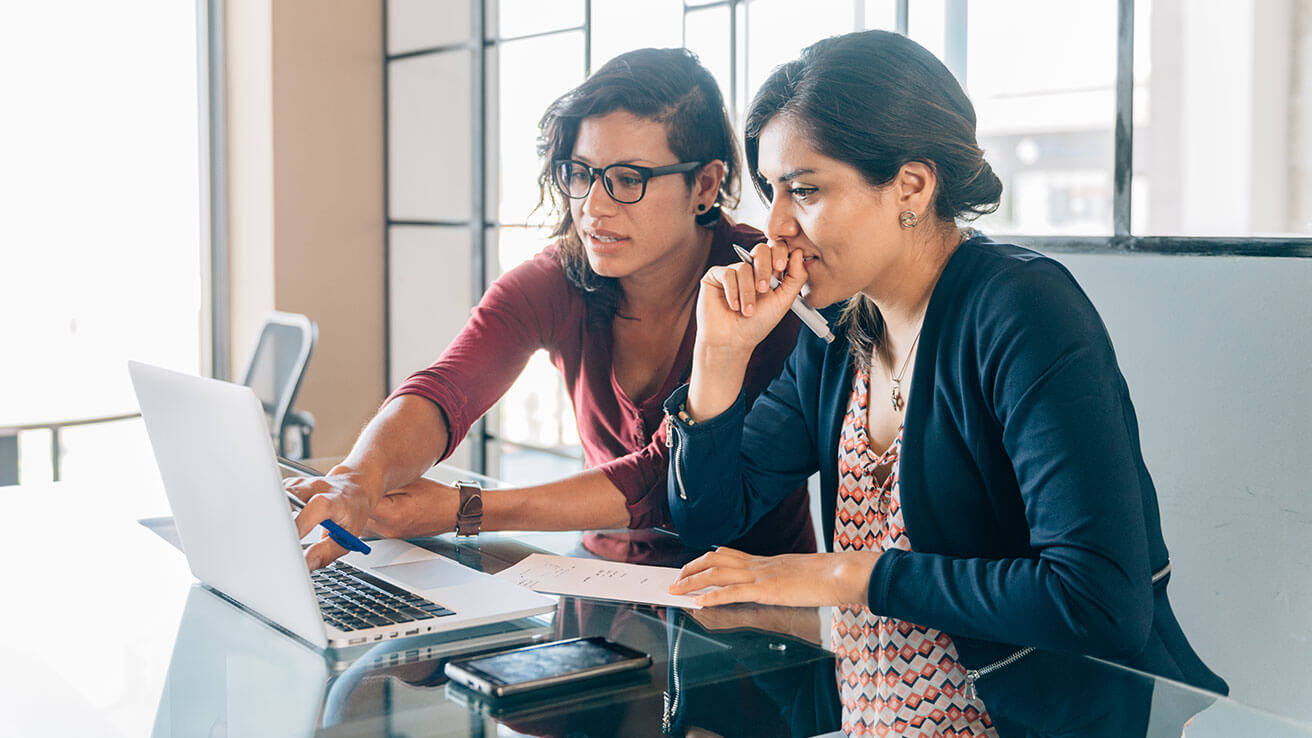 Webex Campaign
Personalized marketing made easy.
Create and automate multichannel campaigns that drive customer acquisition and loyalty.
Download product sheet
Book a demo
Empower marketers to plan and execute campaigns.
Deliver campaigns across channels

Measure, optimize, and evolve at pace

Close the loop with automated fulfillment

Personalize and engage at scale

Create and manage customer profiles

Integrate across the marketing technology stack
Tailor customer experiences to drive marketing success.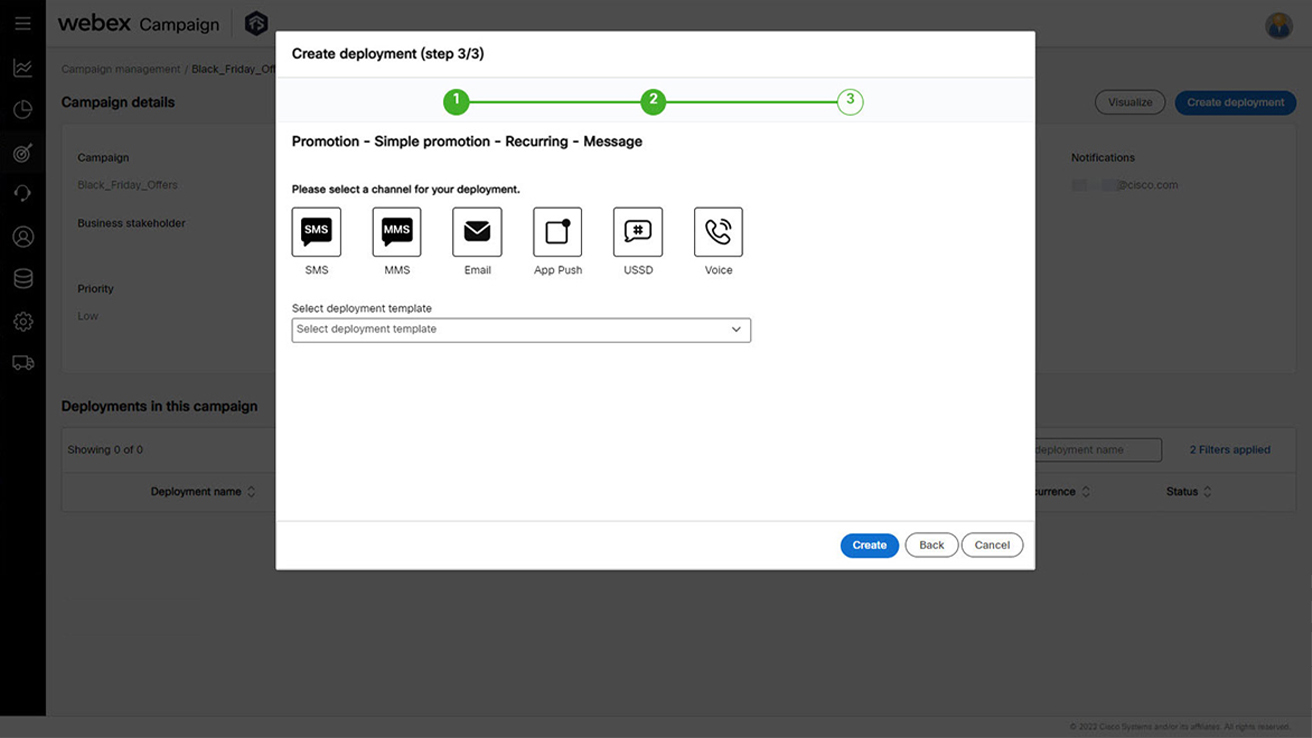 Any channel, one application
Deliver marketing campaigns over SMS, MMS, email, app push, social media, voice, API, file, and offline channels. Maximize campaign performance using multi-variate testing, A/B testing, and real-time feedback.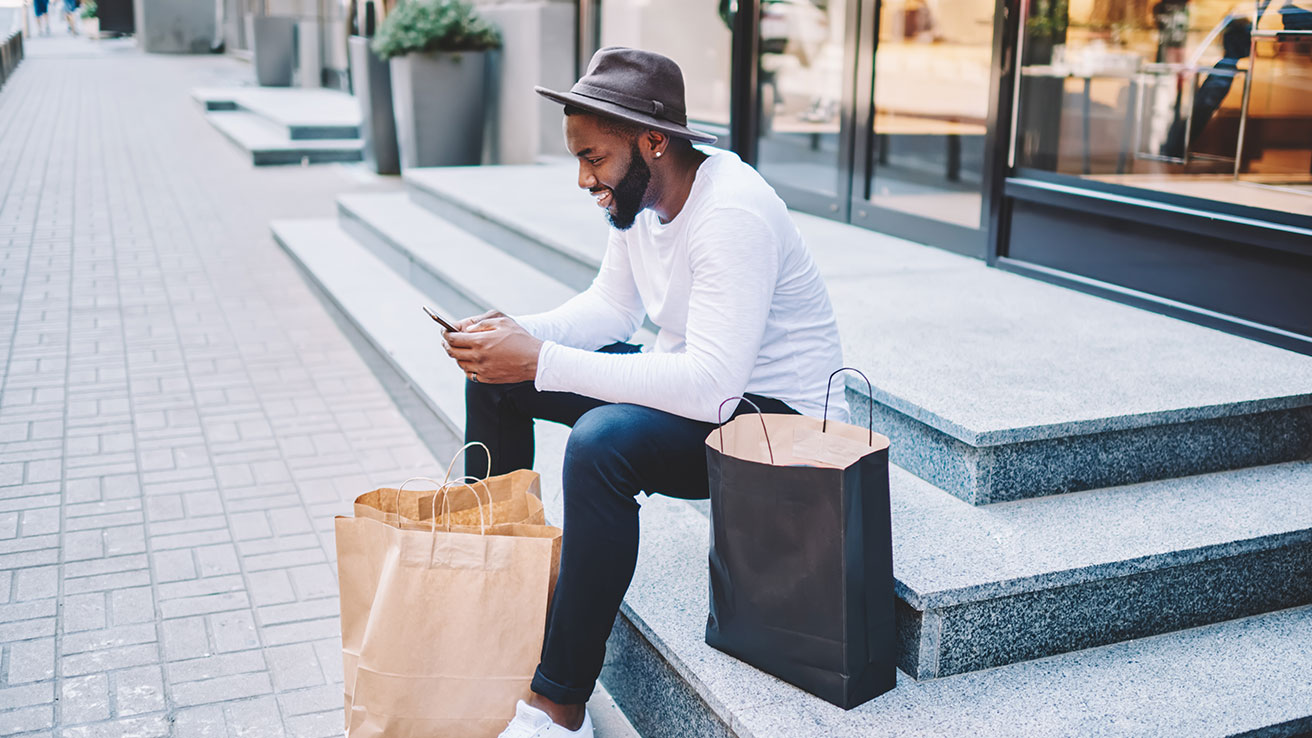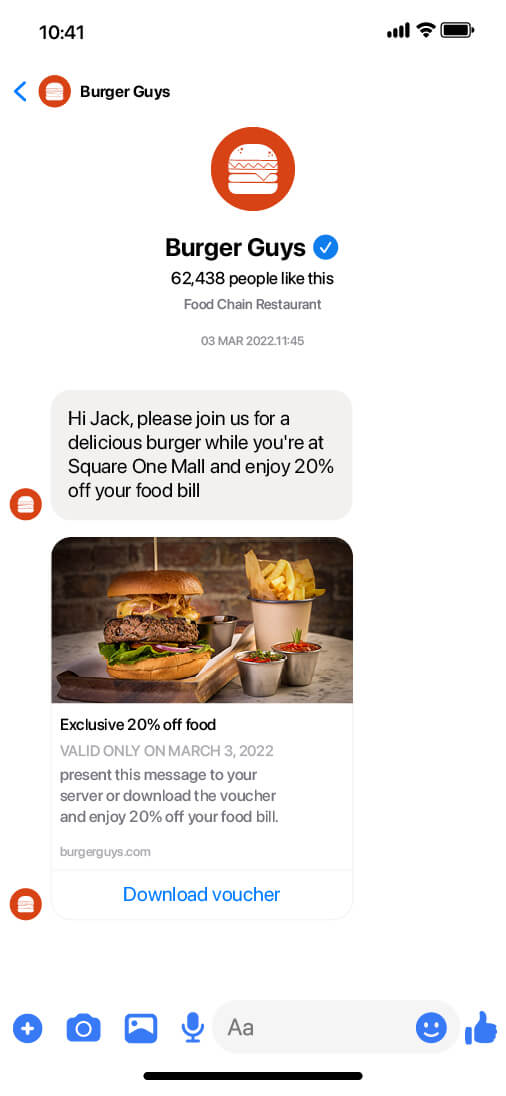 Data-driven marketing at scale
Create and manage unified customer profiles using data from disparate online and offline sources. Use dynamic personalization to adapt to changing customer behavior. Deliver tailored propositions with ease.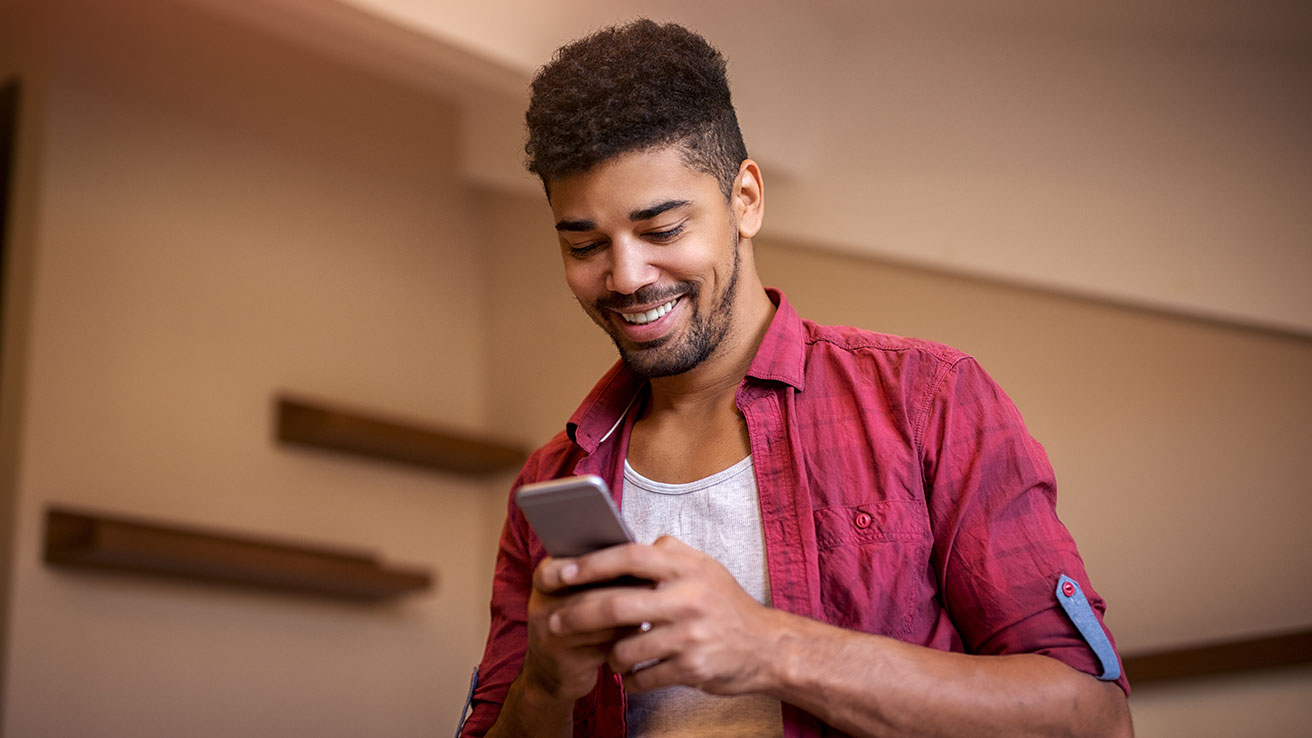 Any trigger, the right journey
Easily configure and scale interactive, event-triggered, or one-off campaigns that prompt and guide customers throughout each stage of the customer lifecycle to drive lifetime value.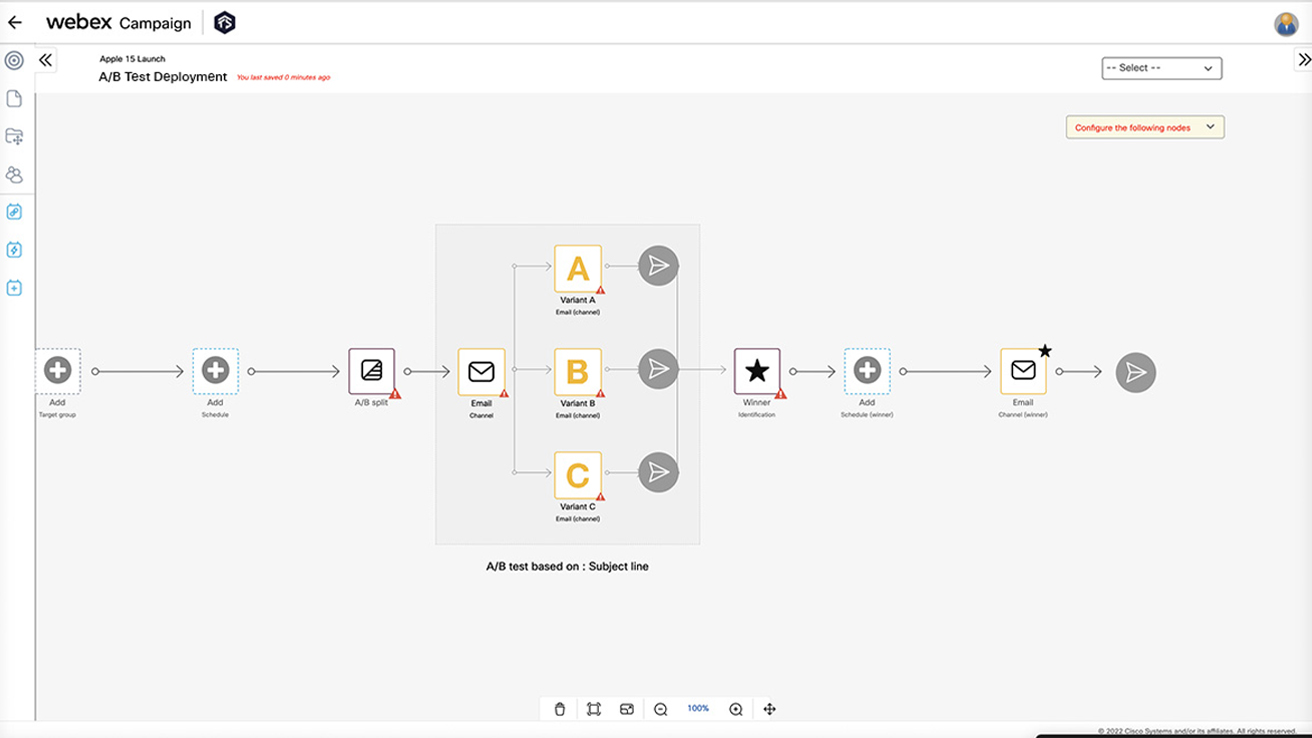 Visualize, create, accelerate
Empower your marketers with DIY drag-and-drop composers and journey builders. Test, learn, and iterate rapidly without relying on external agencies to support.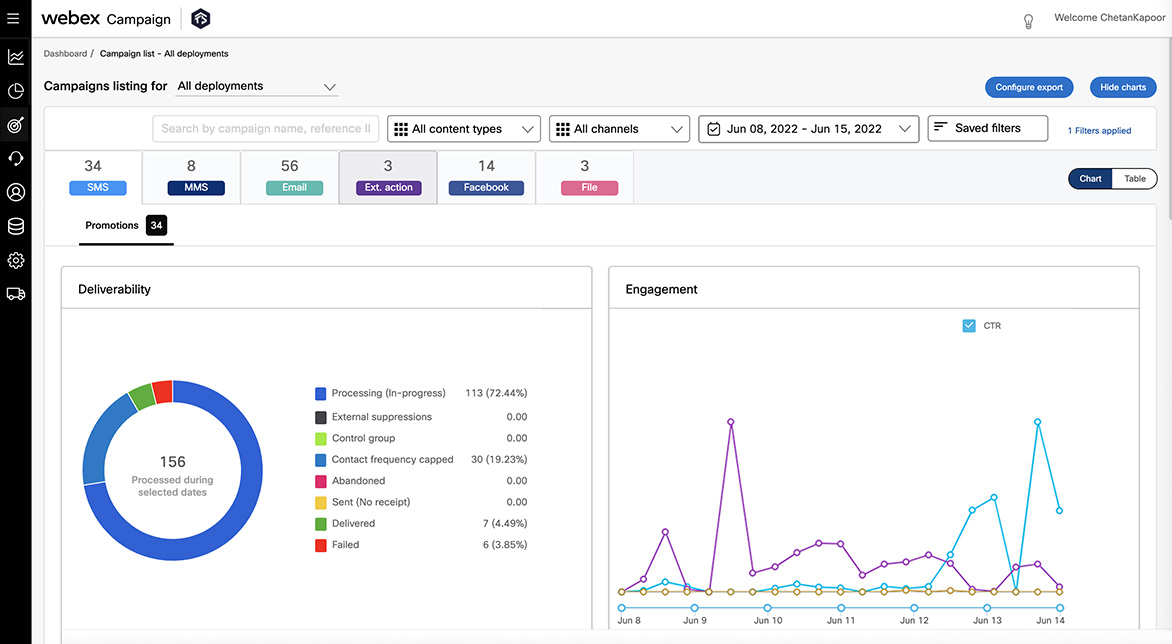 Make data-driven decisions
Measure key marketing metrics with real-time dashboards and pre-configured reports. Create and share custom reports using our Reports Wizard. Easily create and analyze segments and turn data insights into ready to use audiences.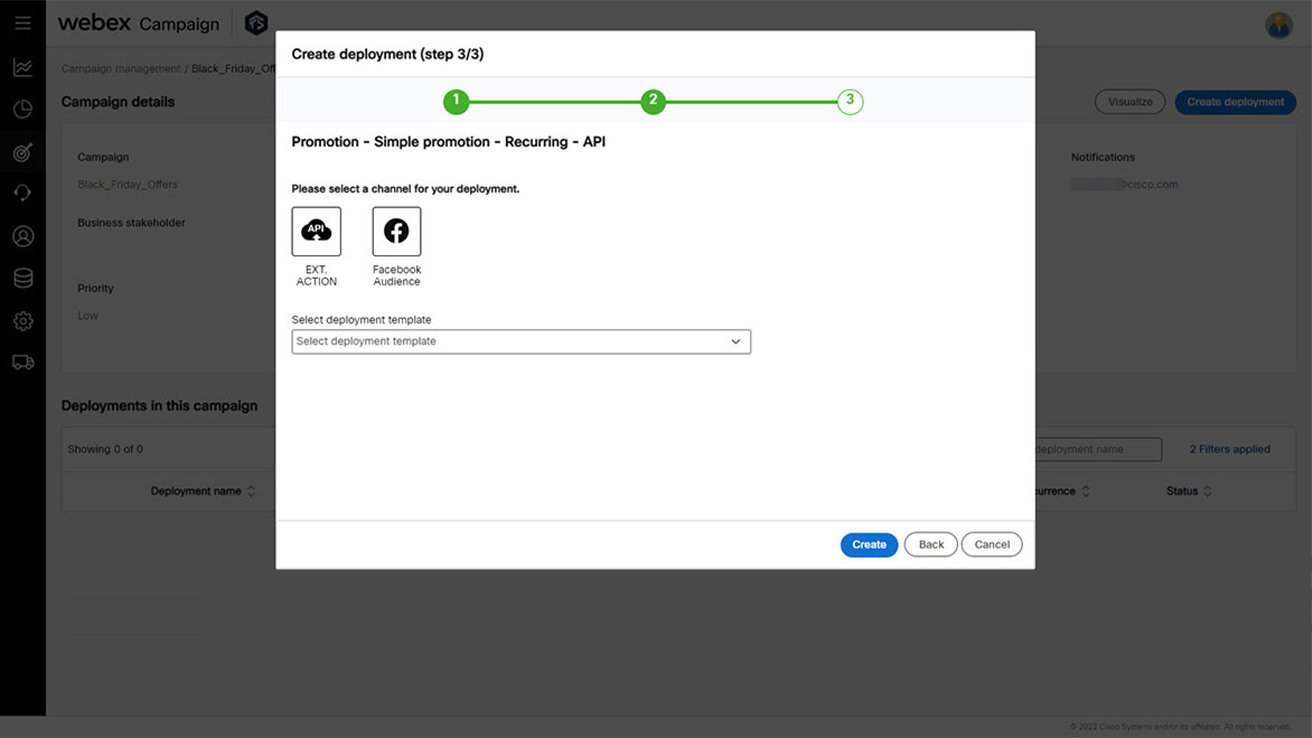 Integrate with any system
Webex Campaign integrates easily with legacy and modern applications across the marketing technology stack. Integrate data warehouses, APIs, single sign-on systems, social media platforms, and more.
PRODUCT SHEET
Webex Campaign.
Download our product sheet for more feature and use case details to learn how Webex Campaign optimizes marketing campaign performance across multiple channels.
Campaign manager

Orchestrate campaigns, review performance, and manage strategy from a single feature-rich hub.

Offer fulfillment engine

Automate the fulfillment of offers. Provision and activate products, plans, or packages.

Drag and drop composers

Create, test, and deploy responsive, on-brand communications without writing any code.

Profile manager

Combine data from different systems, devices, and channels to create a single view of customers.

Audience segment builder

Segment your customer base using numerous filters, without the need to know SQL.

Recommendation engine

Present relevant and timely "next-best' offers across multiple customer touch points.
O2 campaign management.
See how O2 uses Webex Campaign to effectively engage their customers and serve today's digital-first consumers.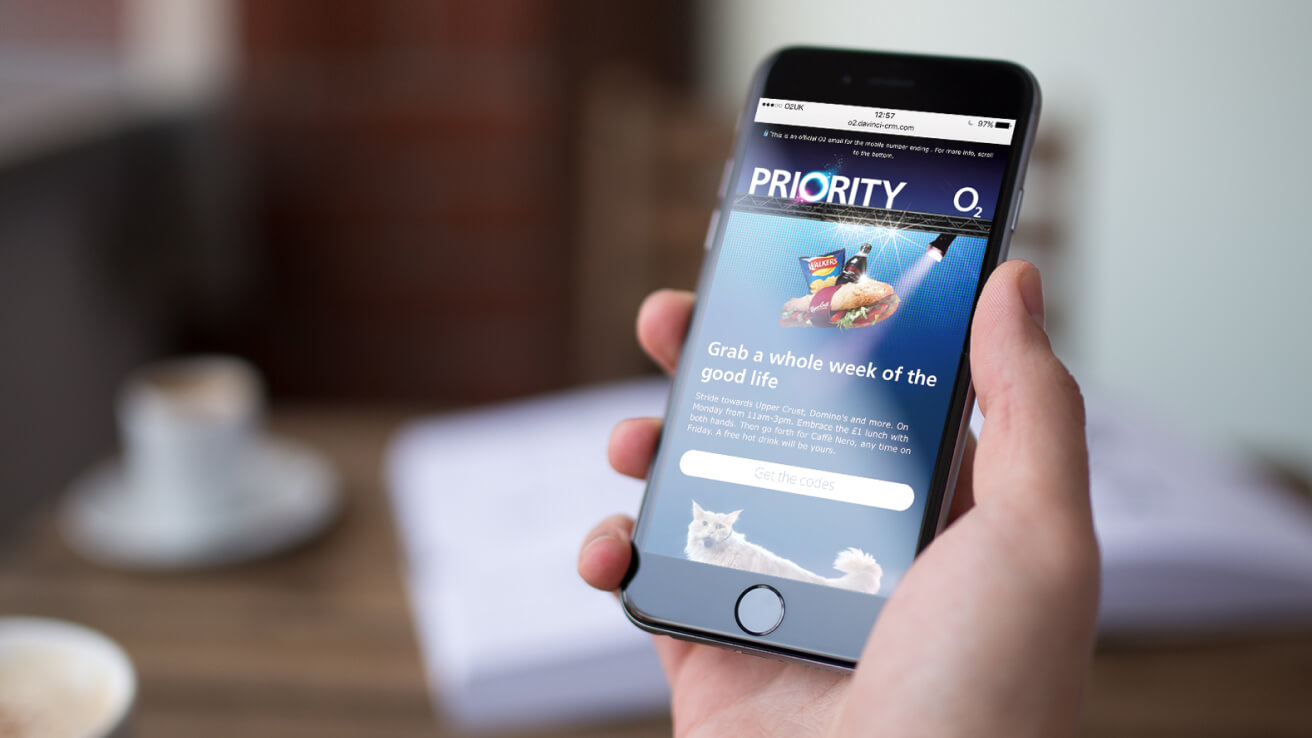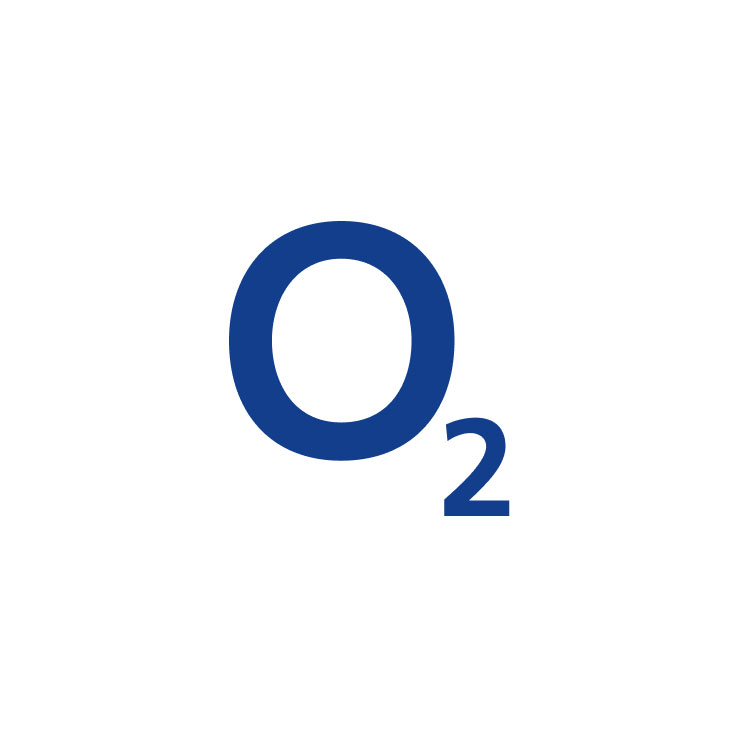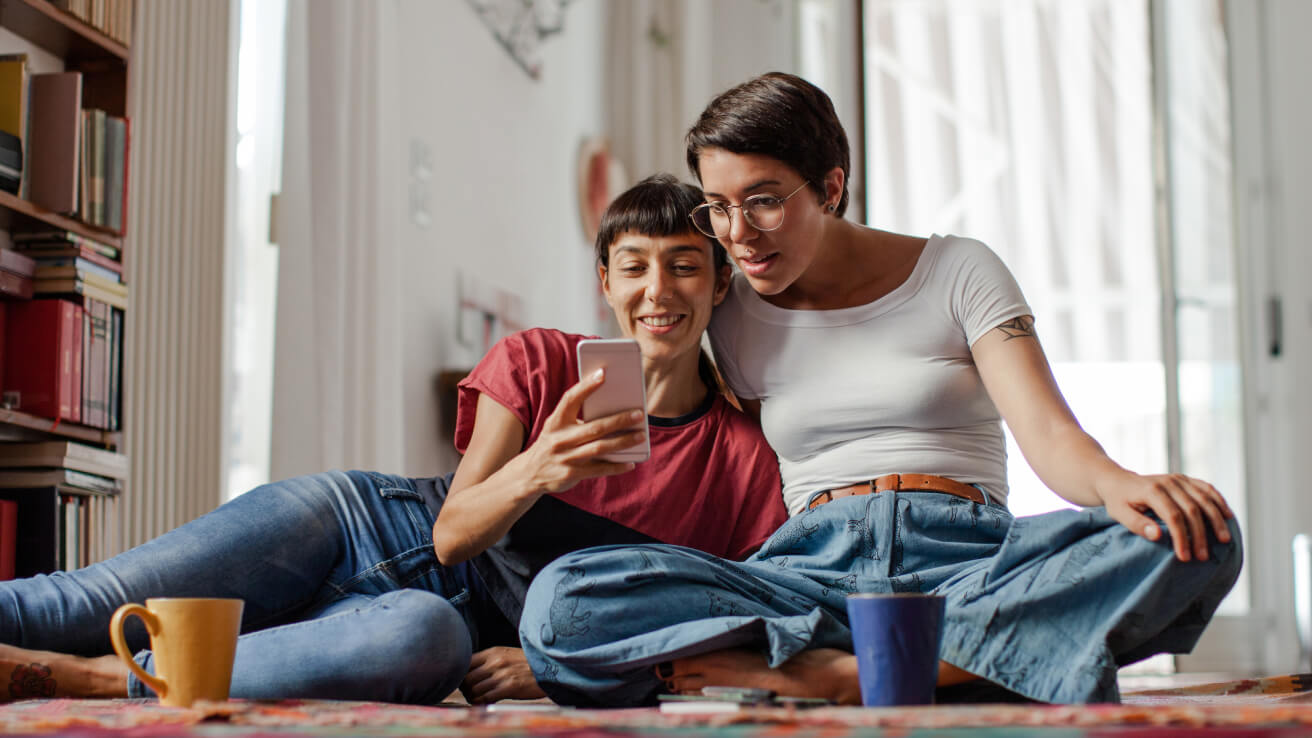 Maximize campaign performance with Webex Campaign.
Talk to one of our experts today.