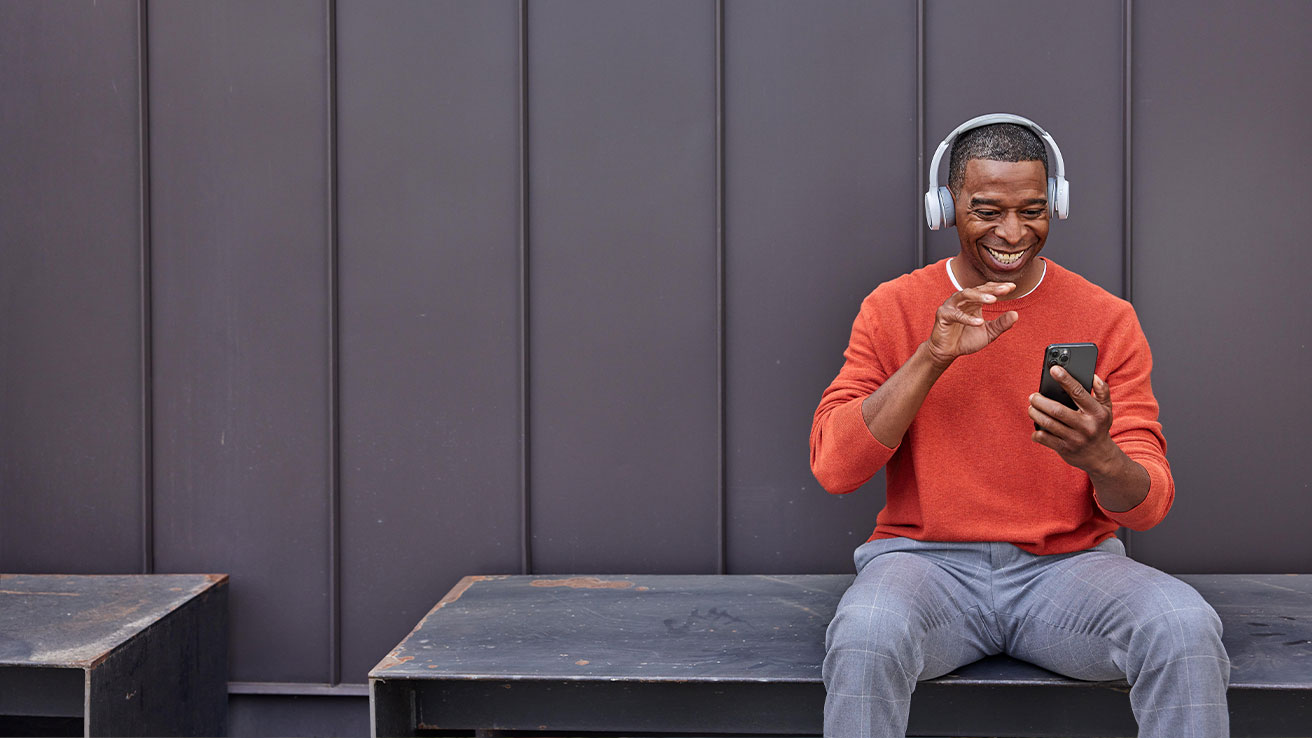 Provide more conversational customer experiences
Businesses can expand their customer service offering by offering remote troubleshooting using video support. Contact center agents or technicians can provide customer support remotely, reducing engineer call-out costs, and inbound call volume.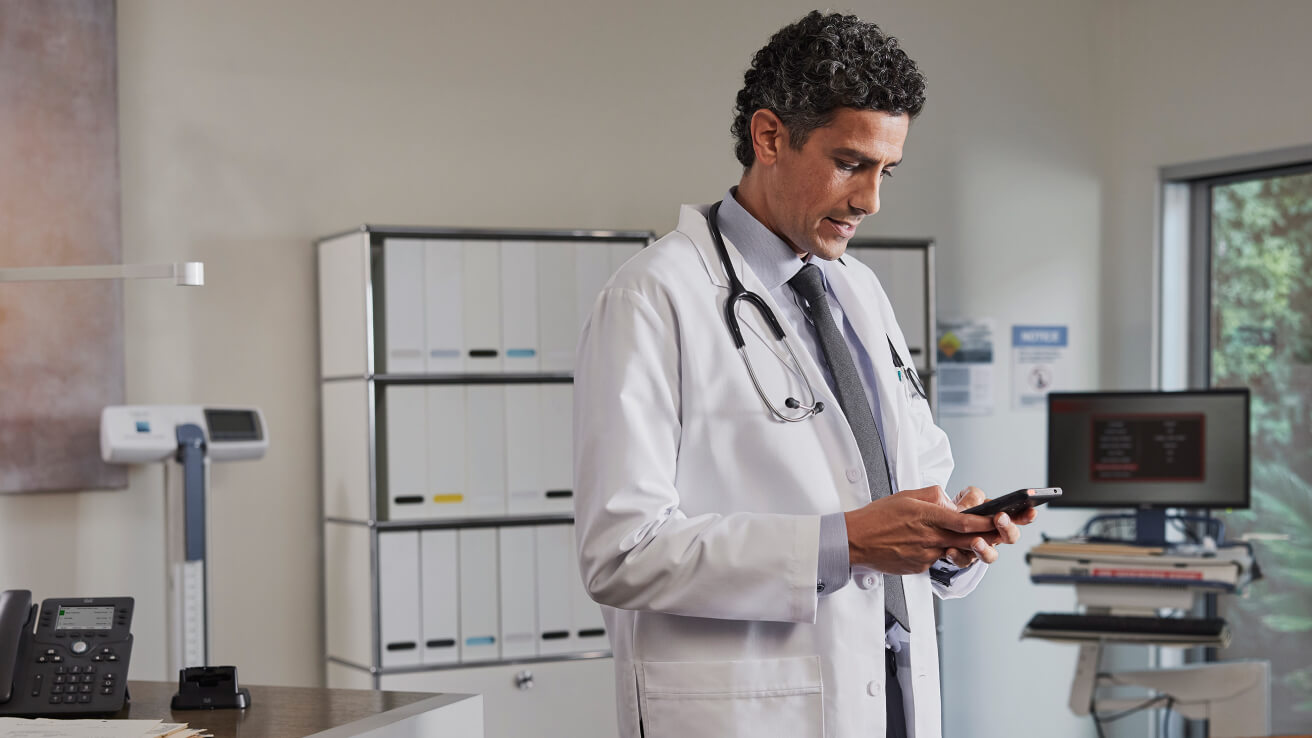 Improve patient care with video consultations
Allow one-to-one consultations between patients and clinicians using a highly secure and encrypted solution to improve the quality of care and reduce the number of missed appointments. Ensure patients can speak to clinicians at their convenience.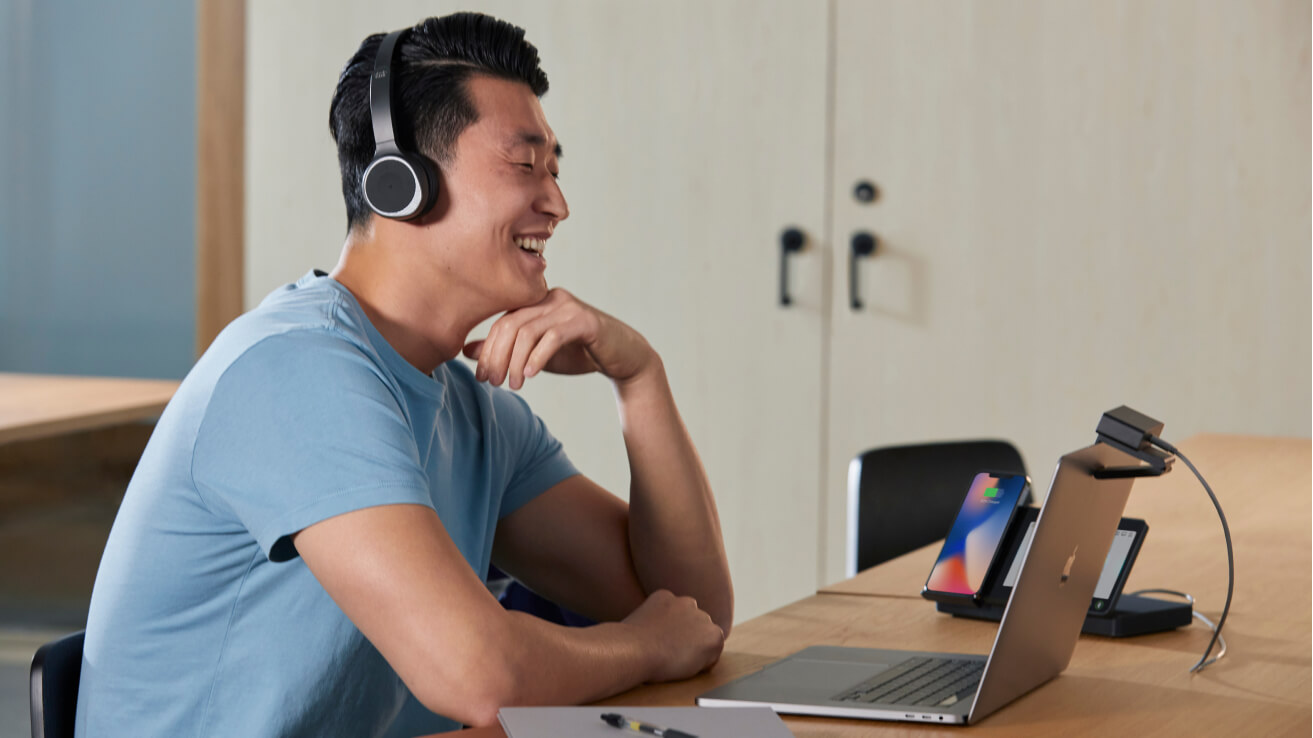 Process insurance claims quicker and easier
Empower insurance agents and adjusters to remotely assess damage and fill out claims documentation using video. Create a more convenient claims experience with lower costs for businesses and consumers.
Click to connect

Instantly connect to customers via a unique link, no download required.

Annotations

Easily annotate the screen to identify any points you want to highlight or discuss.

Session recording

Record your sessions and playback later for quality assurance, compliance, or audit purposes.

Snapshots

Take snapshots of the screen that can be added to a customer file for future reference or audit purposes.

File sharing

Send documents alongside the video to provide relevant information to customers or patients.

Remote zoom and flashlight

Users can take control of a customer's or patient's screen if they need to zoom or get better light.
Start providing one-to-one video assistance today.
Talk to one of our experts.