Automated test drive booking

Showroom or service center locator

Payment notifications

AI-driven chatbots and self-service

Share vehicle brochures via messaging

Vehicle service reminders
Deliver rich interactions across the customer lifecycle.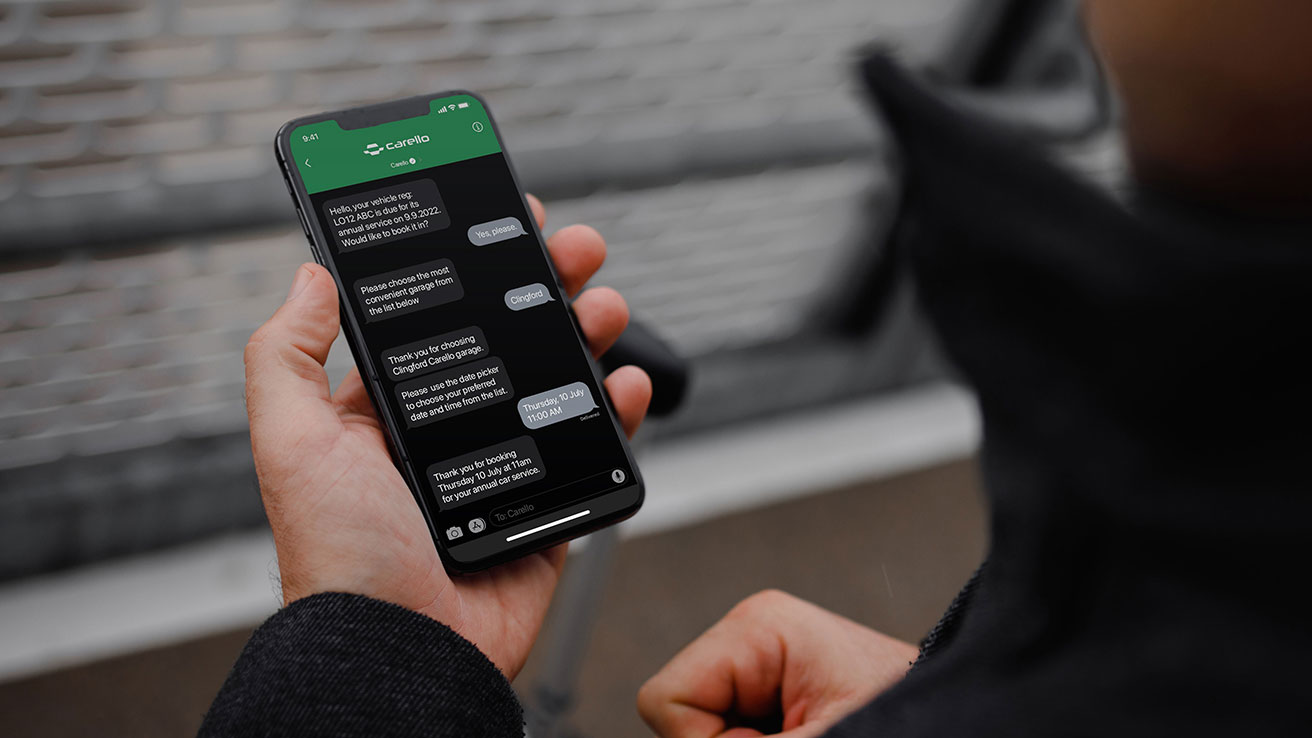 Build lasting customer relationships
Marketing made easy
Attract and engage new customers with targeted marketing campaigns across any messaging channel. Avoid enquiry abandonment with proactive alerts around available offers or finance deals.
Personalized offers
Offer personalized deals, discounts, and offers to customers. Integrate with CRM systems to leverage customer data and suggest relevant buying options. Trigger end-of-lease reminders for rental vehicles or renewal offers over customers' preferred channels.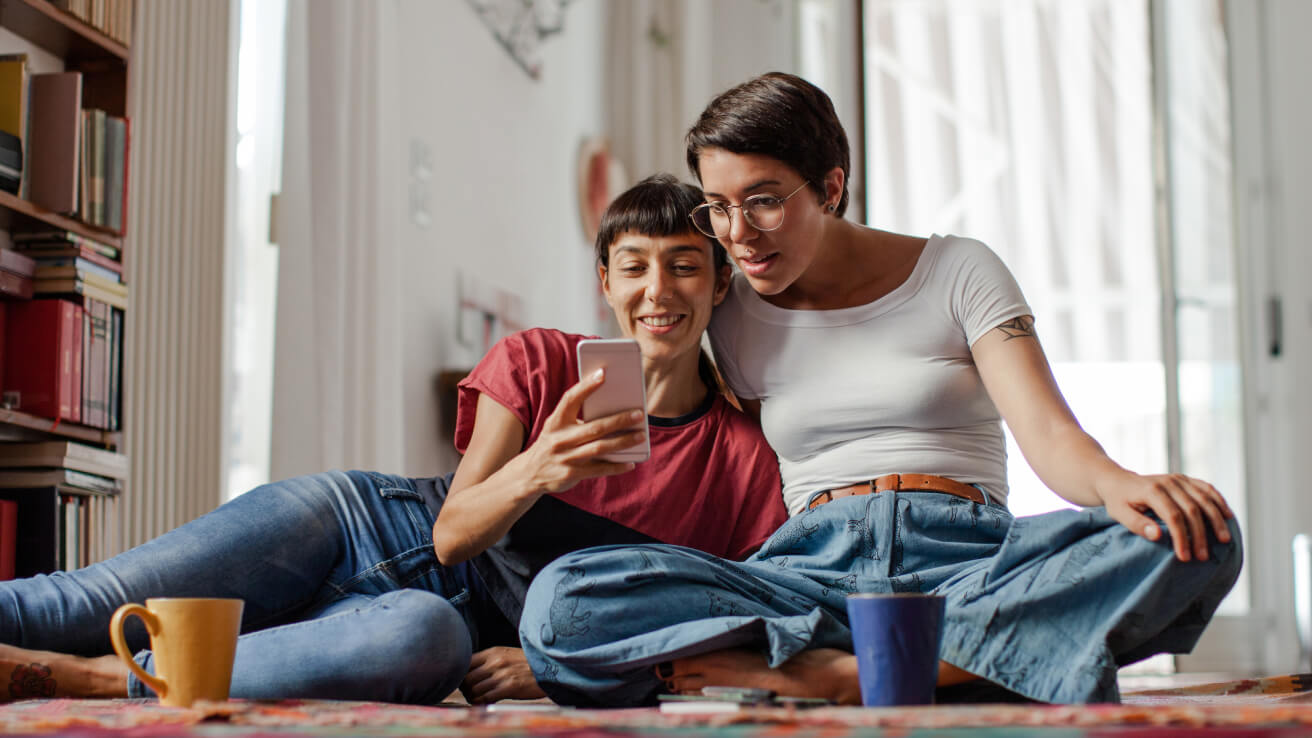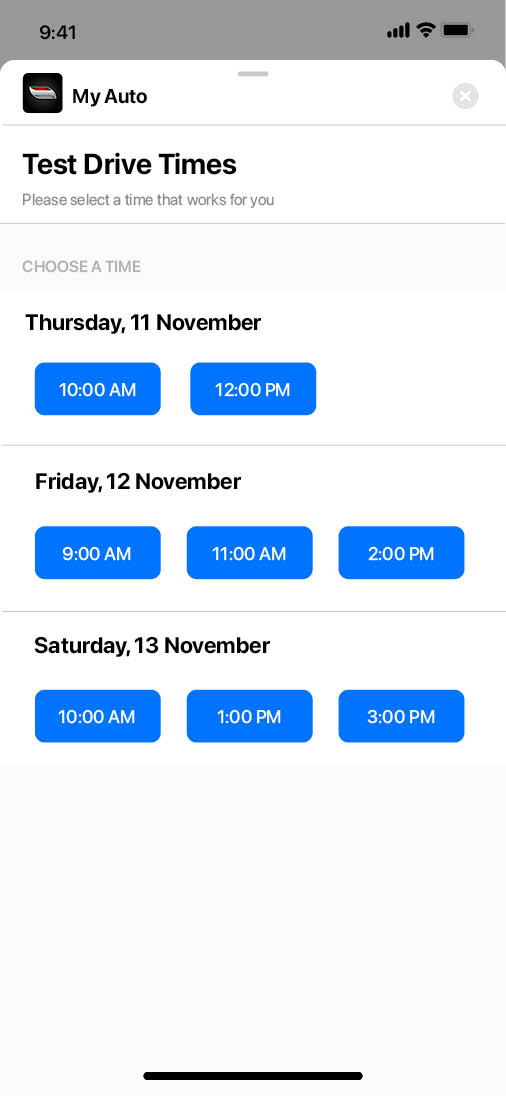 Put customers in the driving seat
Transform the test drive experience
Automate test drive appointment bookings. Send proactive alerts with a response path using SMS, RCS, WhatsApp Business, and more. Choose available slots using time pickers, action buttons, and carousels.
Provide assistance at all times
Address customer enquiries instantly via voice, live chat, and AI chatbots. Provide real-time agent assistance to deliver a contextual customer experience. Recover missed sales opportunities by deflecting inbound calls to digital channels.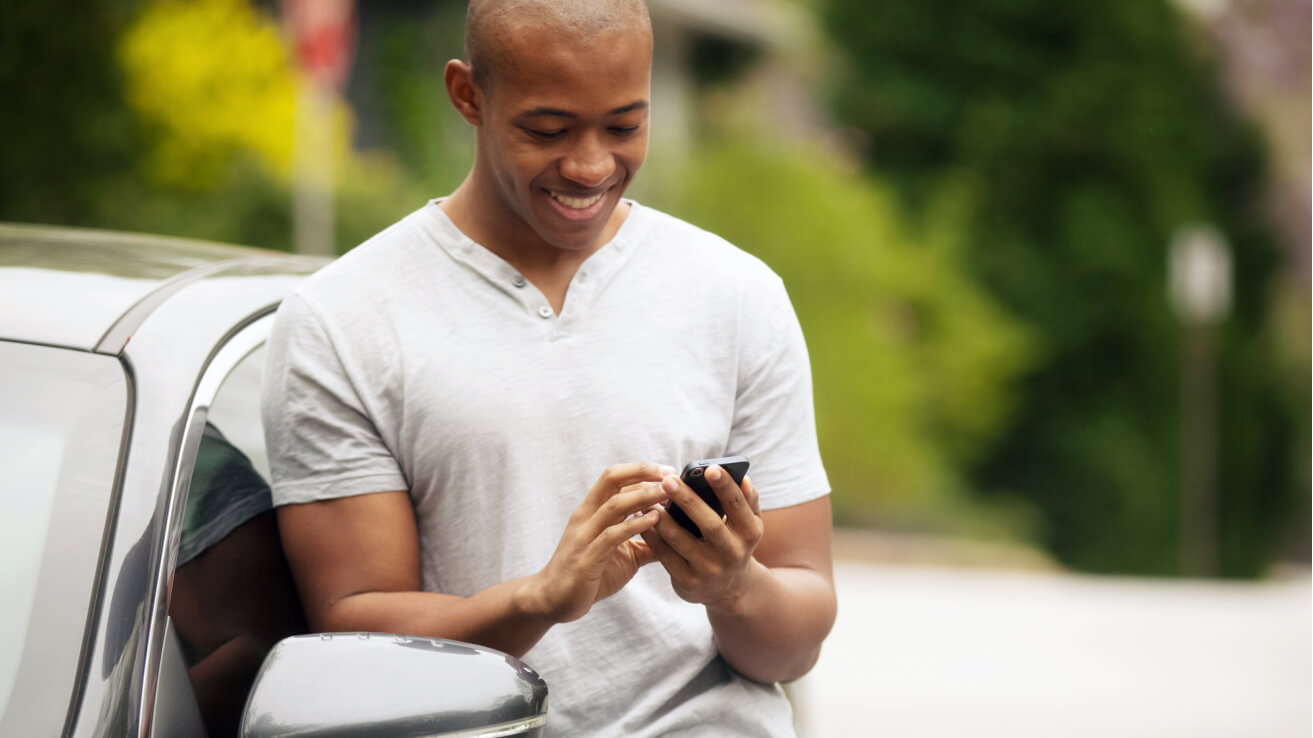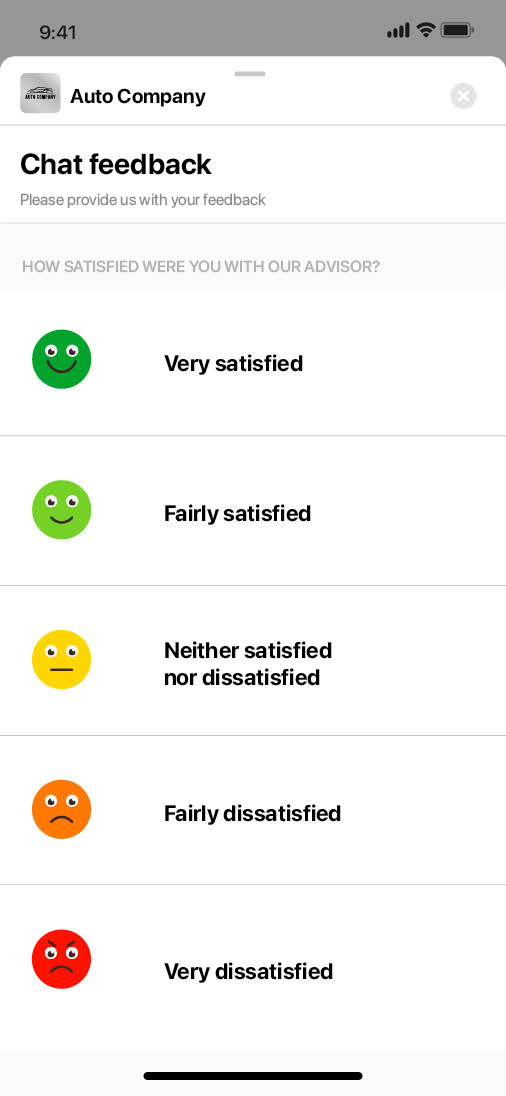 Make customer interactions go further
Proactive alerts
Trigger proactive service reminders and post-service car collection alerts by integrating with existing systems. Engage and retain customers through the service lifecycle with first-service add-ons, service package information, and more.
Customer feedback
Enhance customer loyalty with feedback surveys following a vehicle service or a showroom visit. Encourage customers to respond by using two-way messaging channels.
ŠKODA AUTO uses WhatsApp solutions.
Discover how SKODA started using WhatsApp Business as a customer service channel to improve the experience for booking vehicle services.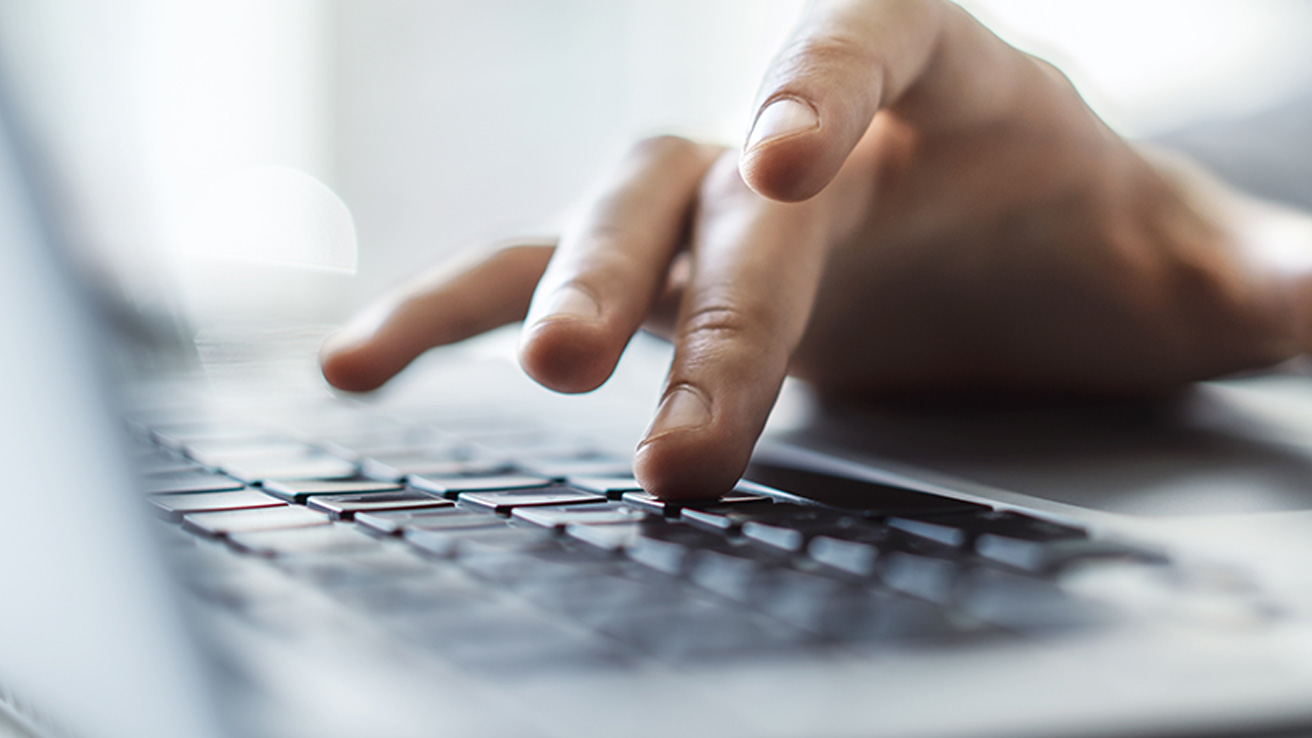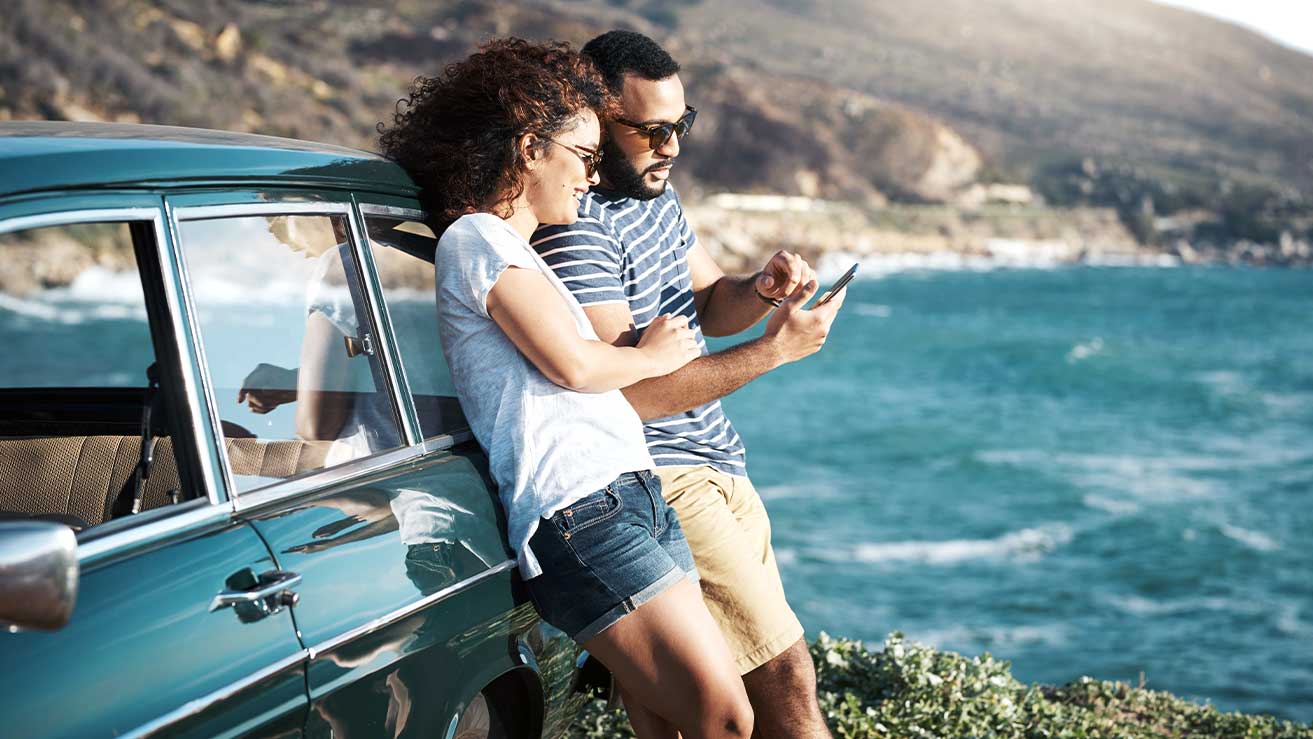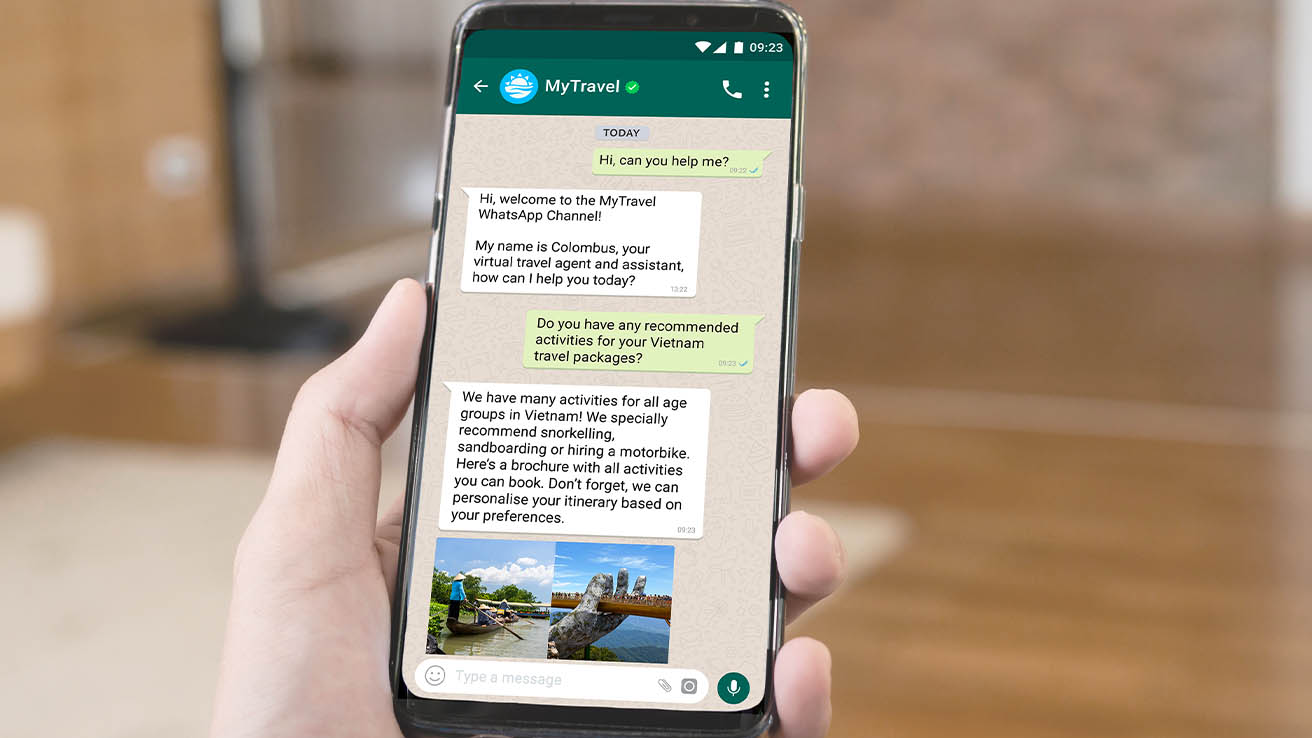 Why Webex CPaaS Solutions?
Agile
Build and modify customer journeys dynamically. Seamlessly combine online and offline journeys with a centralized communications platform.
Integrated
Have a unified view of all customer communications. Manage leads, sales, and post-sales customer journeys on a single platform.
Personalized
Use data from existing systems to build journeys unique to your customers. Suggest personalized offers and deals to drive customer engagement and increase revenue.
"New channels such as WhatsApp Business offer endless possibilities for improving the purchase, post-sales support, and customer service journeys. "
Santosh Iyer, Vice-President, Sales & Marketing, Mercedes-Benz India
EGUIDE
IT buyer's guide for CPaaS.
CPaaS is one of the most exciting opportunities in the cloud communications space. A growing number of enterprises are using APIs, SDKs, and low-code tools within CPaaS solutions to design communications-enabled applications that enhance digital competitiveness. Discover the key features and functionality that you need to look for in an Enterprise CPaaS solution.
Drive superior customer journeys.
Talk to one of our experts today.