Automated booking management

IVR call deflection

Proactive disruption alerts

Mobile travel wallets

Contextual customer service
Transform how you interact with customers.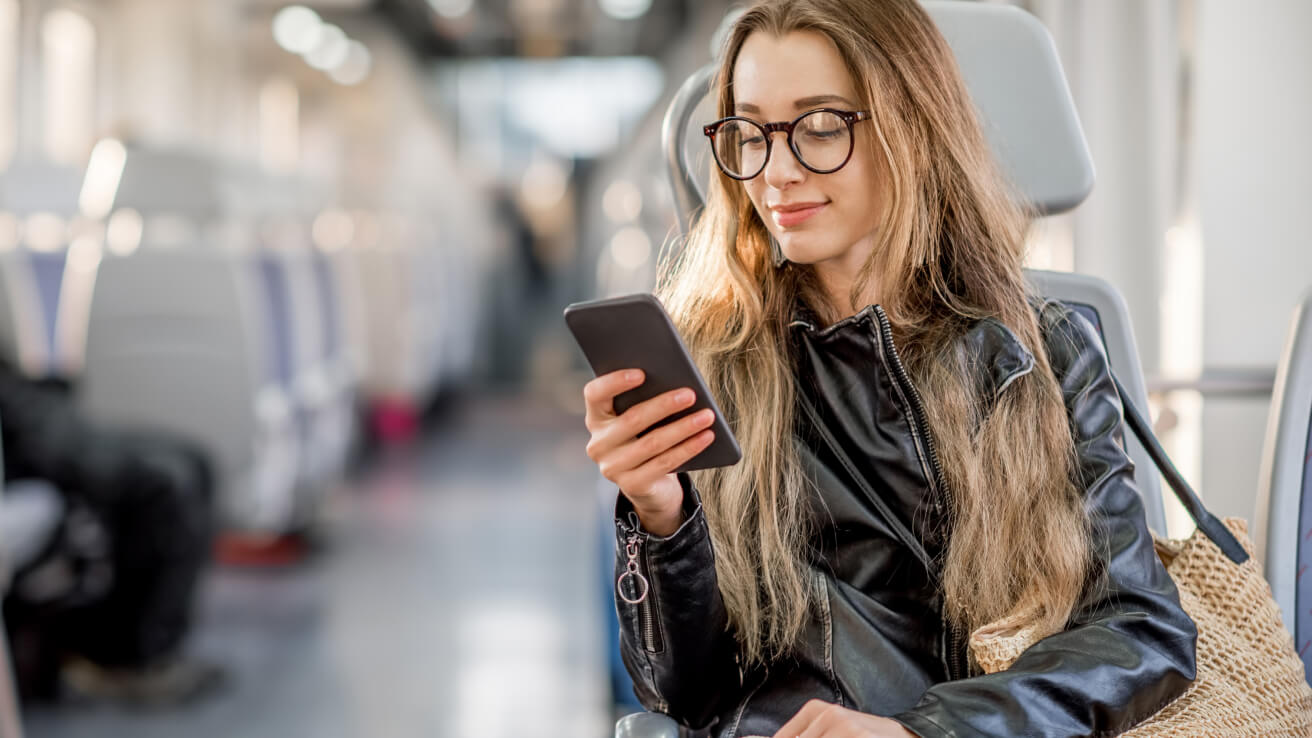 Ensure customers never wait on hold
Deflect calls to digital channels
Deflect inbound calls to messaging channels to resolve issues faster. Provide agent assistance or automate interactions to address customer enquiries instantly.
Enable quicker resolution with self-service
Automate routine enquiries to drive seamless customer journeys. Deploy AI-driven chatbots that respond to customers 24x7 and transfer complex enquiries to agents.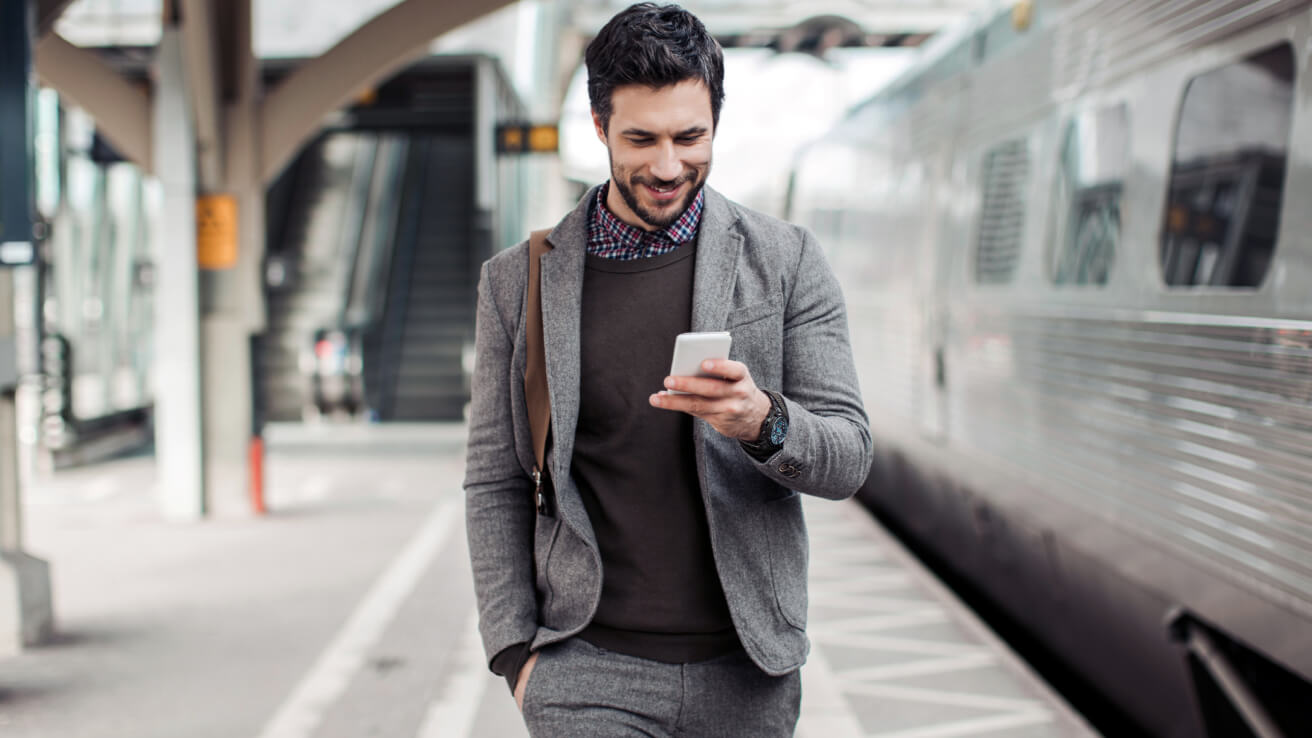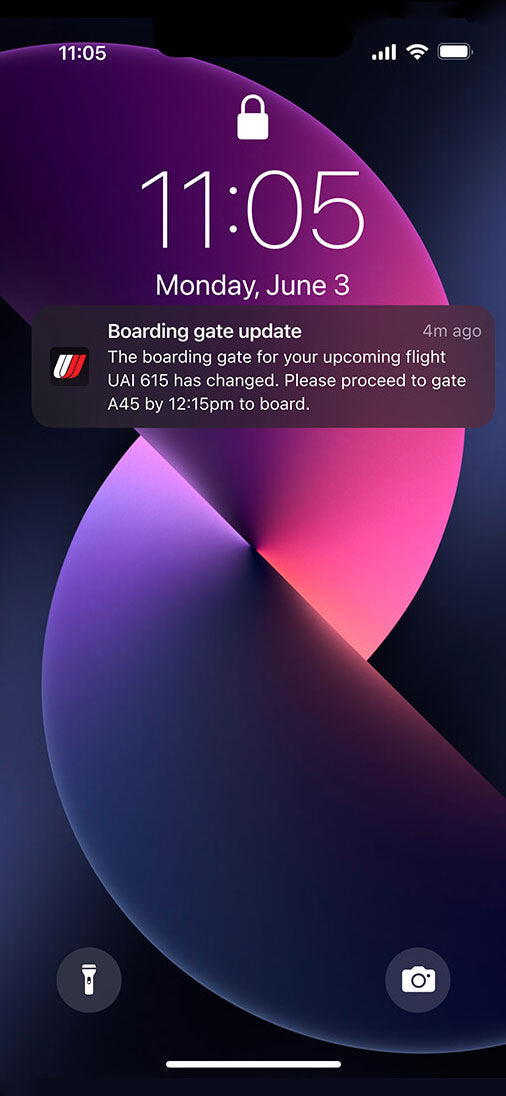 Be there when plans are impacted
Disruption management
Keep customers informed of critical changes like flight cancellations, terminal changes, delays, or failed bookings in real-time.
Actionable alerts
Trigger proactive alerts with interactive push or in-app notifications allowing customers to take action immediately.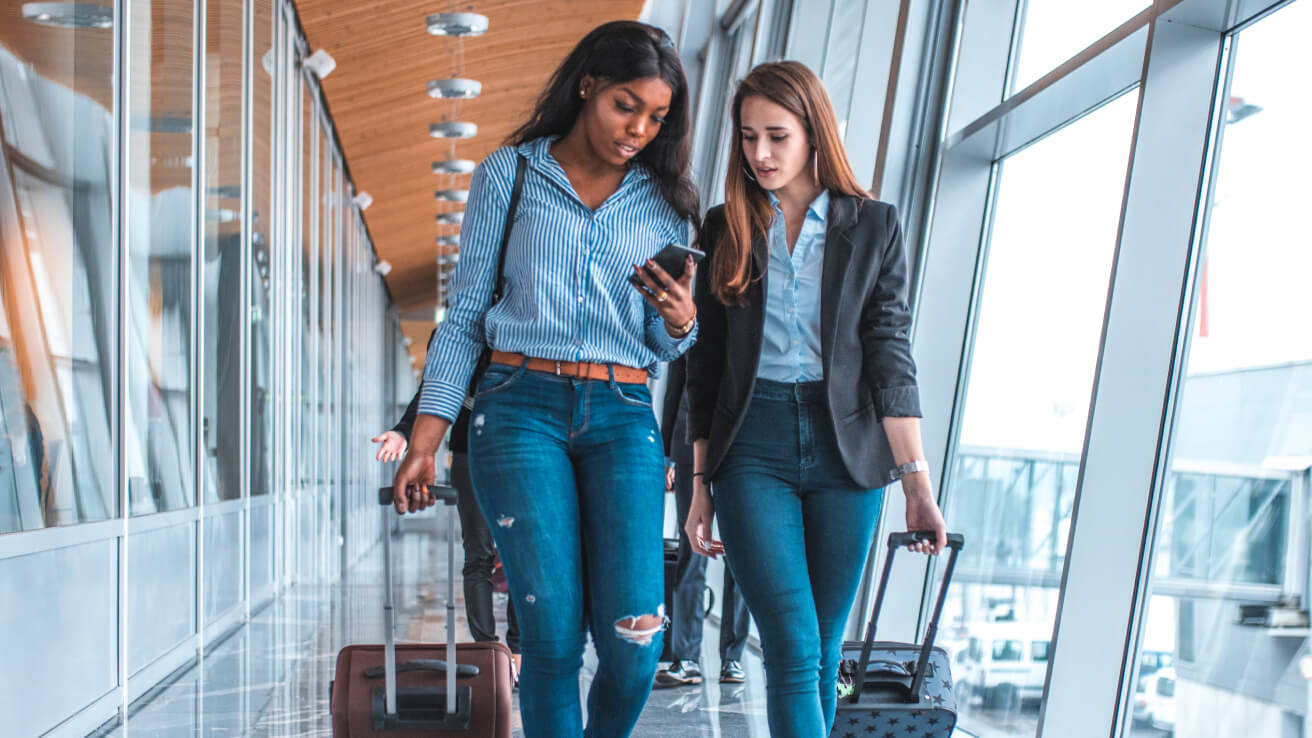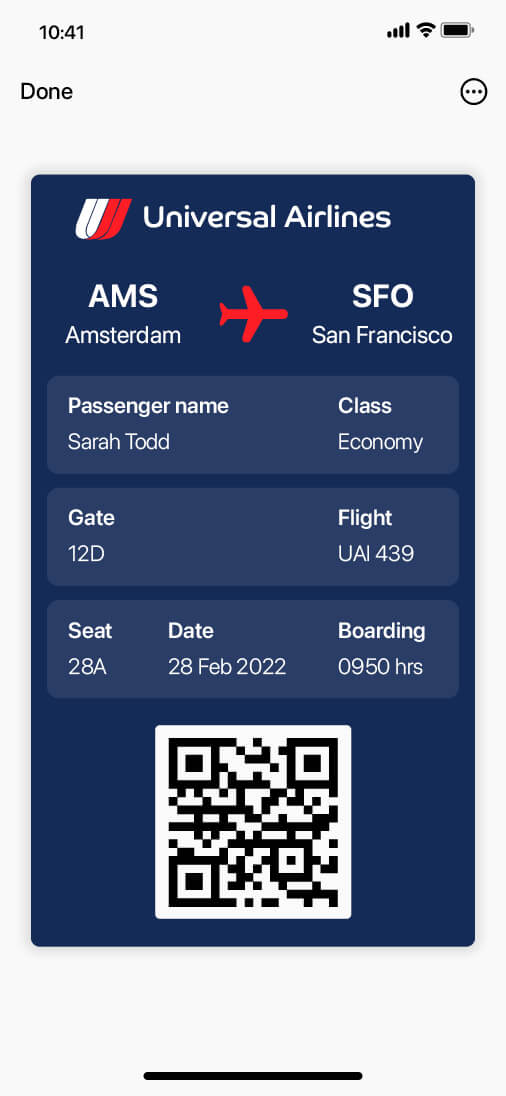 Stay connected throughout the journey
Make every interaction matter
Connect with customers at every step of the journey on channels they prefer. Send crucial updates like booking confirmations, flights, and boarding information on interactive channels like RCS, WhatsApp, and Apple Messages for Business.
Personalize communications
Send personalized offers, discounts, and travel suggestions that leverage customer profile data to enhance the travel experience.
Deliver real-time updates
Drive utility and value to customers with real-time updates to travel details and flight changes through mobile wallet ticketing and boarding passes.
EGUIDE
IT buyer's guide for CPaaS.
CPaaS is one of the most exciting opportunities in the cloud communications space. A growing number of enterprises are using APIs, SDKs, and low-code tools within CPaaS solutions to design communications-enabled applications that enhance digital competitiveness. Discover the key features and functionality that you need to look for in an Enterprise CPaaS solution.
Why Webex CPaaS Solutions?
Personalized
Drive customer loyalty with personalized frequent flyer offers, price drop alerts, rewards points, and more using rich media channels.
Connected
Deliver world-class, highly-secure messaging that quickly reaches customers at the right moment through our direct binds with the NA carriers.
Integrated
Integrate with Amadeus, SITA, and various other travel systems to deliver a seamless and connected customer experience.
Create journeys that transform the travel experience.
Talk to one of our experts today.