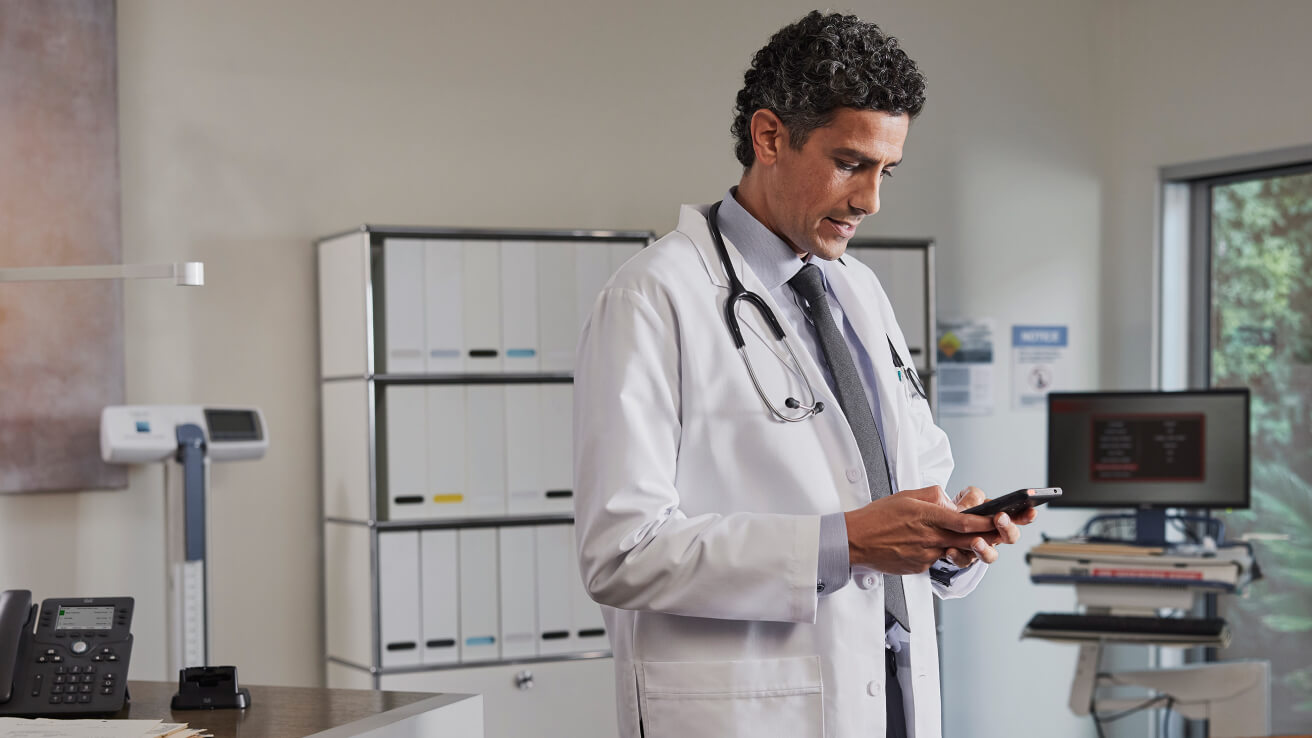 Healthcare
Every interaction cares.
Transform patient interactions, improve efficiencies, and reduce costs using digital channels.
Watch video
Talk to an expert
Appointment management

Mobile co-pay assistance cards

Video consultations

Delivering digital test results

Pre-treatment reminders

Prescription refill reminders
Transform how you engage and deliver services to patients.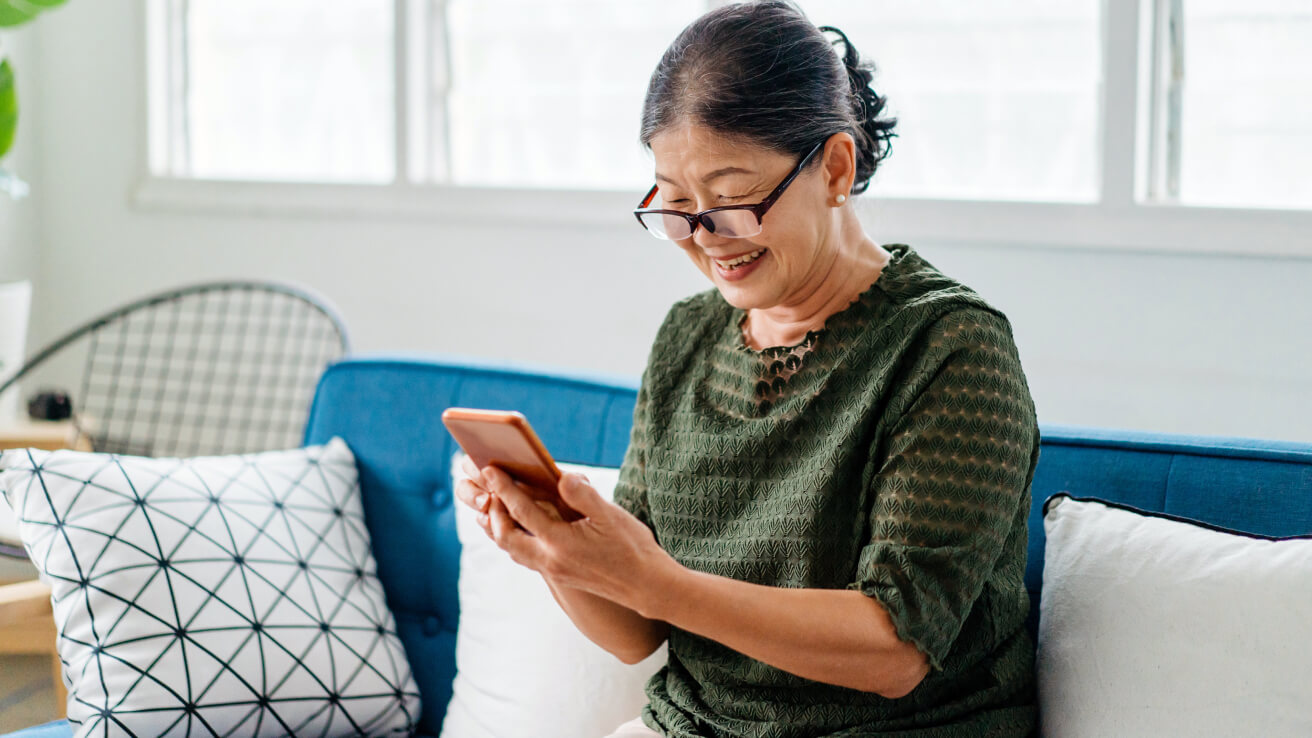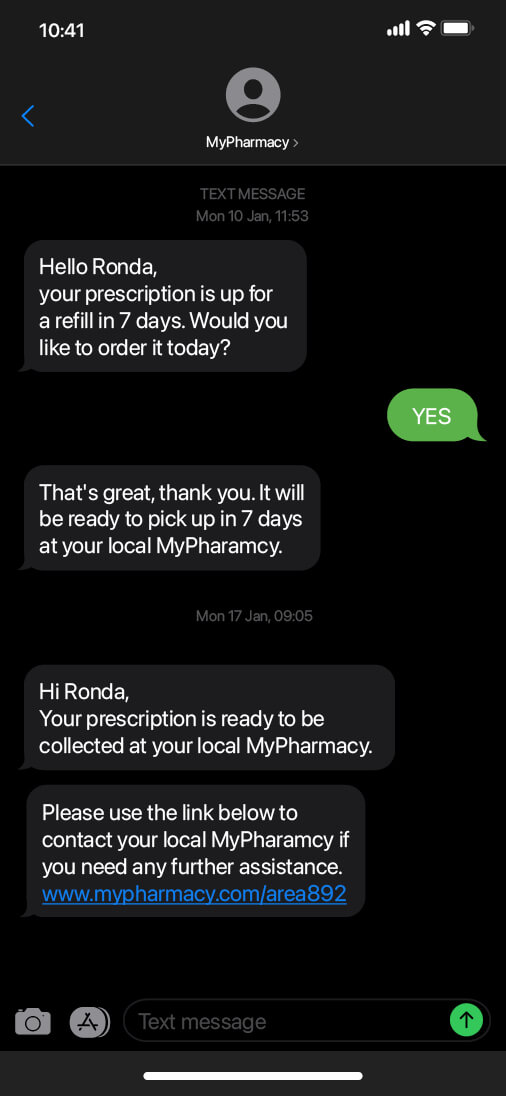 Optimize costs and patient benefits with simple alerts
Appointment booking
Enable patients to book, rebook, and cancel appointments using digital channels. Reduce missed appointment rates and costs for healthcare providers.
Prescription refill reminders
Deliver simple notifications about prescription refills to patients. Allow them to order or defer the prescription in a self-serve mode.
Proactive alerts
Send automated alerts when the prescription is ready to collect or notify the patient if there have been any delays.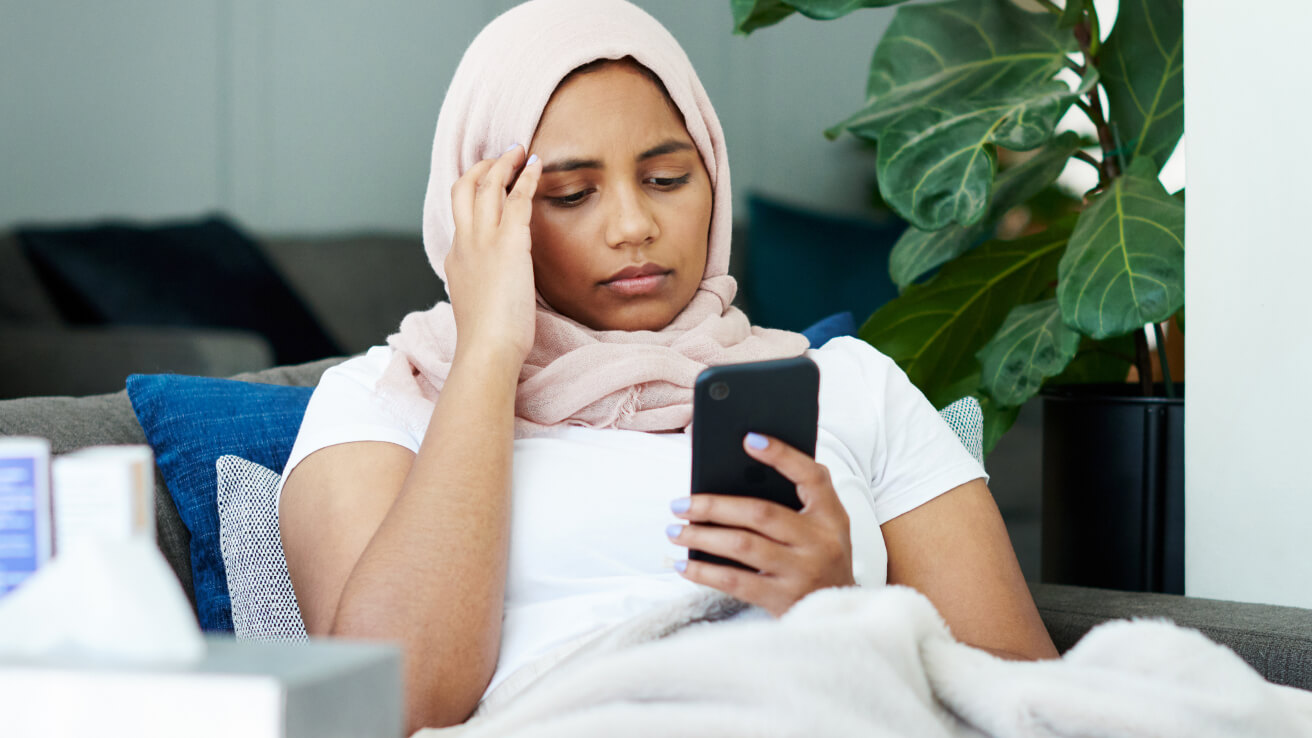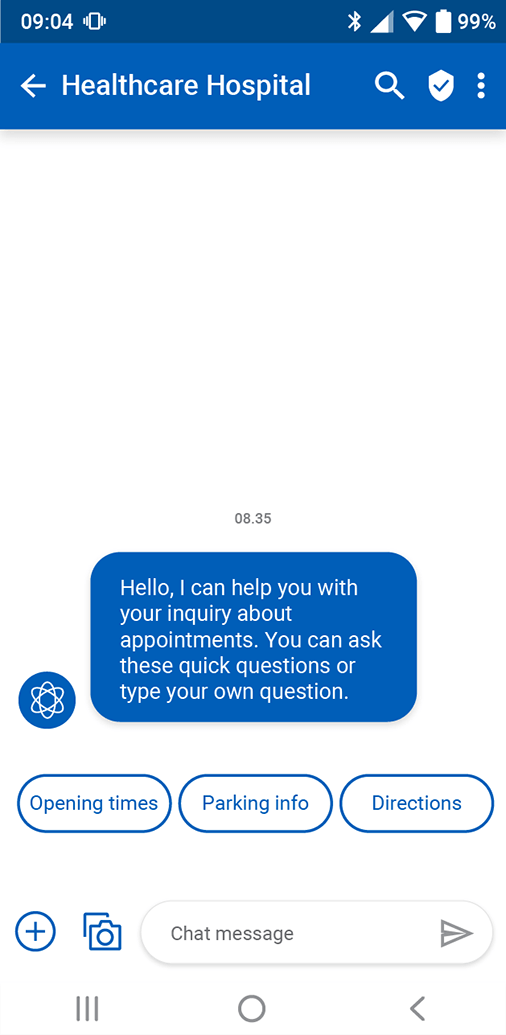 Provide key information with ease
FAQ bots
Provide accurate healthcare information to patients with FAQ bots. Enable patients to self-serve and reduce the number of inbound calls.
Deliver digital test results
Automate the delivery of test results through digital channels that patients use every day. Instant, real-time notifications remove delays often created by postal services and reduce costs for healthcare providers.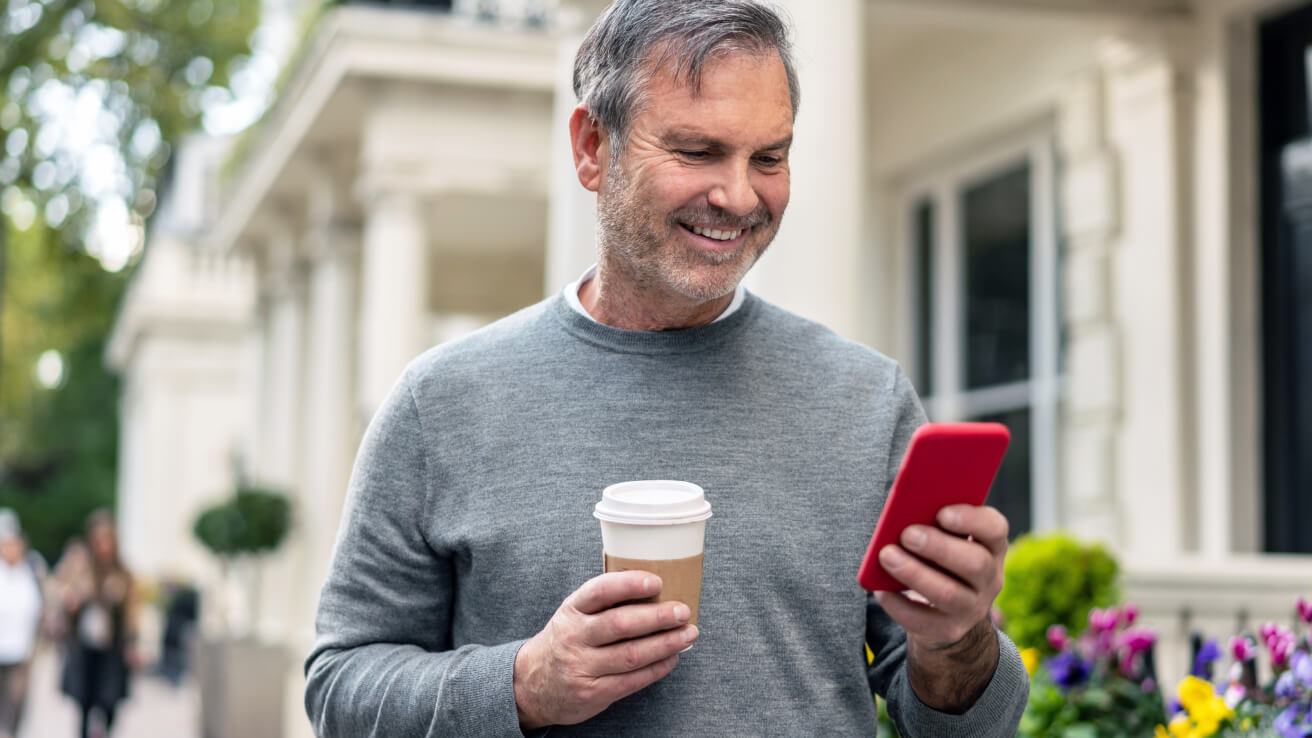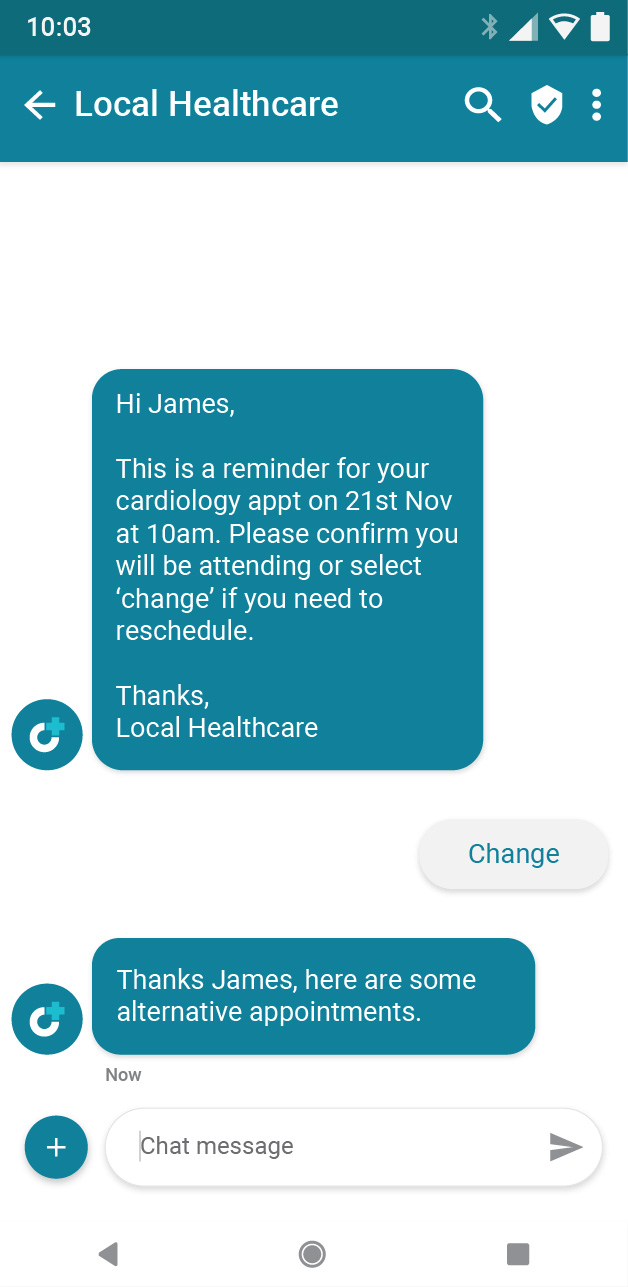 Be there across the patient journey
Co-pay assistance
Drive program acquisition and enrollment through mobile wallet co-pay cards that simplify prescription refills and improve patient education for better patient outcomes.
Pre-treatment reminders
Send reminders using digital channels to prepare patients for tests or treatment. Ensure patients follow the correct pre-procedure instructions. Provide directions to the treatment center to avoid delays or no-shows.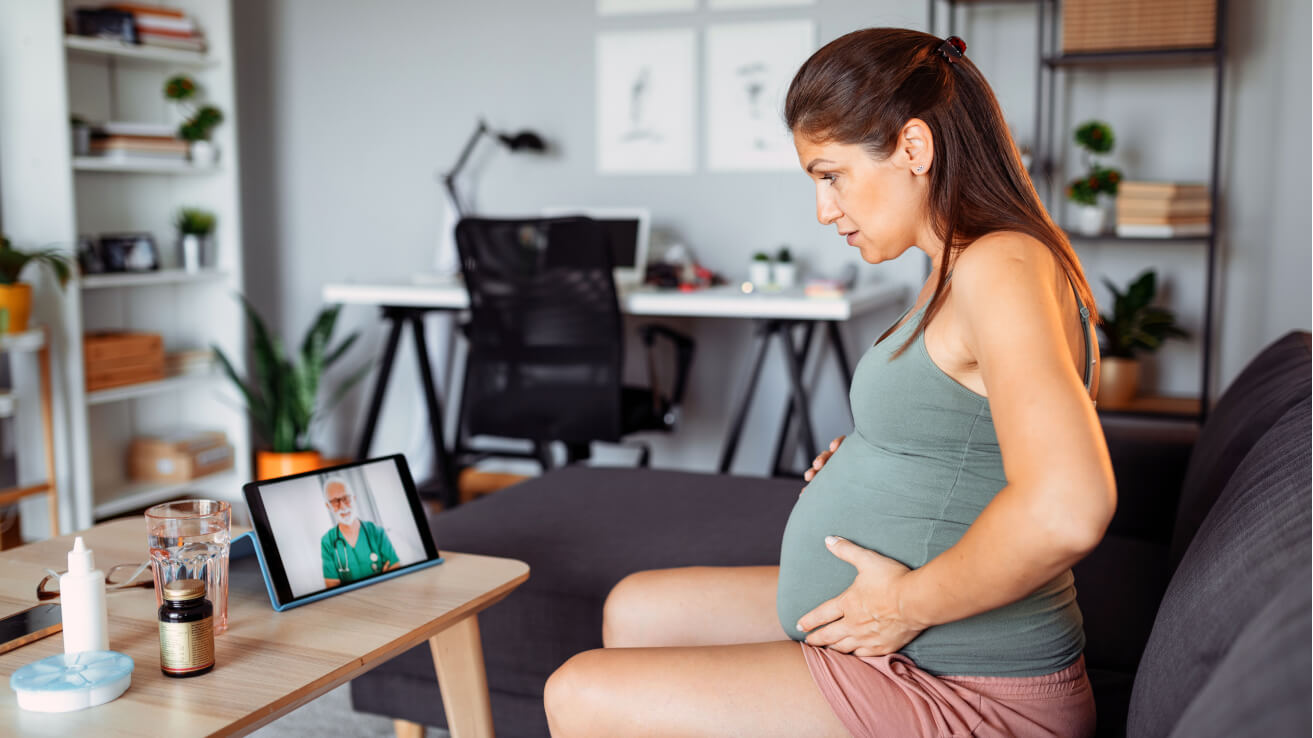 Deliver personalized experiences
Video consultations
Allow one-to-one consultations between clinicians and patients using a secure and encrypted solution that improves the quality of care. Enable clinicians to send x-rays, treatment information, and screen recordings.
Utilize new communications channels
Create interactive patient experiences with new channels such as RCS and Apple Messages for Business. Personalize patient experiences with richer capabilities including buttons, carousels, list pickers, and video.
EGUIDE
IT buyer's guide for CPaaS.
CPaaS is one of the most exciting opportunities in the cloud communications space. A growing number of enterprises are using APIs, SDKs, and low-code tools within CPaaS solutions to design communications-enabled applications that enhance digital competitiveness. Discover the key features and functionality that you need to look for in an Enterprise CPaaS solution.
Why Webex CPaaS Solutions?
Experience
Our healthcare team has over 20 years of experience in transforming patient interactions. It has worked closely with the NHS in the UK to deliver over 120 million secure patient communications per year.
Security & trust
Our platform is hosted in SOC-2 Type II compliant data centers, and we are PCI-DSS 3.0 certified, meeting the most rigorous security standards. We are also HIPAA compliant.
Innovation
Our in-house research team is constantly looking for new and innovative ways to improve patient interactions using the latest channels and technology.
Webex Notify.
Reduce call volumes and improve customer experience by sending timely and relevant notifications to patients across SMS, email, and voice.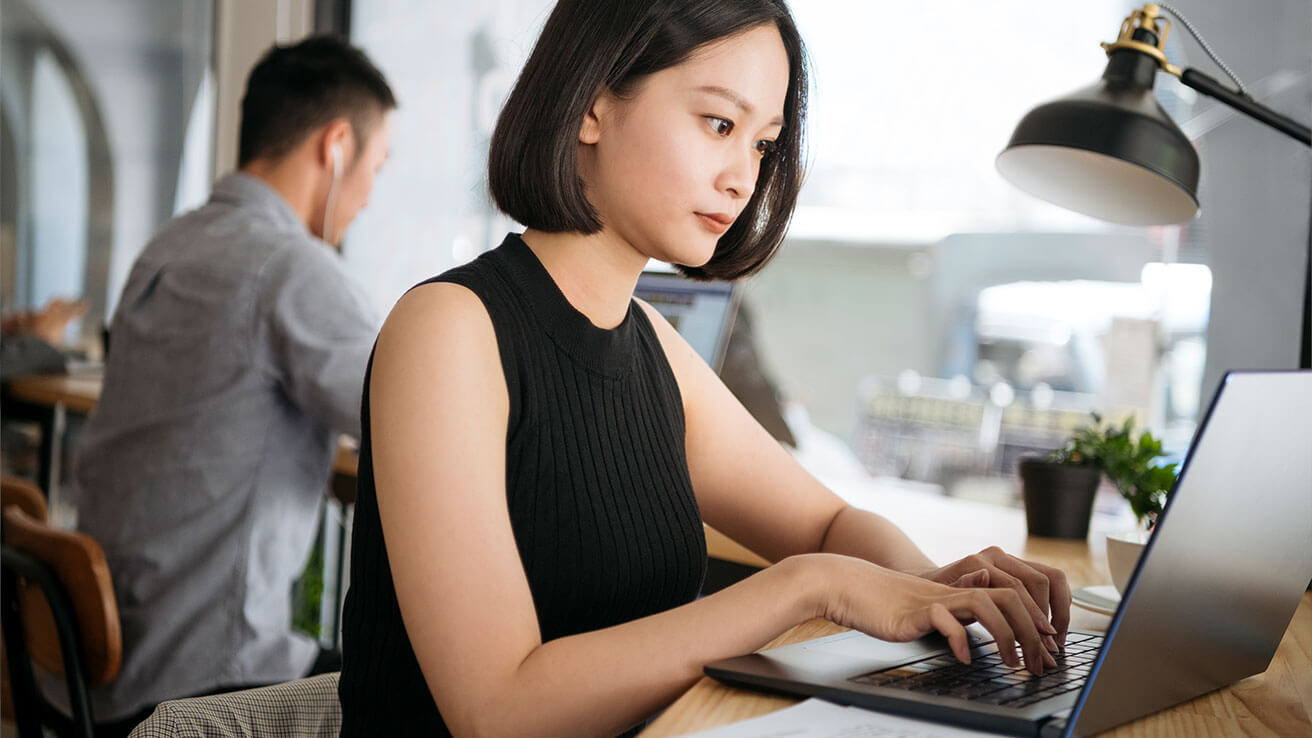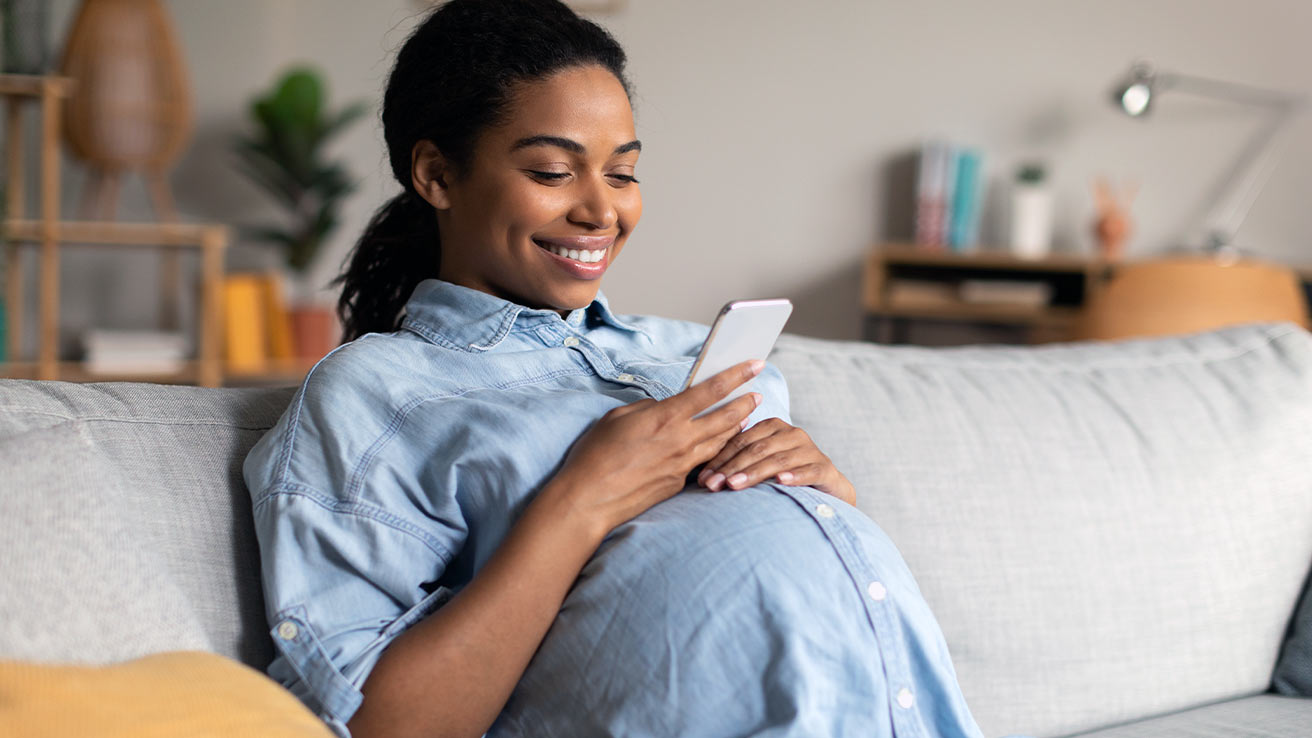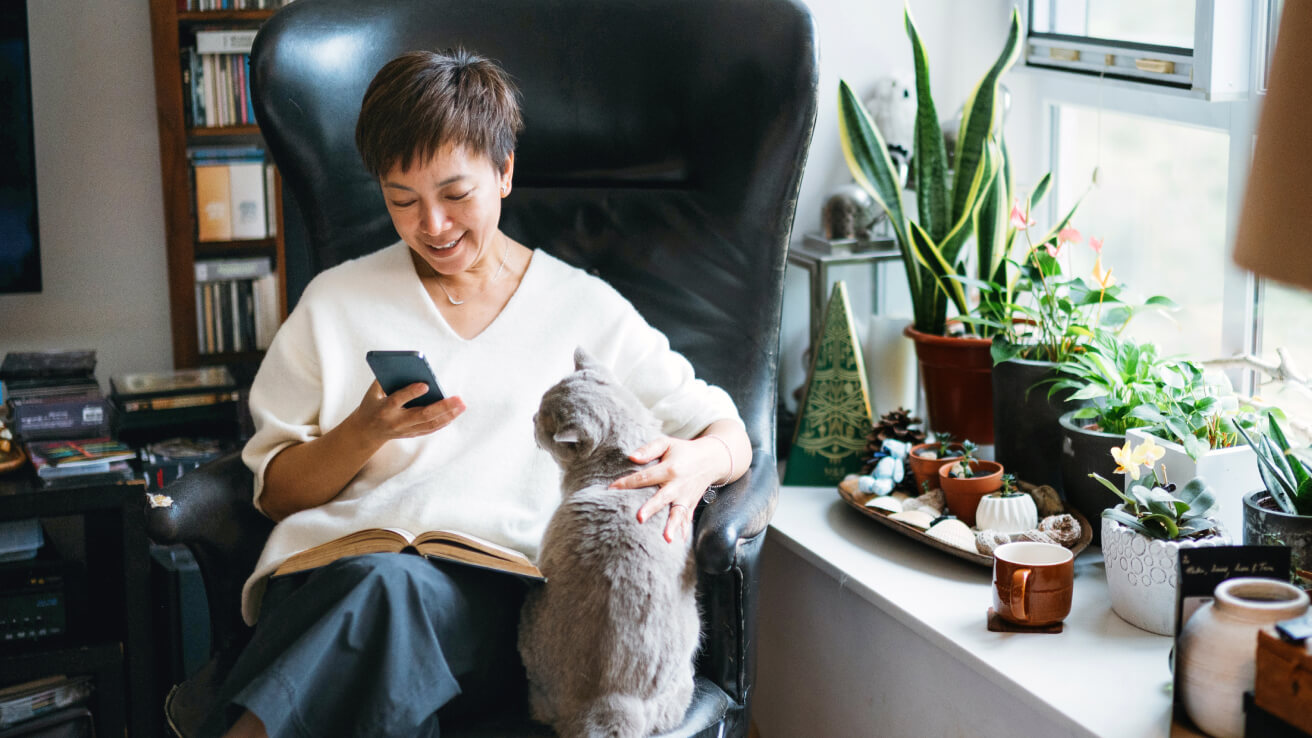 "We have always felt that a significant number of our patients do not actually need to come to the clinic. Clinicians are able to tailor the consultation to patient's needs, which has resulted in improved clinician satisfaction and hopefully will result in improved patient satisfaction as well. "
Dr. Muhammad Javed, Consultant Paediatrician and CCIO, Walsall Healthcare NHS Trust
Start putting patient interactions first.
Talk to one of our experts today.