Increase efficiency
Turn complex internal processes into data-driven journeys that help to engage, guide, and manage employees.
Build culture
Personalize corporate communications and announcements to help create a culture that values every employee.
Retain employees
Help employees manage their day-to-day activities to create a more engaged workforce that stays with your business.
Digitally transform the employee experience.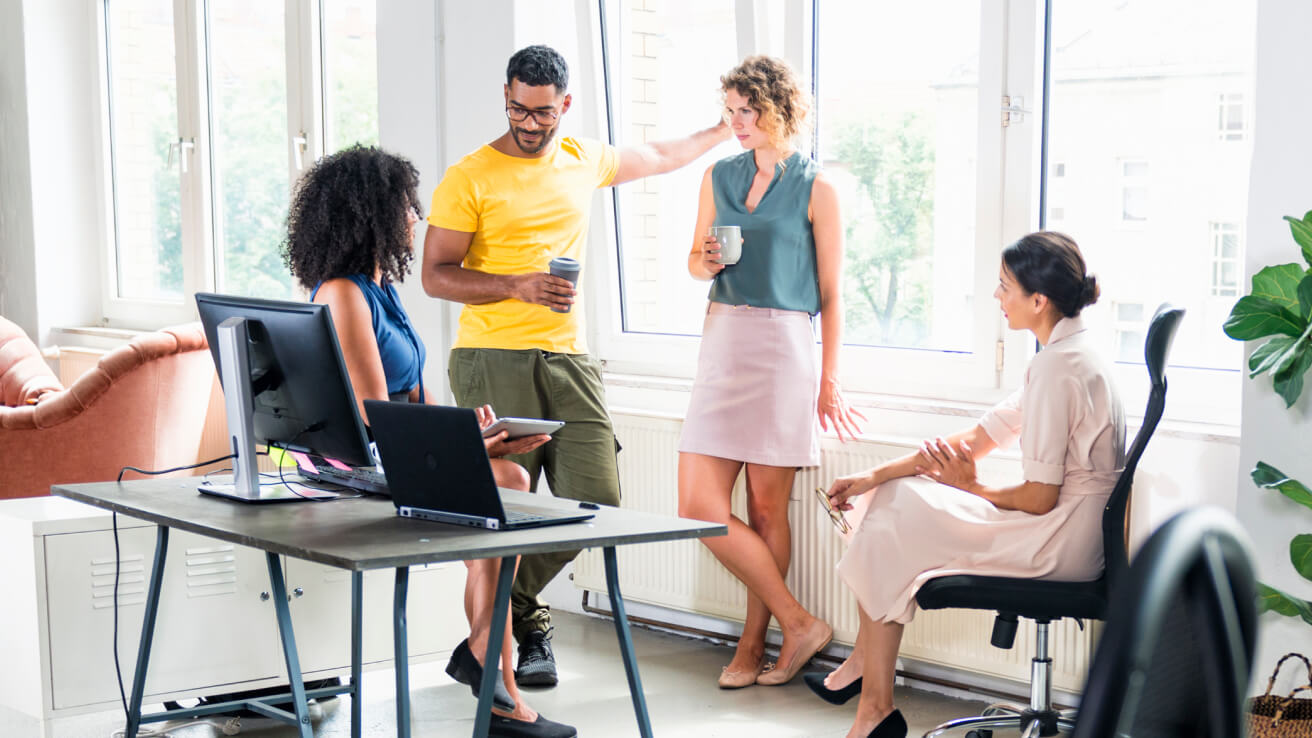 Stay connected with employees
Embrace new digital channels
Send corporate and operational communications through the messaging channels that employees use every day, such as WhatsApp and SMS.
Streamline internal processes
Enable employees to submit information for background checks, emergency contacts, financial set-up, and more through conversational messaging channels.
Use rich messaging
Send videos about company culture and training. Share onboarding documents and photos. Create more interactive experiences using buttons and carousels.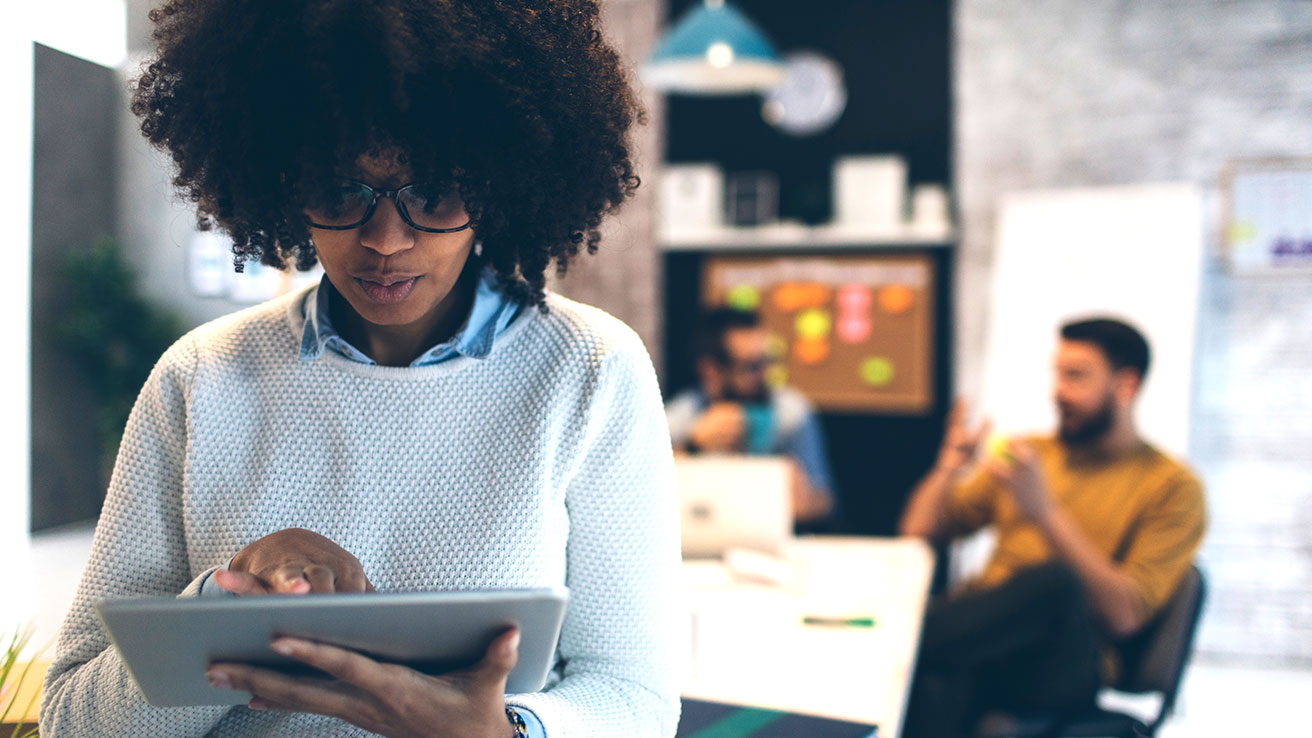 Create time for the tasks that matter
Enable employees to self-serve
Create a virtual assistant that acts as a permanent resource for employees to answer FAQs, process requests, and provide information.
Manage everyday activities with ease
With integrations into HR and other company systems, two-way messaging can streamline the tasks that take up the workday. Manage holiday, submit expenses, and report technical failures.
Resolve problems quicker
Check on employee well-being, gather feedback, and sign off that employees have everything they need. Any issues can trigger an alert to a team that can help.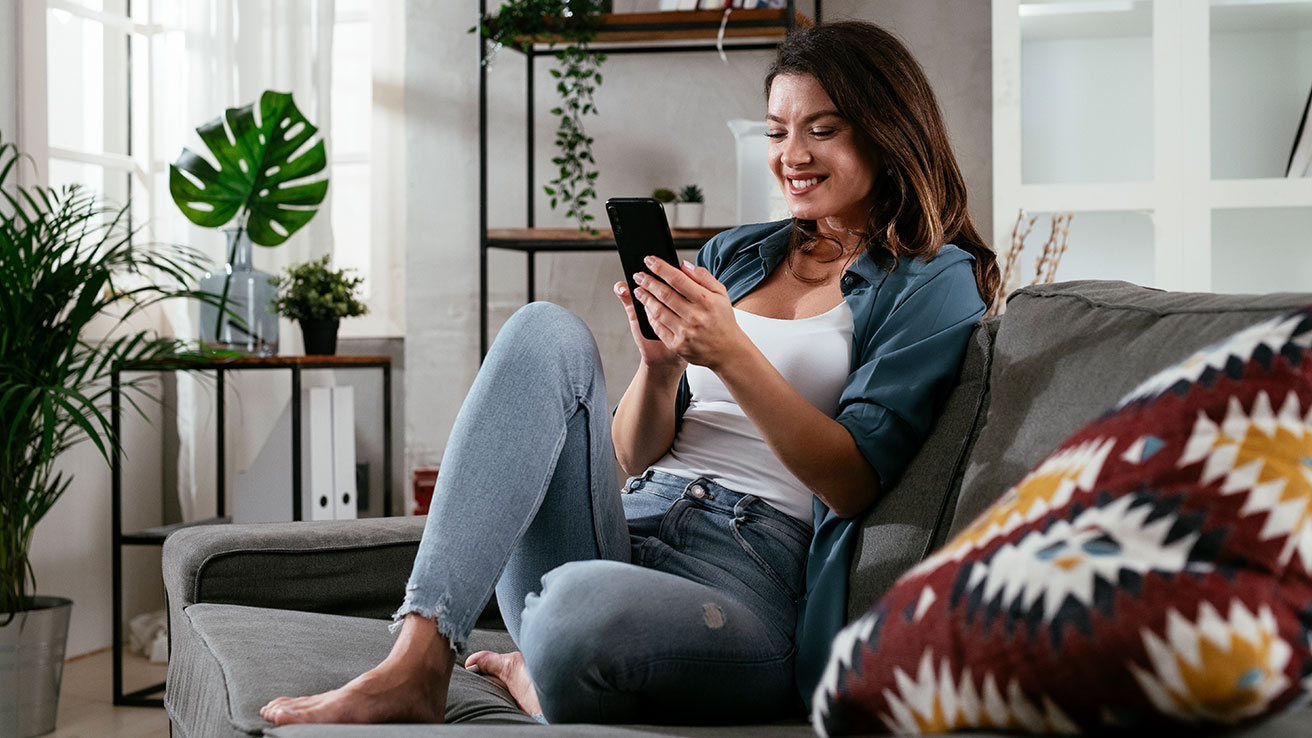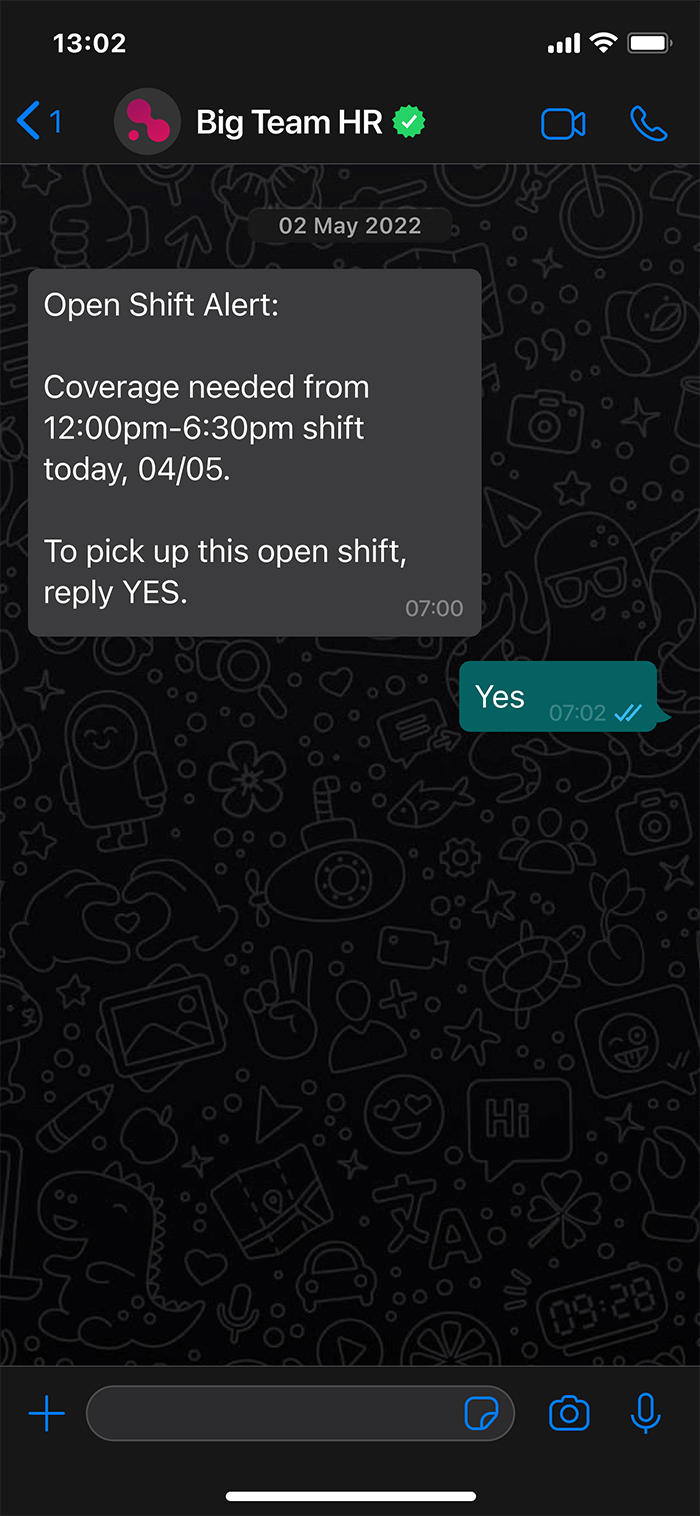 Optimize field worker efficiency
Send notifications at scale
Sync Field Service Management and CRM systems to deliver job alerts across multiple channels to specific employees and departments.
Broadcast disruption alerts
When disruption occurs, respond quickly by broadcasting alerts to employees to fill shifts, fix technical failures, and address emergency customer requests.
Optimize operations
Create automated processes that use real-time customer and field force data to optimize and streamline maintenance operations.
IT buyer's guide for CPaaS.
CPaaS is one of the most exciting opportunities in the cloud communications space. A growing number of enterprises are using APIs, SDKs, and low-code tools within CPaaS solutions to design communications-enabled applications that enhance digital competitiveness. Discover the key features and functionality that you need to look for in an Enterprise CPaaS solution.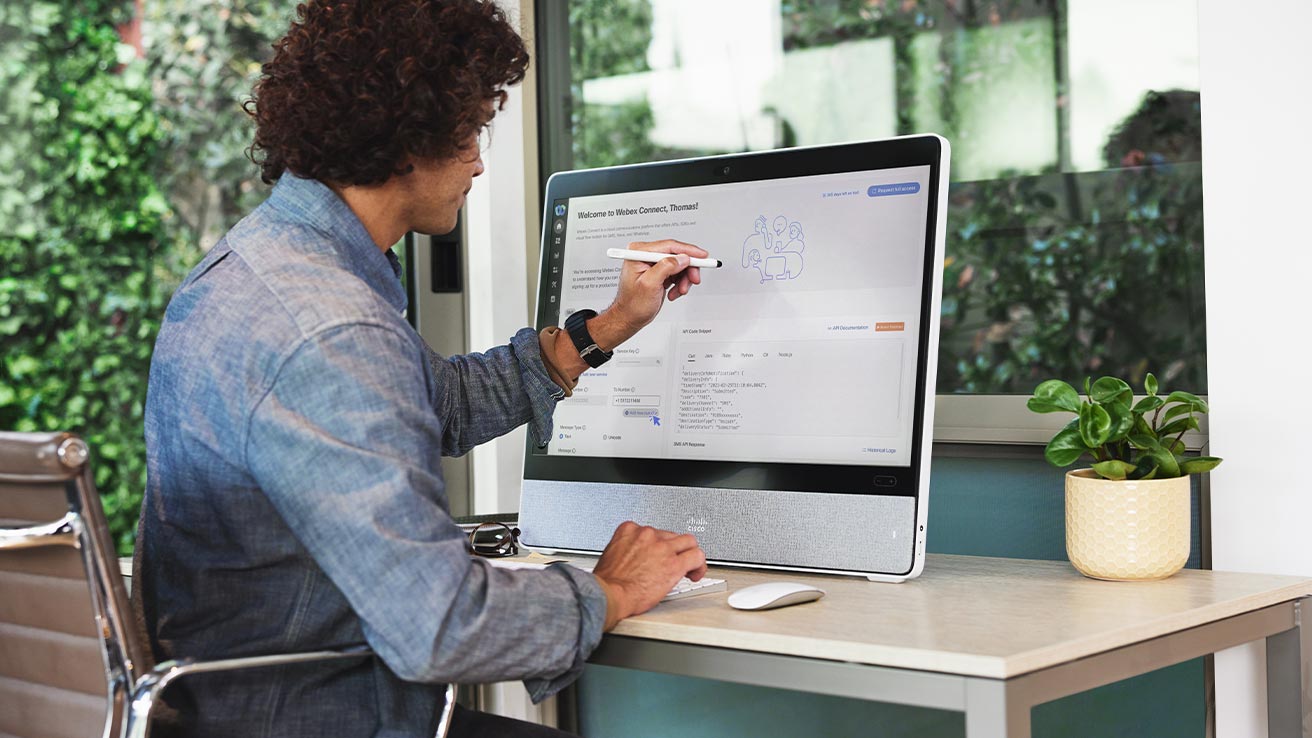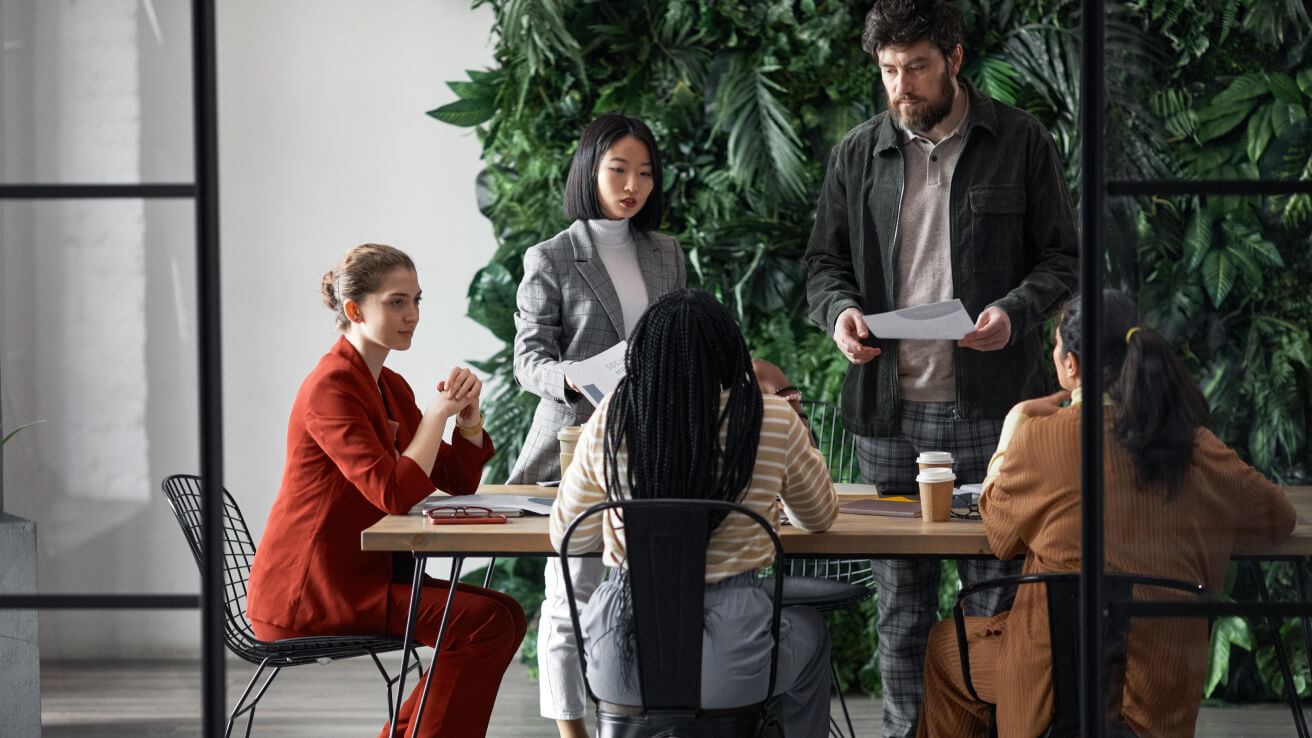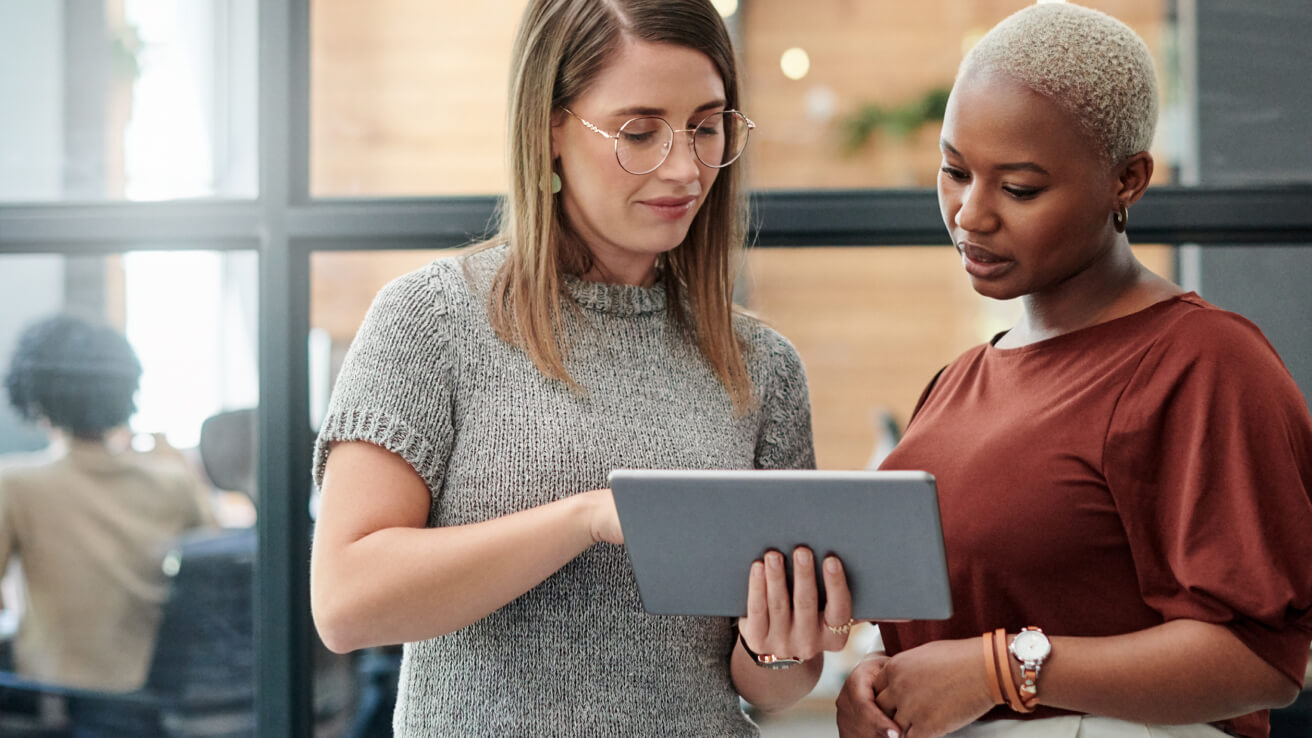 Let's talk employee communications.
Talk to one of our experts today