Completion of IMImobile PLC's acquisition by Cisco
Making every interaction matter more.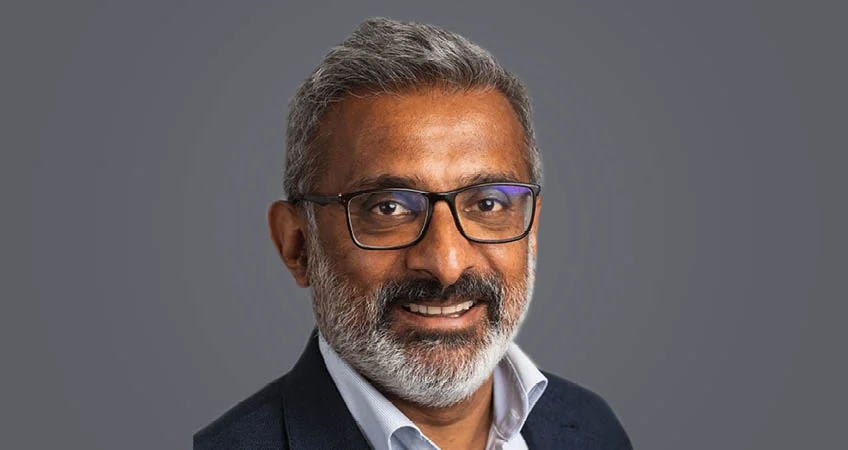 5 minute read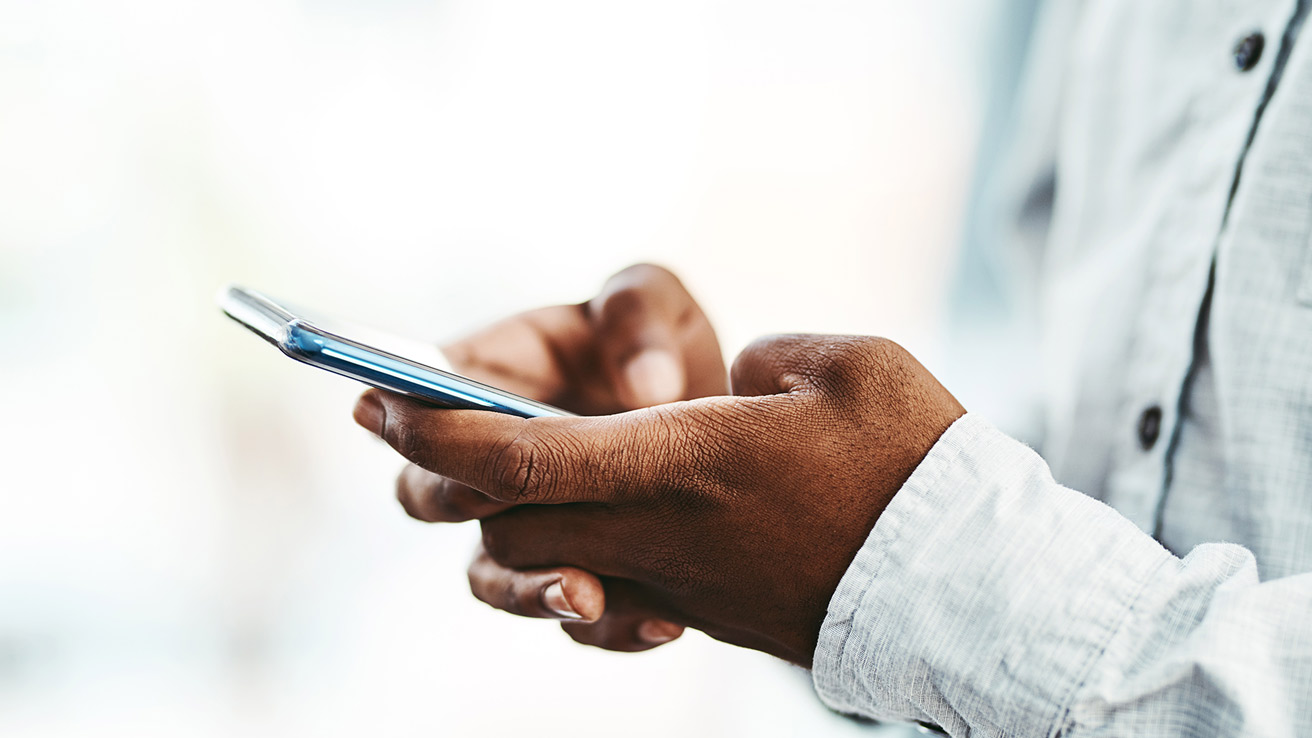 I am pleased to announce today the completion of the acquisition of IMImobile PLC by Cisco. This milestone is a significant moment in the company's history as we join one of the world's leading technology companies. It is the culmination of years of hard work by many individuals and I want to recognize their hard work, the journey we've been on to get to today and look forward to our future as part of Cisco.
Our growth journey 
The acquisition by Cisco marks the latest step in a growth journey that I have been fortunate to be involved with since the company's foundation. Initially involved as a venture investor, I found myself inspired by the vision of the founders (Vishwanath Alluri and Shyam Bhat) to create a world class software business originating from India. They wanted to harness the software engineering talent from India to create intellectual property and build products rather than just offer services.
The journey began in 2000 at the start of the mobile internet era, when emerging GPRS and 3G technologies created an opportunity for mobile first communication platforms. Therefore, the DNA and foundations of the business are in managing mobile interactions. I joined the business on secondment in 2010 to help accelerate international expansion and became CEO in 2013 to seize the evolving market opportunity. We achieved an IPO of the business in 2014 at a market capitalization of £57m.
Over the last few years, we believed there was an emerging technical requirement that combined customer communication channel aggregation, business system orchestration and intelligent automation. We invested significantly in product development and acquired businesses to grow our market reach.
The sale to Cisco for $730m reflects both what has been achieved in creating market leading technology and the substantial opportunity going forward. 
Today, we manage billions of mission-critical interactions and orchestrate some great customer experiences for an incredible blue-chip client list. We currently work with many of the world's leading mobile operators, the top UK high street banks, some of the largest retailers in North America as well as prominent public sector organizations globally.
The road ahead
For many years, we have wanted to be "at the heart of customer interactions" for our clients and I am excited by the combination with Cisco that will allow us to accelerate our vision to create a world of dynamic, always-on connections between businesses and their customers.
We share the belief that a great customer relationship is built on consistently enjoyable interactions where every touchpoint, on every channel is an opportunity for businesses to deliver rich, engaging and intuitive experiences. The combination of our respective technologies will help create a comprehensive Customer Experience as a Service (CXaaS) offering that will make every interaction matter more for our clients.
We understand that customer interactions don't take place in a single silo within an organization on a single communication channel - they occur across many touchpoints, including contact center, customer experience, marketing or service teams. Together with Cisco WebEx Contact Center capabilities, we will enable businesses to provide a seamless connected end-to-end journey that is the future of customer experience.
The entire senior management team at imimobile is committed to this next step in our story as it will allow us to greatly expand our reach, accelerate our pace of innovation and access the support of one of the world's most consistently successful technology businesses. 
Thank you
There are many individuals that have been part of our journey to date, and I would like to thank everyone that has contributed over the years. The support of our clients has been critical, and the dedication of our employees is the foundation on which the business is built.
I would like to also take the opportunity to publicly thank several key individuals that have supported us over many years including our founders (Vishwanath Alluri and Shyam Bhat), the PLC Board (John Allwood, Simon Blagden), Brokers (Henry Reast at Investec, Jonny Dighe at N+1 Singer), Bankers (Rosh Wijayarathna at SVB) and Lawyers (Matthew Cowan at Bracher Rawlins, Simon Wood at Addleshaw Goddard).
Finally, growth businesses need long-term shareholders and for that we are thankful for the support of our institutional shareholders (Victoria Stevens and Matt Tonge at Liontrust, Guy Feld at Canaccord, Roland Arnold at Blackrock, Richard Power at Octopus) and previously our venture capital investors (Amish Jani at FirstMark, Mohit Bhatnagar at Sequoia).
Every interaction matters
I personally believe that our relationships define us, and I am pleased that, as a business and a group of colleagues, we have created a culture in which every interaction matters. A business in which every interaction we manage matters, every interaction with our customers matters, every interaction between colleagues matters and every interaction with our society matters.
I am really looking forward to working with the team at Cisco and building new relationships to make our next chapter a success.
If you would like to find out more information about the acquisition, you can do so here.