Returns and collection journeys

Call deflection

Personalized delivery experiences

Proactive disruption management

Customer service automation

Digital messaging
Streamline operations and transform CX.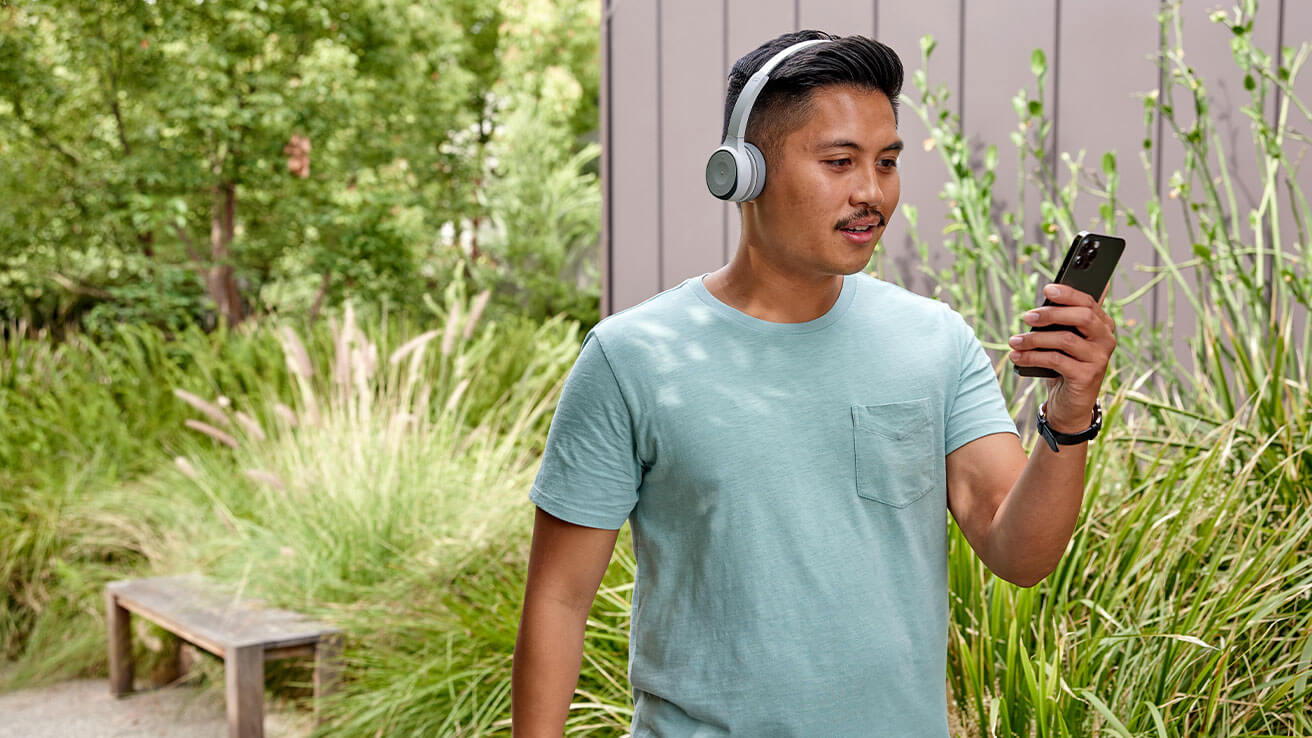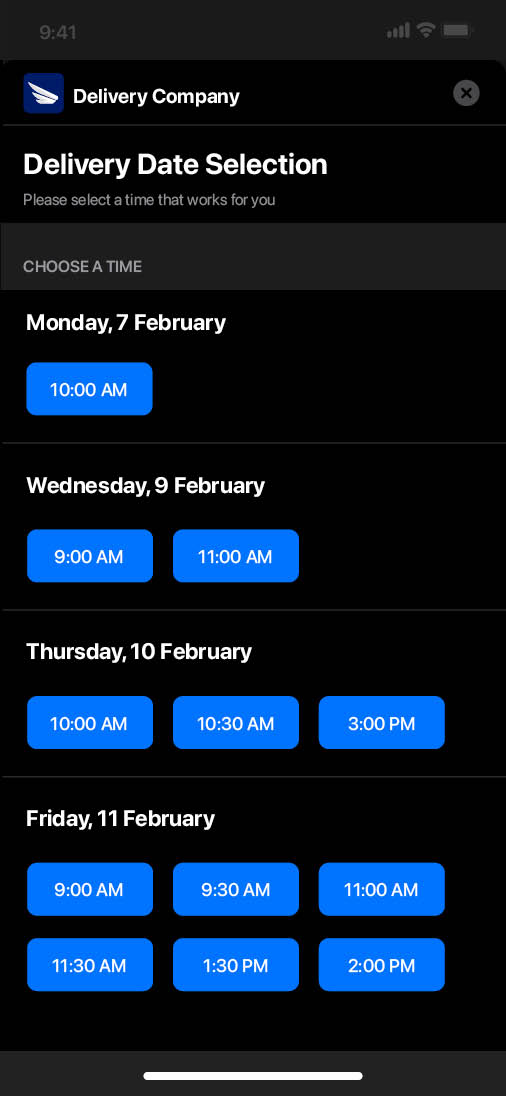 Create efficiency with intelligent automation
Automate frequent enquiries
Deploy AI-driven chatbots to solve the most frequent customer service enquiries, such as order status, refund requests, or returns management.
Offer self-service options
Allow delivery tracking, pick up or drop-off address modification, delivery time slot changes with FAQ bots, smart web links, and live chat to resolve customer enquiries faster.
Disruption management
Send automated alerts to handle service disruption in real-time. Enable courier-tracking, geo-fencing, and more to keep customers informed and reduce inbound call volumes.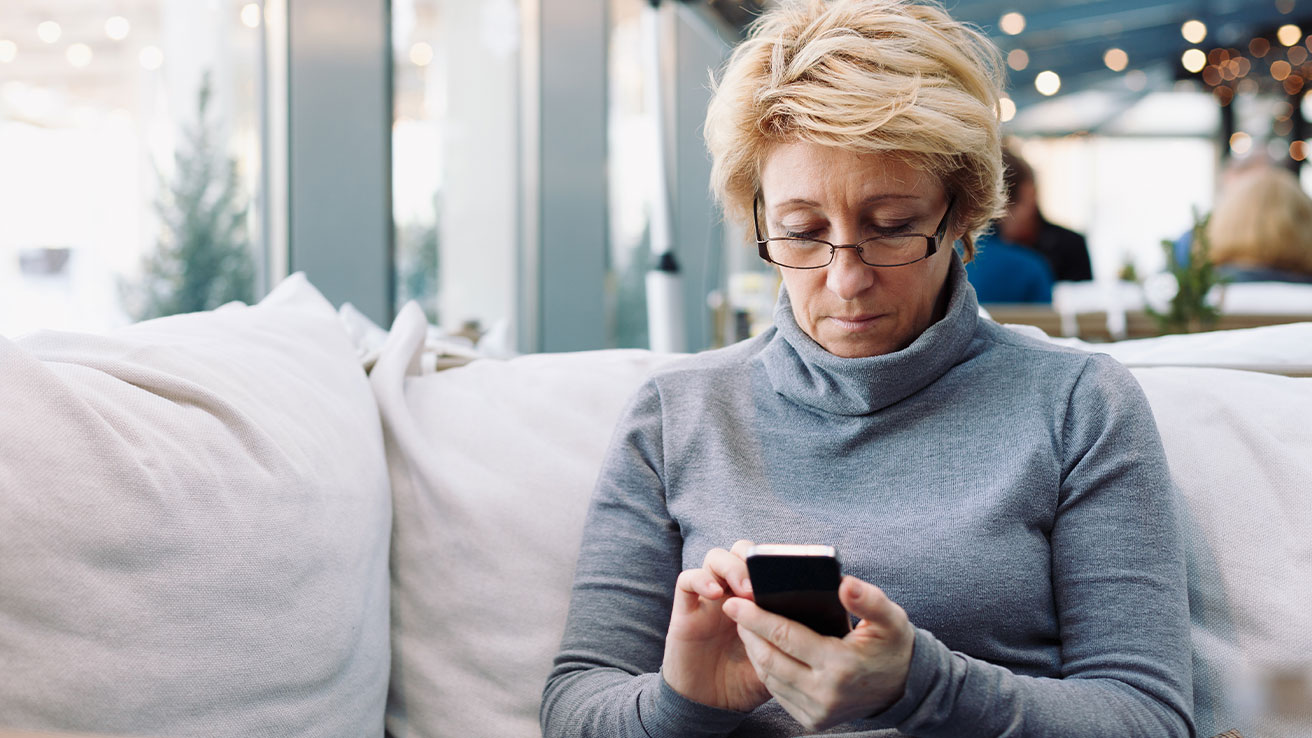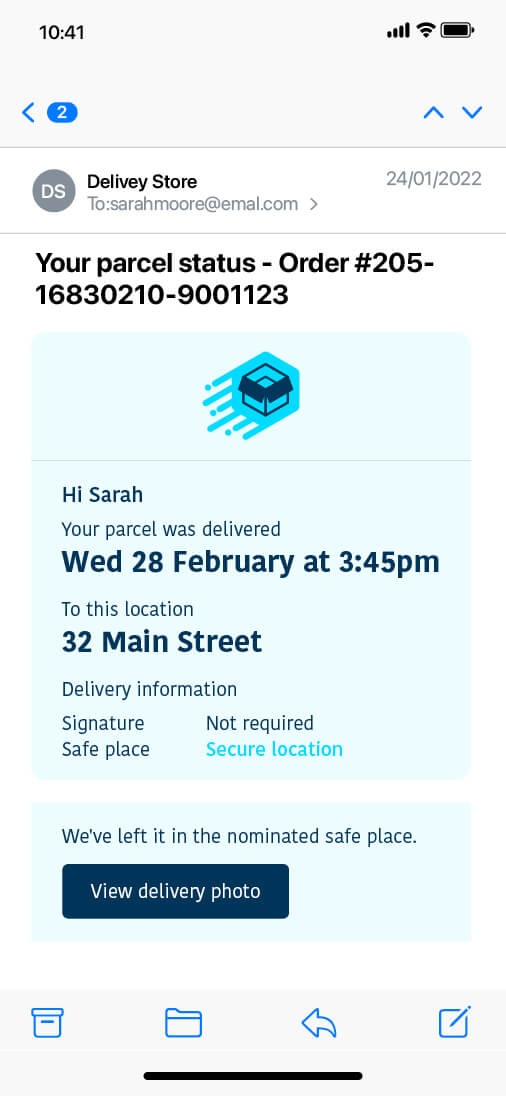 Enrich the delivery experience
Convenient customer experience
Design customer journeys that are unique and interactive. Leverage two-way messaging channels that allow customers to modify delivery schedules.
Ensure safe deliveries
Use digital channels or voice-based verification to ensure safe deliveries. Enable two-factor authentication or digital signatures to secure the delivery process.
Deliver a richer experience
Choose from 16+ channels such as RCS, Apple Messages for Business, SMS, and WhatsApp Business to interact with customers using rich capabilities to improve the delivery process.
Proactive updates for a seamless service
Reduce failed delivery attempts
Reduce failed deliveries and costly re-deliveries with voice call confirmations. Send proactive alerts of estimated delivery timelines to improve delivery rates.
Deflect the need to contact
Send proactive updates to customers on delays, reschedule delivery times, organize safe place 'drop off', and more to manage and resolve disruptions.
EGUIDE
Optimize the last mile delivery customer experience.
The goal of last mile delivery is to transport a package to its recipient as quickly as possible, which is critical to improving brand loyalty and generating sustainable, long-term growth. Find out about best practices for the last mile delivery to create seamless end-to-end journeys.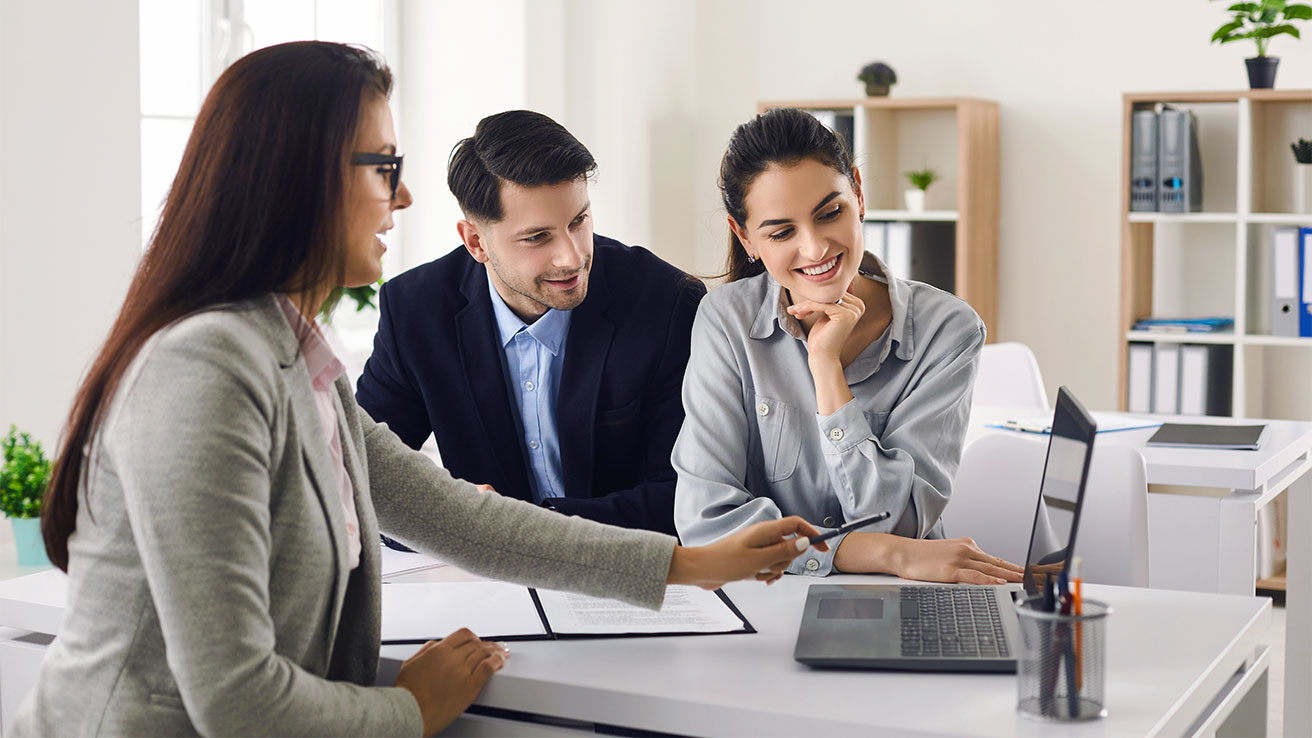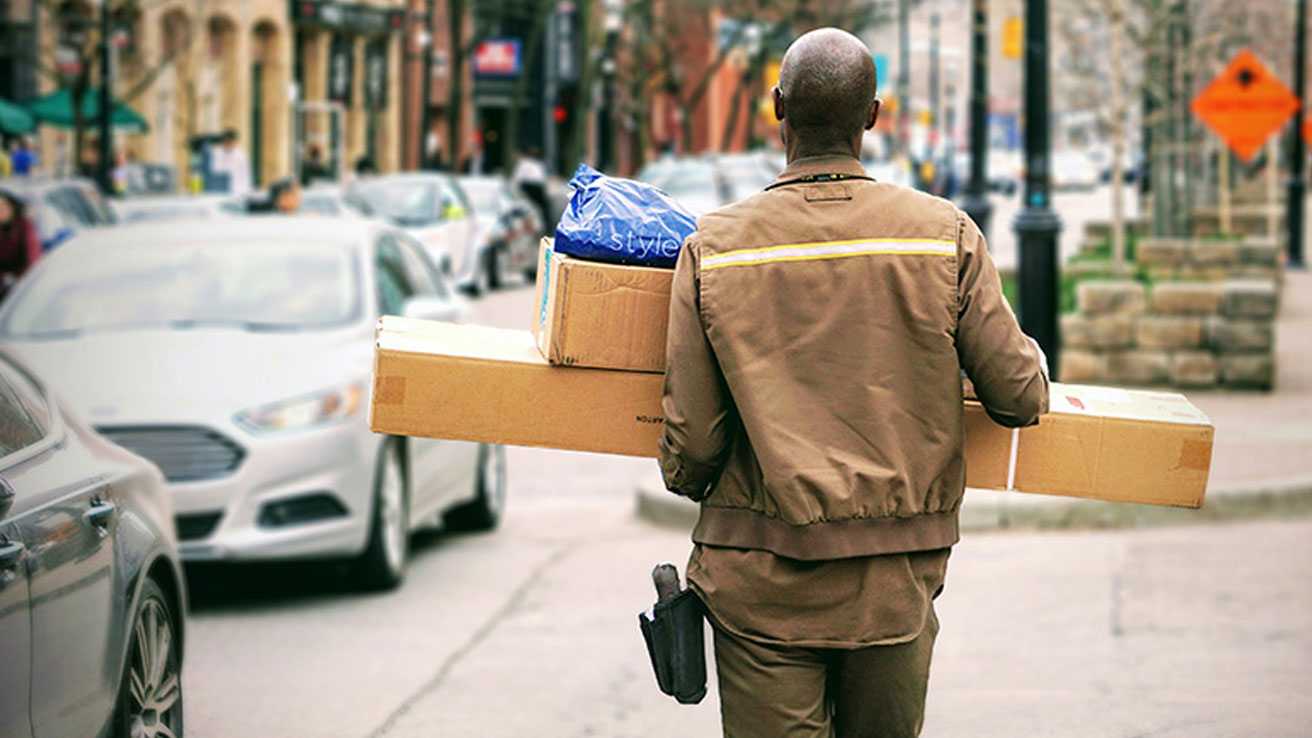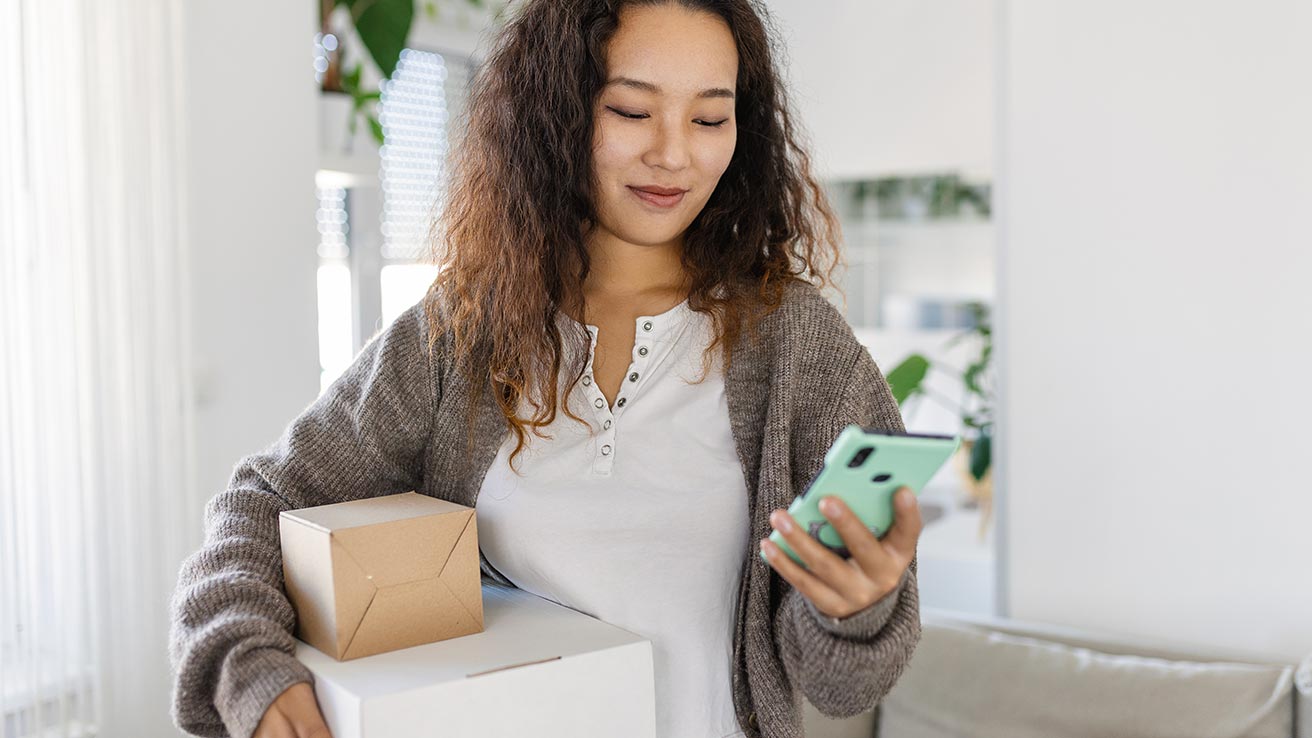 Why Webex CPaaS Solutions?
Integrated
Our platform and applications work together with your existing systems to maximize previous technology investments.
Agile
Build and iterate interactive customer journeys on the go based on changing customer and business needs.
Personalized
Make package delivery a personalized experience that works for both the customer and businesses using digital messaging channels.
Deliver a more convenient and efficient experience.
Talk to one of our experts today.