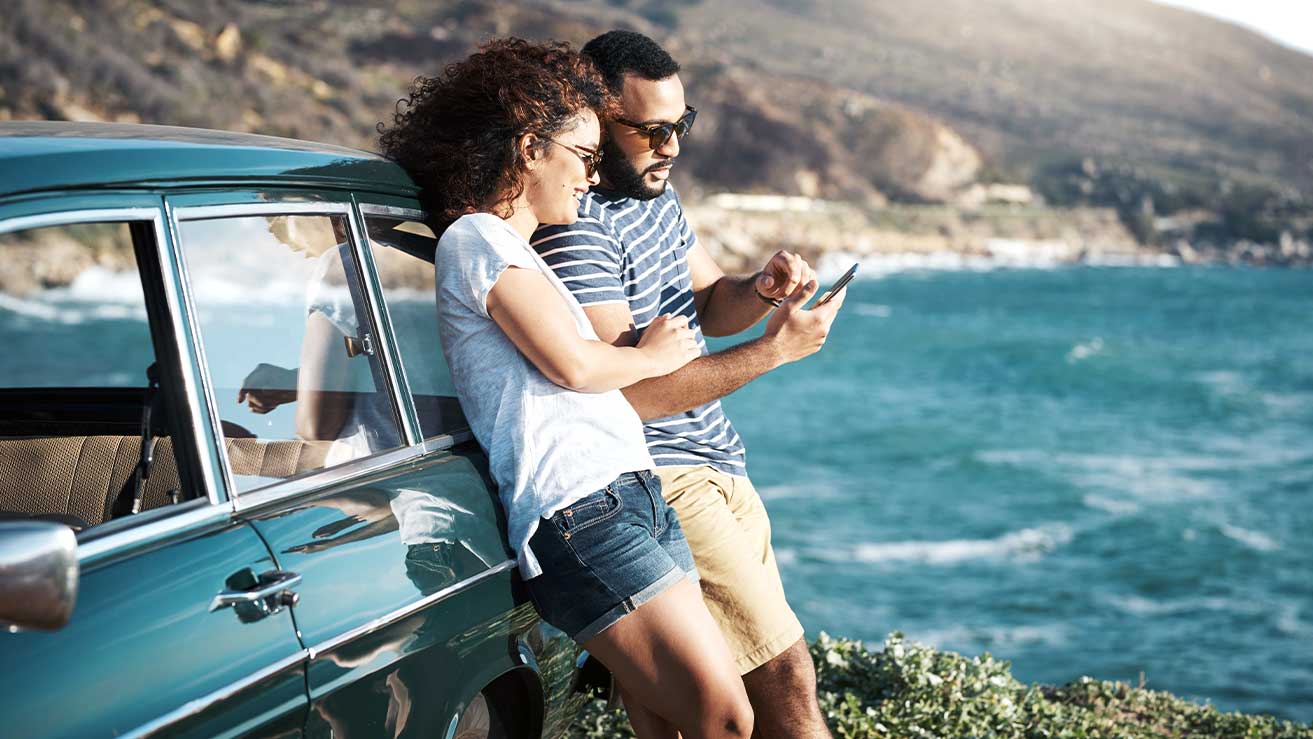 Easily connect with customers using familiar channels
Global reach
WhatsApp Business API helps businesses connect to over 2 billion consumers in a simple, reliable, and private way across 180 countries.
Putting the customer first
Today's customers want to communicate with businesses the same way they engage with friends and family – anytime and anywhere. Customers must consent to receive messages through WhatsApp and understand the type of content they will be receiving over the channel.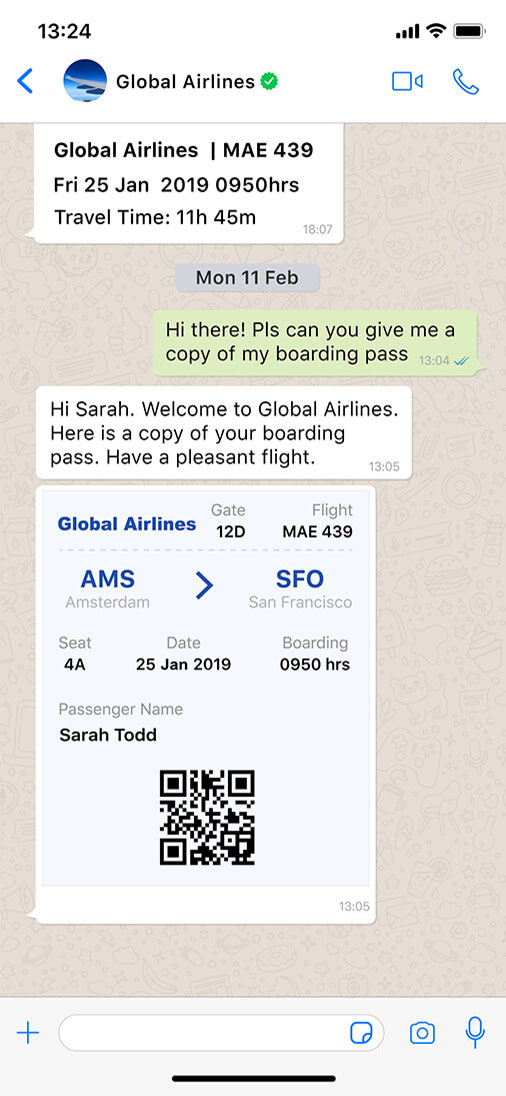 Create richer, more proactive engagement
Rich messages
Send rich messages to customers using templates, images, file attachments, and location maps for better user experiences.
Intelligent fallback
Proactively monitor message status using real-time delivery and read receipts. Use SMS or voice as a fallback channel to send critical messages in case your WhatsApp messages aren't delivered or read.
Webex Connect developer sandbox.
The Webex Connect developer sandbox is a pre-configured environment in which you can prototype CPaaS applications that utilize SMS, voice, and WhatsApp. It is designed to allow enterprise developers and IT leaders to trial the APIs, SDKs, and advanced capabilities of Webex Connect.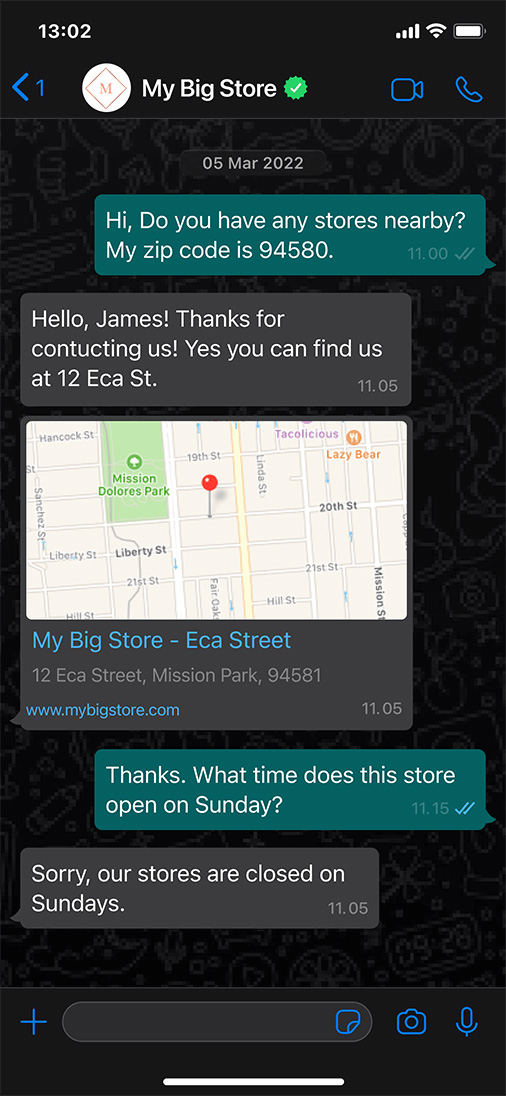 Provide seamless customer self-service
Leverage AI-chatbots
Leverage AI-powered chatbots for handling routine customer queries. Increase customer satisfaction and reduce customer support costs. Automate fulfillment of customer requests by integrating with backend systems.
Contextual agent assistance
Provide customers with an option to switch to WhatsApp if they are waiting in a call queue. Retain chat history while transferring conversations between chatbots and live agents. Reduce call waiting times and improve the end-user experience.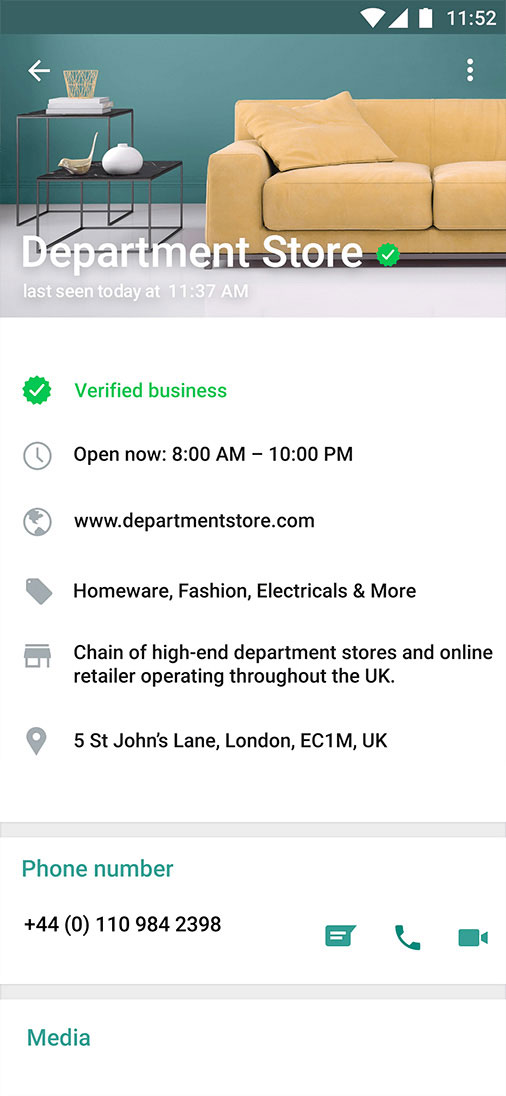 Inspire customer confidence by putting security first
Verified business profiles
Build a trustworthy business profile on WhatsApp using WhatsApp Business API solution's profile features. Add company image/logo, description, contact information, get a verified badge, and more.
End-to-end encryption
Businesses must ensure their customer interactions remain secure and private. WhatsApp Business API conversations are encrypted end-to-end, which means only the business and the customer can access the conversation.
Verified profiles

Inspire customer confidence by putting security first.

Delivery and read receipts

Businesses are able to track if customers have read or received messages.

Rich media

Businesses can build a verified business profile on WhatsApp with company logo, descriptors, contact information, etc.

Proactive notifications

Send personalized notifications about products and services your customers have recently used.
EGUIDE
An introduction to the WhatsApp Business API.
Learn how the WhatsApp Business API helps you build an anytime, anywhere service experience. Understand the main features and use cases to see the benefits of this new innovative communication channel.
Get started.
Start building with our WhatsApp Business API today