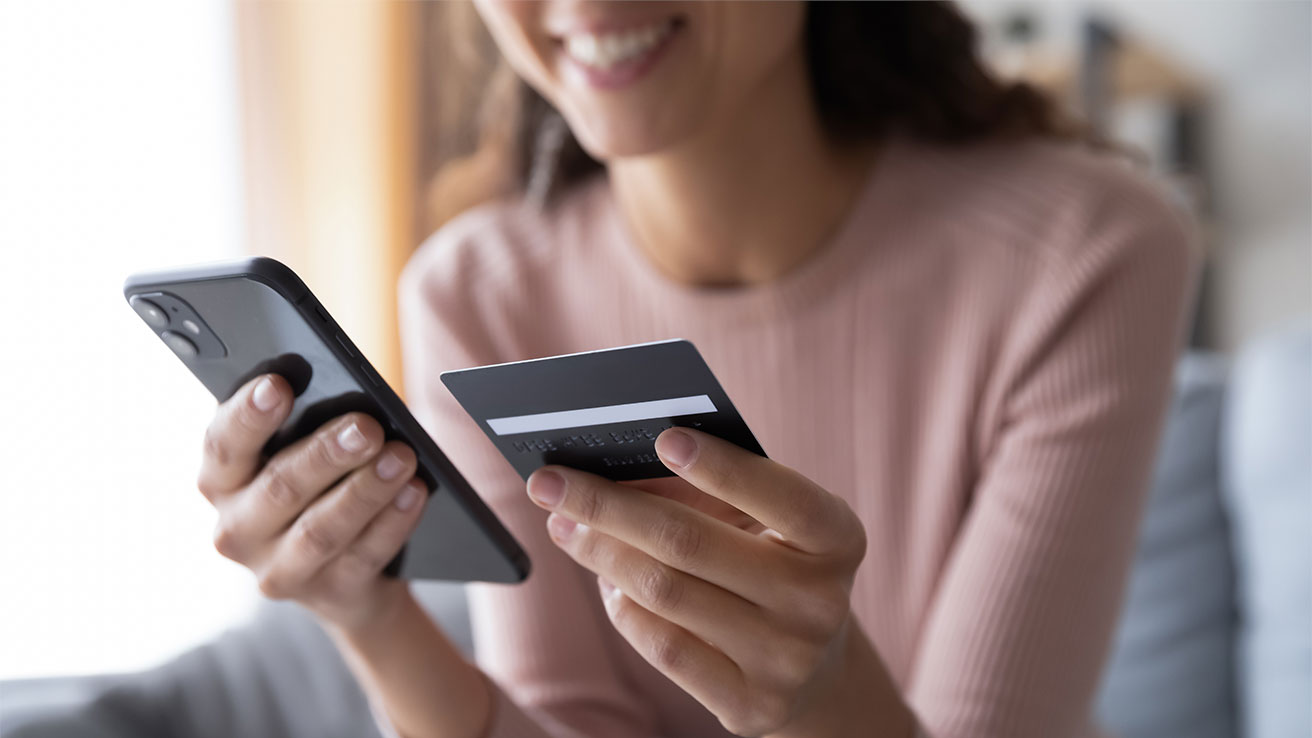 Fraud solutions
Authorized Push Payment (APP)
We work with banks and payment service providers to reduce Authorized Push Payment (APP) fraud by helping to analyze security risks and harness verified communications.
Talk to an expert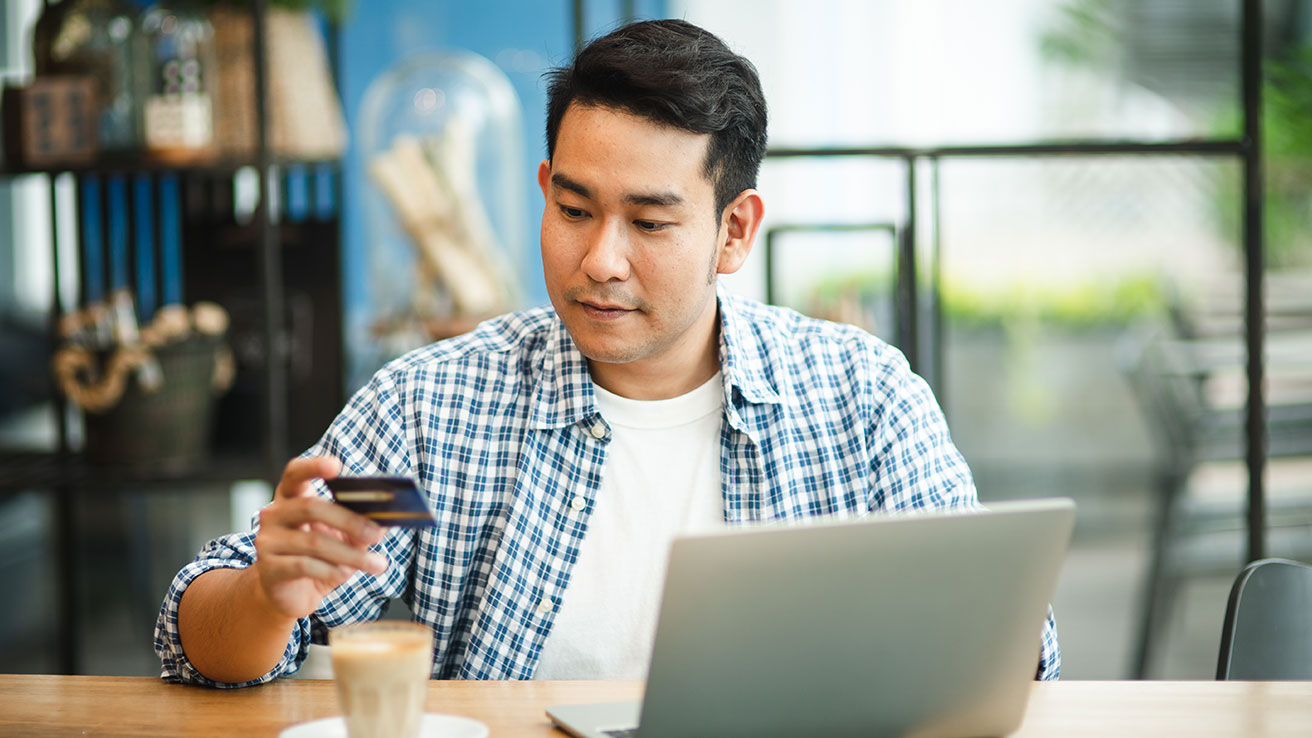 Stop fraudsters from impersonating your company
Impersonation scams are a type of APP fraud where victims are tricked into transferring money to a fraudster posing as a genuine company. 
Fraudsters hack accounts to monitor communications and build profiles of their targets, waiting for the perfect moment to impersonate a company over voice, email, and messaging to extract payments.
We work with fraud, financial and operational decision-makers to analyze security risks to identify solutions and best practice messaging strategies to combat APP fraud. 
We start with rich messaging campaigns that educate customers on the latest threats while carefully planning and implementing a shift to verified channels that stop impersonation scams in their tracks.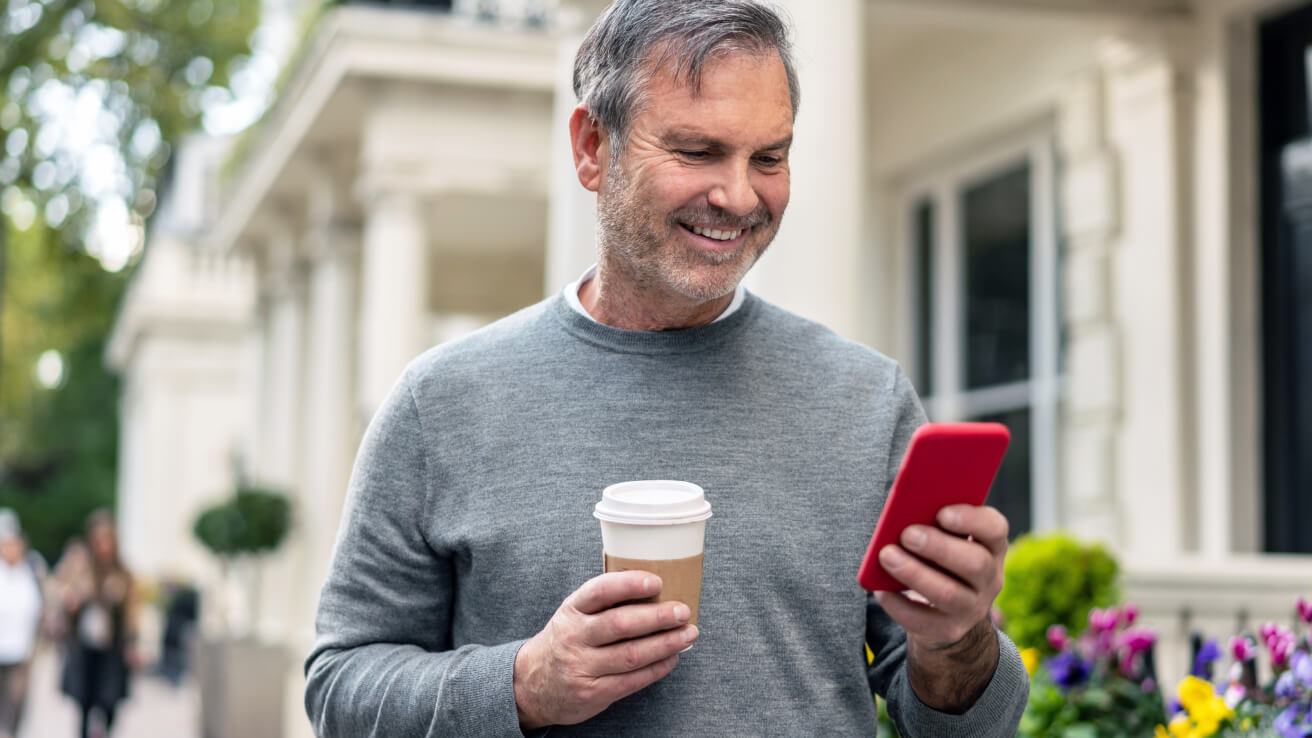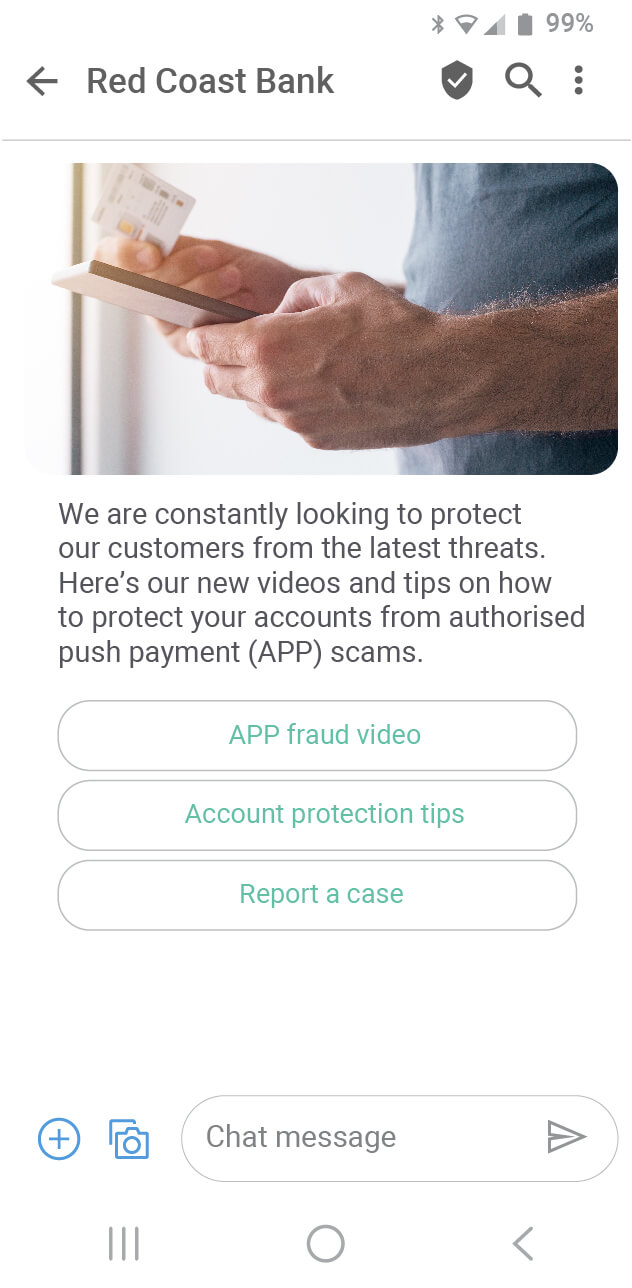 Educate customers on how to spot APP fraudsters
Deploy proactive rich messaging campaigns 
We can help you use the latest rich media messaging channels to educate customers on the APP threat and how to spot a fraudster. Share videos and documents to create easily consumable content.  
Our campaign team is ready 
Our campaigns team manages multi-channel campaigns on behalf of enterprises around the globe. With no time to waste, they can get your campaigns up and running quickly.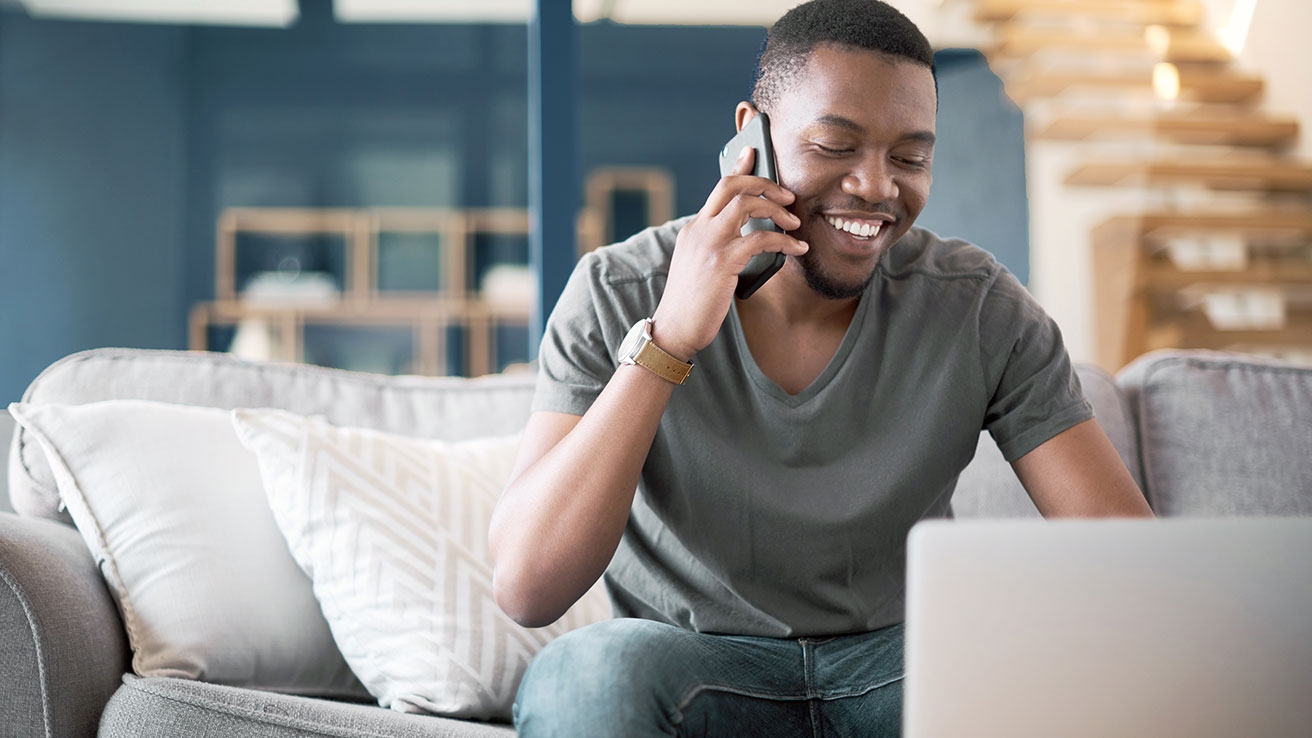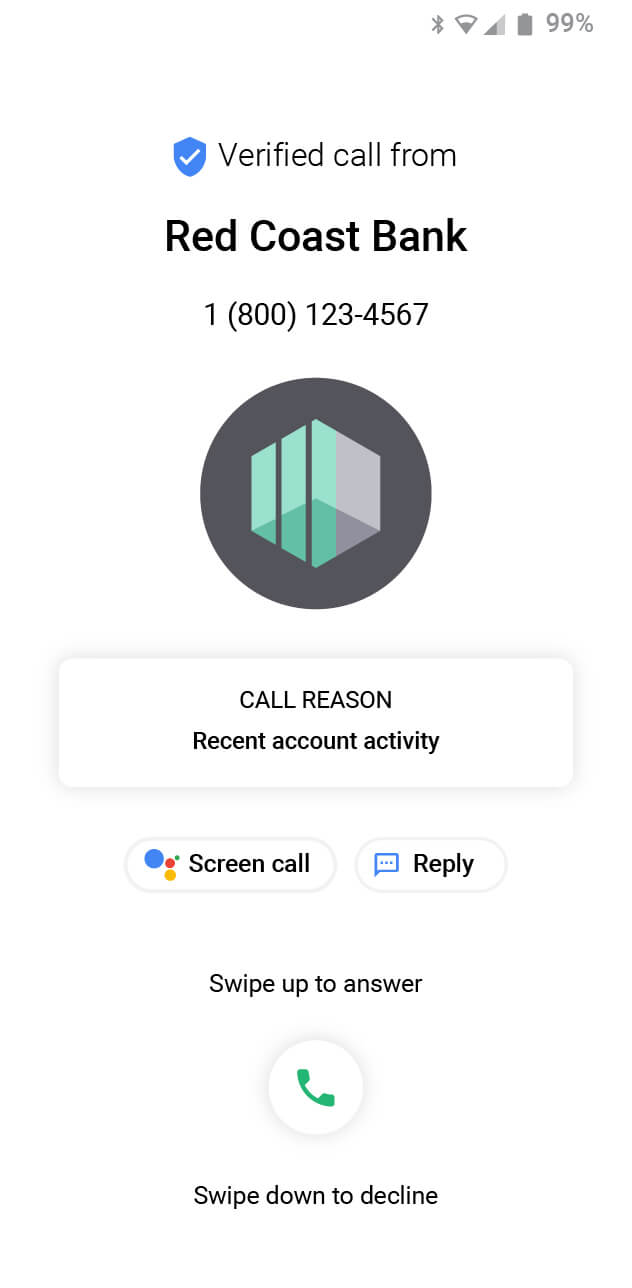 Adopt verified channels to improve customer trust
Verified Messaging
There is no mistaking who's getting in contact when using Verified SMS (VSMS), WhatsApp, and Apple Messages for Business. By adding sender verification and branding to messages, customers can trust that the contact is genuine. 

Verified Calls 
Faking being a caller from a bank or payment service provider is an APP fraudster's go-to method for tricking a customer. Remove this tactic from their arsenal by adopting Verified Calls, enabling customers to instantly identify the business calling them. 
Why Webex CPaaS Solutions?
Tier 1 messaging aggregator
We are connected directly into the mobile operator ecosystem in the US, UK, and the rest of the world. This means messages are delivered faster and more securely.
Enterprise-grade security
With GDPR, HIPAA, CCPA, and ISO 27001 controls built-in, your security, consent management, and regulatory compliance needs are taken care of.
Leader in future messaging
Our dedicated team of experts are ready to help you build next-generation messaging experiences over the latest channels.
Flexible platform integrations
Through our Webex Connect platform, we offer a robust suite of APIs, as well as file-based, web-based, and SMPP support to make the integrations that enable automation.
Talk to one of our experts today.
Fill out the form with your details and one of our in-house experts will be in touch to talk you through how we can help to prevent and reduce Authorised Push Payment (APP) fraud.