Automate to accelerate
Connect existing systems to communication channels and create seamless, automated customer experiences.
Reduce costs
Minimize internal development costs and use low-code tools to build interactive journeys faster.
Centralized management
Manage communications at scale with a centralized platform and monitor the heartbeat of your customer interactions.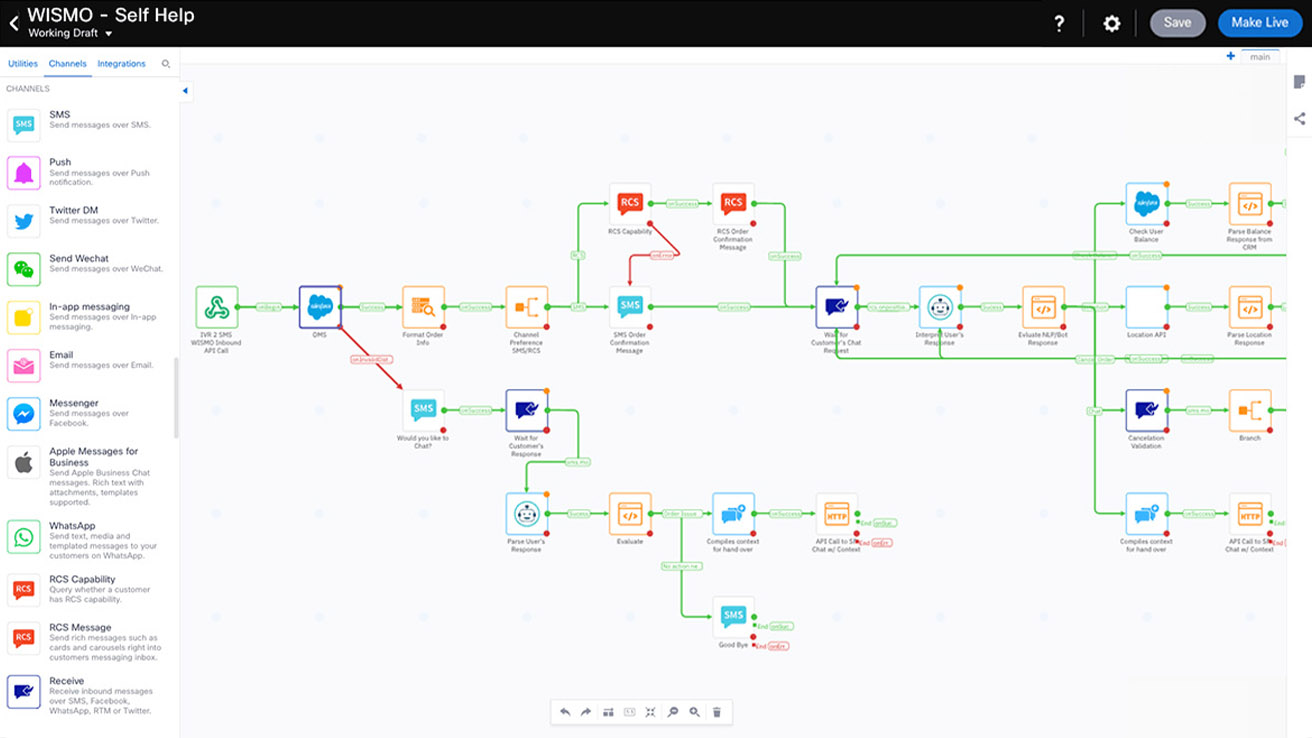 Launch smarter customer journeys
Use the latest channels
Choose from 10+ digital channels to build richer and interactive customer experiences and reduce costs for your business.
Centralized management
Centrally manage all inbound and outbound communications at scale with a low-code communications platform that can design and deploy end-to-end customer journeys in minutes.
Take a low-code approach
Leverage a drag-and-drop visual flow builder in Webex Connect to build new and modify existing customer journeys faster than ever before.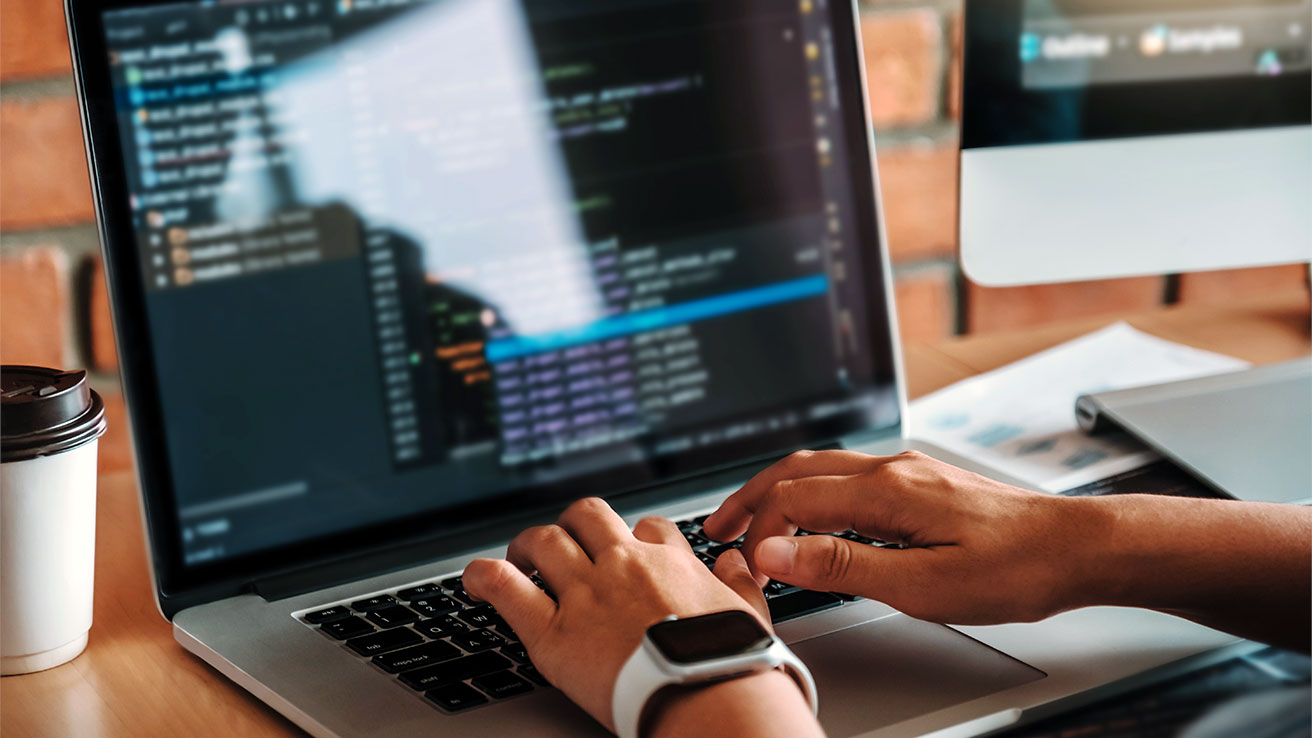 Connect systems to innovate faster
Third-party integrations
Integrate seamlessly with existing business systems, leading third-party applications like Zendesk, Salesforce CRM, LivePerson to maximize previous investments.
Flexible back-end integrations
Leverage flexible integrations with any back-end system over a variety of interfaces, including REST/SOAP APIs, message queues, FTP/sFTP.
Direct connections
Through our direct binds with the US Tier 1 carriers, deliver world-class, highly-secure messaging that quickly reaches customers at the right moment.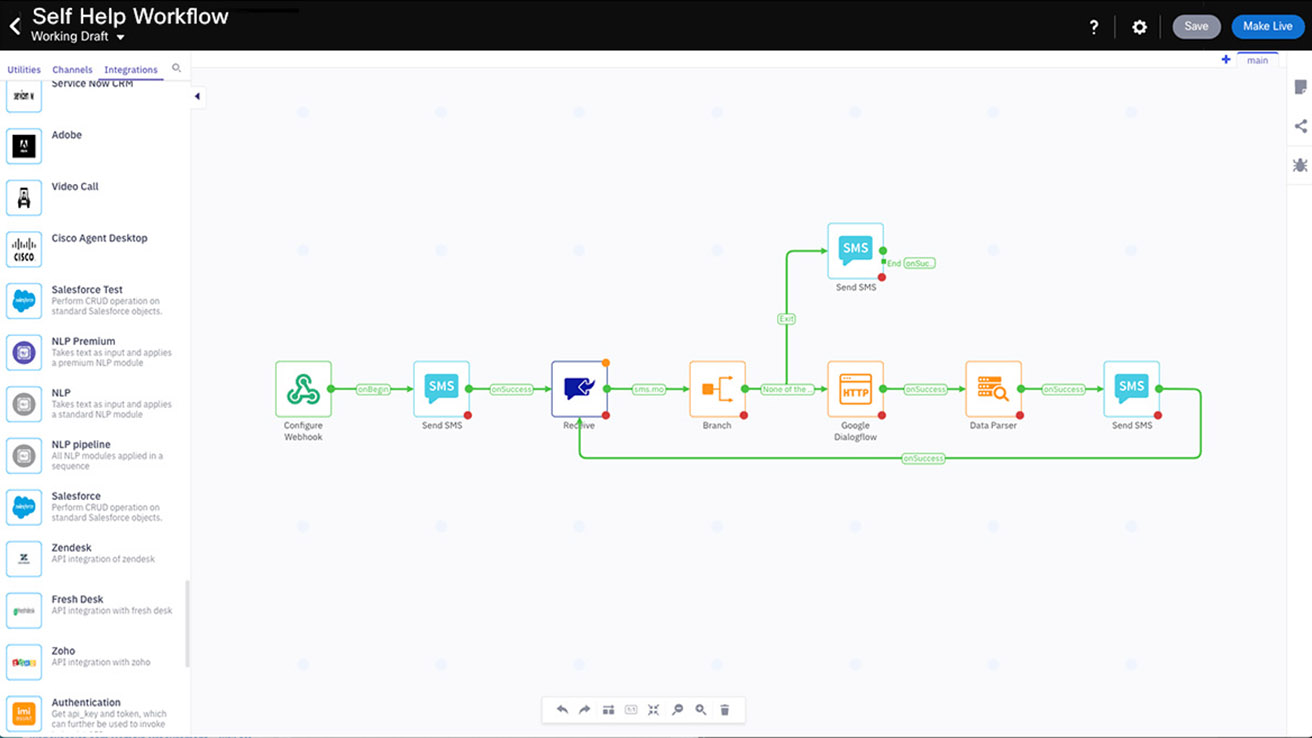 Enrich experiences with intelligent automation
Use NLP and AI capabilities
Weave automation into customer journeys with drag-and-drop NLP and AI nodes. Cleanse and process customer data with date & time recognition, spell check, intent recognition, and sentiment analysis.
Smart features
Apply social hour checks, consent management, channel preferences, geofences, and smartlinks, to apply context to customer interactions.
PRODUCT SHEET
Webex Connect.
Rapidly automate customer interactions across multiple channels. Learn how Webex Connect can help you manage an increasingly complex communications landscape and deliver a differentiating customer experience.
IT buyer's guide for CPaaS.
CPaaS is one of the most exciting opportunities in the cloud communications space. A growing number of enterprises are using APIs, SDKs, and low-code tools within CPaaS solutions to design communications-enabled applications that enhance digital competitiveness. Discover the key features and functionality that you need to look for in an Enterprise CPaaS solution.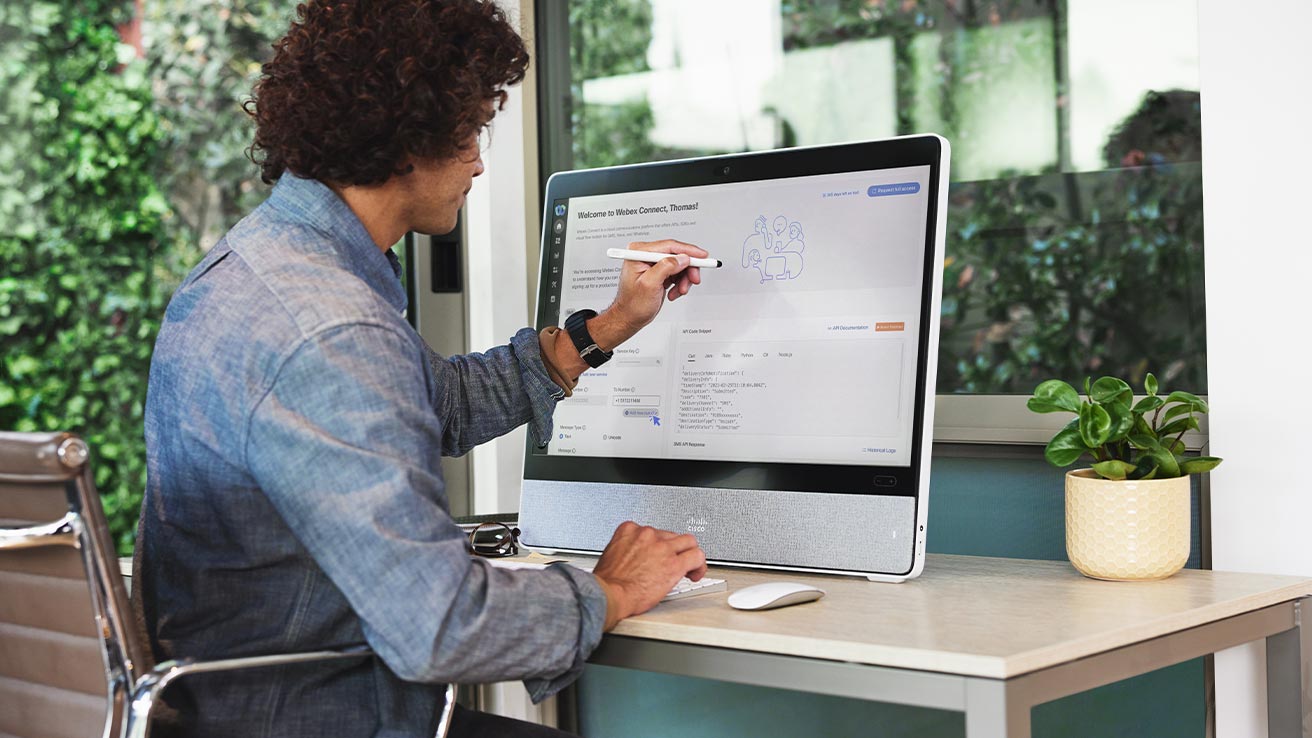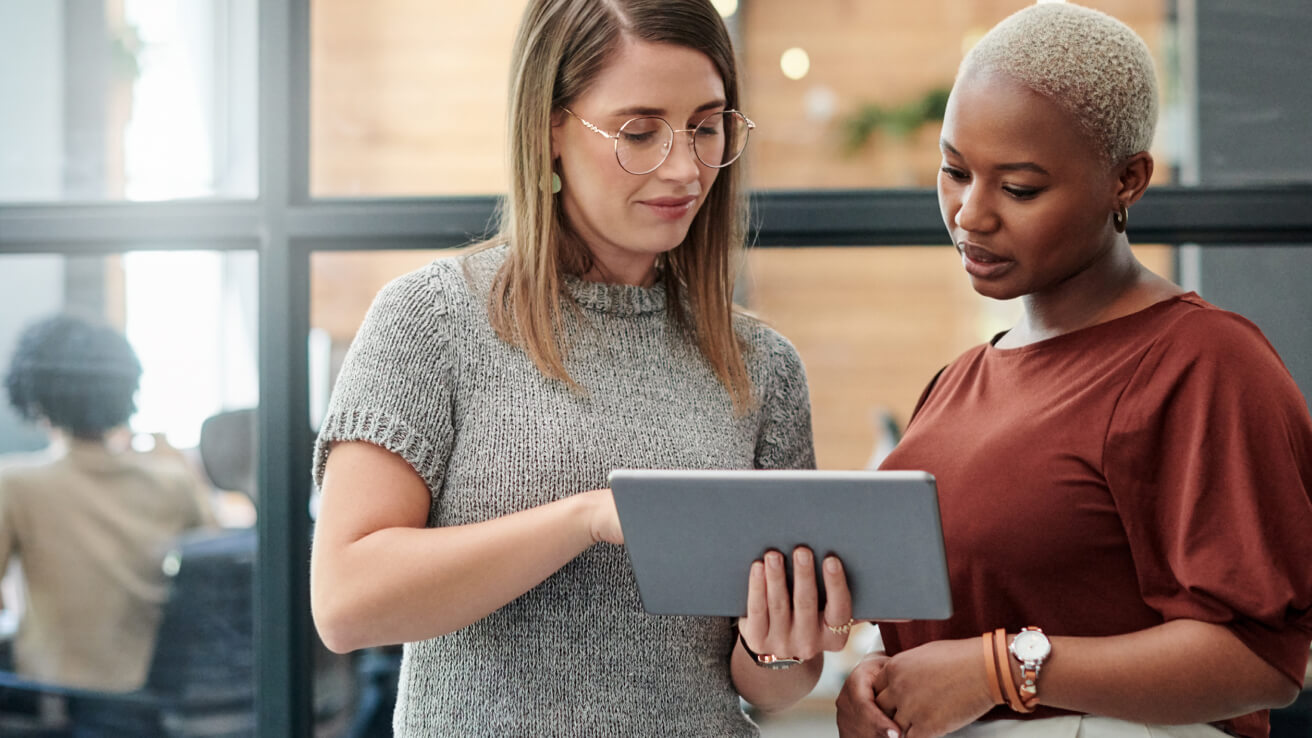 Let's talk innovation.
Talk to one of our experts today.