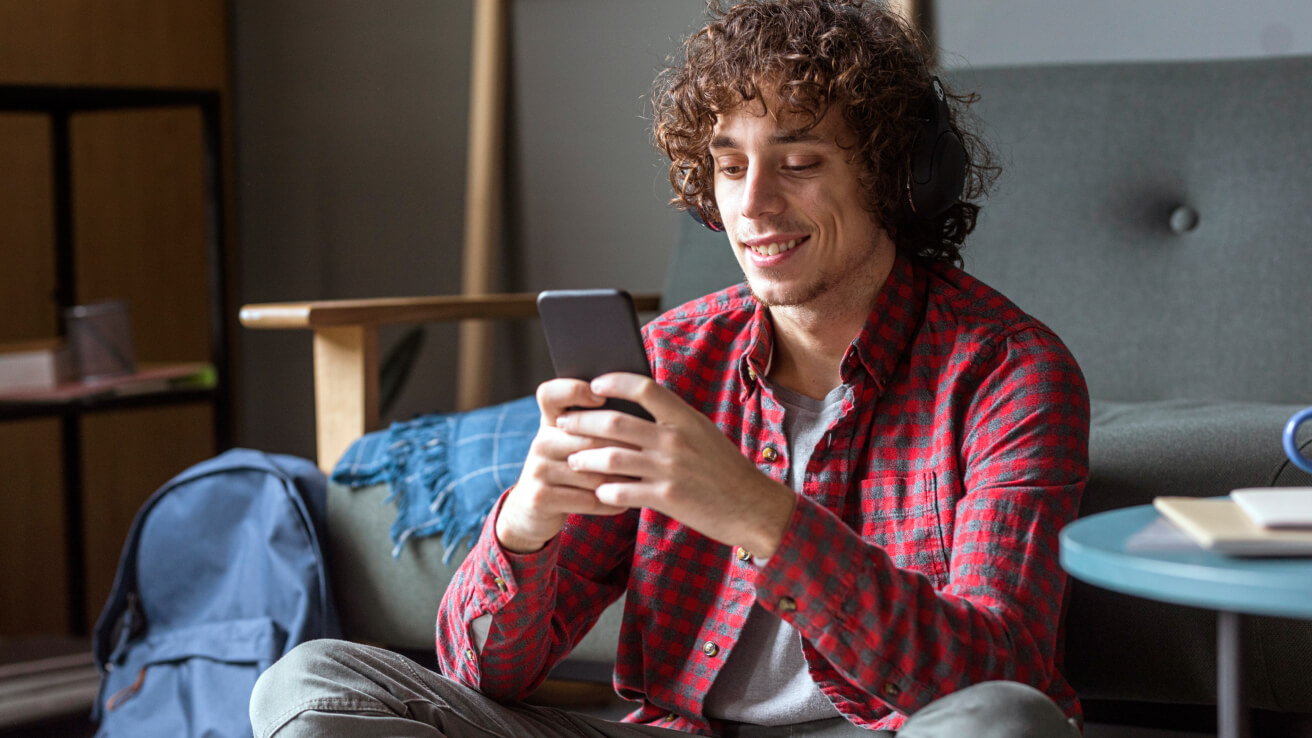 Channel
Rich messaging recipe cards.
Cook up the perfect conversational messaging experience. Explore six messaging channels that can enhance the customer experience for your business.
See more
Discover the potential of rich messaging by downloading these easy-to-understand recipe cards
Business messaging traffic is estimated to more than double by 2024. Rich messaging channels like WhatsApp, Apple Messages for Business, Google's Business Messages, and RCS Business Messaging are at the forefront of driving this trend forward. 
We, along with Mobile Ecosystem Forum (MEF), have created a pack of six recipe cards that concisely cover what the messaging channels are, their features, use cases, and how you can quickly add them to your communication mix to deliver superior customer experiences.
The channels covered are:
Apple Messages for Business

Google's Business Messages

Google Verified Calling

Google Verified SMS

Rich Communication Services (RCS)

WhatsApp Business