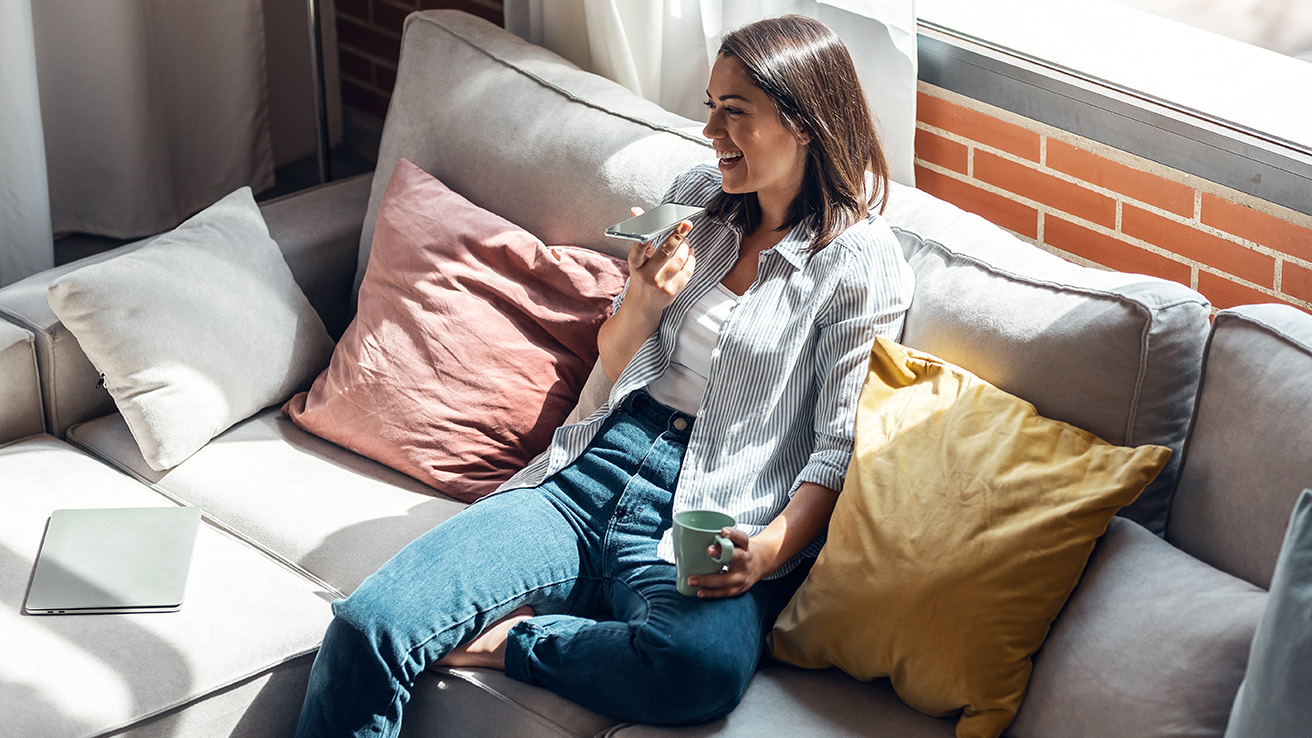 Customer Story
Centrica.
Find out how the leading utilities provider delivered a better customer experience, increased efficiencies, and reduced costs. You can get the full case study pdf for more insights via the link below.
Watch video
Get case study
With over 9 million customers, Centrica received a huge volume of inbound calls every day. As a result, customers could often be frustrated by long queue times during peak hours and using voice as their main channel, cost to serve customers was high. As part of an initiative to modernize and improve their operations, Centrica wanted to reduce the number of calls into the contact center by embracing multiple digital channels.
Centrica used Webex Connect and Webex Engage to offer customers a seamless, connected experience across SMS and WhatsApp Business. When a customer contacts Centrica over the phone, they are offered the option within the IVR flow to switch their interaction to WhatsApp or SMS channels. Customer information such as name, postcode etc. is then captured within an automated journey via WhatsApp and then Webex Connect routes the customer to the right team within Centrica to handle the query. The customer service teams use Webex Engage to manage the conversations and ensure customers don't have to repeat themselves across different teams.
What was the impact?
The solution has helped to significantly reduce the number of inbound calls being answered by agents and given customers a choice in how they want to be served. Centrica has seen a real desire from its customers to use digital channels, with 5% of customers now deflecting to WhatsApp. The Net Promoter Score (NPS) for customers using WhatsApp was as high as +60 for Centrica's 'Service and Landlords' team and +40 for their 'Retentions' team. The reduction in voice calls is helping Centrica to reduce operational costs while improving the customer service experience.
"Webex's solution using WhatsApp has been a game-changer for our service operations and it's great to hear positive feedback from our customers and agents who are using the service. We look forward to providing greater opportunities for our customers to chat with us on WhatsApp and serving them on this channel. "
Adam Waite, Head of Digital Conversations and AI at British Gas, British Gas
Download the Centrica case study to learn more.
Get the full case study to find out how Centrica used Webex Connect and Webex Engage to:
Use digital channels such as SMS and WhatsApp Business to serve customers more efficiently and reduce costs.

Create a connected customer experience across different teams within Centrica.

Automate certain use cases using chatbots to drive further efficiencies.
Find out how we can help your business.
Talk to one of our experts today.