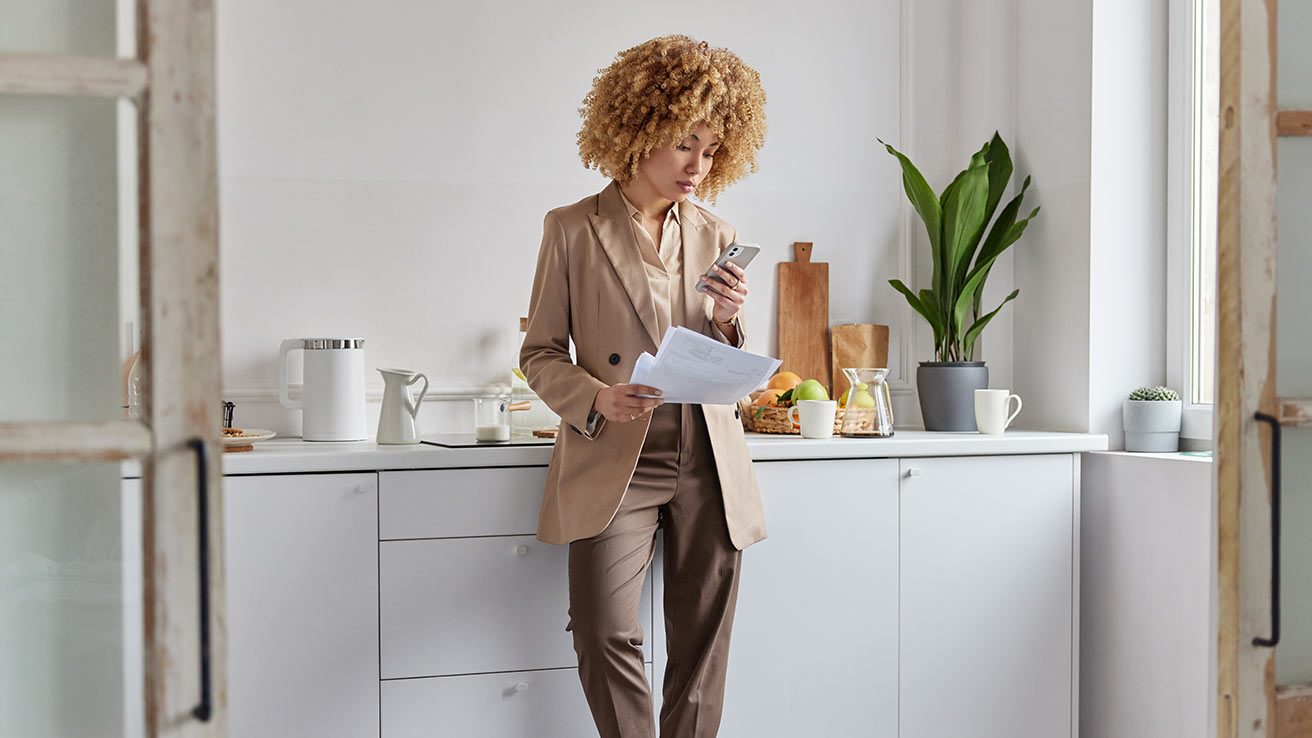 Customer story
Domestic & General.
Learn how Domestic & General automated its manual processes through the integration of Webex CPaaS Solutions, resulting in enhanced customer satisfaction.
Based in London, Domestic & General serves as a leading provider of household appliances insurance. Carrying out around 2.4 million repairs annually, the company faced significant challenges in its repair and claims processes, which relied heavily on manual methods including voice calls and postal communication. This led to slow customer interactions, poor engagement, and an upsurge in contact center inquiries. Seeking to elevate customer experience, optimize operational efficiency, and establish brand-centric communication, Domestic & General strategically chose to invest in Webex Connect and Webex Engage, part of Webex CPaaS Solutions portfolio.
By seamlessly integrating with Domestic & General's existing back-end management system, Webex Connect and Webex Engage enabled the company's swift adoption of digital channels such as SMS, email, LiveChat, WhatsApp. Leveraging the power of Webex Connect, Domestic & General implemented automated workflows to proactively update customers on repair statuses, effectively reducing the need for contact center calls. This cost-effective approach not only lightened employee workload but also significantly elevated customer satisfaction. And beyond automated communications, Webex empowered Domestic & General to enrich their messages with images, links, blogs, and videos, amplifying brand promotion.
Through the integration of Webex Connect and Webex Engage, Domestic & General has achieved several notable outcomes. They have successfully reduced call volumes to their contact center by providing customers with timely and relevant information, alleviating the need to contact an agent. For instance, after Domestic & General set up a web chat channel to help customers book repairs online, 99% of customers who used the channel did not make a follow-up phone call within a 2-day period, while 89% did not make one over a 2-week period. The adoption has also led to a positive shift in customer sentiment, as reflected in feedback expressing appreciation for efficient communication, informative updates, and an improved overall experience. Additionally, Domestic & General has streamlined their claims and repairs processes, boosting customer retention. And with Connect and Engage, they have incorporated their branding into their digital communications, creating a more cohesive and engaging experience.
One CPaaS, endless use cases.
Domestic & General's success story continues to evolve. The positive experience with Webex has ignited the company's interest in leveraging Webex Connect to develop a self-assisted troubleshooting system, empowering customers to diagnose appliance issues independently before involving a Domestic & General repair technician.
Ready to take the next step?
Start your CPaaS success story