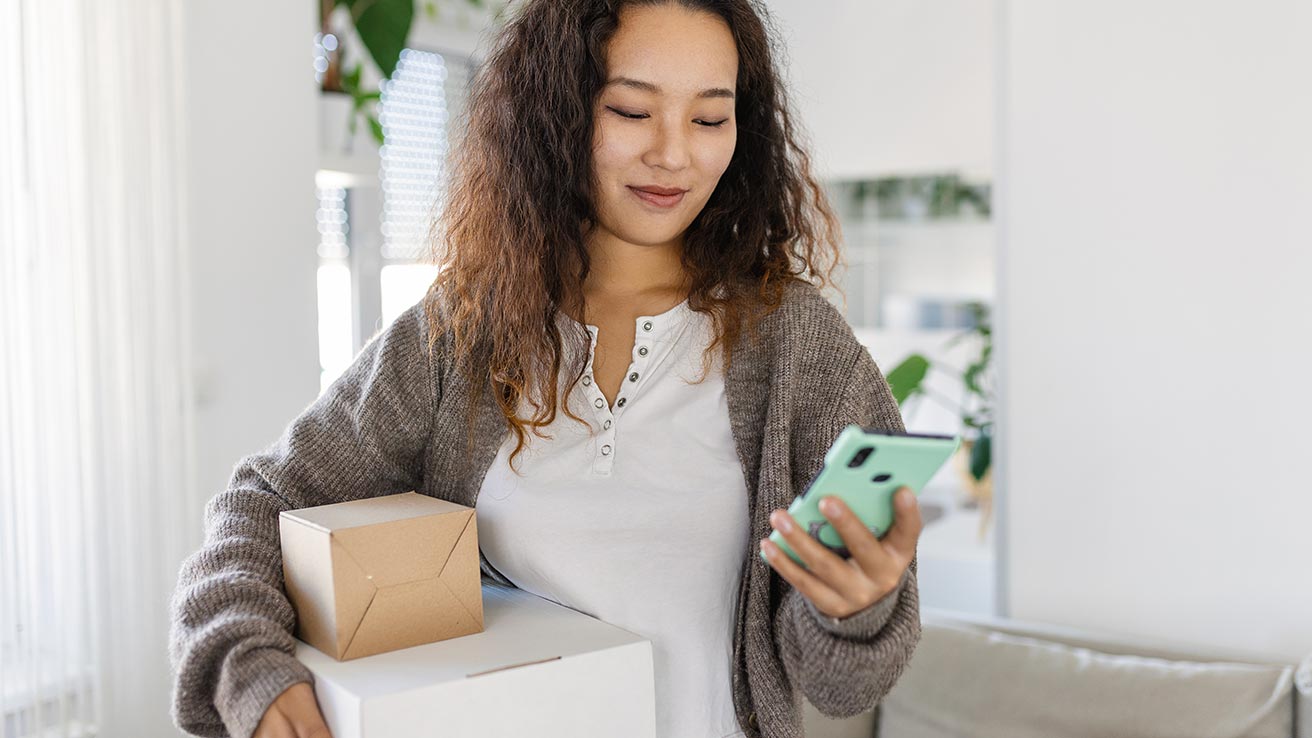 eGuide
Optimizing the last mile delivery customer experience.
Last mile delivery is becoming the main point of contact between a business and a customer and if executed poorly, can seriously affect a company's bottom line. Read our eGuide to discover best practices for creating seamless end-to-end journeys.
See more
The complexity of last mile delivery
Critical to improving brand loyalty and generating sustainable, long-term growth, the goal of last mile delivery is to transport a package to its recipient as quickly as possible.
Such a critical part of the supply chain doesn't come without its challenges however. As new industry players emerge and technology advances, businesses must innovate, automate, and orchestrate seamless end-to-end journeys, to stay ahead of the competition and grow.
Download the eGuide to:
Understand the real cost of last mile delivery

Discover the common, disconnected framework in use by businesses today

See how a typical last-mile journey can be enhanced using different channels and the right platform