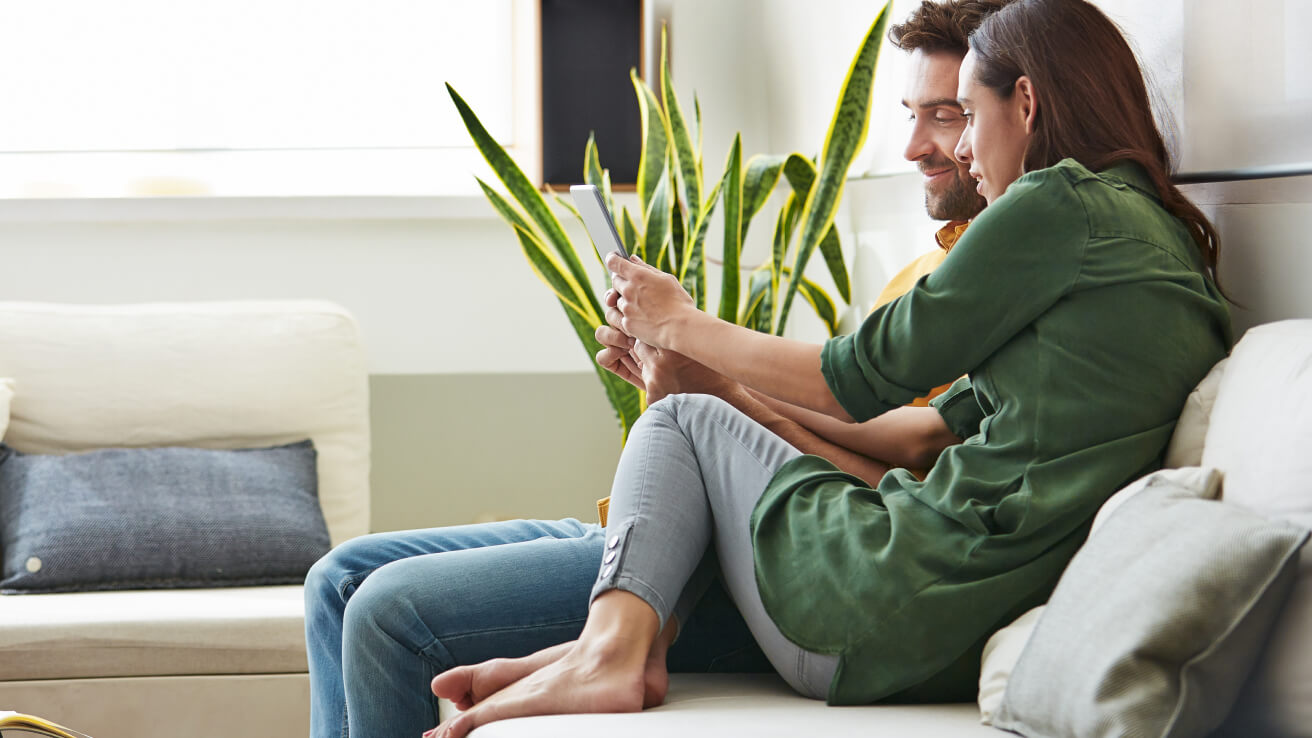 Product sheet
Webex Campaign.
Manage and automate your marketing campaigns.
See more
Create, control and maximize your campaign performance to drive customer lifetime value.
Webex Campaign enables you to deliver the campaigns and solutions needed to drive the relationships, revenue and customer lifetime value necessary to win in today's competitive market. The application provides the capabilities to engage customers from their very first touch-point with your business with personalized messages, offers and two-way interactions delivered over mobile and digital channels.
We've delivered billions of messages and numerous award-winning, multichannel campaigns for leading mobile operators and enterprises around the globe.
This product sheet will help you to:
Understand key challenges facing marketing and campaign teams today

Learn the main features and capabilities of our Webex Campaign application