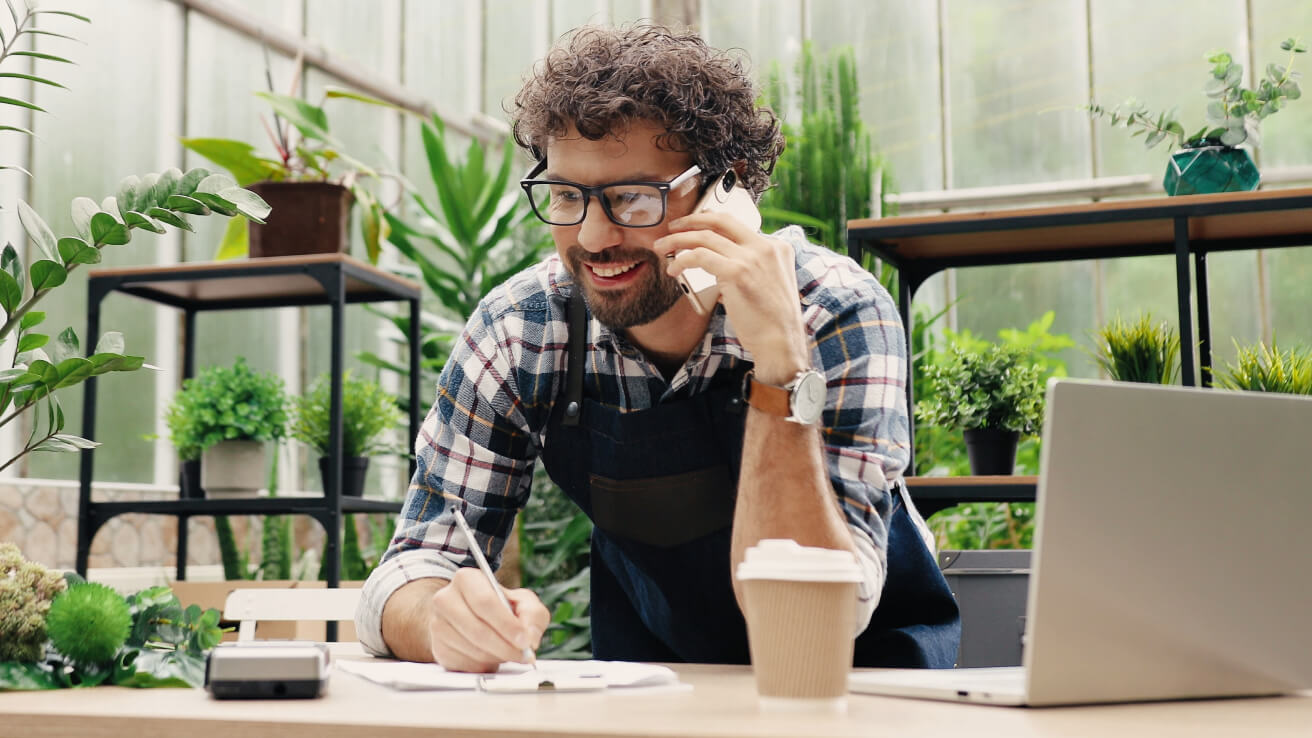 Product sheet
Webex Connect.
Automate and orchestrate all your customer interactions centrally.
See more
Stop creating application silos, orchestrate all your customer interactions on one platform
Consumers now increasingly communicate, share, and manage their lives over digital channels. So now, more than ever, customer engagement is a key competitive advantage for businesses.
Webex Connect is an easy-to-use communications platform that reduces cost, complexity and accelerates your IT roadmaps.
This product sheet will help you to:
Learn how to transform your customer experience with Webex Connect

Deliver multichannel engagement through a single, centralized platform

Enable end-to-end automation through flexible integrations, and much more.