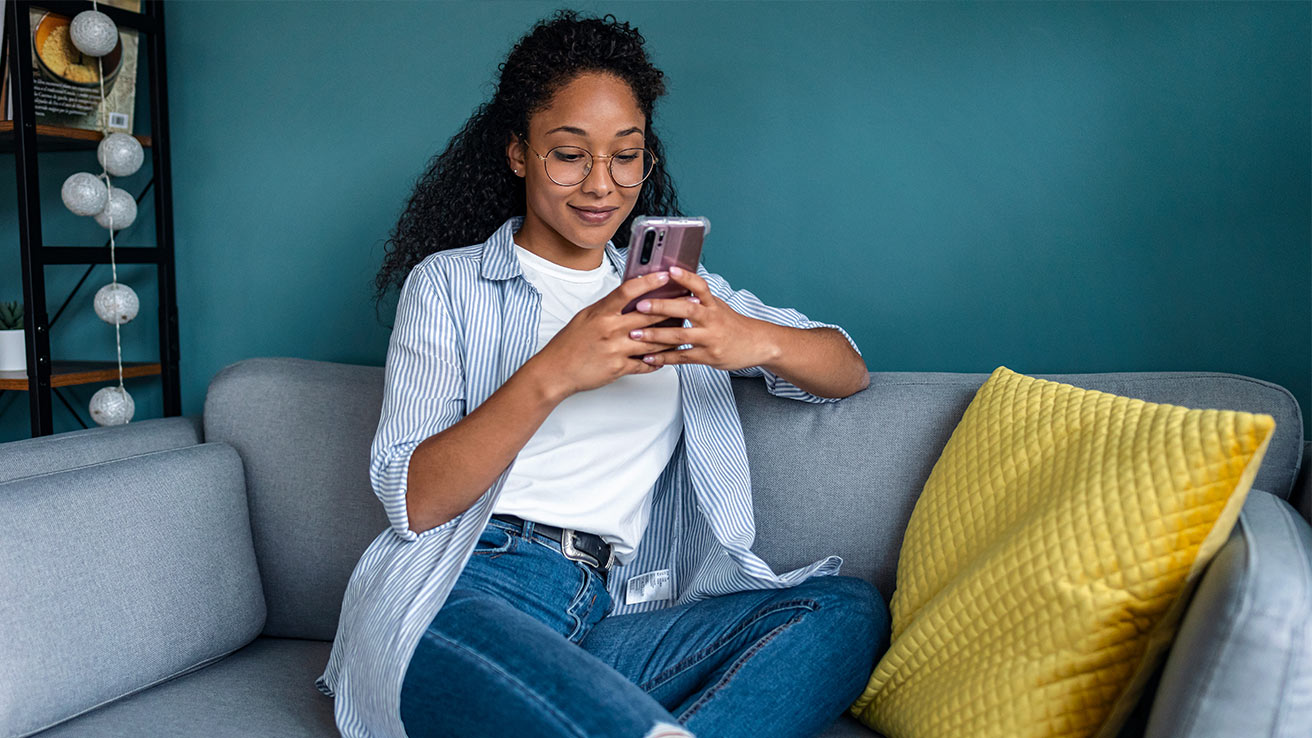 Report
State of messaging research report.
We polled over 1,500 US consumers, seeking their views about how they think about and use messaging channels. The verdict was loud and clear.
Find out more
New research – a conversation with US customers.
Before cell phones, websites, and apps, customer service was centered around a simple conversation. Dialogue was the star of the show. With the right cues, a shop assistant, call-center agent, nurse, bank teller, or anyone dealing directly with customers would engage, picking up where they left off from past conversations (if any existed). Even with the advancements in AI, chatbots, and other digital technologies, in today's world where most interactions begin online, 64% of US consumers believe that brands have lost the art of human connection.
Customers want to use digital messaging channels. However, if brands don't use them proficiently, if they don't respect and master the conventions of conversation, or if their customer experience doesn't connect and carry context across channels, it becomes a risky game. One that may alienate customers and erode their trust in your brand.
Download the report to:
Unlock fresh customer research to help you shape your CX strategy, so it aligns with how and where consumers want to connect to your brand.

Strike a balance between delivering the human connection customers desire while leveraging the convenience digital communication offers.

Discover how Enterprise Communications Platform as a Service (CPaaS) solutions can help unify and personalize the customer journey across multiple channels, transforming disjointed interactions into a cohesive omnichannel experience.