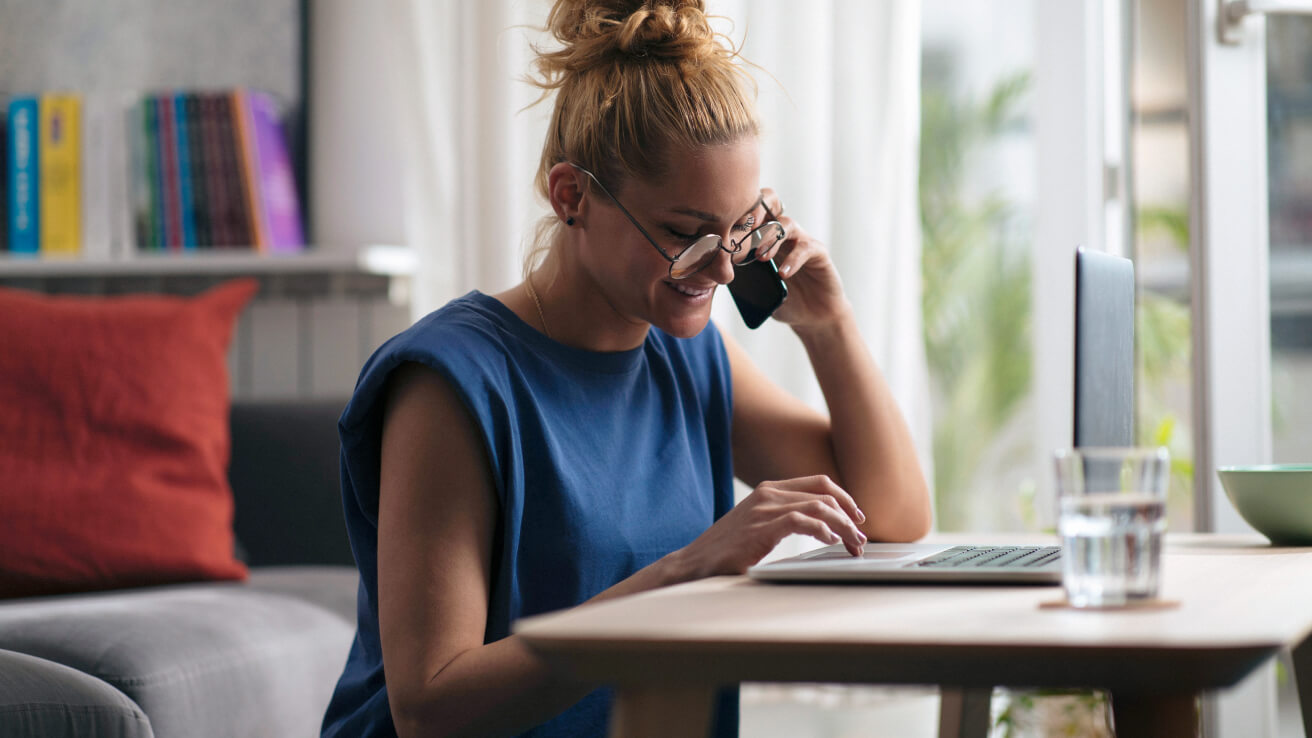 Whitepaper
Call deflection tactics for success.
Take your customer service and support experience to the next-level.
See more
The most effective call deflection tactics for the era of messaging
The word 'deflection' might bring to mind negative connotations - diverting problems and avoiding customer contact. But, companies that deflect calls by providing channel choice and pre-empting customer problems deliver a better experience, improve retention rates, and reduce operational costs.
In this white paper, we look at how contact centers are able to deflect inbound calls to communicate through channels like WhatsApp Business, RCS and Apple Messages for Business. These are the new generation of two-way messaging channels that enable customers to find the answers they need without calling the contact center.
Deflect inbound calls to cost-efficient digital channels

Leverage AI and virtual assistants to provide self-service solutions

Stop preventable calls through proactive two-way messaging and notifications