How to get started with CPaaS
Looking to get started with CPaaS but don't know where to begin? We explain the key considerations and options available so you know what to look out for when choosing a CPaaS vendor.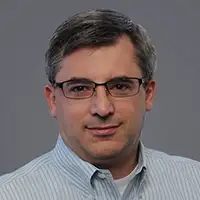 4 minute read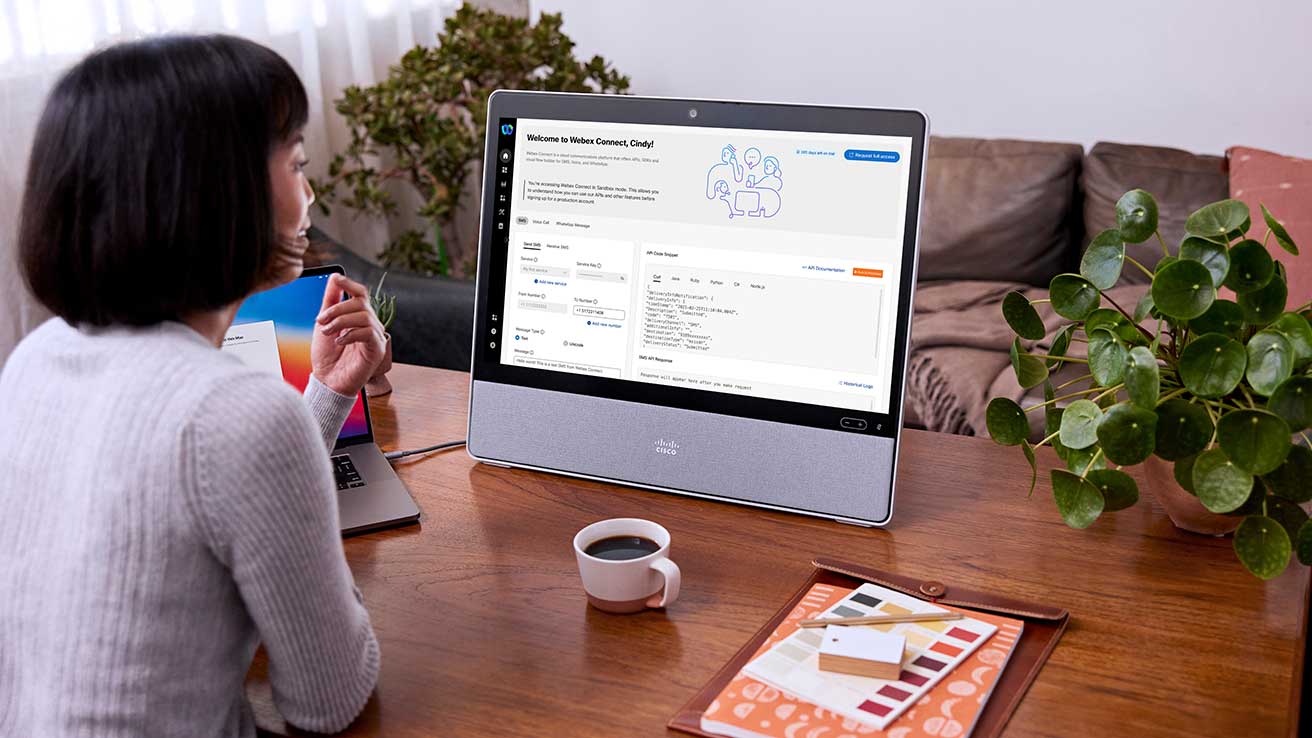 By 2025, 95% of global businesses are expected to use Communications Platform-as-a-Service (CPaaS) solutions.
It's a staggering number, but when put in context, it's easy to see why businesses across all industries are modernizing their customer experience (CX) strategies.
Our recent CX research report found that 75% of customers see good customer service as a reason for repeat business. And 80% of consumers point to speed, convenience, and knowledgeable help as the most important elements of a positive experience.
To stay competitive, delivering frictionless experiences across all communication channels is vital. But this is easier said than done when siloed systems and processes mean everyone is working from a separate, disconnected view.
And when 70% of consumers say connected processes, such as proactive and context-aware interactions, are very important to winning their business—that's a big deal.
This is where finding the right CPaaS vendor for your business comes in.
Developer or Enterprise CPaaS?
Developer CPaaS
Developer CPaaS enables developers to self-serve and code software using APIs and SDKs. CPaaS companies in this space only provide access to the communication channels, and typically center on last mile connectivity. This is a sound approach for single-purpose apps early on in your CPaaS journey, but over time, it can become expensive and needlessly complex to manage hundreds of disconnected apps.
Enterprise CPaaS
For larger organizations, Enterprise CPaaS offers a centralized platform to manage all communications. This means you can build apps that connect, configure, and automate the end-to-end customer journey in one place, and integrate new channels and systems as and when you need to. Plus, staff with limited IT experience can easily build and manage journeys using simple drag-and-drop visual tools.
By 2025, 95% of global businesses are expected to use Communications Platform-as-a-Service (CPaaS) solutions.
Better communication means better experiences
With a single, centralized platform for orchestrating and automating all communications, you can empower everyone to build and deliver joined-up customer journeys—even if they have minimal IT expertise. But what does the ideal enterprise-grade CPaaS architecture look like?
Here are five characteristics we believe every enterprise CPaaS solution should deliver:
Central visibility of all customer and employee communications

Low-code development tools to quickly build and configure customer journeys

Inbound and outbound channel integration for end-to-end automation

Direct connectivity with telecom carriers and digital messaging providers

Compliant and secure data management processes
Your CPaaS solution should also empower developers to add new channels and functionality without re-engineering your back-end systems. And support the AI-powered automation required to minimize routine processes, improve operational efficiency, and save value person-hours better spent on higher-value tasks. However, finding proven CPaaS companies in such a highly competitive market can be challenging for key decision-makers.
Finding your ideal Enterprise CPaaS vendor
Enterprises are pressured to digitally transform and optimize the customer and employee experience. Finding the right CPaaS vendor is key, so to help you choose wisely, we recommend considering the following:
Is its API and SDK portfolio strong enough?
APIs let developers embed new communication capabilities into customer-facing and partner applications and business processes. SDKs go even further, enabling fast access to common functionalities. The more on offer, the better the CPaaS vendor. You don't want to have to find another provider five years down the line to support the adding of new channels or other capabilities.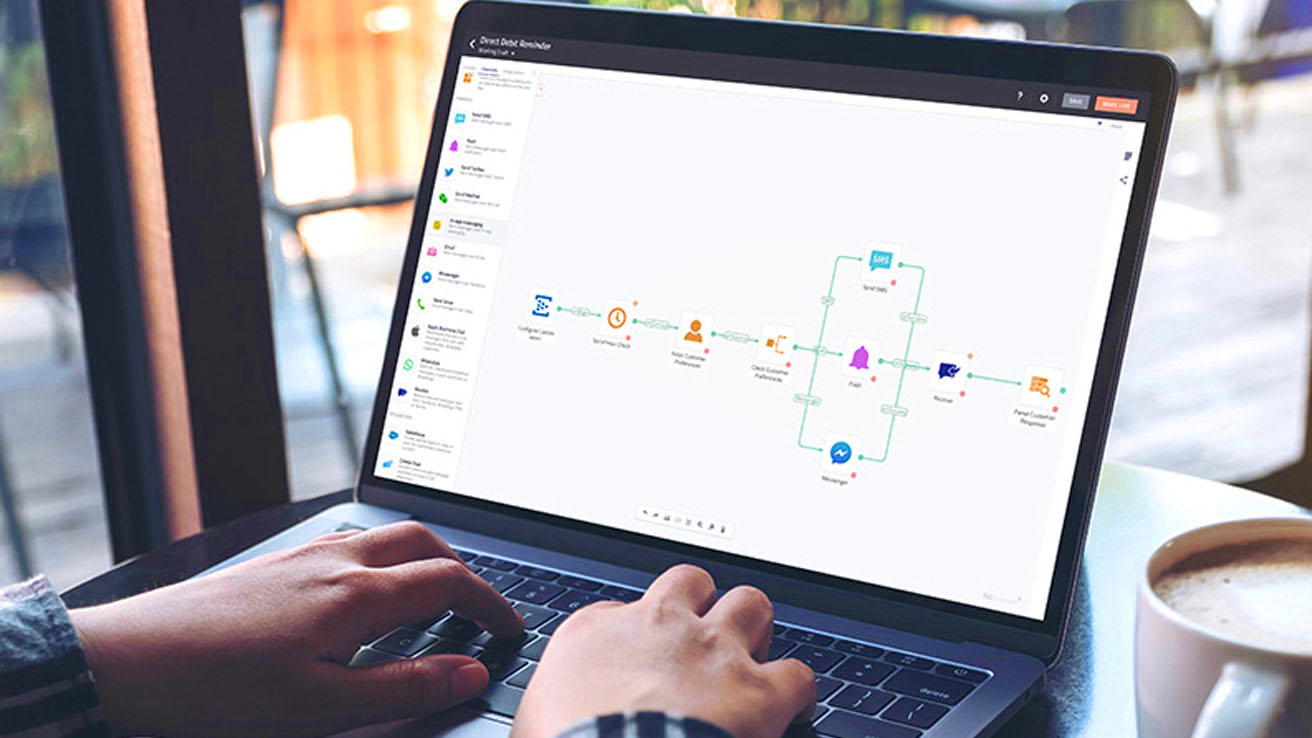 Is its network connection secure and reliable?
As cybersecurity becomes increasingly important, we recommend using a vendor with a Tier 1 network that sends data directly and securely over a single connection. This helps reduce latency, optimize costs, and ensure your data is never exposed to third parties. Plus, you have direct access to those in control if something goes wrong.
Can it connect our systems and apps together?
After investing a lot of time and money into your systems and apps, migrating from them overnight could prove costly and disruptive. That's why the best CPaaS companies connect disparate legacy systems for unified data visibility and the end-to-end automation of customer journeys.
Can it help us accelerate time to market?
Did you know that 65% of all software development will take place on low-code platforms by 2024? Enterprise CPaaS is helping make that statistic a reality by enabling you to easily create and automate customer journeys using pre-built visual building blocks. And with simple drag-and-drop controls, even non-technical users can start building effective journeys.
Does it offer the right type of support?
Your CPaaS provider should do more than sell the tools and wave goodbye. They should also take a strategic partnership approach and offer ongoing support to help you get the most from your solution over time. Ideally, the level of support they provide can be scaled to meet your needs—as and when you need it, 24/7.
How to make the most of CPaaS
Once you've identified a proven CPaaS vendor and are ready to deploy cloud-based access across your teams, it's time to think about how to start making the most of it. To help you get started, here are four ways forward-thinking CX leaders use CPaaS across marketing, service, and operations to level up their customer journeys.
1. Contextual promotions
With integrations to your CRM and other data systems you can send real-time offers, alerts, and rewards in response to contextual triggers. This could be a customer search, when a customer enters a geofenced area around your store, or even when it's a customer's birthday.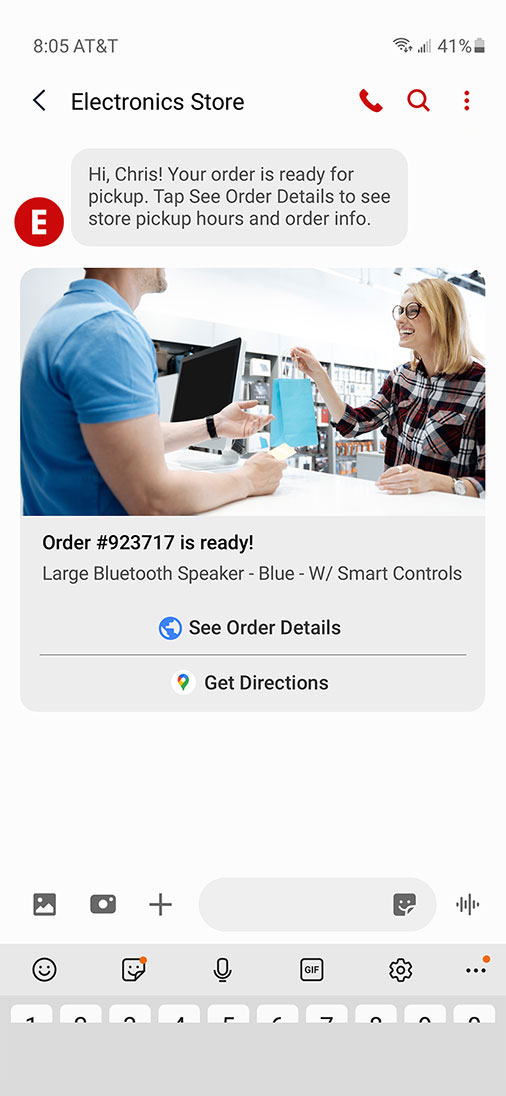 2. In-channel browsing and purchasing
Enabling customers to browse, purchase, and amend orders in-channel is a powerful way to streamline and add value to the CX. For example, your chatbot can help customers refine their search, ask contextual questions to personalize results, and even let them pay and arrange delivery or pick-up in the chat.
3. Proactive disruption alerts
Keep customers informed on their orders or services and what to expect in times of disruption using automated updates. You can use live two-way messaging to offer them a choice of quick resolutions, such as rescheduling delivery or requesting a refund with a single touch.
4. Delivery and appointment management
Give your customers more control over their CX journey with flexible in-channel delivery and purchase options, live contextual updates, and the ability to change order outcomes on demand. Customers should also be able to request their engagement history and confirm or change appointment details without leaving the conversation.
Of course, these are just some of the countless use cases you can apply—what you do next is only limited by your imagination.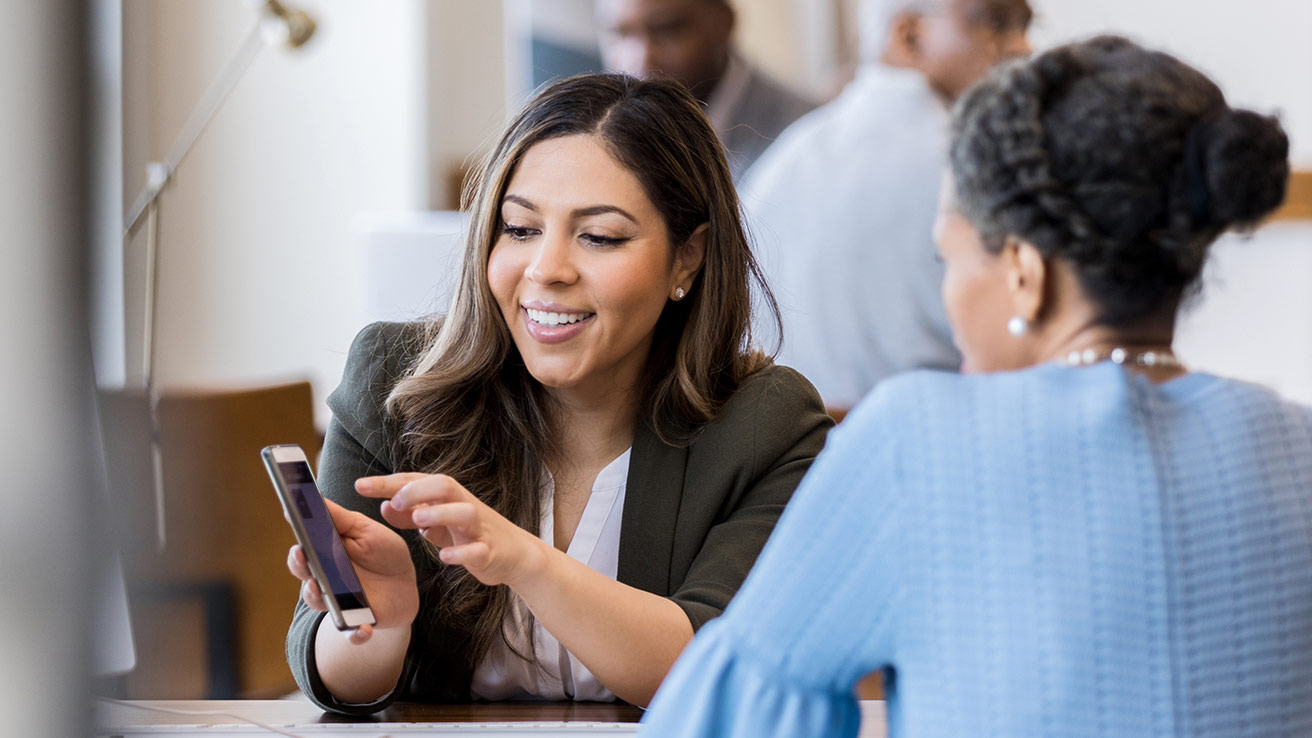 Your CX modernization partner
We hope our guide gave you plenty to think about as you begin your CPaaS journey, but remember - this isn't something to rush in to. Learn more about choosing the right CPaaS vendor and whether Webex Connect is right for you by getting in touch with us.
Frequently Asked Questions
What's the definition of CPaaS?

Communications Platform-as-a-Service (CPaaS) is a fully programmable cloud-based solution that provides the APIs, SDKs, and low-code tools you need to rapidly automate customer journeys.

Types of CPaaS solutions available

The two main types of CPaaS available today are Developer CPaaS and Enterprise CPaaS.

Developer CPaaS is a more traditional solution that focuses on providing the developer access to the tools they need to code applications that send and receive communications. But without significant developer and IT resources, this approach can become challenging to manage and scale.

Enterprise CPaaS delivers a single, centralized platform for building communication applications that automate experiences. It's a simpler, more scalable approach that empowers even those with minimal IT expertise to build and configure powerful customer journeys across multiple channels.

What are the top three things to consider when choosing a CPaaS vendor?

Before choosing a CPaaS vendor, take the time to unpack their offering in detail. For example, assess the strength of their API and SDK portfolio—does it support the web and messaging channels your customers use? And can they connect disparate business and partner systems together for interoperable data access and journey orchestration? 

You should also consider the support they offer beyond the platform. Your CPaaS solution is a critical asset, and it pays to know that your vendor has the knowledge and resources available to onboard, maintain, and support your solution effectively.

Can I speak to someone to help get me started?