Webex Connect powers patient-led booking for Epic healthcare customers
Providers using Epic healthcare can now deploy two-way appointment reminders to reduce did not attend (DNAs) rates via Webex Connect.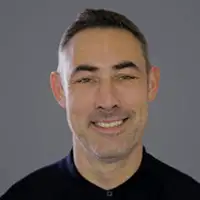 4 minute read
With more people to care for than ever before, every healthcare appointment is precious. Each one not attended costs time, money and could be better used for others. Showcasing the magnitude of the problem, $150 billion is lost every year in the US due to missed appointments and in the UK, 7.8 million appointments are missed every year.
Why are appointments missed? Much of it is caused by a lack of communication between the healthcare provider and the patient, with 52% of patients admitting simply forgetting to attend or cancel.
Most healthcare providers offer simple one-way appointment notifications via email to keep customers up to date. But patients are often prompted to call the contact center or login into a portal to make changes. This inflexible experience, on a channel where the message can be buried in the inbox and making changes is not a simple process, results in patients not attending their appointments.
Webex Connect's new integration with Epic healthcare is enabling healthcare providers to digitally transform their appointment management communications. Through the cloud communications platform, they can automate appointment reminders and patient-led booking interactions over digital messaging channels to reduce do-not-attend (DNA) rates and improve the patient experience.
What is Epic in healthcare?
Epic in healthcare, known as Epic Systems, is a U.S provider of cloud-based Electronic Healthcare Records (EHR) used by hospitals and general health systems storing and sharing large amounts of electronic medical records. The Epic healthcare system has a particular focus on facilitating remote care and patient engagement, from supporting video consultation visits, post-appointment follow-ups and patient monitoring after care.
Proactive appointment reminders via Webex Connect
The integration with Epic healthcare software allows providers to tap into the data help within the system to automate two-way appointment reminders over SMS, WhatsApp, live chat, and other digital channels.
NHS Bolton reduced DNA rates by 22% in 3 months and NHS Cambridge achieved a 27% decrease in missed appointments in just one month.
For example, a patient appointment is only one week away. Leveraging the integration with Epic healthcare system, an API call triggers an appointment reminder flow within Webex Connect. The required details are pulled from Epic healthcare, such as patient name and appointment time, and then a process is taken where channel preferences and social hours are taken into consideration before the message is sent.
When the patient receives the proactive reminder, they can respond and self-serve to confirm attendance, rearrange a new time, or cancel their appointment via a conversational interaction. They don't need to log into a portal, they simply reply to the message in-channel. All this happens in real-time with changes to appointments being fed back into Epic health systems to keep data updated.
Benefits for patients and healthcare providers
By shifting to messaging for automating appointment reminders and patient-led booking, healthcare providers can put appointment management into patient hands via a channel they use every day. This will help to reduce missed appointments and the number of calls into the contact center, significantly reducing operational costs and helping to maximize patient care.
We have seen great results for healthcare customers who have deployed similar solutions - NHS Bolton reduced DNA rates by 22% in 3 months and NHS Cambridge achieved a 27% decrease in missed appointments in just one month.
CPaaS use cases for healthcare
Webex Connect is a programmable CPaaS solution, allowing customers to select which capabilities and channels to leverage, helping to design solutions that have an immediate impact. A healthcare provider could start with real-time SMS appointment reminders and then look to deliver the same use case over WhatsApp – immediately reducing DNA rates.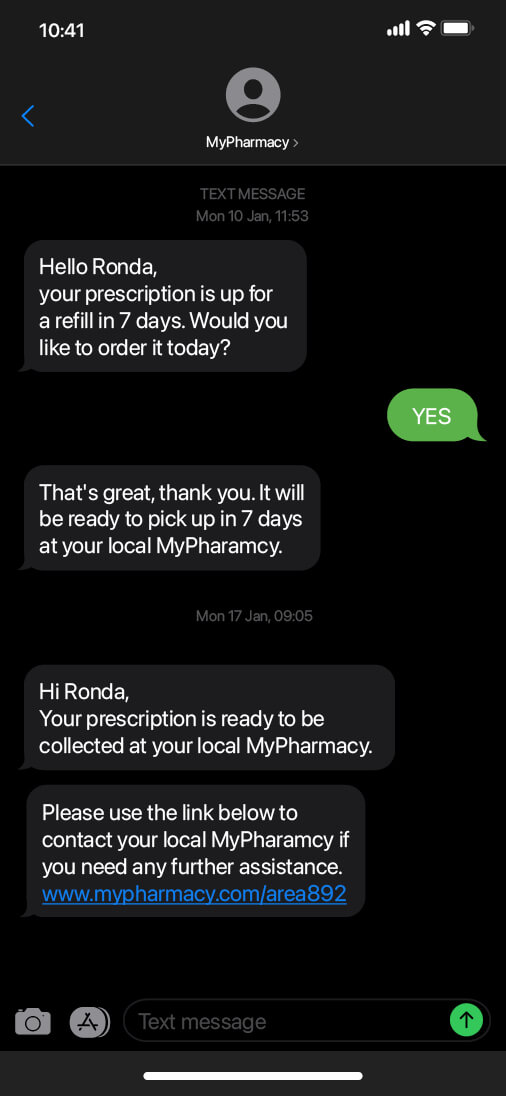 Further leverage the capabilities of CPaaS, such as AI, to deploy a range of use cases across the patient journey to deliver valuable outcomes:
Referrals and registration
Prescription refills
Pre-attendance digital forms and instructions
Digital front and FAQ bot
Digital check-in
Video consultation
Test results and outcomes
Remote monitoring and PIFU
Digital discharge
Digital wallet cards and payments
Patient satisfaction surveys
All these interactions are built and managed on a cloud communications platform that offers Tier 1 connectivity with carriers in the US and is fully HIPAA (Health Insurance Portability and Accountability Act of 1996) compliant, providing a secure infrastructure that healthcare providers can trust to protect their patients' data.
Now available on the Epic App Market 
The Webex Connect integration with Epic healthcare is now available on the Epic App Market, where you can find out more details and place an order. If you would like to talk to one of our experts about the integration or how your organization can leverage Webex Connect to transform the patient experience, get in touch.
Recommended reading.
Discover more valuable resources.