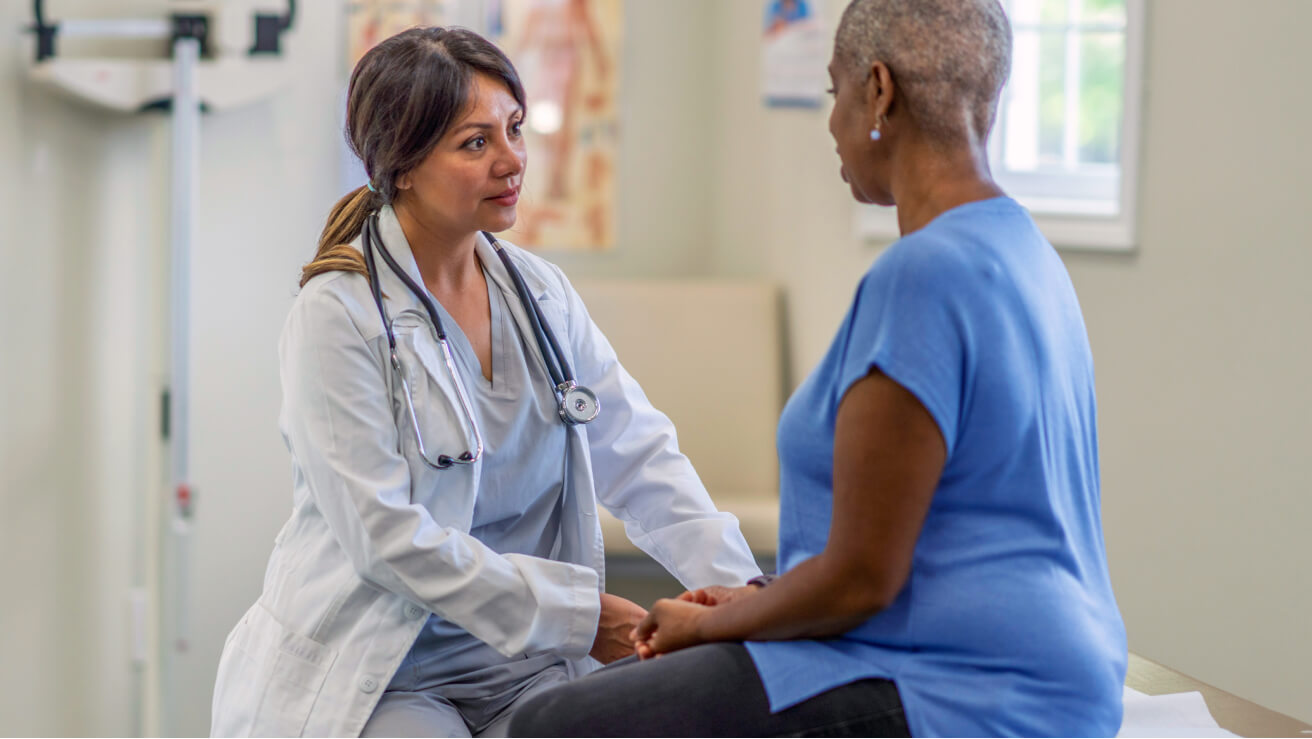 Customer Story
Cambridge University Hospitals NHS Foundation Trust.
Reducing missed appointment rates by 27%.
Cambridge Hospitals NHS Trust is one of the largest and well-known hospitals in the UK with approximately 750,000 outpatient visits last year. Although digital innovators in many ways, their appointment management system was cumbersome, and the Trust was not capitalizing on technology to improve patient engagement and drive cost efficiencies. The reminder process was disjointed with staff having to call patients individually about canceled clinics or to fill last-minute slots, a time consuming and expensive process. The system also received high levels of complaints from patients, particularly older patients, who were suspicious of the origin of the calls and wary of phone scams.
The team created a solution whereby a conversational reminder text is sent enabling patients to confirm, cancel, or rebook their appointment without having to call the hospital. If the SMS is not delivered, or no mobile number is held for the patient, the platform automatically generates an IVM (Interactive Voice Message) to be sent at the optimum time to reach patients. In addition, 48 hours prior to the appointment, a one-way reminder text message or IVM is sent to patients.
What was the impact?
Overall, this solution has resulted in a 27% decrease in missed appointments, which has helped the Trust have one of the lowest DNA (Did Not Attend) rates in the country. The solution is more cost-effective than the previous system and achieves higher patient contact outcomes increasing income potential.
"Our new reminder service helped reduce our DNA rate to one of the lowest in the country. "
Sian Freeman, Deputy Operations Manager Outpatients Service, Cambridge University Hospitals NHS Foundation Trust
Find out how we can help your business.
Talk to one of our experts today.