Will chat bots enable conversational commerce?
Chat bots hold the future of conversational commerce, even if they haven't grasped it just yet.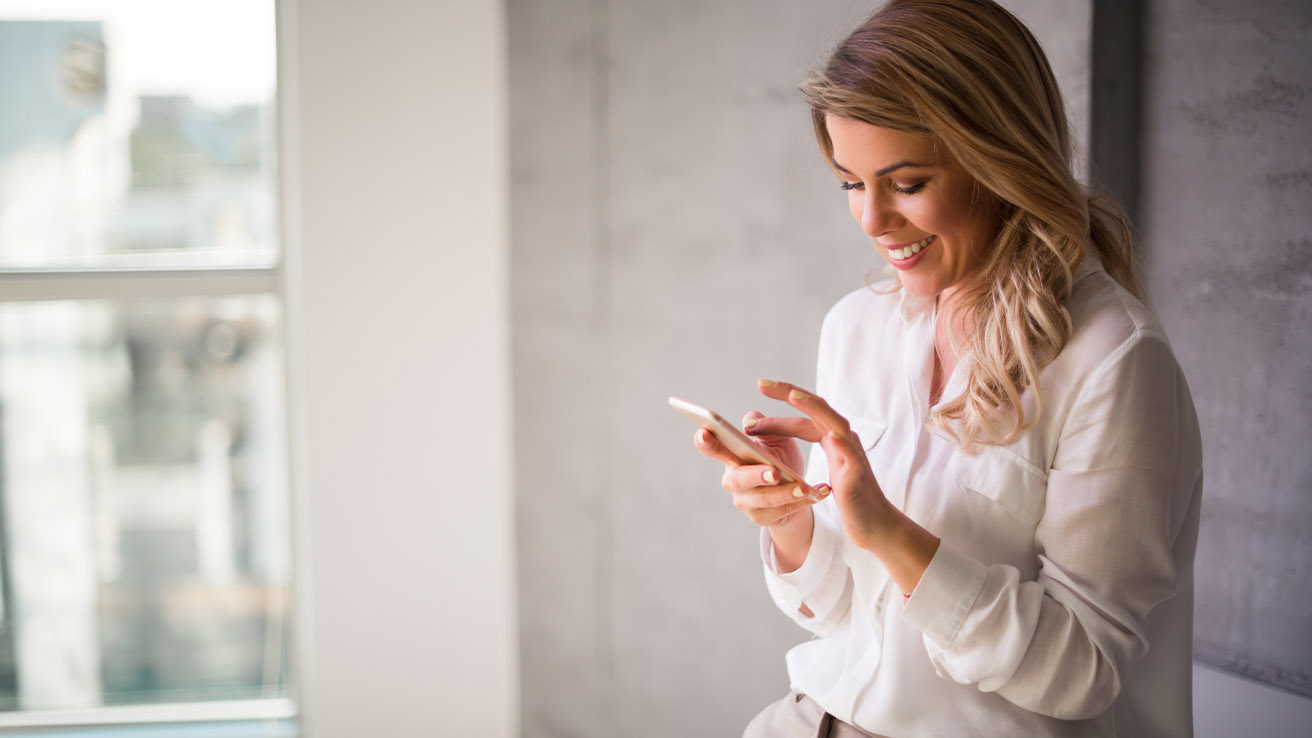 The era of conversational commerce is upon us and it has thrust chat bots into the customer experience spotlight. They broke into the tech scene in April this year at Facebook's Developer Conference, F8 - and generated significant hype.
Since then, they have been heralded as one of the answers to delivering the 'conversational' experience consumers are demanding. And now with a recent Facebook study revealing that 53% of consumers are more likely to shop with a business that they can message and get a quick response from, (source), it comes as no surprise that many businesses are now wondering if they should be focusing on deploying their own chat bot service.
But, before they get carried away with investing in one, businesses need to do their homework. The reality is that there's a discrepancy between the chat bot hype, their use, and the level of sophistication they can offer today. This may explain why some early attempts have failed.
So what needs to happen in order for businesses to unlock the potential of chat bots?
The early flaws and the importance of convenience
The chat bots of today are defined by decision trees, which help them to find the right responses. But this causes moments of frustration that make it obvious to the consumer that a machine is answering back. The bots do not yet meet the level of artificial intelligence and natural language processing needed to offer a responsive human conversational experience.
However, all numbers indicate a promising future. According to Gartner, nearly $2 billion in online sales will be performed exclusively through mobile digital assistants by the end of 2016, while more than 1.8 billion messages have already been exchanged with Kik's 20,000 registered chat bots (source).
Kik CEO Ted Livingston recently summarised why consumers are being drawn to messaging platforms and chat bots, and I think it highlights one thing – convenience:
Less friction and obstacles in the customer journey – One interface to master, a single download and sign-up

Consolidation – Fewer apps, instant access to multiple brands and the end of the native app.

Messaging as front door – Services within a messenger, not vice versa.
These advantages all highlight simplicity, and the chat bots that will become most successful will be those that meet customers' need for speed and convenience. If it isn't useful to a customer, the novelty of 'chatting' to a bot will soon wear off.
What is stopping chat bot commerce?
Compared to Asia, where Tencent's WeChat dominates China's lucrative messaging app market and supposedly already contributes $1.76bn to the country's lifestyle spending, the Western market lags behind when it comes to conversational commerce
So, what is delaying mass adoption over here?
Perhaps it is that those large organisations that can take it mainstream are put off by the complexity involved in integrating a wide range of messaging channels. To a large extent, they are still struggling with optimising their multichannel convergence and gaining a single customer view across all engagement channels.
What's holding back the potential of chat bots is the business's lack of understanding in how to deploy bot experiences that meet today's customer needs. Customers want their journey – from discovery and purchase through to delivery – to take place all in one chat. Businesses, therefore, need to facilitate this by seamlessly integrating these interactions within one commerce platform, which can be done if they invest in the right technology.
What lies ahead?
With further advances in AI, the capabilities of chat bots and in-chat commerce will continue to grow. Already, there are teams trying to build a chat bot that recognises and responds to empathy: KOKO are working to create a chat bot that can respond to life's weightier questions, as well as catch the smaller ticks in our speech - the difference between a curt or angry response, and a casual or unfazed response, for example – and adjust its response accordingly.
With consumer's trust in new payment technologies increasing and as more adopt mobile payment solutions, it won't be long before businesses and consumers see the true conversational commerce take off. But, even if a business isn't ready to deploy a chat bot today or in the near future, they should start engaging with their customers over conversational messaging channels, for example, by enabling customers to live chat with contact centre agents over Facebook Messenger. This will help customers get use to engaging with a business over these channels and prepare for when AI and natural language programming is at a level to truly let chat bots truly take off.
Conversational commerce is on the horizon and it is time for businesses to prepare right now. The potential and payoff of exploring chat bots is simply too big to ignore. Through advances in AI, chat bots soon will be an integrated part of the customer experience. The question remains, when will businesses be able to capitalise on the revenue generation opportunities to unlock the real potential of conversational commerce?