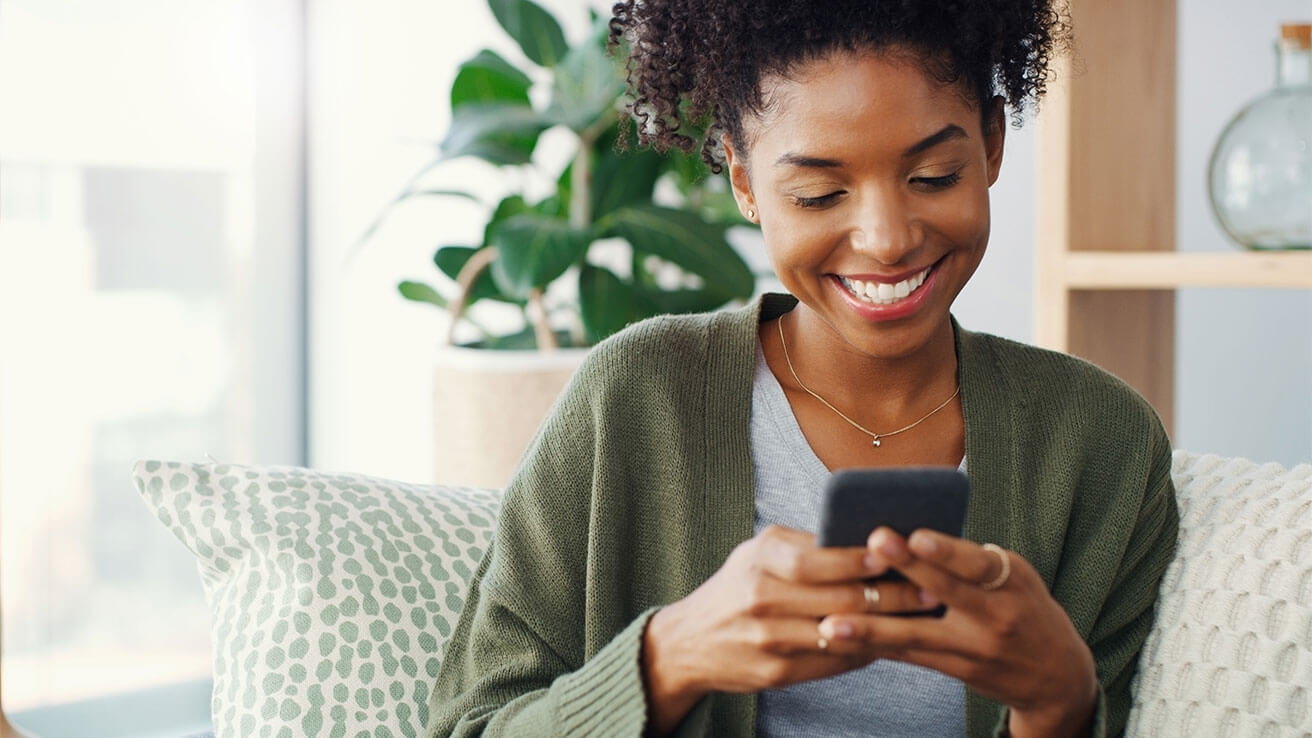 Global messaging at your fingertips.
A secure and reliable global communications infrastructure offering Tier 1 carrier for enterprise A2P messaging. 
Download our eguide to find out more or start with our sandbox to trial our channels and applications.
Get the eguide
Start with our sandbox
Access a global carrier network.
0

M+

Messaging API hits per month
0

B+

Interactions delivered per year
0

+

Countries with SMS & Voice
It's a burden to build a network of carriers on your own. Our Messaging Network saves you from managing carrier complexity, stitching together connectivity, and building redundancy. Leverage a reliable and powerful global communications infrastructure that offers Tier 1 carrier connections across the US, CA, UK, and the rest of the world.
Built from the ground up with the global enterprise in mind, the Messaging Network powers billions of messages every year without sacrificing quality or security, so you can engage customers no matter where they are.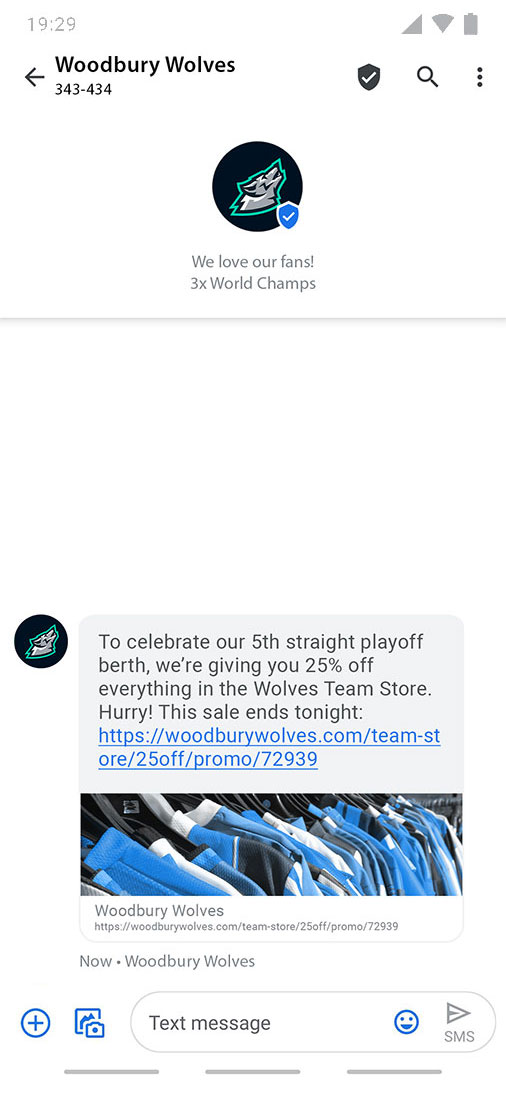 Quality connections that maximize speed and scalability
Send with confidence
We strive to provide high-quality connections for our customers. Our strategy for routing traffic is built around providing a carrier-agnostic hub, ensuring communications take the optimal route every time. 
Engage customers at any time 
Transforming customer and employee interactions should be your focus, not worrying about things like servers, channel updates and power outages. We make communications easy with our cloud software and infrastructure.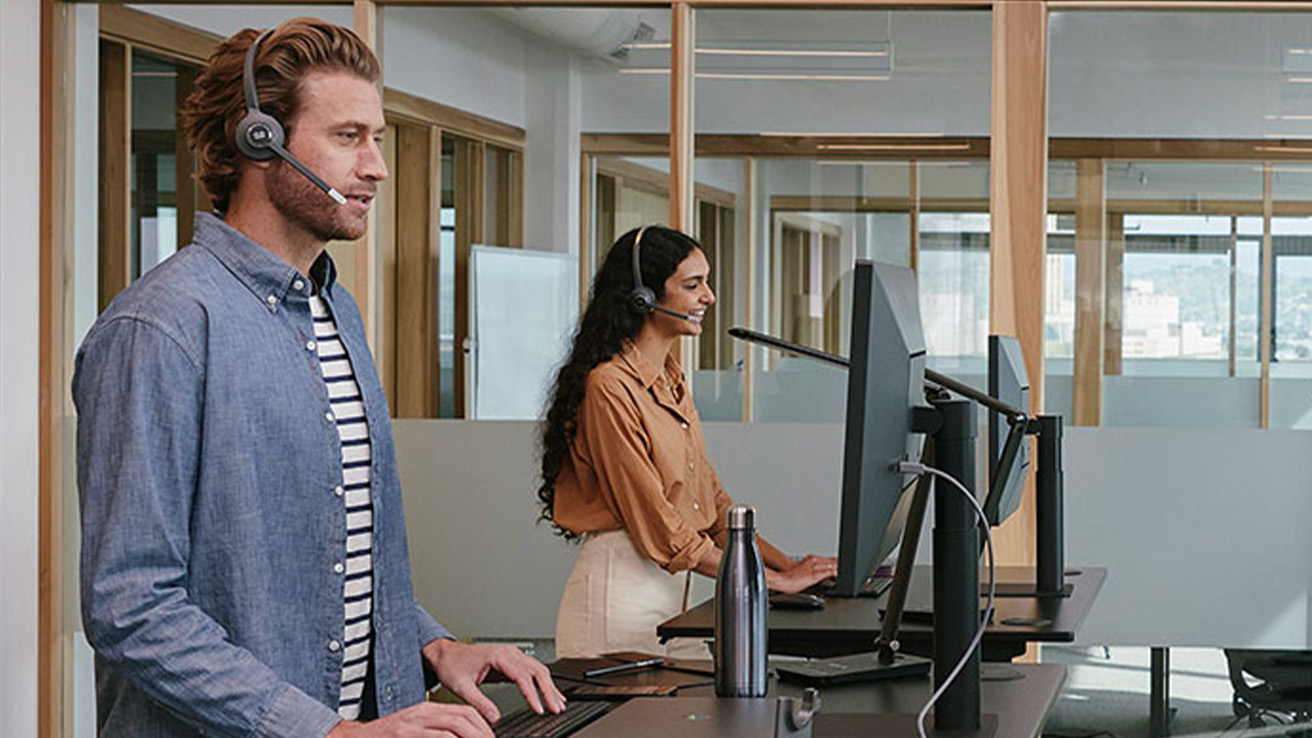 Quickly and securely start messaging customers
Trust and support
We have teams of engineers, customer success executives, and experts in major markets around the world. They provide insight into local carrier best practices, program advice and 24x7 support to help you navigate the communications landscape.
Enterprise-grade security
No matter which product you use, customer and business data are protected and safe. We're committed to security and data privacy, with GDPR, HIPAA, CCPA, and ISO 27001 controls built into our products. 
Messaging APIs
Integrate into our gateway with a robust suite of APIs for wholesale messaging.
Cloud communications platform
Automate and orchestrate customer journeys with our cloud communications platform, Webex Connect.
Solutions for every industry
Solutions across the customer journey that leverage our products and Messaging Network.
Ready to take the next step?
Talk to one of our experts today.