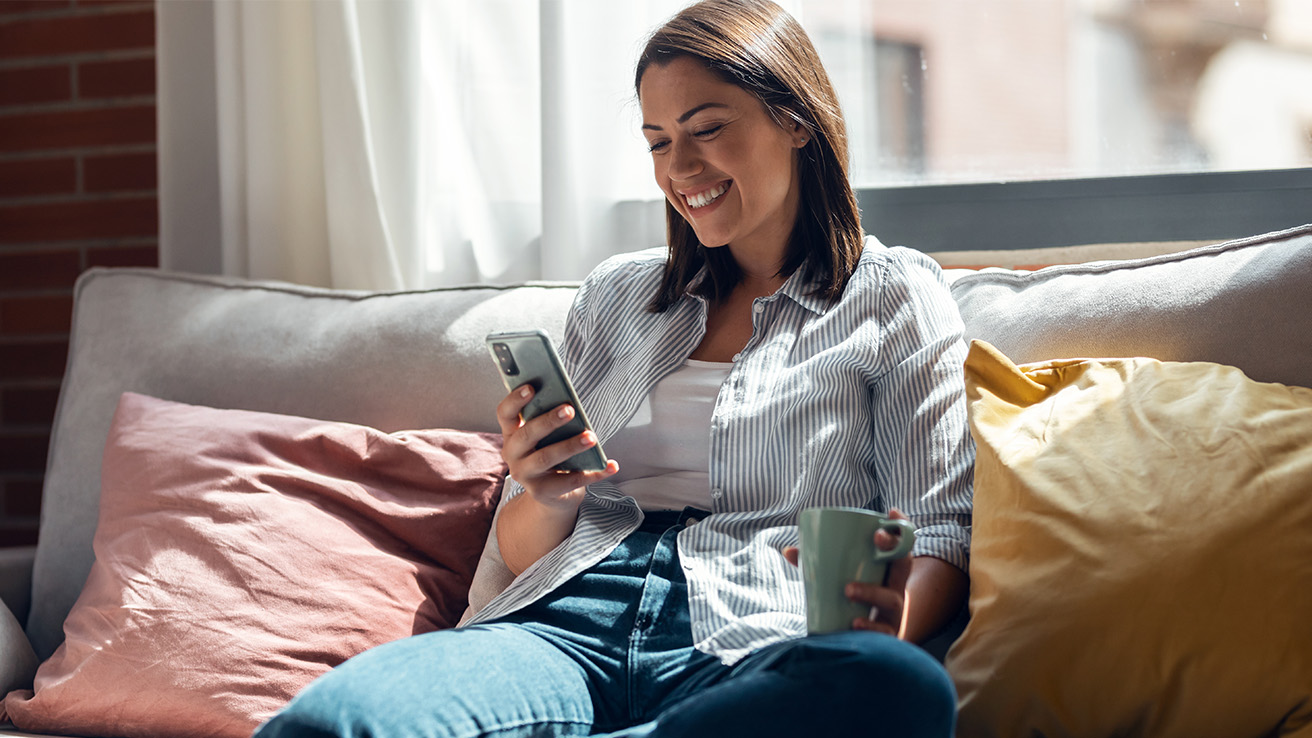 Case study
Enabling seamless CX across digital channels for Centrica.
Find out how the leading utilities provider delivered a better customer experience, increased efficiencies, and reduced costs.
See more
Driving results-driven conversations with digital channels.
With over 9 million customers, Centrica received a huge volume of inbound calls every day. As a result, customers could often be frustrated by long queue times during peak hours and using voice as their main channel, cost to serve customers was high.
As part of an initiative to modernize and improved their operations, Centrica wanted to reduce the number of calls into the contact center by embracing multiple digital channels. Download this case study to find out how they used Webex Connect and Webex Engage to:
Use digital channels such as SMS and WhatsApp Business to serve customers more efficiently and reduce costs.

Create a connected customer experience across different teams within Centrica.

Automate certain use cases using chatbots to drive further efficiencies.