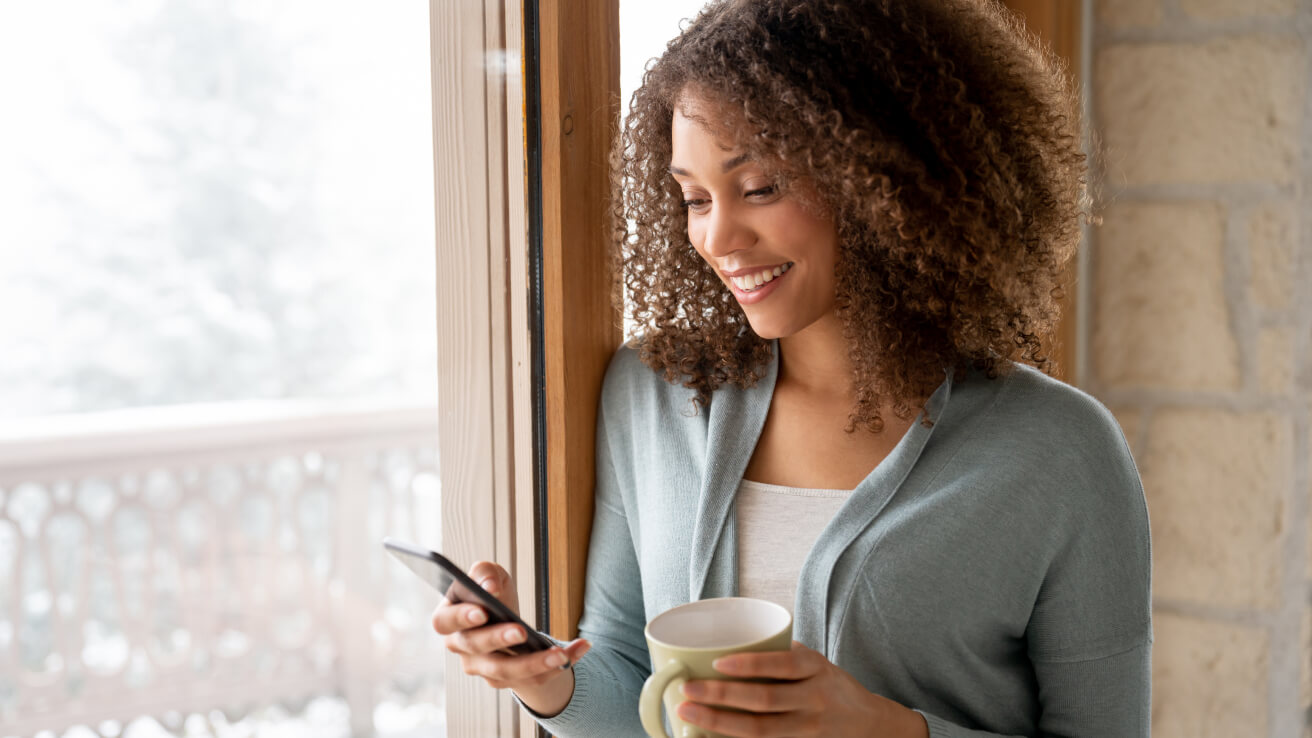 eGuide
A guide to conversational messaging.
The rich messaging channels helping brands to create meaningful two-way interactions.
See more
Transforming CX across the customer lifecycle
Our increasingly digital, always-on world is transforming the way companies connect with consumers on a daily basis.
Leading the charge is a new generation of rich messaging channels. Owned and championed by leading technology players like Google and Apple, these channels have emerged as a platform for orchestrating digital interactions that engage, support, and help to deliver a richer brand experience.
In this guide, you will learn about the different channels, understanding their capabilities, and why they are essential to delivering interactions that will win and retain customers.
How conversational messaging meets the needs of the digital native

The latest updates and features of rich messaging channels, including Apple Messages for Business, Google's Business Messages, and RCS

How can brands get started with combining new channels, AI capabilities, and process automation to transform CX?