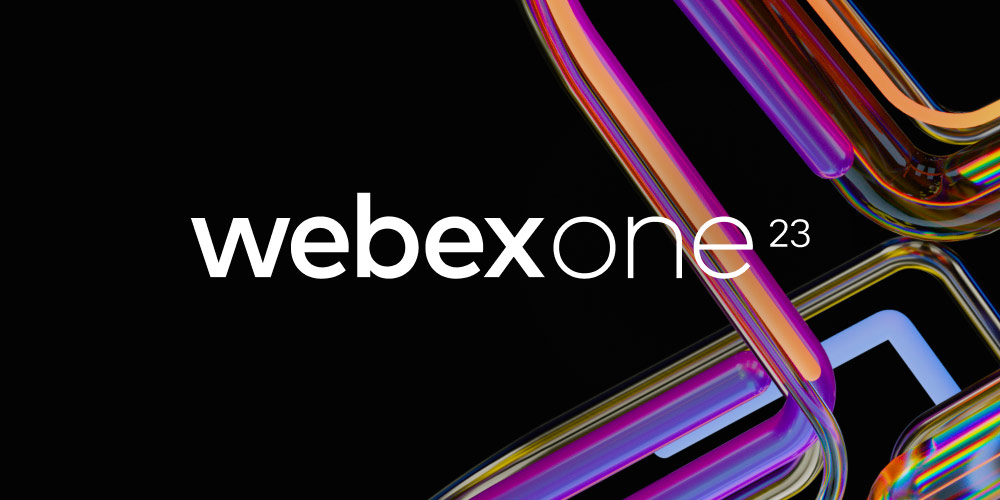 The WebexOne agenda is now live for customer experience sessions and training courses!
Cloud communications that power richer customer experiences.
Automate end-to-end customer journeys on a centralized cloud communications platform to orchestrate smarter interactions with your customers.
Explore the platform
Connect with your customers across any channel.
Deliver richer experiences across 16+ channels including SMS, RCS, WhatsApp Business, Google Business Messages, and more.
The 5 Pillars of Cloud Communications Security
The Cisco standard: Learn how our products are shaped by Cisco's secure by default vision.
Trusted by global enterprises.
Transform your customer experiences at scale.
Integrate with existing systems
Seamlessly integrate with your existing backend systems, cloud applications, and partner services to orchestrate customer interactions and leverage your existing investments.
One centralized platform
Automate all your cloud communications on one platform known as CPaaS – Communications Platform as a Service. Our messaging infrastructure combined with our API and low-code tools help enterprises to lower costs, reduce complexity, and accelerate IT roadmaps.
Explore the platform
16+ Communication channels
SMS, RCS, WhatsApp Business, Google Business Messages and more. We work with the leading messaging providers so you can provide your customers with a frictionless omnichannel experience. 
Pick your channels
Built with enterprises in mind.
Future-proof
Our enterprise-grade infrastructure and secure platform evolves with your business, adding new channels as they emerge and staying up to date with the latest regulations.
Centralized control
Manage all customer interactions in one place, using real-time reporting to optimize customer journey performance and security tools to protect data and ensure compliance.
Rapid deployment
Build interactive journeys faster with our low-code visual flow builder and simple drag-and-drop interface. No more complex code or lengthy development cycles.
Custom solutions for your industry needs.
Applications to help get you started.
Get up to speed.
Find out more about CX and CPaaS market trends with our latest content.