We asked 2,000+ consumers what personalized communications mean to them. The answer isn't straightforward.
Consumers want relevant, personalized experiences. But they also want to keep their data private. Here's how to find the balance.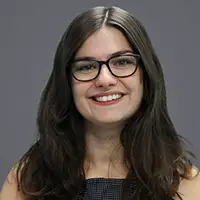 5 minute read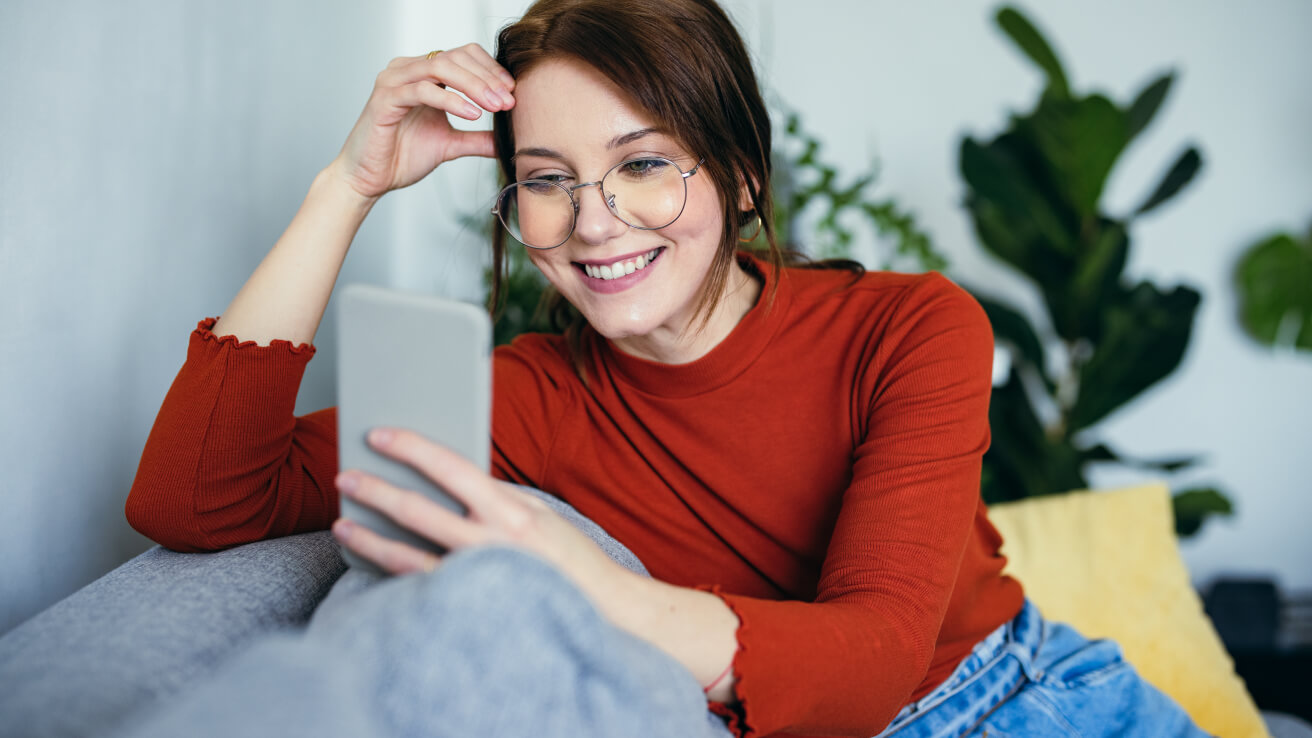 Right communication, right person, right time. That's become a mantra for all kinds of brand communications. After all, if you can make the most of customer data to deliver relevant touches that are tailored to the individual, you can create superior customer experiences (CX) that will help you gain and retain a loyal following.
But what do consumers truly think of personalized communications? And is it really as straightforward as using customer data to build customer loyalty?
To answer these (and many other) questions, we surveyed more than 2,000 consumers to find out how they feel about the way brands communicate with them. Throughout the research we found a complex trilemma at the heart of great customer experiences, one that demands brands deliver a careful mix of rapid resolution, building strong rapport, and consistently relevant communications.
74% of customers believe sharing personal data benefits organizations over consumers.
This blog explores the survey findings and how they relate to the third and final part of the CX trilemma: relevance. It will look at what the survey results can teach us about successful personalization and how new tools can help manage the complexity of delivering bespoke, satisfying customer experiences.
The importance of personalized communications
Consumers told us just how important it is that the brands they interact with deliver relevant, personalized communications and service updates.
Two-thirds of our survey respondents say that relevant communications based on information from previous interactions and preferences are extremely or quite important. 60% feel the same way about communications that are personalized and tailored to them.
Personalization is no longer a pleasant extra; it's now an essential part of CX that many consumers expect as part of the communications they receive from brands.
Personalization requires data, but are customers willing to give it?
You can't personalize communications unless you know your customers. And you can't know your customers unless you have data. But despite consumer desire for personalized communications, many are unwilling to share their data to get them:
75% worry about how much personal data they share with businesses.

74% believe sharing personal data benefits organizations over consumers.

Only 59% generally trust businesses to store their personal data securely.
If you've been reading carefully so far, you're likely spotting a contradiction here. After all, if customers expect personalized experiences, surely they must expect to offer up their data to make those experiences possible?
Educate to solve the data privacy/personalization clash
These clashing views on data privacy and personalization could be coming from a lack of knowledge on how companies can and can't use consumer data:
52% say they typically opt to share their data but don't read how it will be used.

Just 55% say they understand regulations around how businesses can collect, store, and use personal data.
Of course, you can't force consumers to read your data privacy policy. But you probably could do more to help educate those who don't understand data privacy laws and tell them exactly how you intend to use their data.
When it comes to scams, consumers need reassurance
Verification and security pose similar challenges around consumer comfort and awareness.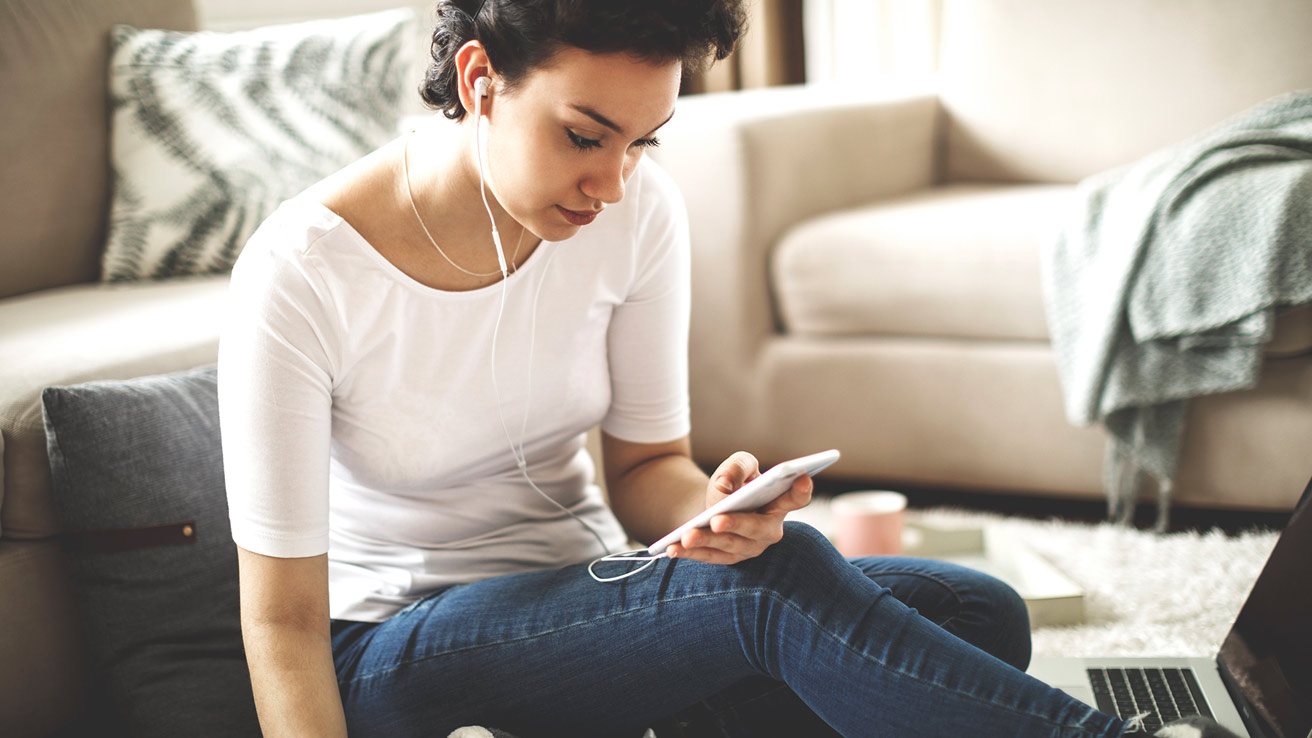 While 75% look for signs of verification when communicating with a business, just 55% report knowing what icons and information to look for. These numbers demonstrate the problem: consumers want to verify that a message from a brand is genuine, but often don't know how.
If you're looking to offer tailored communications without raising concerns around security, it's important to show your customers what verification features are available. For example, you might prioritize channels that offer branding, authentication processes, and verification ticks to help consumers feel better protected.
Digital channels can help assuage privacy and security concerns - if they're used correctly
Modern digital communications channels like WhatsApp Business, Apple Messages for Business, and Google's Business Messages can deliver the kind of fast, convenient, verified experiences that bring customers back. And with support for context-aware automation tools like chatbots, they can also help you deliver personalized experiences at scale.
But every channel comes with its own sets of rules, regulations, and best practices. It can be difficult to juggle all the different rules at play—and that's even before you consider any national data regulations you have to comply with. While brands can manage these channels manually, it poses a risk if you lack the resources or experience to get the right levels of consent from your customers at the right time.
Modern Communications Platform-as-a-Service (CPaaS) solutions can help, bringing all channel management under a single, unified platform. This makes it easier to understand how you can ask customers for consent to capture their data, what data they've offered, and how you can get in touch with them to comply with major regulations.
Customer Experience Trilemma
Read the Customer Experience Trilemma report to get the full findings of our survey and discover how the right levels of resolution, rapport, and relevance can transform customer experiences.
Make personalized communications simpler with Webex Connect
Webex Connect is a CPaaS solution that helps brands manage consent across all platforms in a secure, compliant way—while delivering consistently relevant, tailored communications and experience.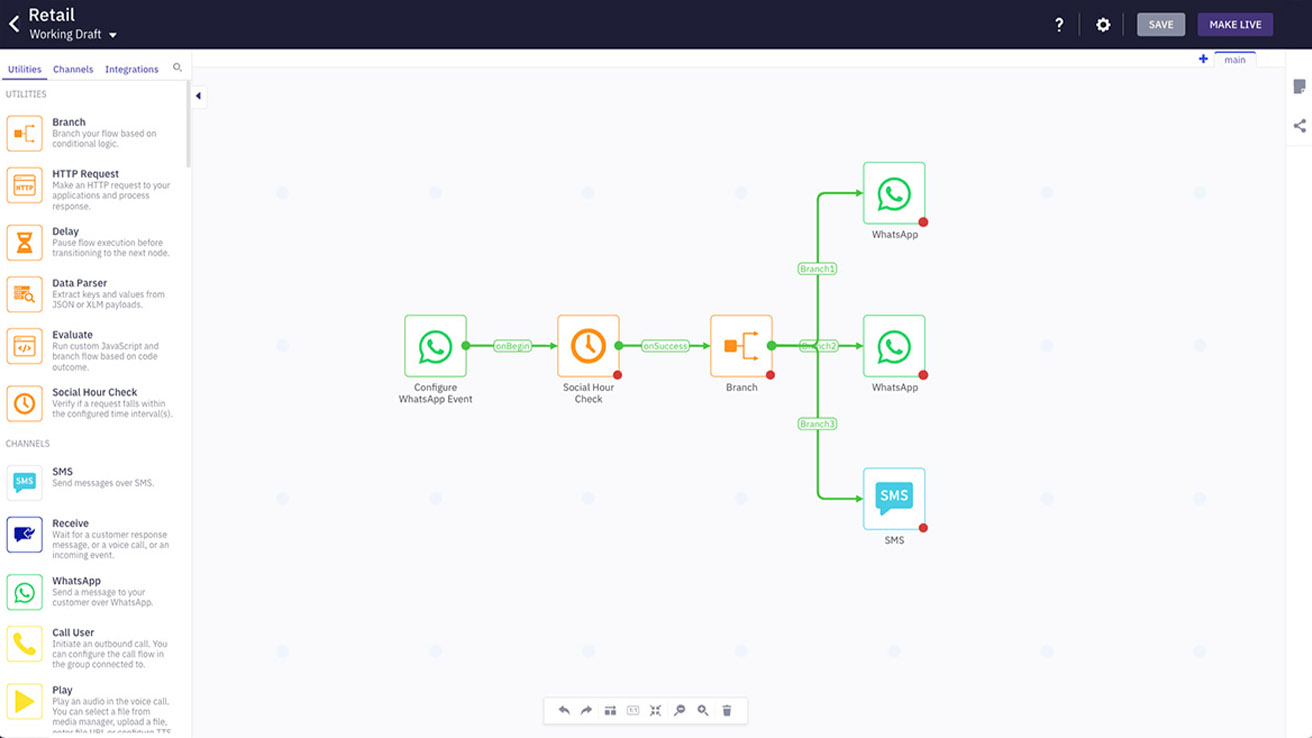 As an API and low-code CPaaS offering, Webex Connect can help you rapidly build seamless customer interactions across communications platforms. And because you can manage all customer journeys through a single solution, you never lose sight of the customer data, history, and context your teams need to deliver personalized experiences.
Personalization that respects data privacy
By managing all customer interactions in one place, you can use the customer data you have to offer more personalization that respects consumer privacy. And you can simplify the way you manage data consent from each user across different platforms.
That means you can strike the right balance between sending tailored communications that make the most of your customer data while protecting privacy and simplifying compliance with regulations.
If you'd like to see how Webex Connect would fit with your own approach to personalized CX, book a demo with the team.
Recommended reading.
Find more valuable resources.