Rich messaging: An opportunity ready to be filled in the recruitment space
How rich messaging and ATS-powered automation can help recruiters engage candidates to reduce time to hire.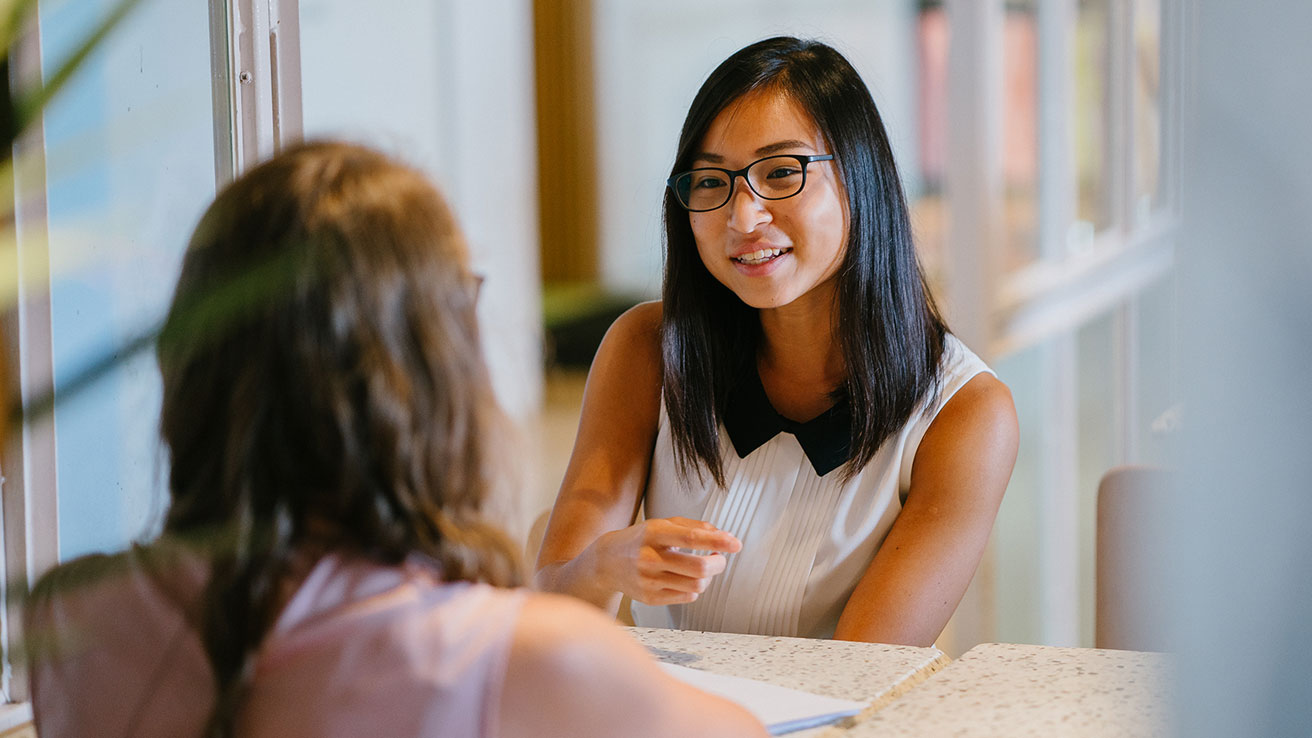 It will be a familiar scene at recruitment agencies – suddenly, a request for event staff comes through, with the client requiring them to start next week and be available for subsequent weekends throughout the summer. However, it can be difficult for recruiters to quickly communicate with suitable candidates, in an engaging manner, and at scale. They're in a race against time, as failing to act quickly risks losing ground to rival agencies or damaging longer-term contracts and income streams.
The fact that Uber recently dipped its toes in the recruitment water, connecting recruiters and candidates in real-time for short-term assignments, suggests that there is room for traditional recruitment agencies to communicate more effectively; using the current digital channels that consumers use as part of their everyday lives.
Supercharge your ATS with a platform to manage candidate engagement
Recruiters have put in the hard work building up their contacts, but if an email doesn't get through to a candidate in time or is not enticing enough, a lot of effort could go to waste.
Most casual workers will be used to chatting with their friends and family through mobile messaging channels; conversations flowing back and forth with the ability to share pictures, voice messages or quickly jump onto a video call. Many of them will be frustrated that some recruiters can't interact with them in the same way, as they miss out on new vacancies if they can't regularly check their email inbox or answer their phone every time it rings. Therefore, recruiters need to find a way to connect with candidates through rich messaging channels including Apple Messages for Business, RCS, and WhatsApp.
This is where a platform to manage candidate engagement can make a crucial difference, integrating with ATS to introduce a new level of flexibility and automation. Recruiters can build candidate communication journeys that combine rich new messaging channels with the more traditional ones, such as email, voice, and SMS, to help significantly reduce the time to hire. In practice, this can see candidates who do not respond being automatically sent follow-up messages, perhaps on another channel, while chatbots can step in to answer frequently asked questions, and candidates can embed scans of documents (such as CVs, licenses, and visas) into messages, which feed back into the ATS.
Communicating with candidates across all channels through a central platform removes the need for recruiters to use their own mobile phones and personal accounts. As well as making it easier for recruiters to manage conversations across multiple channels, this centralized approach also eliminates the potential for mistakes to creep in, which could damage relationships or even result in a GDPR fine. It also removes some of the threat of a recruiter walking out of the door with all the agency's contacts in their back pocket, instead leaving the data to in-house operations teams, who can analyze activity, share best practice and begin driving efficiencies.
Tuning into the channels
Communicating with candidates using rich messaging channels will provide a real boost to the level and quality of engagement. First and foremost, they provide a much more interactive experience using rich media capabilities such as carousels, images, buttons, and date/time pickers to assist with setting appointments. They also allow personalization to run a little deeper than just inserting a name into the top of an email – for example by including details of any previous shifts the candidate has worked for that employer, employer ratings, map locations, remuneration, perks, and prerequisites. Alongside more personal interactions, these channels offer a much more convenient experience, allowing candidates to drive the application process forward. For example, candidates may receive an offer during a shift through WhatsApp, but do not have 20 minutes to spare for a call to speak with a recruiter. But, through WhatsApp they can chat to a chatbot or recruiter to confirm their availability, ask FAQs and answer qualification questions, so they don't miss out on the opportunity.
As well as facilitating communication, rich messaging channels can also be used to securely share key documents, such as CVs, certificates, qualifications, and licenses. While many recruiters have their own portal for this task, sending directly through messaging channels simplifies the journey, removing the need for the candidate to log in and navigate the website, which may cause delays. In light of the logistical challenges posed by the COVID–19 pandemic, the government also recently made it legal to view these documents over recorded video. The candidate does not even need to download a separate video app to be able to participate in remote interviews, as a video call can be started directly from a link sent to them. This option, already used by a range of private and public sector organizations (with NHS trusts now using for remote GP appointments), enables recruiters to record calls, take screenshots and make notes for future use.
Overall, a centralized platform approach can help recruiters become more productive than ever before, giving them the control and agility needed to experiment with engagement tactics to attract candidates and reduce time to hire. This means agencies can move into the future confident that their recruiters are leveraging technology to automate manual tasks and focus their efforts on building relationships with candidates and clients.