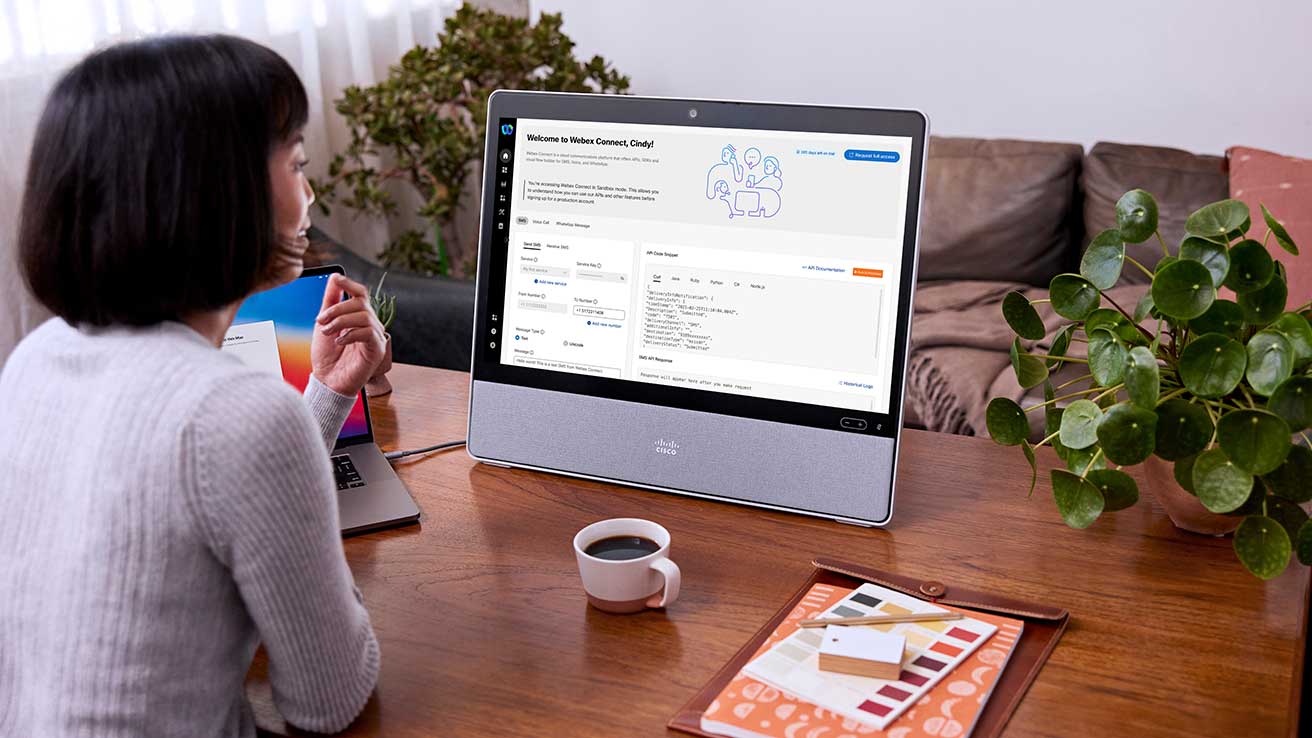 On demand
WebexOne 2022.
Catch up on the CPaaS session replays for the latest insights from this year's event.
See videos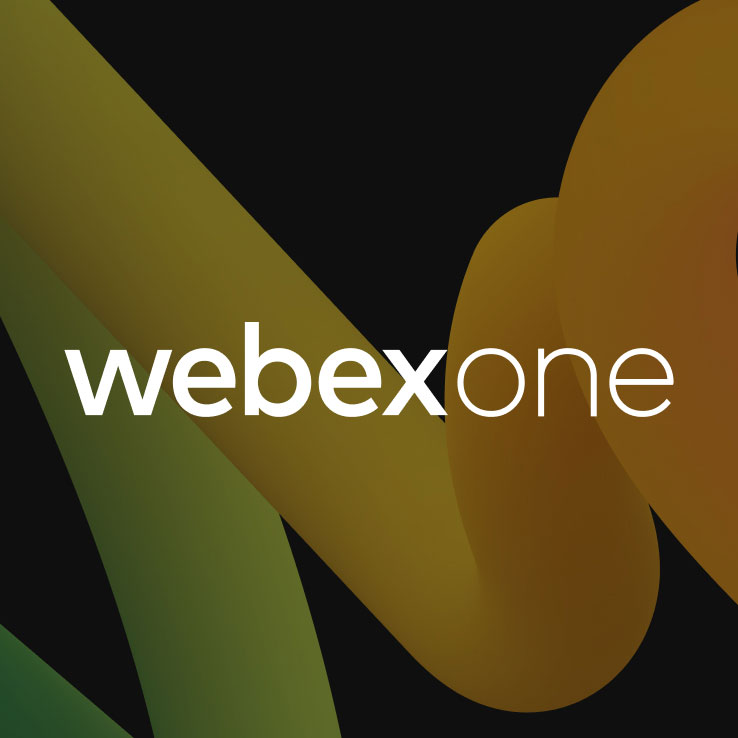 Smart platform. Great customer experience. 
How to harness the power of a cloud communications platform for your business and deliver a great customer experience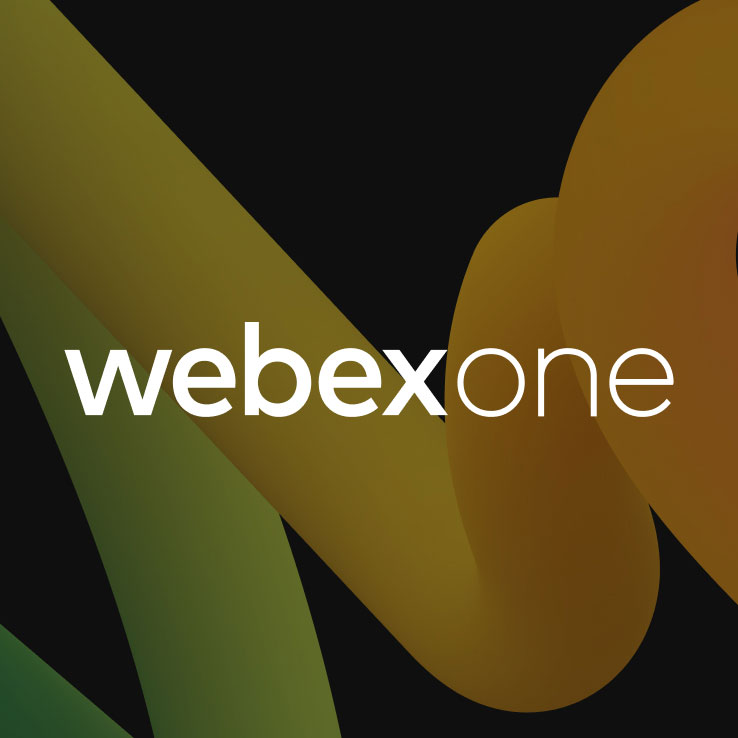 CPaaS: The true ROI
Prove the return on investment and increased customer engagement from smarter interactions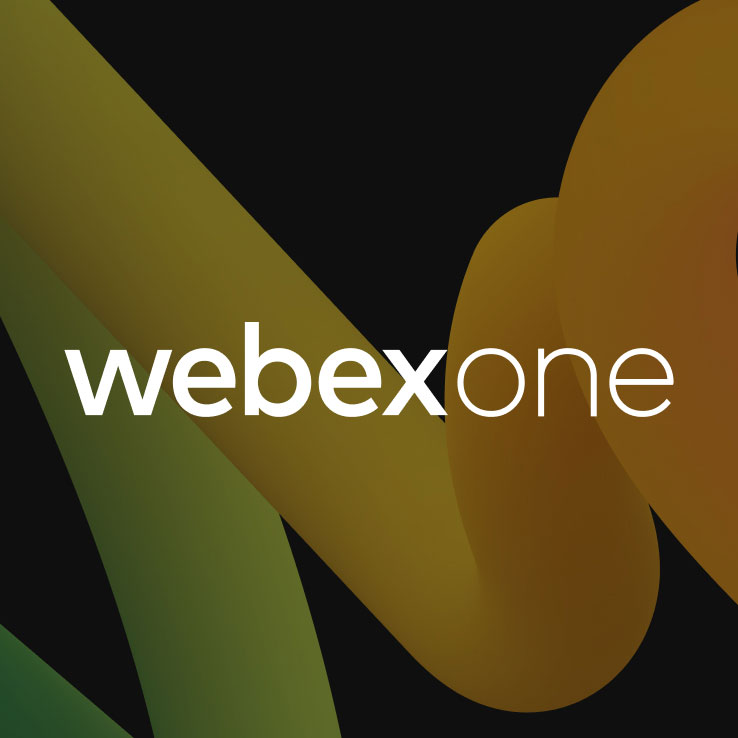 Unlock customer delight
Learn how large enterprises like BT Consumer use CPaaS to gain loyalty and power superior customer experiences.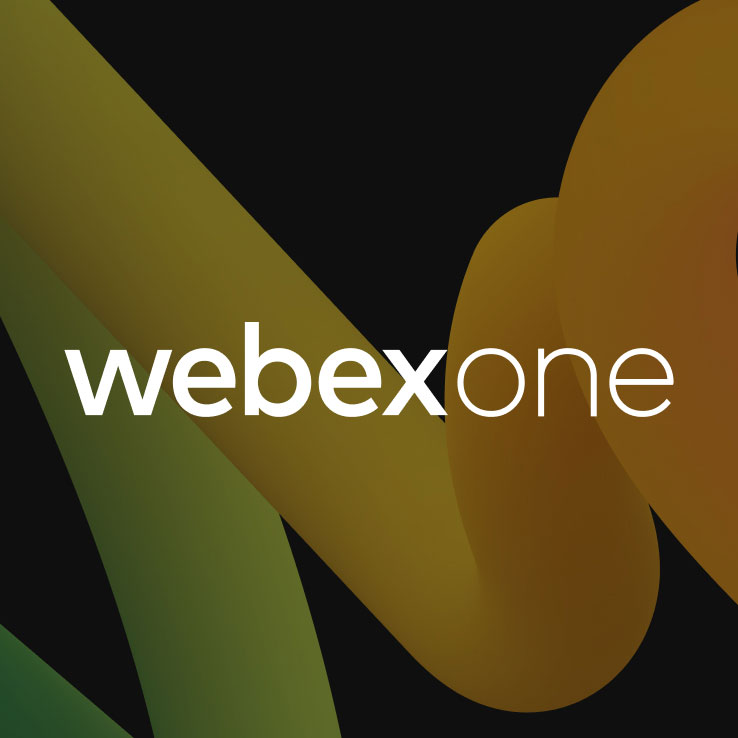 Future-proof your customer connection
Customer expectations are ever-evolving, and they want to interact with businesses on the channels they most commonly use.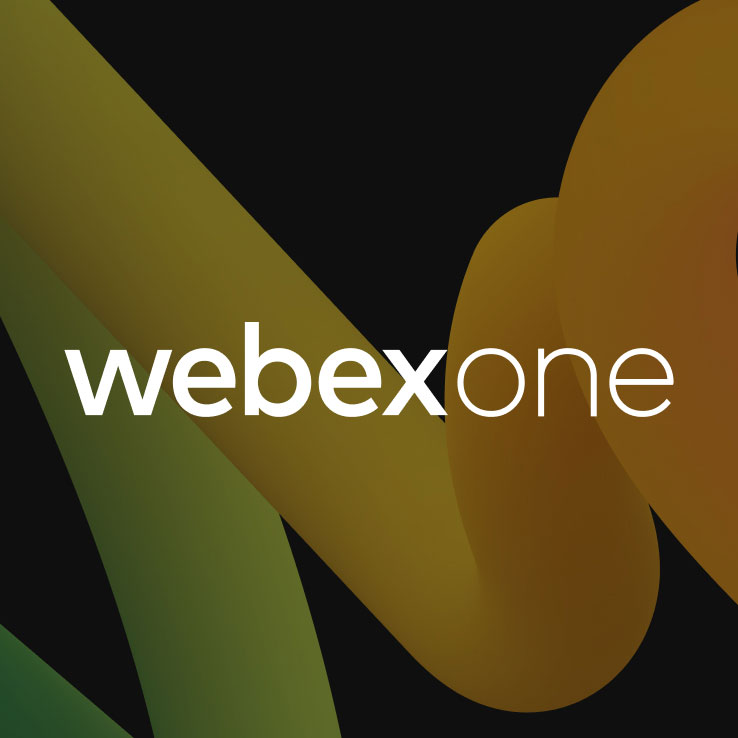 Your customers want choices. We can help.
Transform your business communications by automating customer journeys with CPaaS.
Pushing the boundaries of digital interaction.
Digital interaction is at the heart of customer experience (CX) strategies – now, and for the foreseeable future. Disover more about our latest blog on Webex.com
Want to learn more?
We'd love to talk to you more about CPaaS can create smarter customer interactions for your business. Get in touch with us to set up a demo.