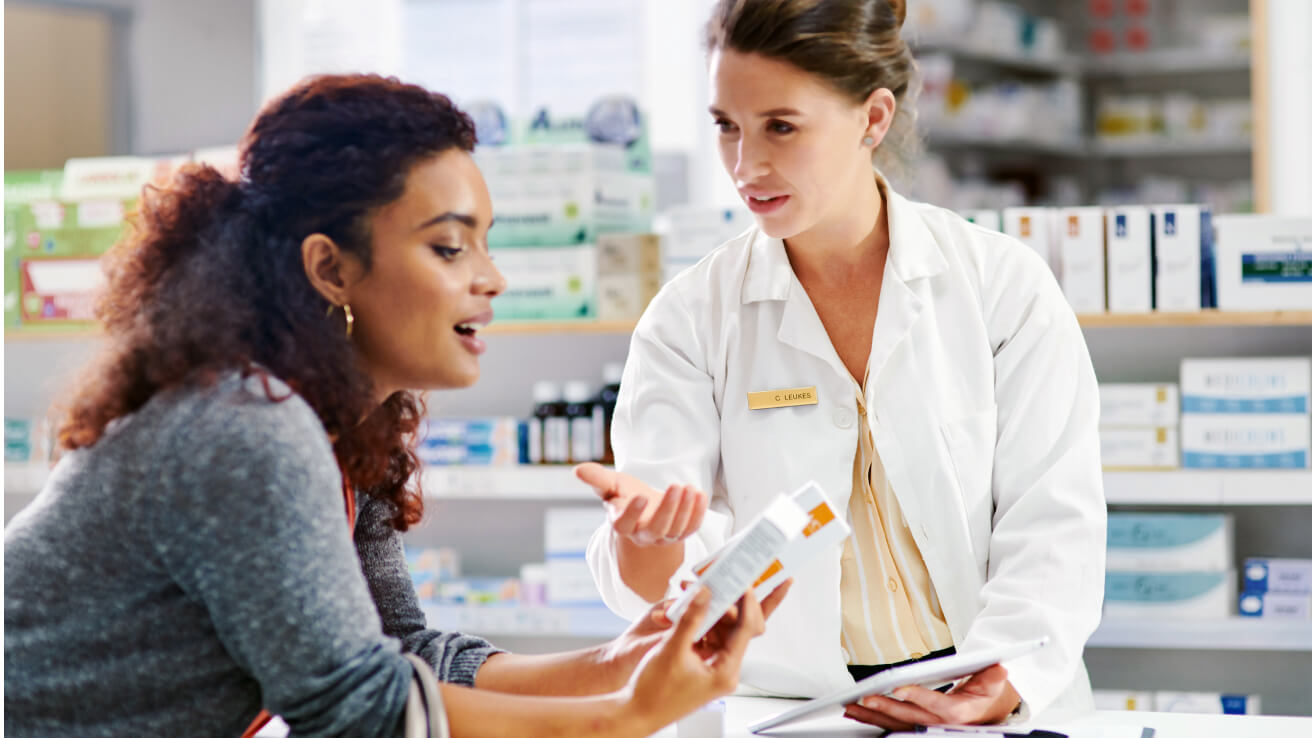 Case study
Pharmacy2U.
Exploring new ways to engage with patients using RCS
See more
Prescriptions and more on your phone
Pharmacy2U is the UK's largest dedicated online pharmacy, with over 570,000 patients.

Learn how Pharmacy2U worked with O2 and Webex CPaaS Solutions to trial Rich Communication Services (RCS) technology to create experiences that helped to increase the acquisition and retention of patients.
"In our research, patients said that they understood how it worked straight away, there was no need for an explanation because the RCS messages were so intuitive." - Chris Wade, Head of Marketing, Pharmacy2U.
RCS helped to greatly increase response rates compared to email and SMS.

Initial costs were offset by the greatly improved KPI performance, including previous patients who re-engaged with the service.

Pharmacy2U now plans to extend the RCS service to all of its eligible patients and is looking at additional use cases.