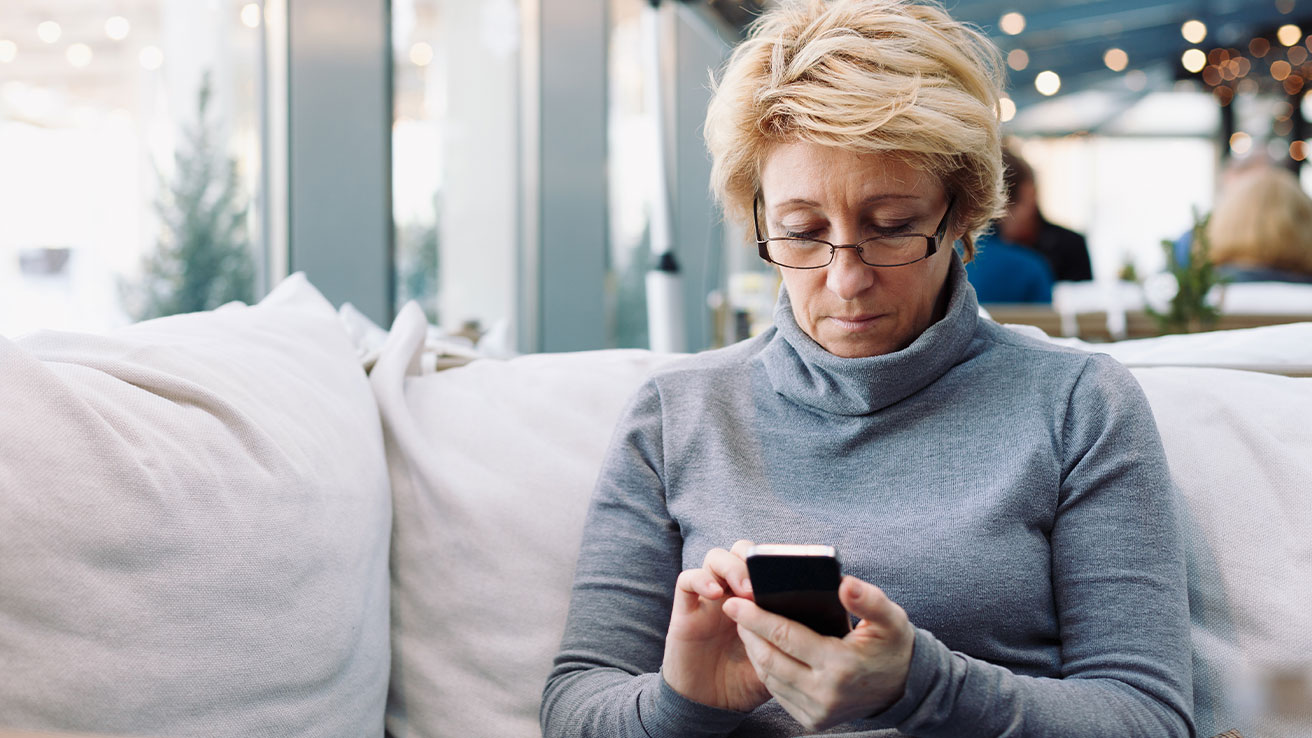 Customer story
HMRC.
Discover how HMRC achieved faster time to market and increased agility by optimizing their communications using Webex Campaign. Download the case study for the complete story.
Get case study
HM Revenue and Customs (HMRC) is the UK's tax, payments and customs authority, and it has a vital purpose: to collect the money that pays for the UK's public services and help families and individuals with targeted financial support. However, the HMRC team was facing several challenges in their communication processes. They had different SMS and email providers, causing difficulties in their operations. Overwhelming call volumes were placing stress on their contact centers. Plus, with today's digital landscape, phishing scams were becoming a growing concern.
To address these issues, HMRC invested in Webex Campaign, a centralized platform specifically designed for delivering large-scale communication campaigns across multiple digital channels. Campaign integrates with HMRC's contact center solution and sends approximately 380m email and 20m SMS communications each year. The company also uses Profile Manager to maintain 11.5 million customer records, which are split out into designated customer groups.
"Webex Campaign has simplified our processes through the management of email and mobile messaging communications, through a single platform, across different services and teams "
Hinesh Patel, Service Owner, HMRC
What was the impact?
Webex Campaign has consolidated HMRC's communications channels into one platform, creating operational efficiencies and reducing the reliance on multiple third-party providers. As a result, they have achieved greater speed in bringing their offerings to market and improved agility in responding to changing business needs. By adopting Webex Campaign, HMRC has gained access to advanced reporting capabilities, enabling them to track and analyze specific campaigns more effectively. Moreover, the platform has provided enhanced visibility of communications across various teams and departments within the company, promoting better collaboration and coordination.
Download the HMRC case study to learn more.
See how HMRC used Webex Campaign to manage their communication campaigns from a single, centralized platform. Download the case study to find out how they:
Achieved greater speed to market and agility to respond to business needs

Were able to track specific campaigns with advanced reporting capabilities

Increased visibility of communications across different teams and departments
Find out how we can help your business.
Talk to one of our experts today.