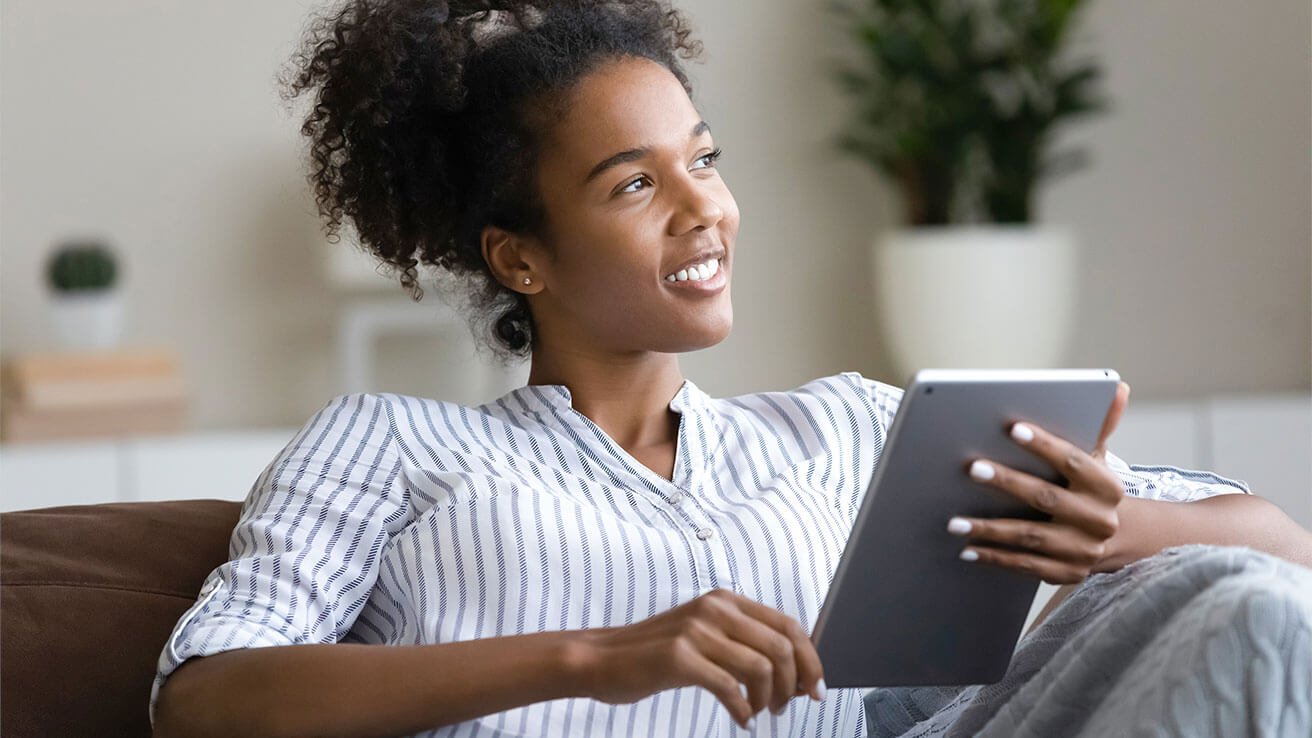 Report
Customer experience research report.
How ease of resolution, rapport, and relevant communications can transform customer loyalty—and your bottom line
See more
It's time to solve the customer experience trilemma
We spoke to over 2,000 consumers to understand what's most important to them in their experiences with different brands.  We discovered that 75% of consumers see good customer experience as a reason to be a repeat customer with a business—making it just as important a factor as price (76%). 
Businesses can't ignore this shift in consumer demand, and CX transformation initiatives need to become a boardroom-level discussion.  Businesses need to act now by embracing the three areas of the CX trilemma - Resolution, Rapport, and Relevance. 
Our research reviewed how customers feel about the way businesses interact with them – looking at the channels used, consumer preferences, and common challenges consumers face. Download the full report to find out more insights.