Five best practices for text message marketing acquisition and engagement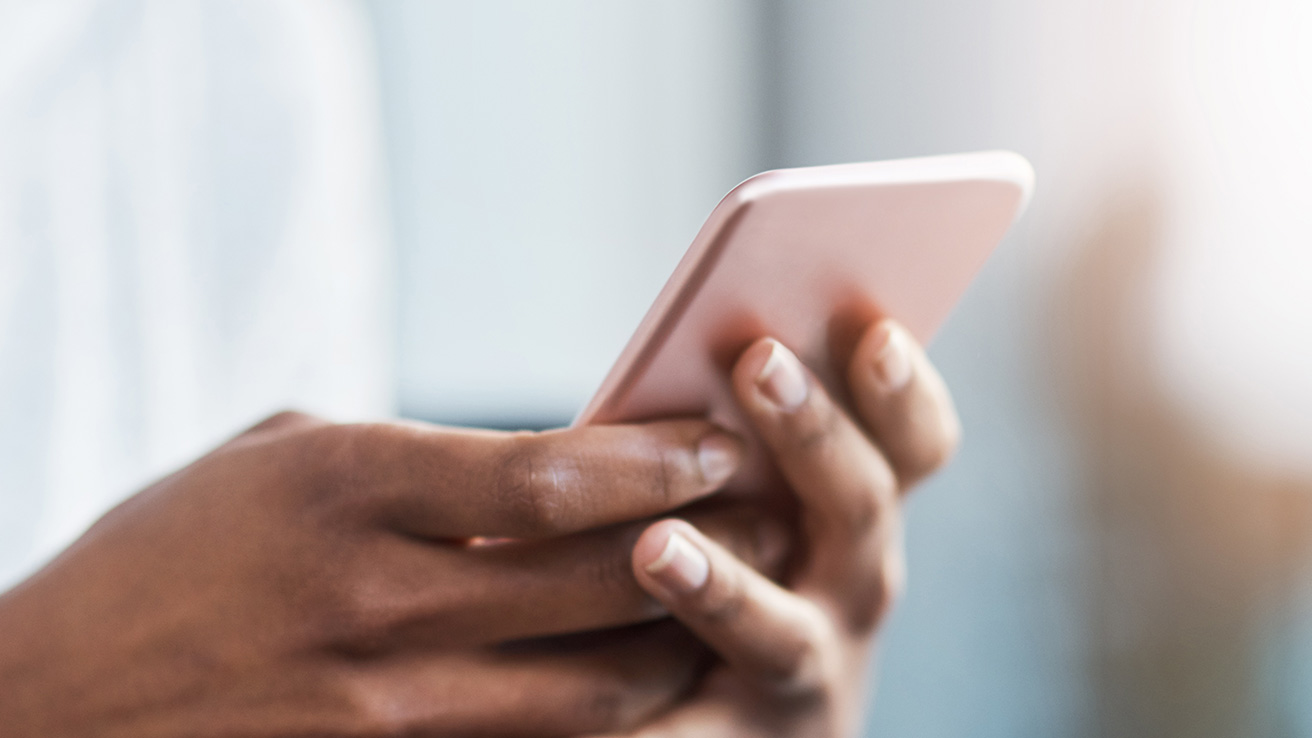 While short messaging service (SMS) or text messaging is considered a simple solution in today's advanced mobile marketing arena, it remains a powerful mobile marketing channel because of how quickly text messages are read and acted upon. In fact, Gartner reported that 98 percent of all text messages are read, with 45 percent response rates. Unlike social media, direct marketing, emails, or other marketing channels, text message marketing tends to be extremely efficient: 90 percent of text messages are read within three minutes. When implemented properly, text message marketing can help your business build loyalty and generate sales. Here are some best practices to run a successful SMS mobile marketing campaign.
Understand the rules of the text message marketing game
Before you integrate SMS marketing into your overall marketing program, you should first understand the Telephone Consumer Protection Act (TCPA) regulations. One important rule that the TCPA frequently emphasizes is that businesses should only send promotional text messages to recipients who have consented to receive these messages. Text message marketing requires you to ask your target recipients to manually click a checkbox to opt-in or ask them to personally subscribe by replying with relevant keywords.
Keep it short and clear, yet personal
No matter how long your text message is, it will only be sent out in 160 character chunks. Although the network automatically puts the messages in order before they're delivered to the intended recipients, this doesn't happen at all times. Messages could be sent in the wrong order, creating confusion for the recipient. So, when you create your content for your SMS marketing, don't try to do too much in each message. 
Concentrate on one message and one objective. Keep in mind that the attention span of an average consumer is just about 8.25 seconds. Messages with a clear value proposition help hold people's attention for much longer, according to Nielsen research. Instead of sending the same message to everyone, you'll get better results if your message is personalized for each recipient.
Send the right message at the right time
The success of your text message campaign greatly depends on the number of your subscribers and their engagement. Sending the message at the right time is just as important as the content of the message. If your offer comes with an expiration, make sure you send it when the recipients have enough time to plan and grab the offer, but not long enough that they forget it. 
Most consumers follow a nine to five schedule, so if your message is best received during work hours, 10 a.m. to 2 p.m. is ideal. If your message is appropriate to send during leisure time, then 7 p.m. to 9 p.m. may be the best time.
Be creative with your CTA
Getting the attention of potential customers requires ingenuity. Instead of saying "Act Now!" or "Call Today!" on your call to action (CTA), entice them with perks, discounts or elite status options in return for engaging with the program. Let customers interested in your product or service know you have a special sale going on for the next couple of days. Include a promotional code for an additional discount. It's also important to include your phone number or URL, making it easy for your customers to take action and extend their engagement with your brand. You can use a URL shortening service such as Bitly to keep your text messages to 160 characters.
Promote your shortcode
No matter how great your text message or offer is, the success of your SMS campaign is dependent on a strong promotional plan. One of the best ways to increase awareness of your program is by promoting your shortcode over your existing marketing channels such as printed materials, email, social media, or through in-store signage.
With millions of people attached to their mobile phones, it's no wonder why more businesses are leveraging the power and ubiquity of text message marketing. When implemented correctly, text messaging can be a highly effective marketing channel for almost every industry.