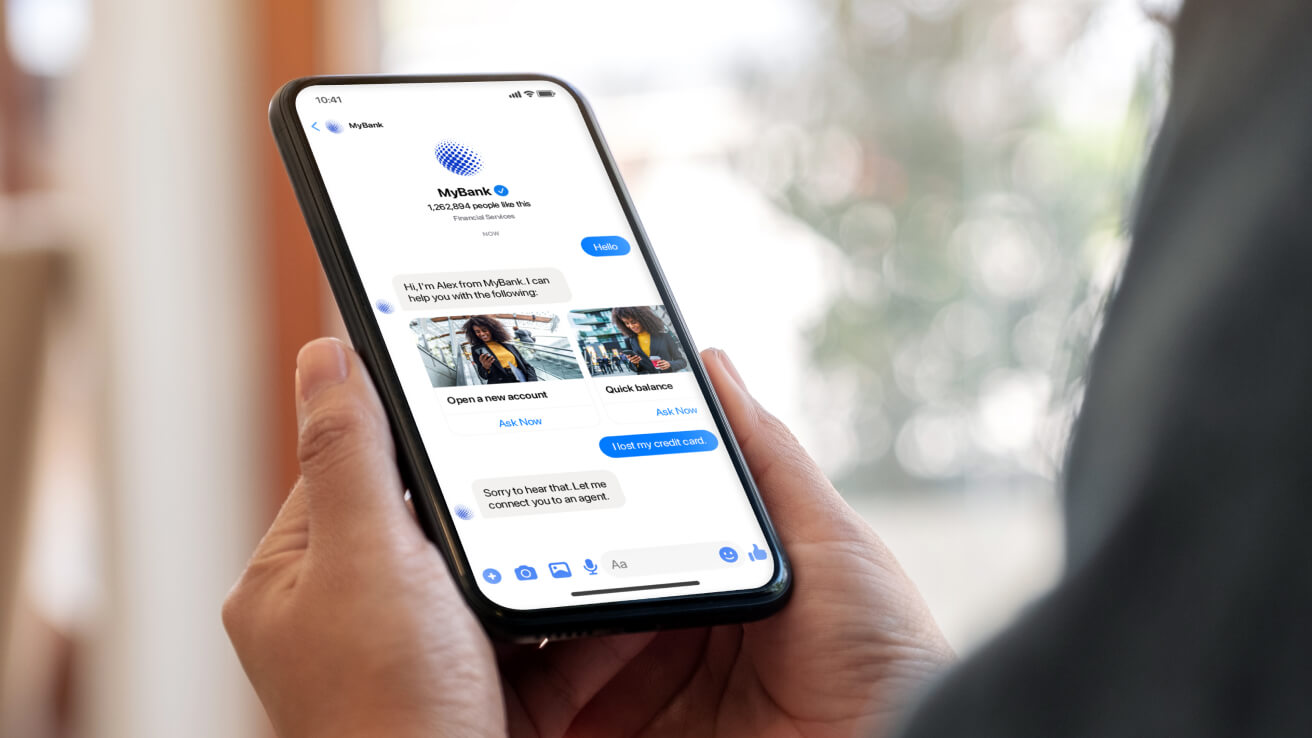 Case study
UK retail bank.
How a leading UK bank integrated Facebook Messenger into its customer service strategy.
See more
Helping a leading UK bank integrate Facebook Messenger into its customer contact strategy
The customer service experience is now one of the most influential factors affecting customer retention, future revenue and competitive differentiation. For this reason, contact centers are at the heart of customer communication strategies.
Download the case study to find out how Webex CPaaS Solutions worked in partnership with a leading UK high street bank's customer service and development teams to integrate Facebook Messenger into their contact center's customer support strategy.
Customers can now get instant support through one of their favorite messaging channels

The solution has helped to reduce inbound call volume by 15%

70% of customers who have used the service gave positive feedback