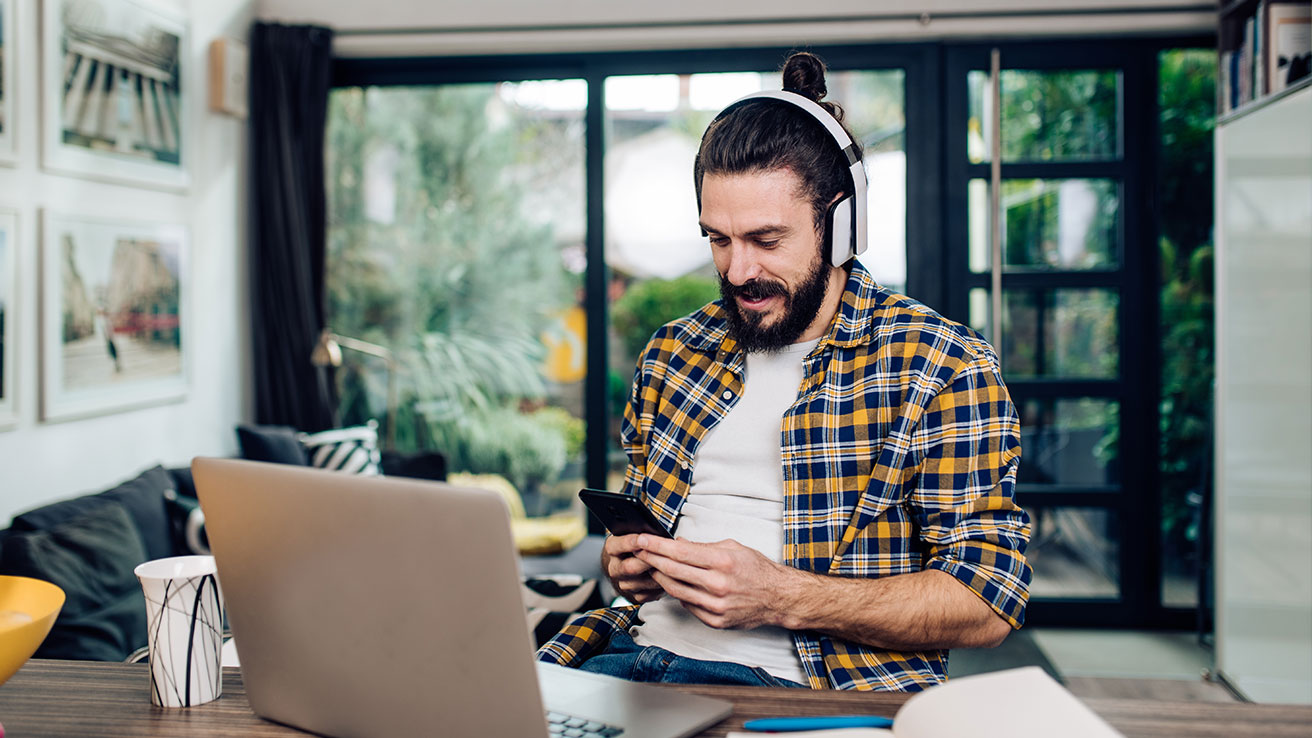 Customer Story
SMARTY.
Learn how Webex Connect helped rapidly growing mobile network provider, SMARTY, to transform their customer interactions. Watch the video below, and if you to want learn more get the full case study.
Watch video
Get case study
SMARTY is a rapidly growing UK SIM only network operated by Three who were looking to improve the way they interact with their customer base. SMARTY had different SMS and email providers which made alignment between channels and data analysis difficult and labour intensive. They needed an integrated, multi-channel communications tool that enabled their existing internal systems to communicate with one another and utilize data to create more personalized interactions with customers. This would also help to increase automation and reduce manual processes. 
SMARTY deployed Webex Connect to drive seamless customer engagement across its customer onboarding programme as well as throughout its in-life and retention campaigns which required greater need for effective, cross-channel, personalized communications. The platform sits at the heart of SMARTY's customer communications, integrating with existing systems and automating communications at key moments in the customer journey. It has also enabled SMARTY to adopt a multichannel approach – using email, SMS and RCS Business Messaging to create more interactive customer journeys.
What was the impact?
Webex Connect has provided SMARTY with better automation through one centralized platform. Certain campaigns powered by Webex Connect have also yielded impressive results. Using RCS has made it even easier for customers to leave Trustpilot reviews, with SMARTY now reaching a 70% 5-star rating. The RCS channel has also generated over a 100% increase in customer engagement vs email and SMARTY has unsurprisingly seen up to a 500% uplift in campaign engagement compared to the traditional single channel approach.
"SMARTY is in an extremely competitive industry, and we are an ambitious company – we were looking for a highly personalized, automated customer experience solution that would keep pace with the speed at which we are moving. Webex Connect has helped overhaul our entire approach to customer communications with its multi-channel capabilities providing a frictionless customer experience. "
Head of Marketing & Propositions, SMARTY
Download the SMARTY case study to learn more.
Learn how our CPaaS solution, Webex Connect, helped SMARTY to orchestrate end-to-end personalized communications for their growing customer base by:
Integrating with existing systems to automate communications at key moments in the customer journey.

Providing a complete view of the customer with a centralized tool.

Adopting a multichannel approach using email, SMS and RCS Business Messaging to create more interactive customer journeys.
Find out how we can help your business.
Talk to one of our experts today.