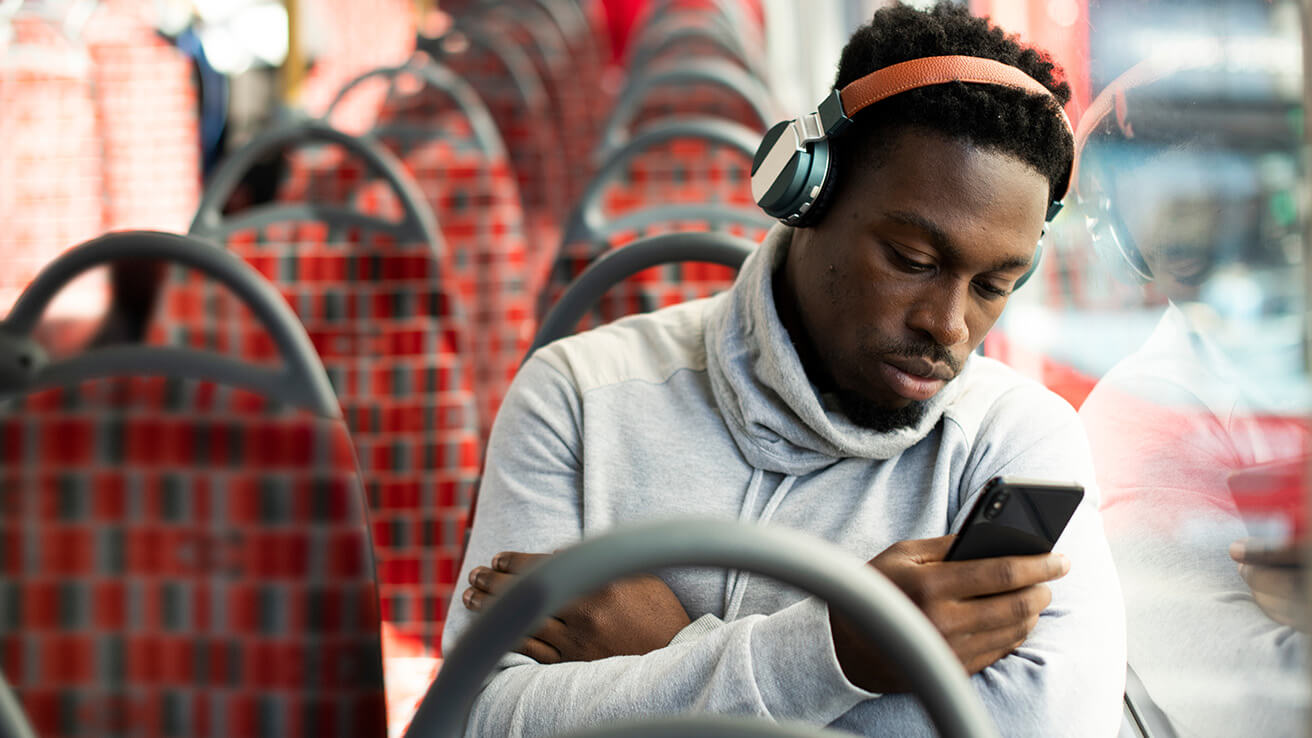 Customer story
Southwark Council.
Discover how Southwark Council improved trust and legitimacy of their communications with RCS Business Messaging. Get the full story by downloading the case study below.
Get case study
Southwark London Borough Council is a local authority in the UK with responsibilities for council tax and local services such as housing, education, environment and more. Southwark Council has been working with its partner Telsolutions for many years; they specialize in providing multi-channel messaging solutions for local governments in the UK. Southwark have faced issues when sending communications via SMS and email, with customers often unsure of the legitimacy of the message they are receiving. Due to the rise in fraud and phishing scams, using SMS as a channel reduced customer confidence in the messages they were getting and Southwark needed to think outside the box.
To solve this issue, Telsolutions established a partnership with Webex and together, built a solution using RCS Business Messaging to help build trust and legitimacy within Southwark Council's customer base. With RCS they were able to increase trust and security through verified business accounts and custom branding as well as promoting higher customer engagement through the use of interactive features such as carousels, quick replies, and rich media. Southwark had established integrations with Telsolutions systems but they used Webex Connect to route the messages via RCS, or if the mobile handset was not enabled with RCS, the message would be sent via SMS.
"RCS has been a game-changer in reassuring our customers that the messages we send are indeed from us and therefore this has significantly increased the payment rates for council tax collection and debt recovery. We look forward to working together with Telsolutions and Webex to introduce the channel for more local government services to increase customer engagement and improve our customer experience. "
Norman Lockie, Head of Income Operations, Southwark Council
What was the impact?
In order to measure the success of using RCS Business Messaging for collections management, Southwark Council designed and shared a survey with their customers to determine the effectiveness of the channel. The results of the customer survey were impressive. 90% customers said that they felt more reassured and better served with the communications sent via RCS Business Messaging and there was also a 24% increase in the messages that were delivered. In addition, there was a 51% increase in customers choosing to take action which resulted in a 31% increase in people choosing to pay.
Download the Southwark Council case study to learn more.
See how we worked with Southwark Council's existing technology partner, Telsolutions, to use Webex Connect and RCS Business Messaging to improve the communications experience. Download the case study to find out how:
RCS build consumer trust and increased engagement rates for payment collection.

That 90% consumers felt more reassured and better served than before.

Southwark are planning to use the channel for more use cases across their teams.