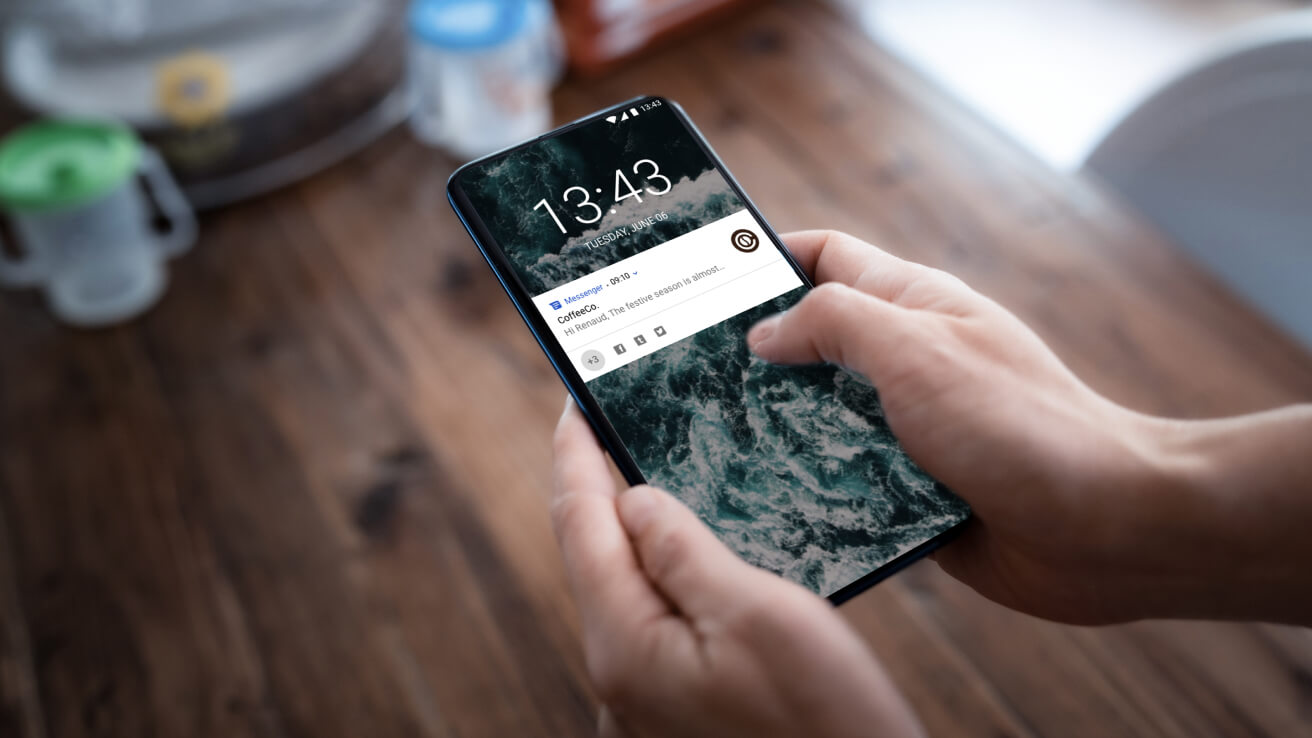 Report
RCS Business Messaging Report.
RCS is an upgrade to SMS that's one of the leading channels transforming the future of CX
See more
Powering the transition from texting to tapping
Despite the impact of the COVID-19 pandemic, RCS continues to go from strength to strength, with its global audience growing to 473 million. The RCS ecosystem has seen greater collaboration in the last year, and more brands are testing its use for an increasingly wide range of use cases.
Read our new report to learn about the latest updates to the rollout of RCS, how brands are using the channel, and future opportunities. Learn why the rich messaging channel is a must-have for brands who want to deliver app-like conversational experiences straight to a customer's messaging inbox.
The report will review:
The impact that COVID-19 had on RCS Business Messaging and how brands communicated during the pandemic

The latest RCS ecosystem developments, updates to channel rollout, and use cases on how brands are using RCS

New RCS opportunities in conversational advertising and looking ahead to the future