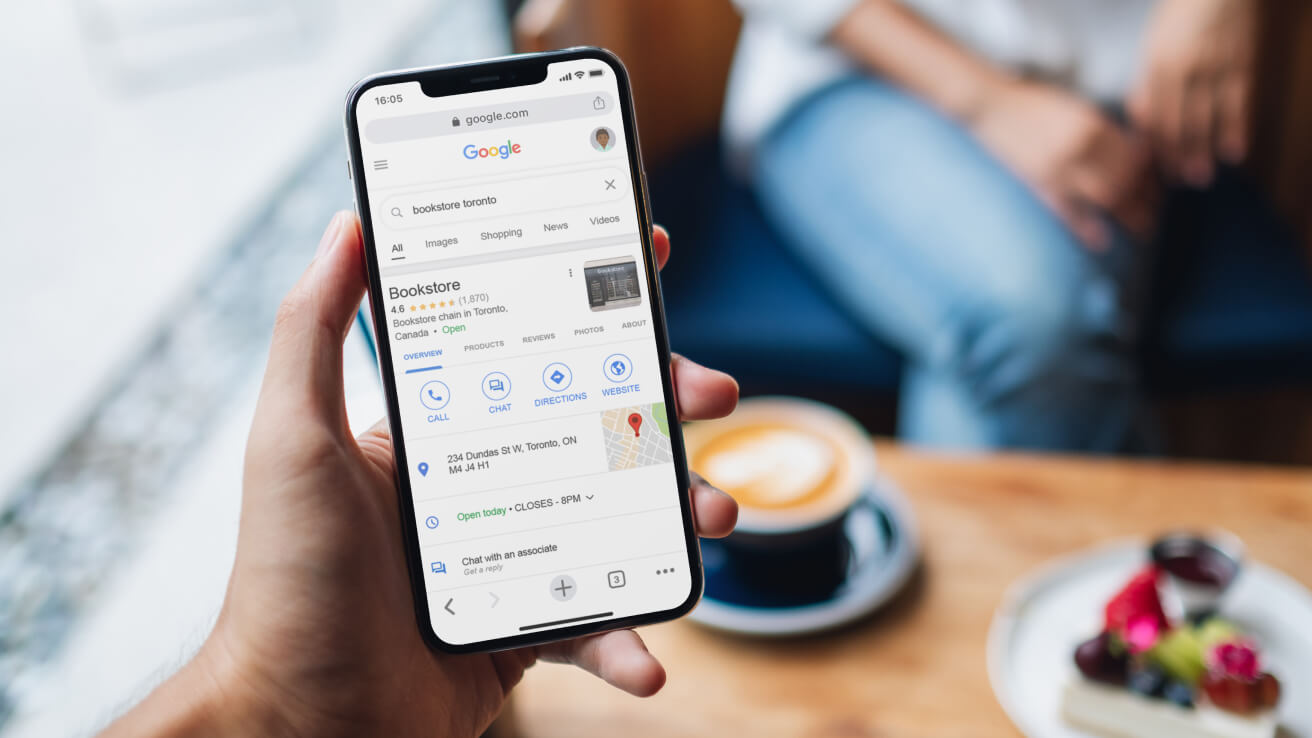 Google's Business Messages
Connect with customers through Google.
The easiest way to turn billions of searches by Android and iPhone users into conversations with your brand.
Book a demo
Talk to an expert
Be where your customers are.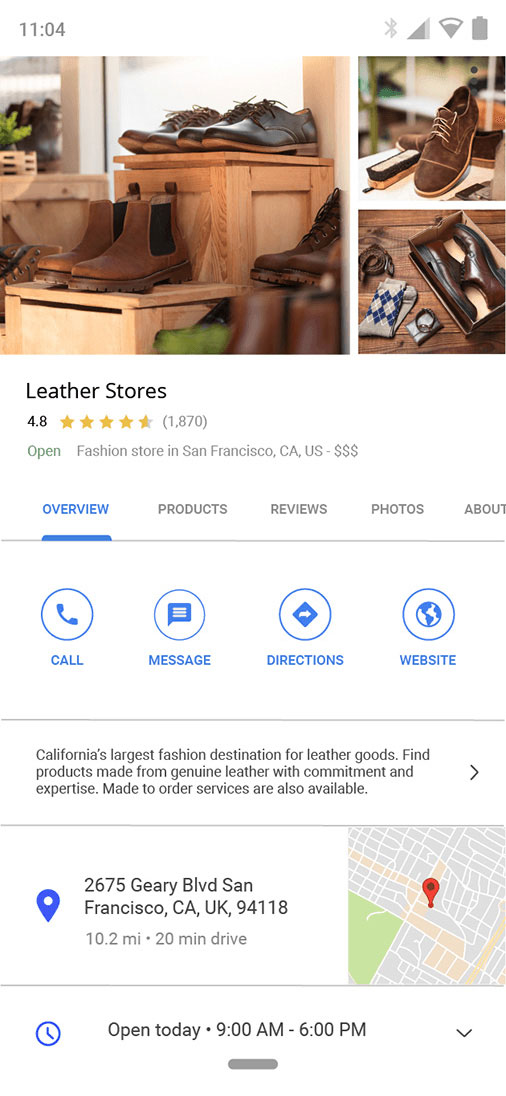 Put yourself in front of your customers
When people need something, they Google it. With Google's Business Messages, they can conveniently go from Search and Maps to messaging your business with a single tap of the screen.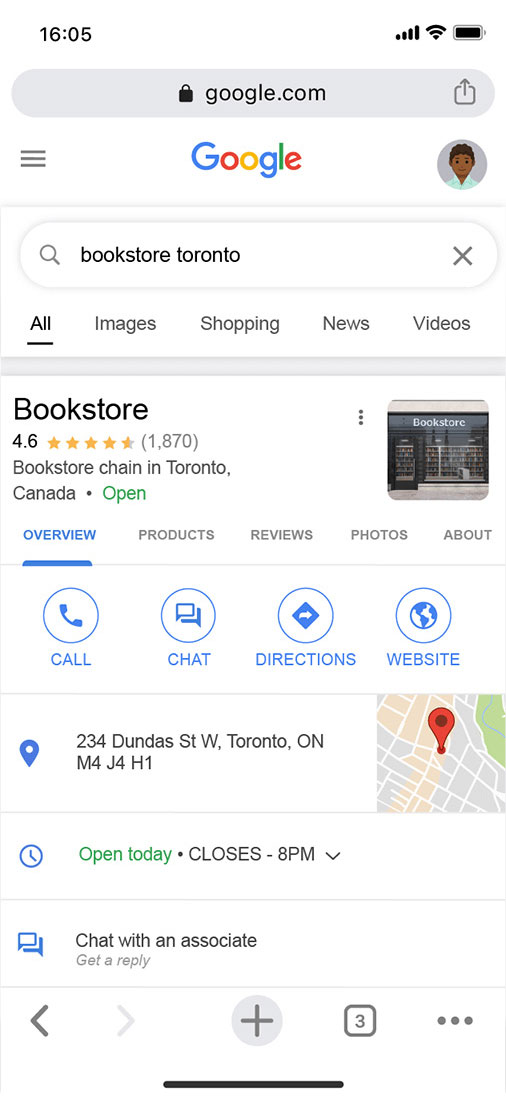 Deliver richer interactions
Use rich carousels, cards, quick replies, photos, and more to create interactive, more engaging messaging experiences. Chatbots and customer service agents can use these features to deliver scheduling, support, and even purchasing experiences that customers will love.
It's easy for users to start conversations.
Local results appear for people who search for businesses and places near their location.

With Business Messages, you can place messaging buttons within organic Google Search results. Users can click a button to instantly begin messaging when your business is presented as an answer to their search query.

Links and buttons can be placed across multiple sources to begin messaging with your business.
Why Google's Business Messages?
Improve experience
Customers gain richer interactions that deliver a better messaging experience.
Increase impact
From sales enquiries to customer care, drive conversations that impact business success.
Reduce costs
Users can easily find and start messaging for customer care, there's no need to call.
VIDEO
Webex Connect.
Manage all your customer interactions and channels in one place with our enterprise CPaaS platform. From APIs and pre-built integrations to low-code tools, Webex Connect equips your organization with everything you need to create and optimize the communications journeys that deliver a better experience to every customer.
Get started with Google's Business Messages.
Talk to one of our experts today.