Cisco Live Las Vegas: Updates to Webex Connect
Cisco Live Las Vegas is here, the flagship event for the Cisco community, where knowledge is gained, experiences are shared, and the endless possibilities of IT are explored.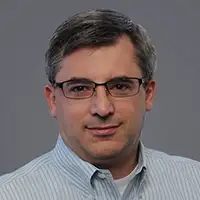 4 minute read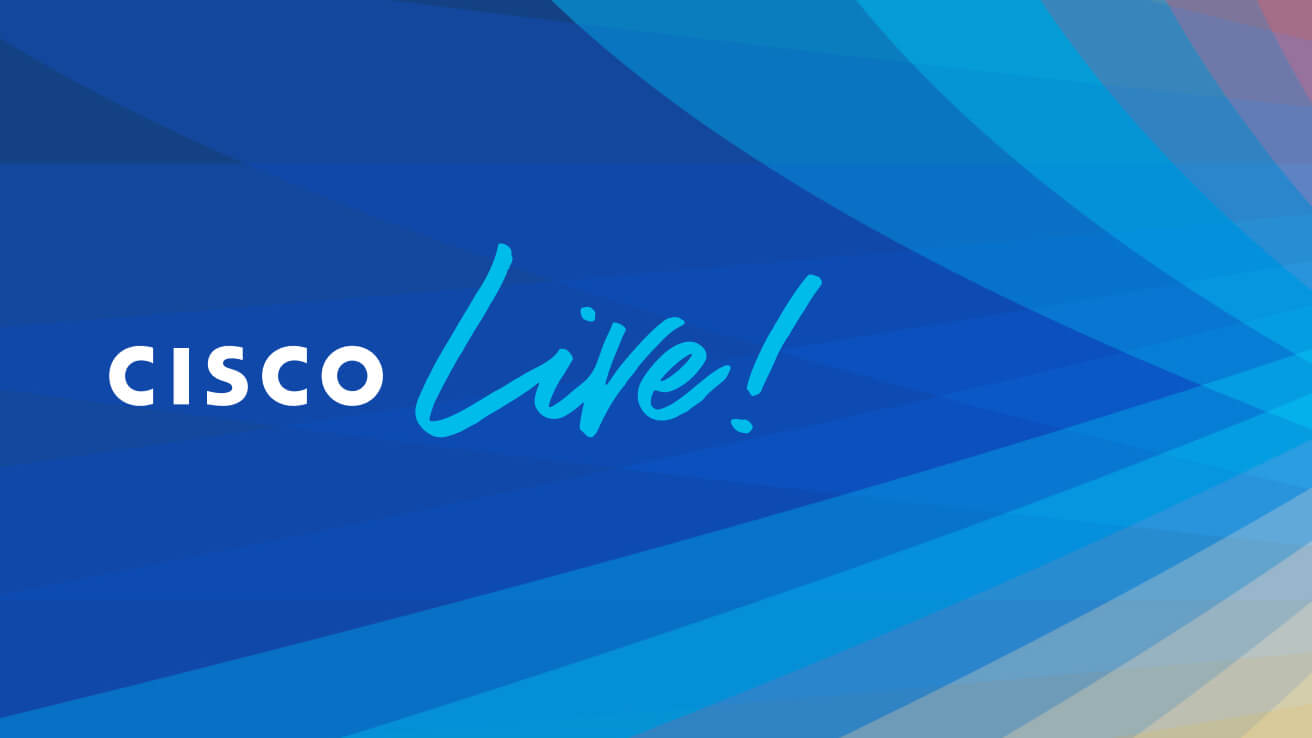 This year's event is packed with informative sessions, and the Webex CPaaS Solutions team is showcasing how Webex Connect, our cloud communications platform, enables enterprises to revolutionize their customer experience (CX) through automation and the adoption of digital channels. 
We are pleased to announce that our continued effort to enhance Webex Connect has resulted in Cisco being named a 'Leader' in the 2023 IDC MarketScape Worldwide Communications Platform as a Service vendor assessment. In our view, the move to the leadership position recognizes our secure and scalable enterprise-grade platform with a full range of solutions across different verticals, integration with the Cisco portfolio, relationships with carriers, and our extensive experience with automation and personalized leveraging AI and NLP capabilities.  
We continue to strengthen our position as the most comprehensive CPaaS solution available in the market for large enterprises, and we are pleased to announce some of the recent enhancements we've made to our Webex Connect platform.
Contact Policy application 
All businesses must strive to adhere to regulations as they communicate across various channels and geographies. We understand this challenge and provide robust tools within Webex Connect to ensure good data governance in line with internal customer communication policies and compliance regulations.  
Our new Contact Policy application will be generally available to all Webex Connect users, across all editions of Webex Connect later this summer.  
The Contact Policy application centralizes the capture and management of customer consent helping businesses to easily mitigate compliance risk. By capturing customer opt-ins, channel preferences, and contact frequency limits in central consent groups, businesses can easily apply policy checks to ensure compliance with customer preferences and internal contact policies before sending outbound communications. The application also offers a comprehensive audit trail of consent updates and lookups to improve transparency and accountability.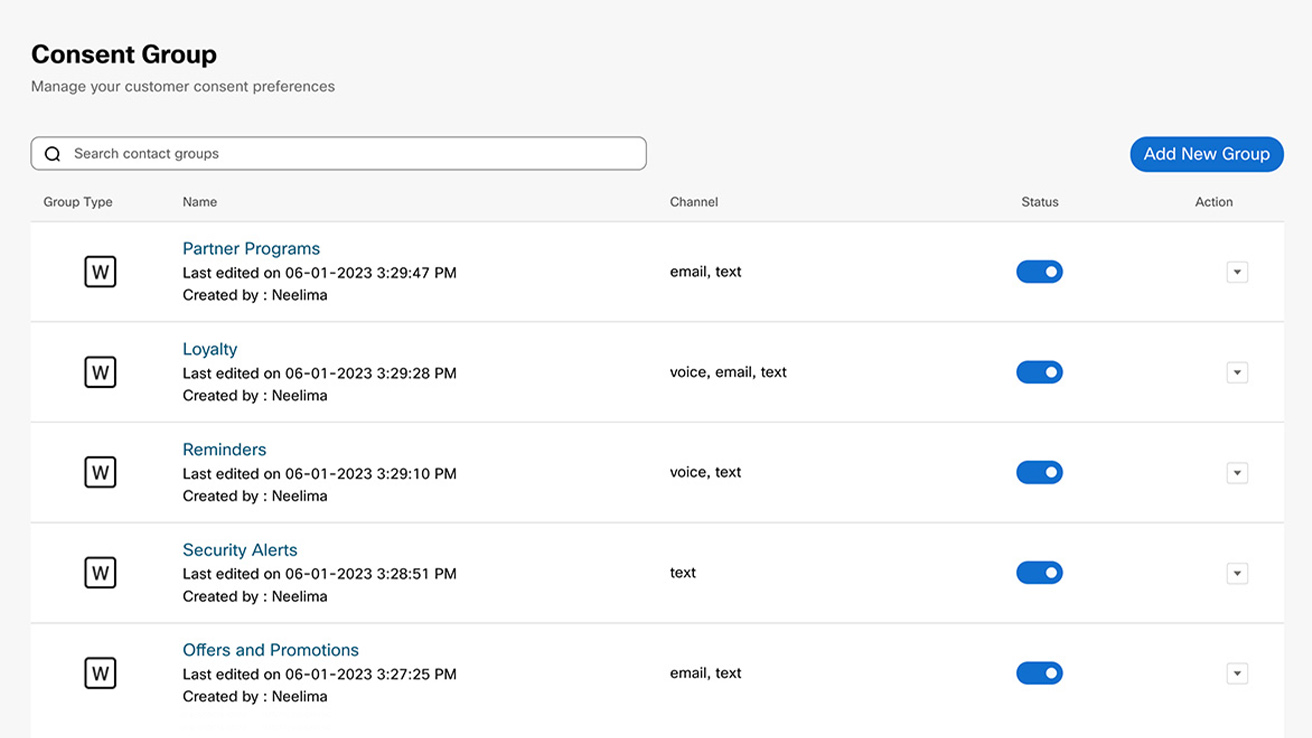 Bulk provision 10 DLC numbers 
There has been a lot of change in the US Application to Person (A2P) messaging ecosystem, with new capabilities influencing the way businesses can message their customers. 
10-Digit Long Code numbers, also known as 10 DLC, which formed part of these new enhancements, are vital in facilitating secure communications and helping businesses combat SMS-related fraud. These numbers are locally approved by mobile carriers, with businesses registering their brand and the types of messages they want to send, allowing for higher messaging throughput and improved message delivery rates.  
We now offer a tool for convenient bulk provisioning and efficient processing capabilities for 10 DLC numbers. The new update allows our wholesale messaging partners to move their 10DLC numbers to Webex Connect to take advantage of our direct binds with the US telco operators.
Leveraging Generative AI to fuel innovation 
Earlier this year, we announced our plans to enrich our in-house AI capabilities with Large Language Models (LLM) and other advances in AI. Within the low-code flow builder, we are adding two new capabilities which include a new feature called "summarize text" and "evaluate node", coming later this year.  
We are continuing our pragmatic approach to how we are using AI to enhance our products and are now planning to bring Generative AI enhancements to Webex Connect's dedicated Bot Builder.  
A chatbots accuracy, and therefore its usefulness, is greatly determined by quality and extent of training the bot to identify and resolve the issues it's designed to handle. Developers will often need to manually add training data when building their bots, which is a lengthy and time-consuming process.  
Our new LLM-powered training data set generation allows variants of each intent to be instantly generated and applied, rapidly increasing a bot's accuracy within a short amount of time and with minimal effort. Adding to the feature's usefulness, LLMs can be prompted to modify features like vocabulary, sentence length, and sentence type to generate a well-balanced and varied dataset. 
A new partner program is on the horizon
We are investing heavily in the partner community – both within Cisco and beyond – to help them understand the value of CPaaS technology and how it can help their customers to improve CX while reducing costs.  
We are announcing the launch of a new partner certification program available later this year, allowing partners to tap into the expertise and knowledge within the Webex CPaaS Solutions team to build a successful CPaaS practice. The program will help partners understand how to pitch Webex Connect and the solutions it enables, as well as dig deeper into using the platform, building flows, and identifying key use cases and solutions to help them tap into the potential of CPaaS opportunities. 
Discover all the new releases from Webex 
With a continual stream of new features and enhancements, combined with our commitment to our partners and customers, Webex Connect continues to be a leading enterprise CPaaS solution on the market. 
To see all the groundbreaking innovations and new product announcements launched this summer at Cisco Live US across collaboration, customer experience, and devices, visit our 'What's new' page.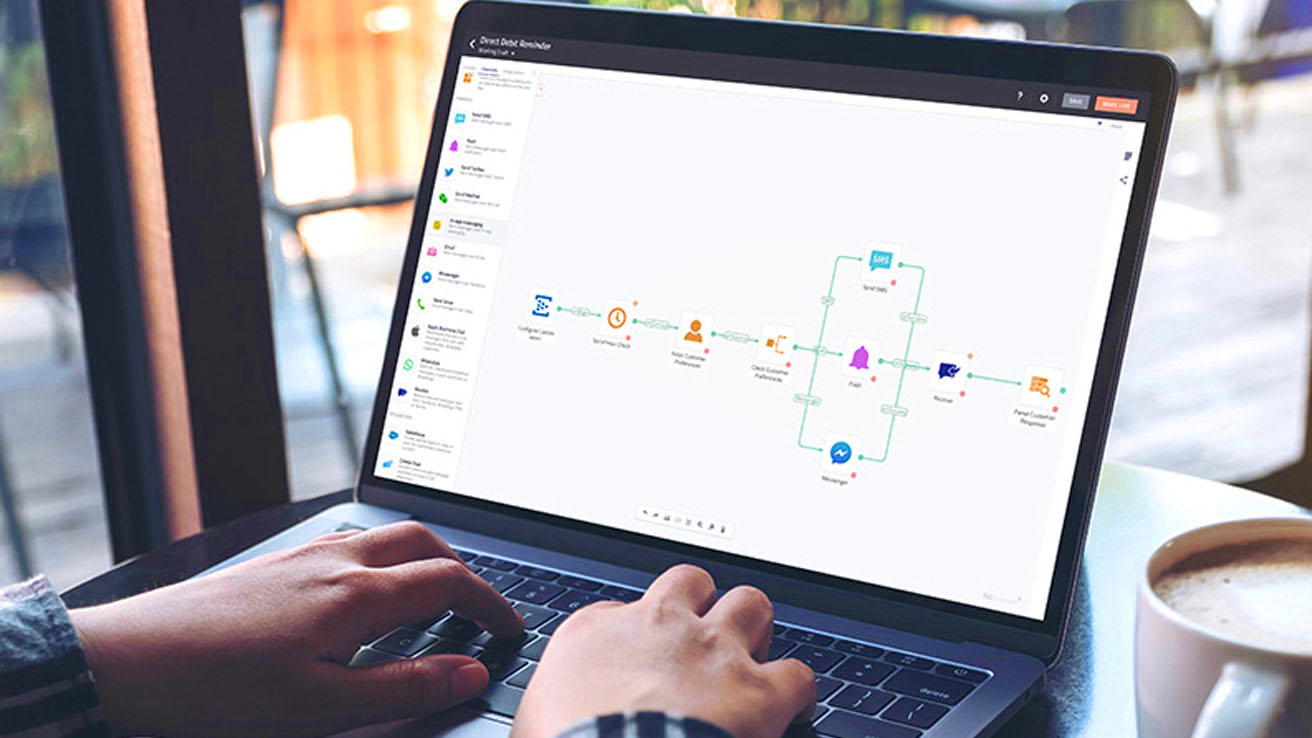 Start your journey with Webex Connect
Get in contact with our expert team who is ready to help you understand how the platform can improve CX by enhancing customer engagement and service delivery while reducing costs. 
Recommended reading.
Find more valuable resources.