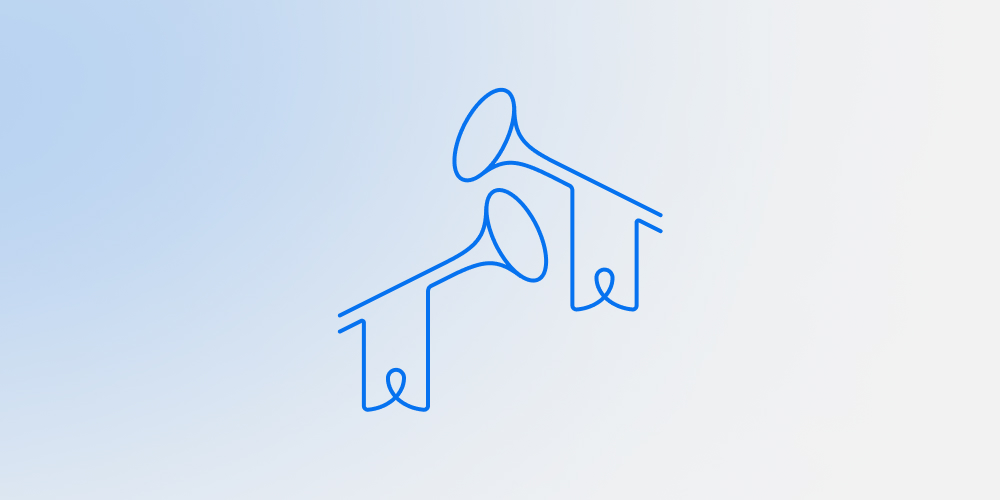 Webex Connect recognized as a Visionary in the first ever Gartner® Magic Quadrant™ for CPaaS.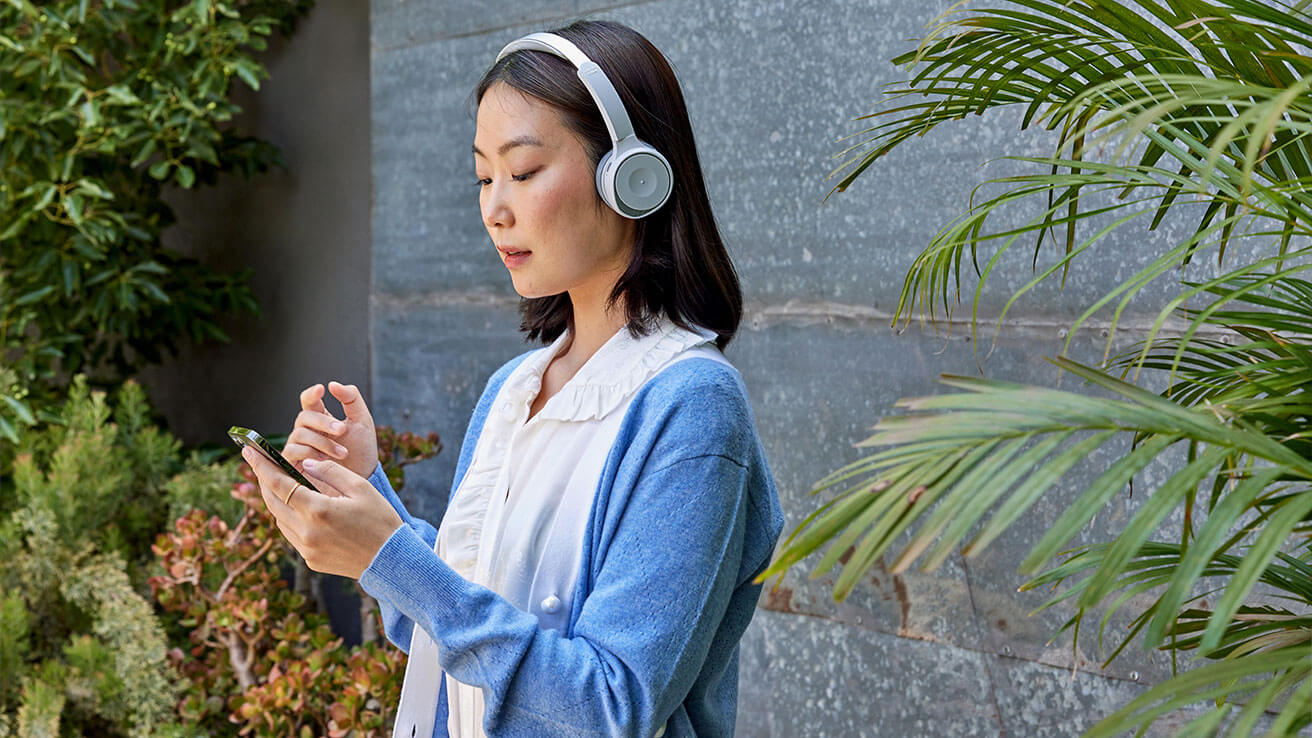 CPaaS overview
Meet your customers where they are.
Create smarter customer interactions that deliver frictionless experiences across multiple communication channels with our cloud communications platform (CPaaS), Webex Connect, and software as a service (SaaS) applications. These solutions offer businesses the ability to improve customer experience (CX) by embedding voice, messaging and video capabilities into consumer-facing applications.
Watch CPaaS video
Webex's CPaaS solutions are designed for medium to large organizations seeking to maximize customer satisfaction while saving time and reducing costs. While you can support multiple communications channels individually, our enterprise-grade CPaaS platform and SaaS applications enable you to automate, orchestrate and monitor interactions at scale to deliver an end-to-end customer journey across multiple channels.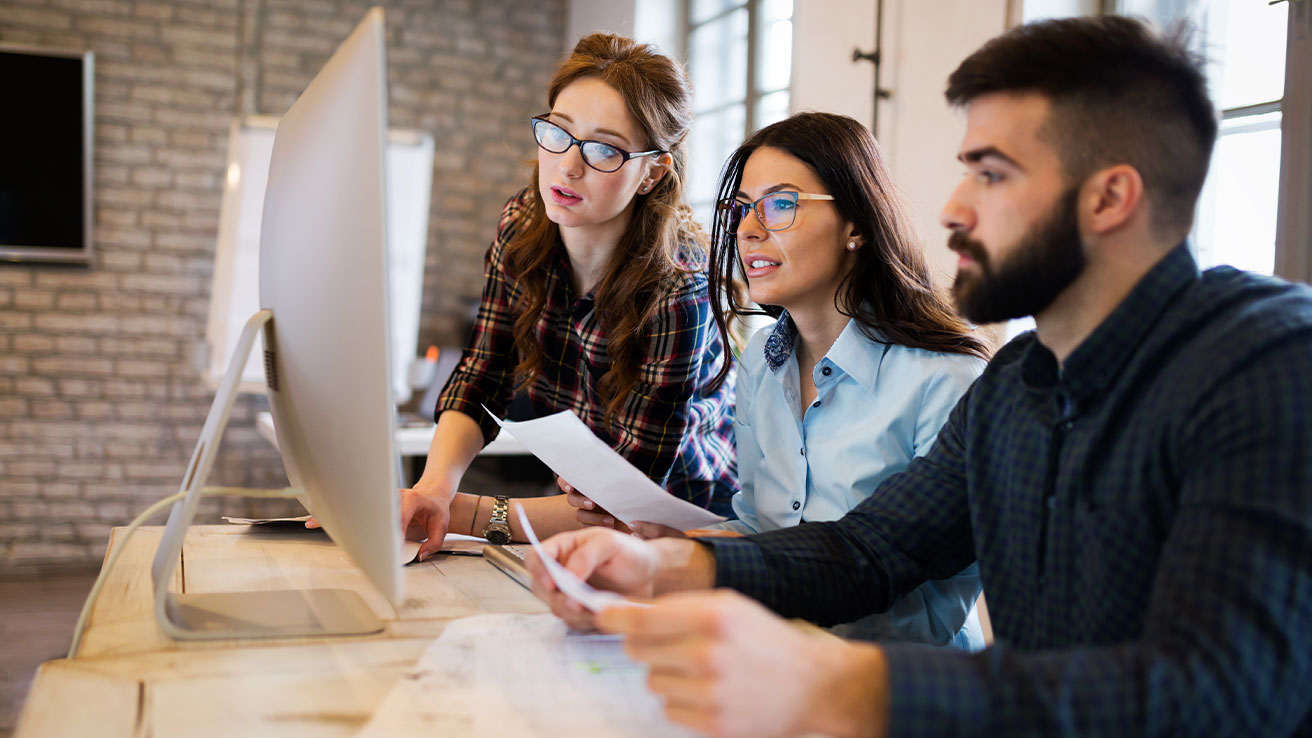 Make customer experience a competitive advantage.
Be cost efficient
Easily integrate with back-end systems to leverage existing investments. Reduce the burden on IT resources by getting up and running quickly.
Increase engagement
People expect quick, seamless and simple interactions with brands. Deliver the right experience, to the right customer, across 16+ communication channels using one platform. 
Automate processes
Automate business processes linked to customer engagement and enable self-service to increase operational efficiency and optimize interactions between live agents and customers.
Enterprise-ready software that empowers you.
Protect your investments
A single, centralized platform that integrates with your existing business systems and enables multiple communication channels to be included within existing applications.
Reduce IT burden
Meet the needs of CX stakeholders with tools for a wide range of job roles such as technical and business analysts, operations staff, and product managers.
Worldwide coverage
High quality, low latency connections with direct tier 1 carrier connectivity across the US, Canada, UK, India, and Germany for lower cost and higher security connections, and over 200+ countries for outbound SMS and 40+ countries for two-way SMS.
Powering billions of interactions.
CASE STUDY
Learn how we helped growing mobile network provider SMARTY.
SMARTY's existing communications technology processes were anything but simple; they had different SMS and email providers which made alignment between channels and data analysis difficult, and labour intensive. Find out how Webex Connect helped orchestrate their end-to-end personalized communications for their growing customer base.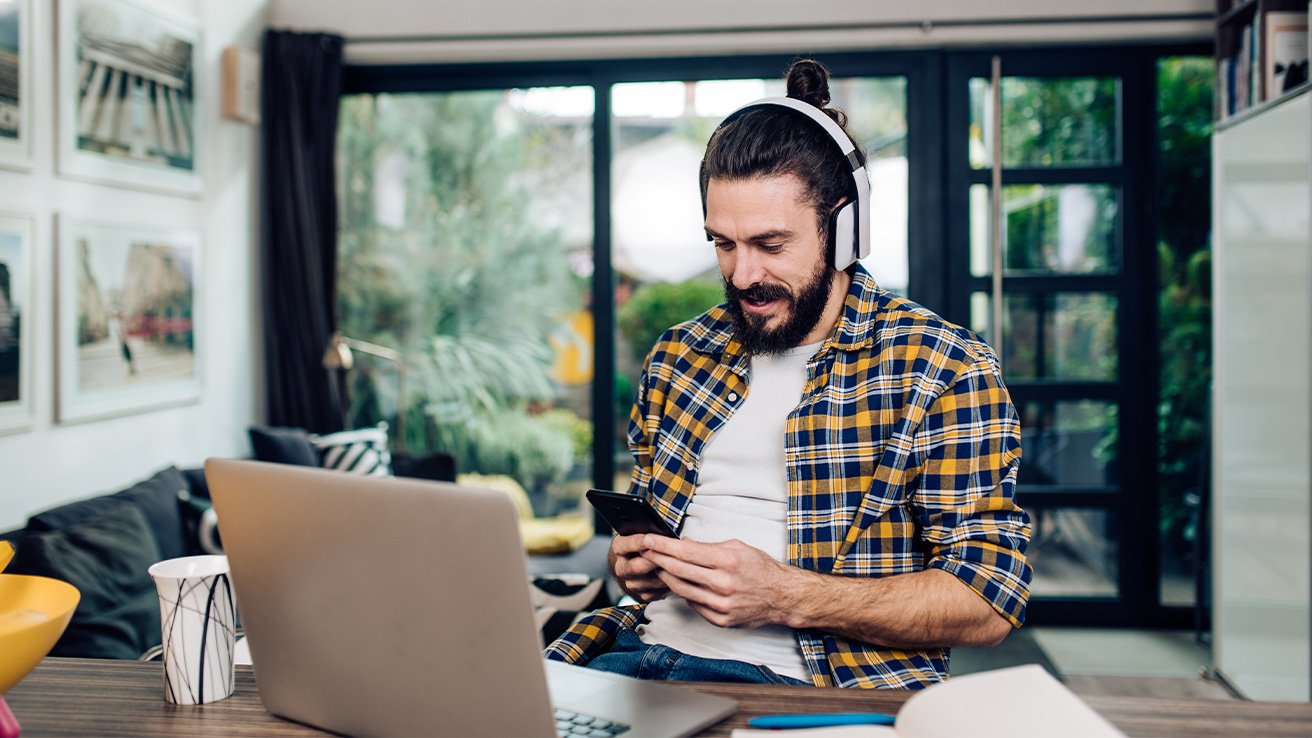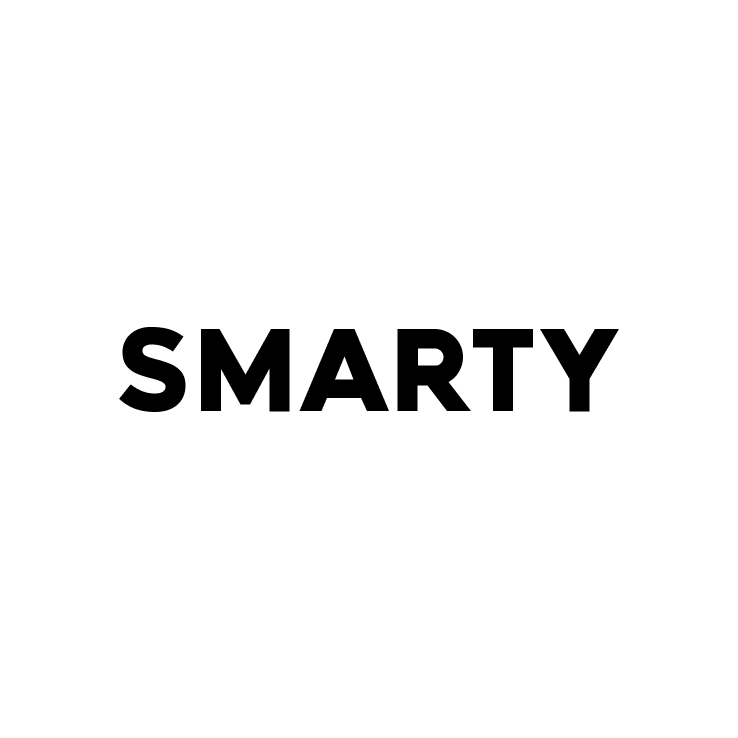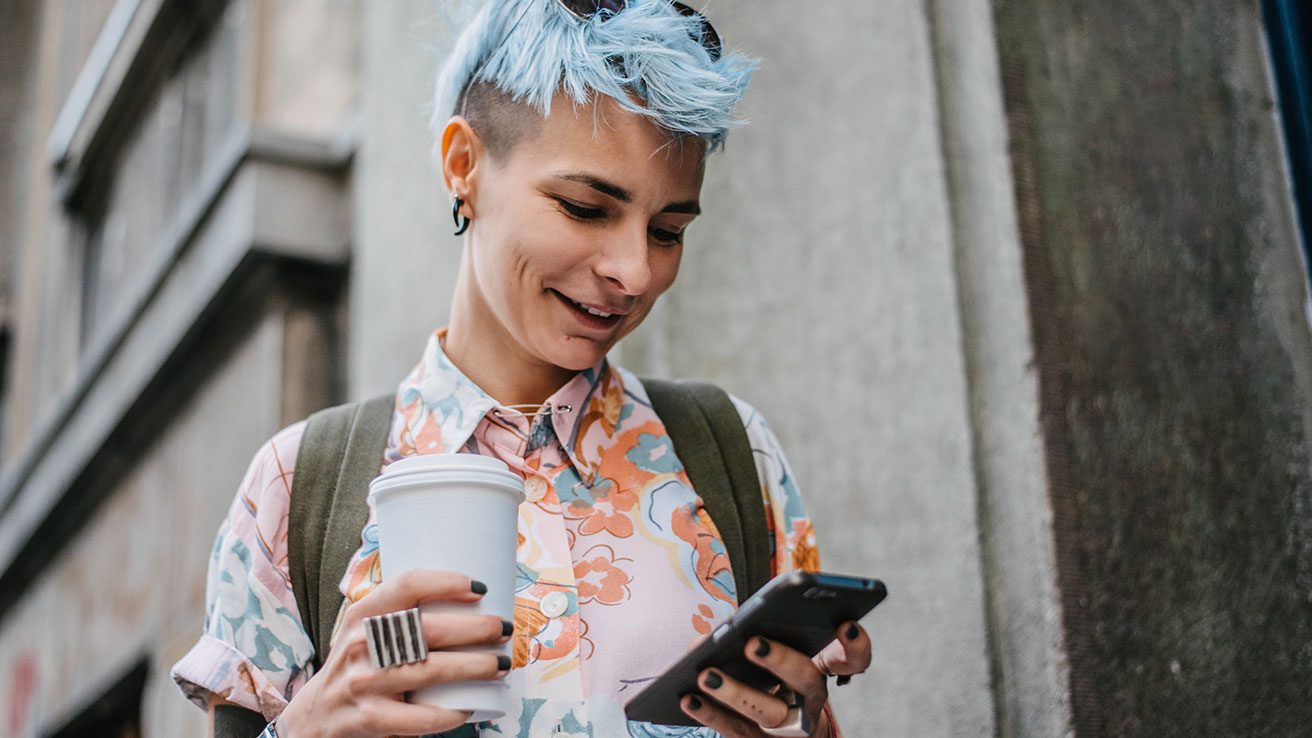 Create dynamic, always-on connections with Webex Connect.
Intelligent enterprise control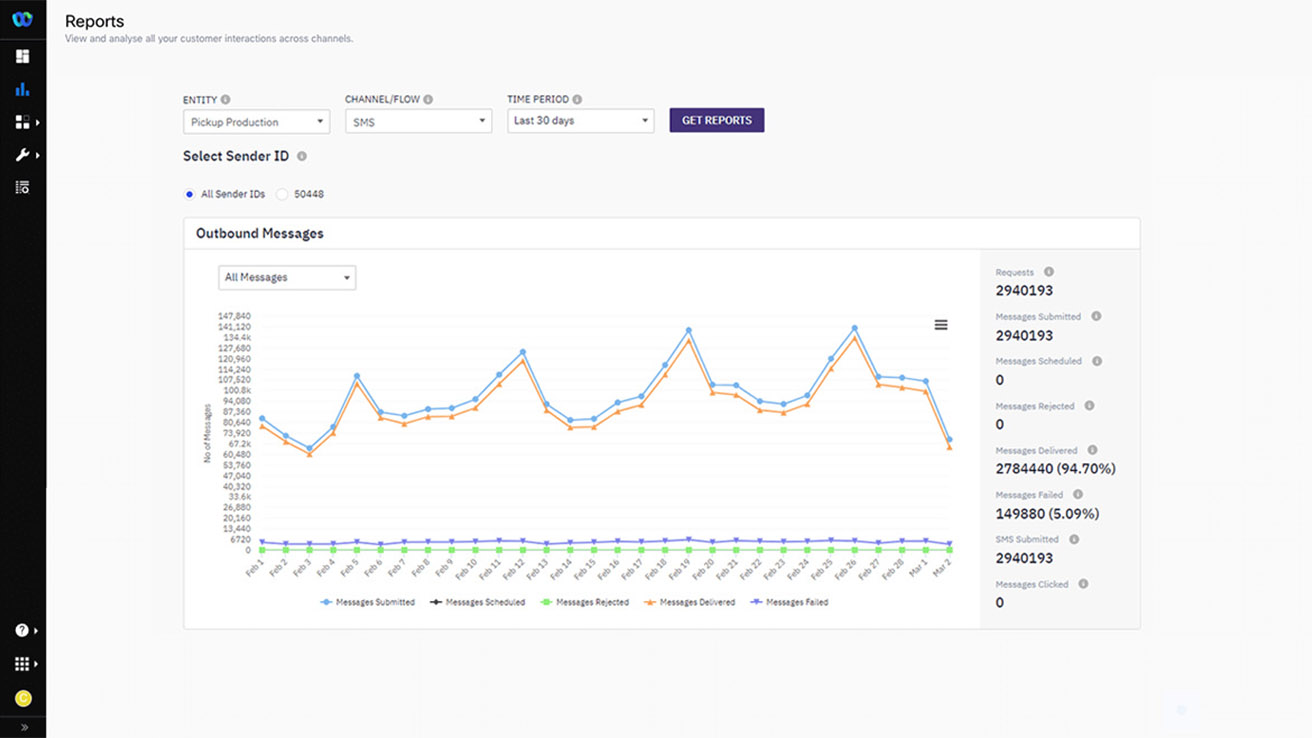 Gain a single view of all customer interactions, centralizing customer journey insight and ensuring compliance with IT policies.
NLP, NLU and AI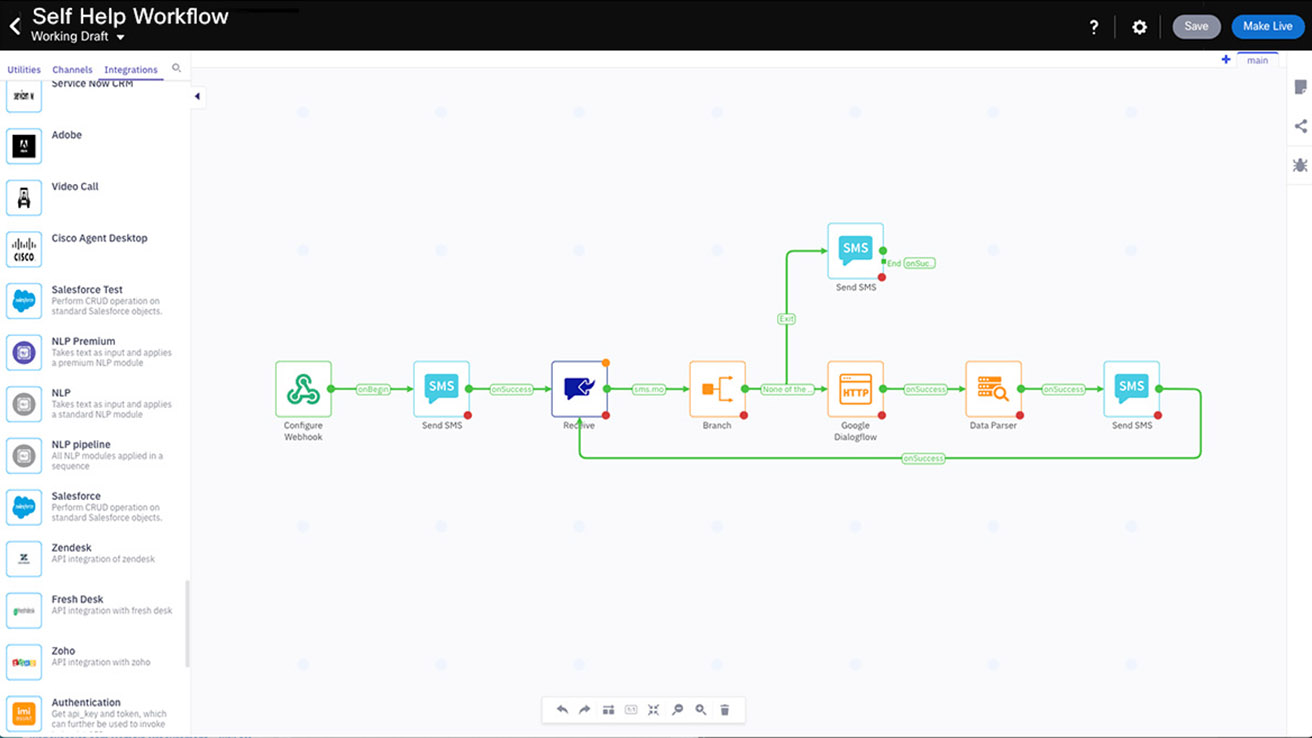 Unlock the power of conversational automation with wide-ranging AI capabilities.
Business logic and flow orchestration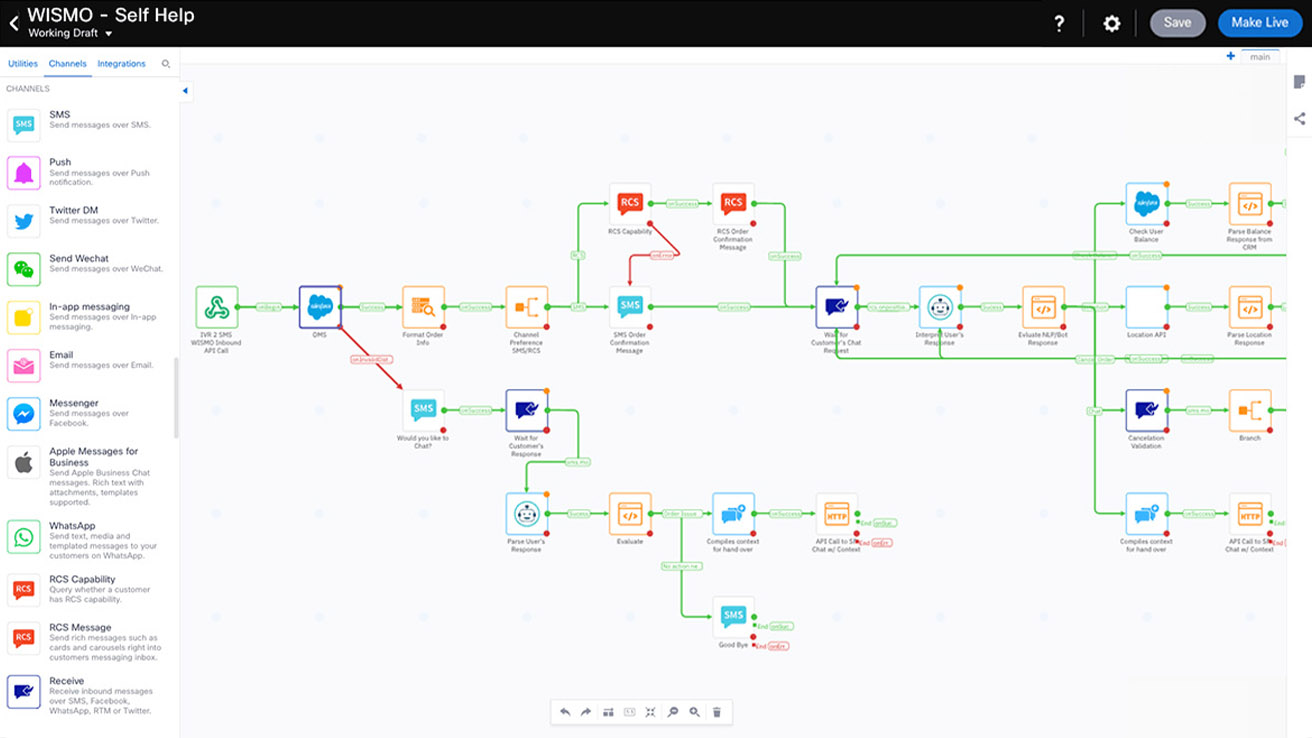 Rapidly build and update journeys with a low-code flow builder.
Want to learn more?
Get access to more resources.